It's time to play Guess That Rack, Mr. Skin's favorite game to play where we guess a celebrity based on her bodacious boobs alone. Ready to play? Think you can guessthe rack based on one picture? Then let's get started!
First hint: She was born in Basingstoke, Hampshire, England. More like Basing-stroke when you see her pair!
Second hint:She studied ballet as a child which explains her tight body and poise.
Third hint:She famously wore a slinky black Versace dress that was held together by gold safety pins to a movie premiere.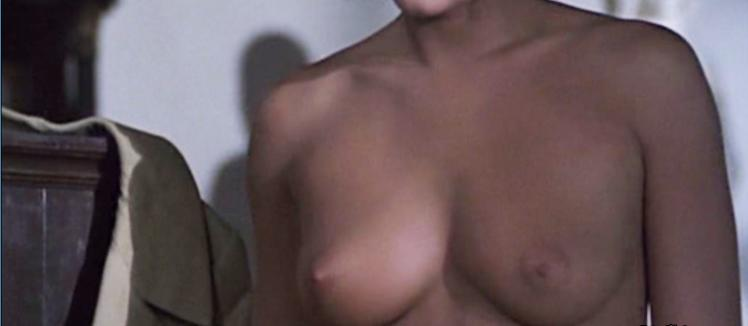 Can you guess who it is?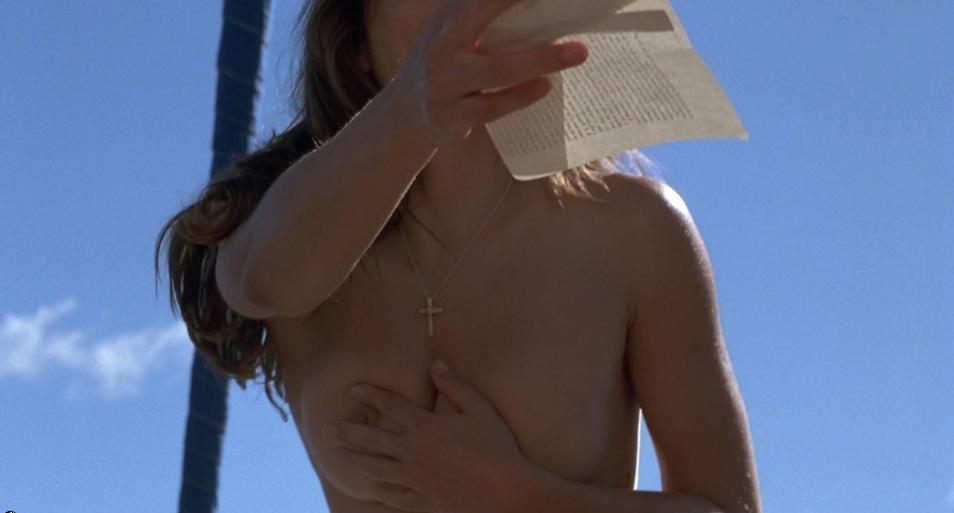 It's Elizabeth Hurley, the buxom British babe whose rack is one of our favorites in movie history.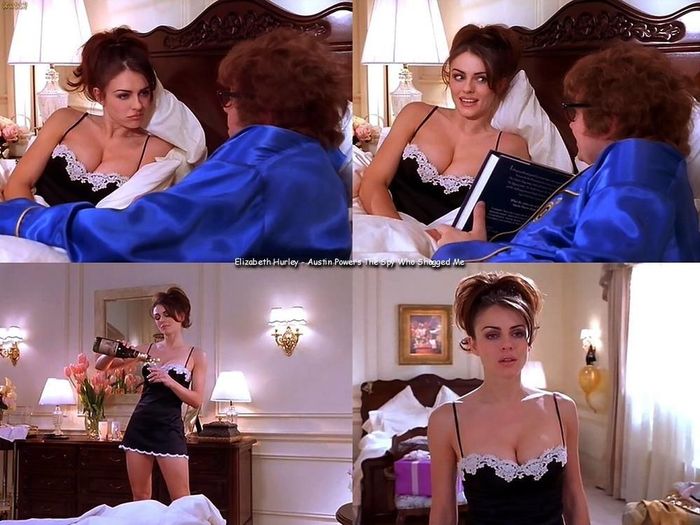 Liz went topless often early on in her career and although she did so less and less throughout the 90s, it was difficult tokeep her luscious lady lumps under wraps. Elizabeth was one of the biggest stars in the world with major hits like Passenger 57, Bedazzled and Austin Powers. Elizabeth is still going strong, taking off her clothes in The Royals as Queen Helena to show up in her lingerie. Oh yeah, she's still got it. We have a feeling that rack will keep us happy for decades to come!