It seems impossible to believe, but Sunday is October 1! While that's exciting news in a lot of regards, it's sad news for the big three streaming sites as they'll be bumping movies to make room for all the new stuff coming down the pike. Here are six films across the big three streaming sites that will be gone as of midnight Sunday!
Netflix
Wave goodbye to Naomi Watts and Laura Harring's amazing lesbian scene in this David Lynch mindbender!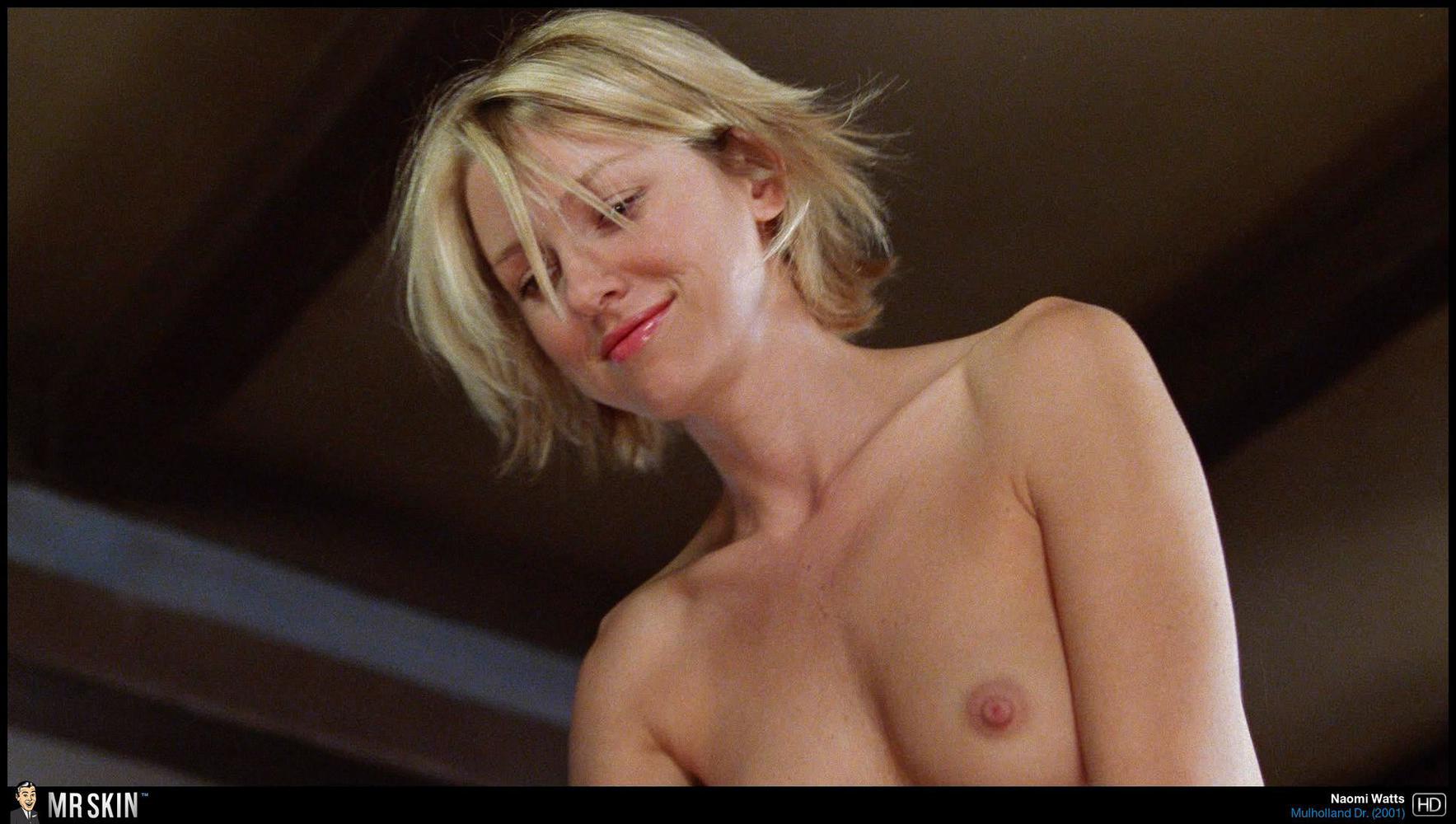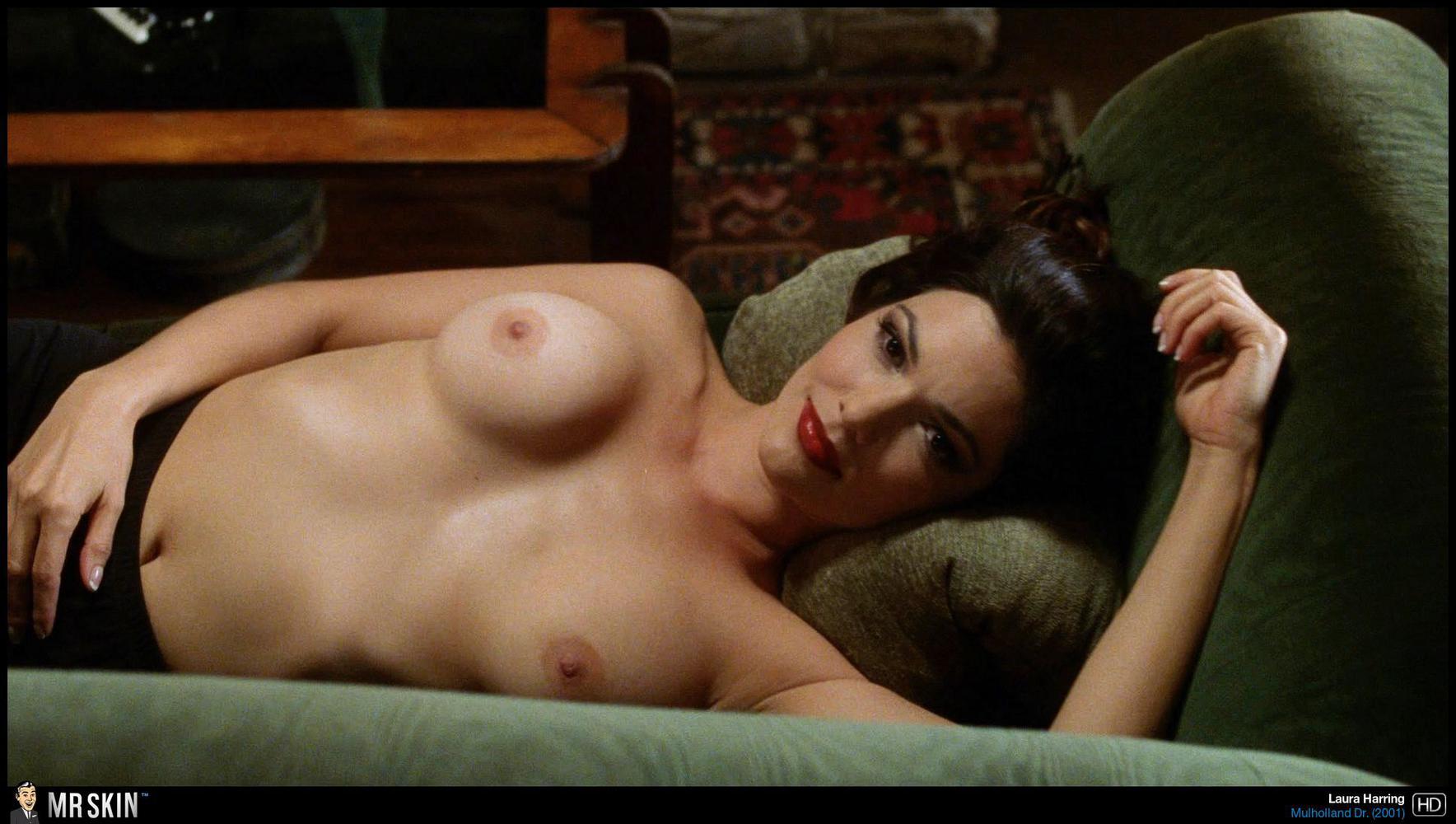 Evan Rachel Wood shows boobs and buns in this PG-13 Beatles musical!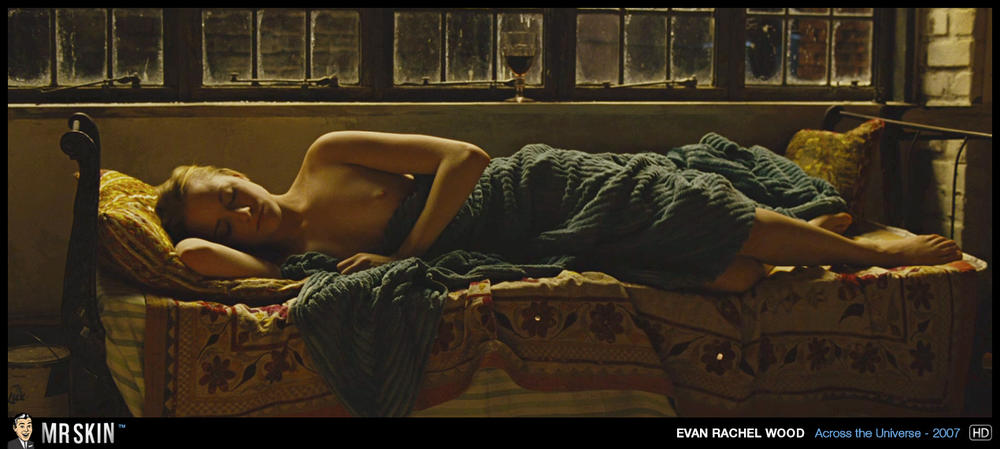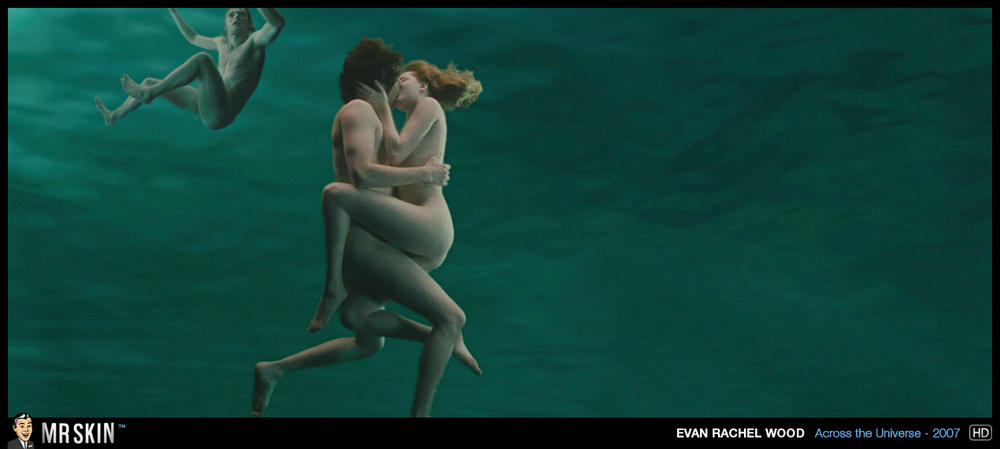 Amazon Prime
This 2003 "horror" movie doesn't have many chills, but it's got plentiful spills thanks to Erica Durance, Sonya Salomaa, Penny Phang, and more!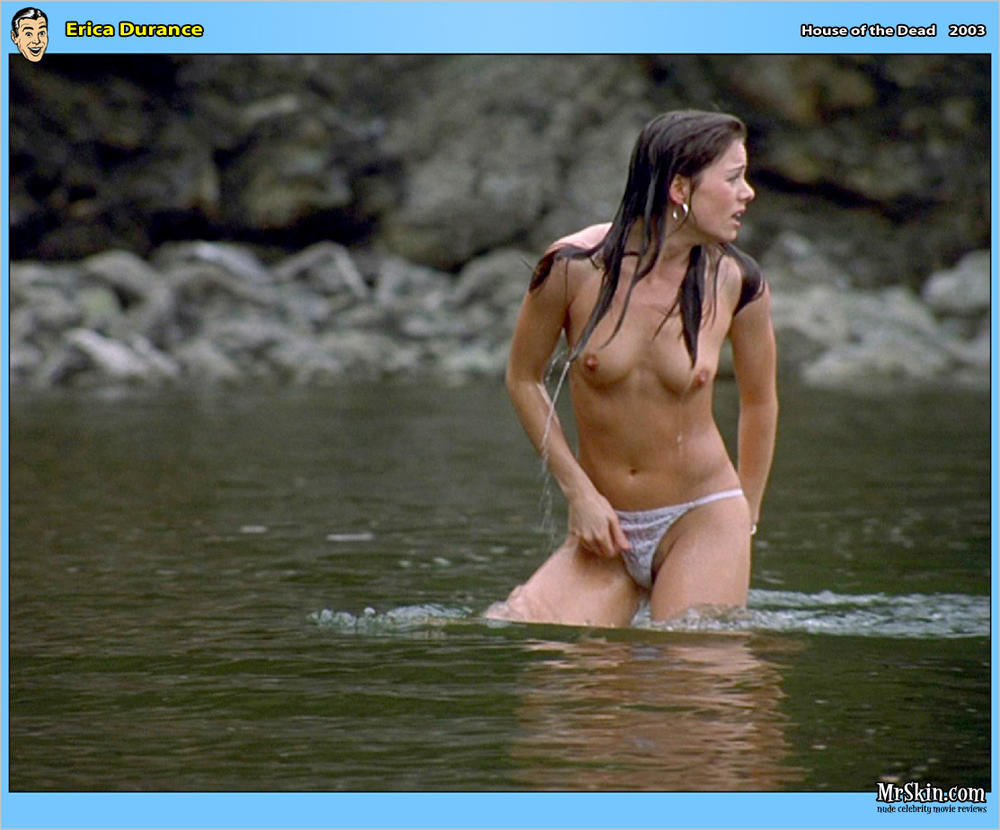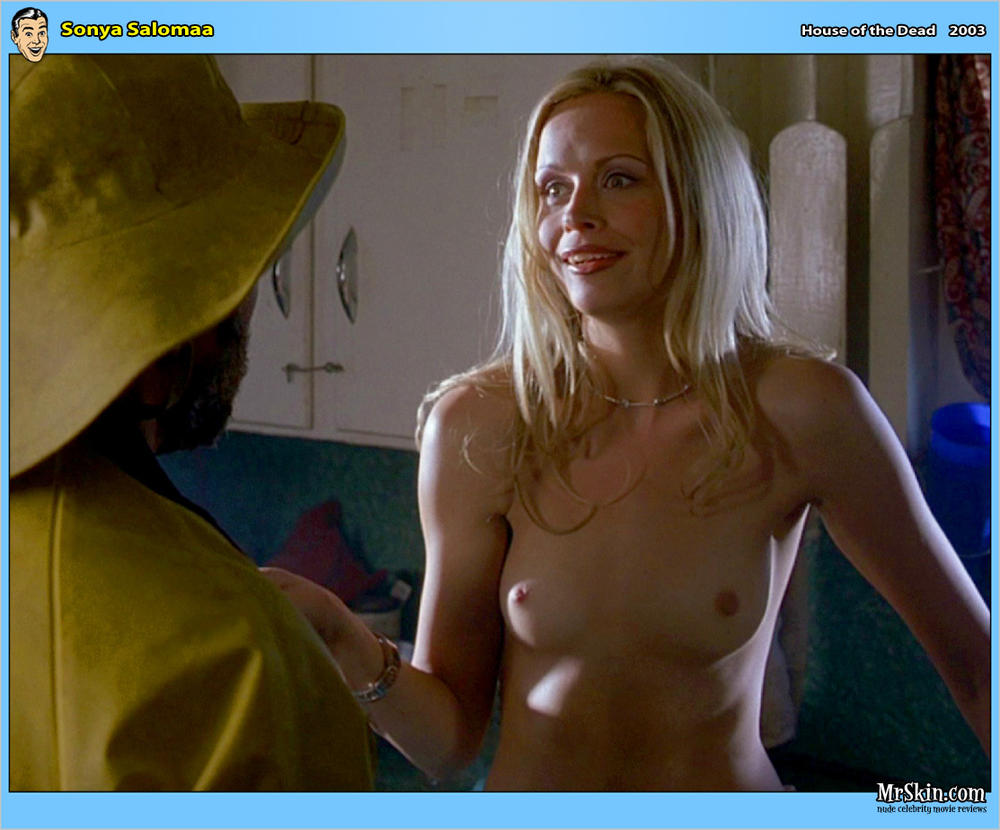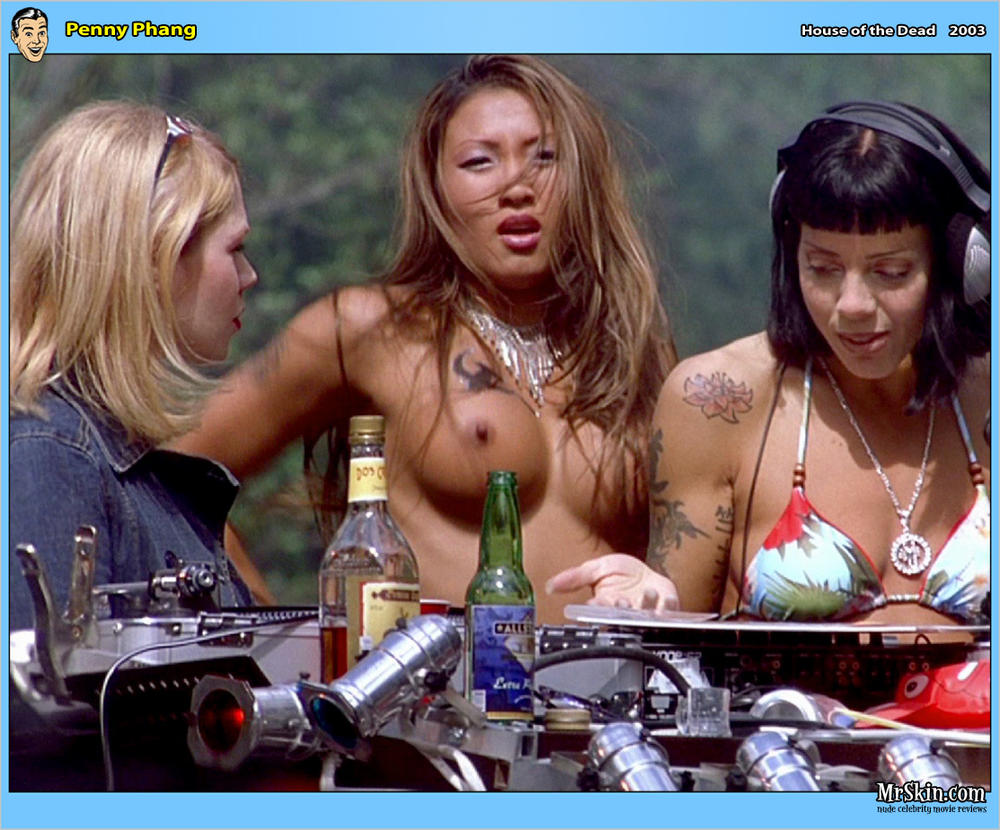 Even if you only have time to watch the first twenty minutes of this comedy, you'll get to see plenty of skin from Diora Baird, Rachel Sterling, Naureen Zaim, and more!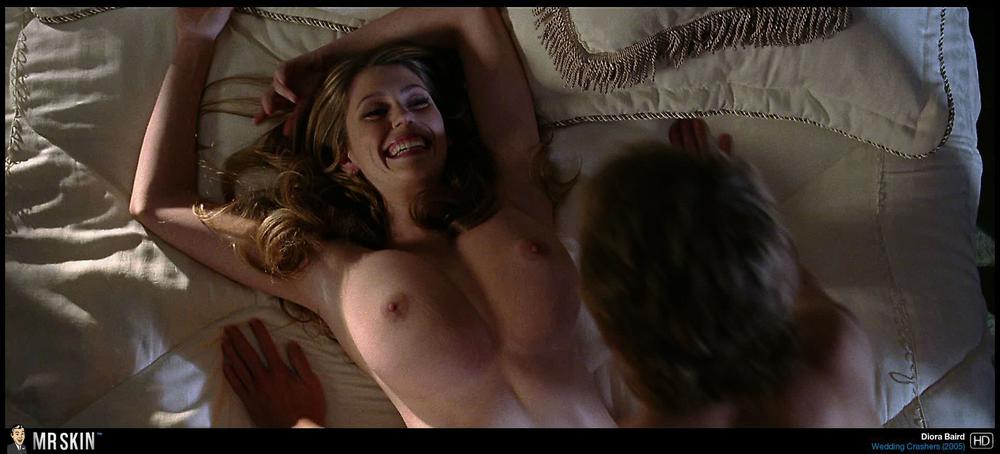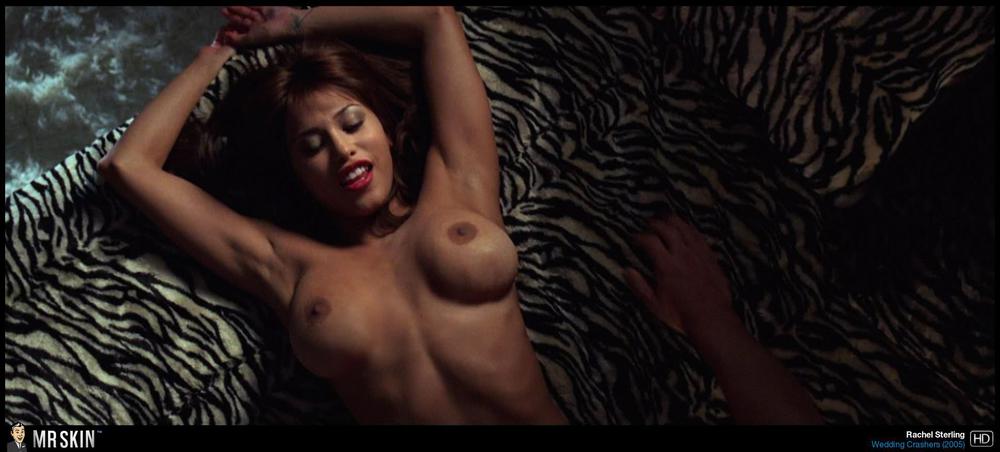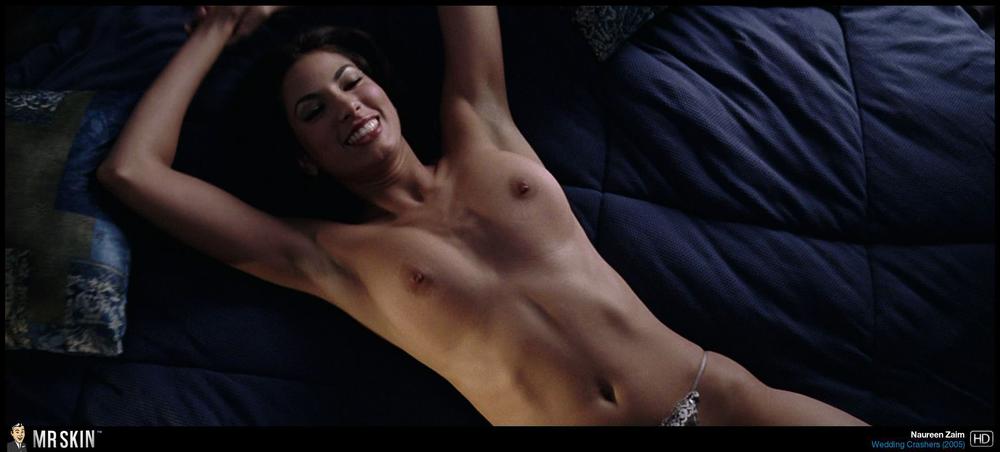 Hulu
Kelly Lynch, Julie Michaels, Laura Albert, and more bring the skin to this Patrick Swayze action classic!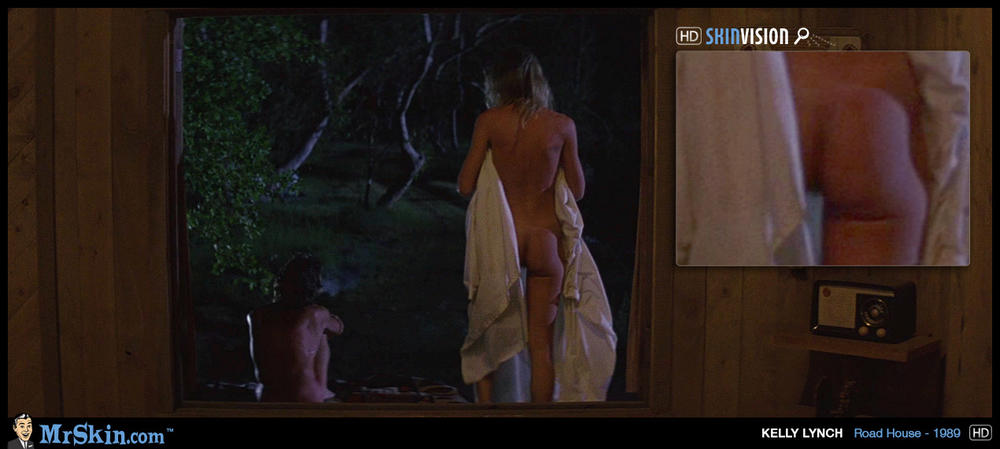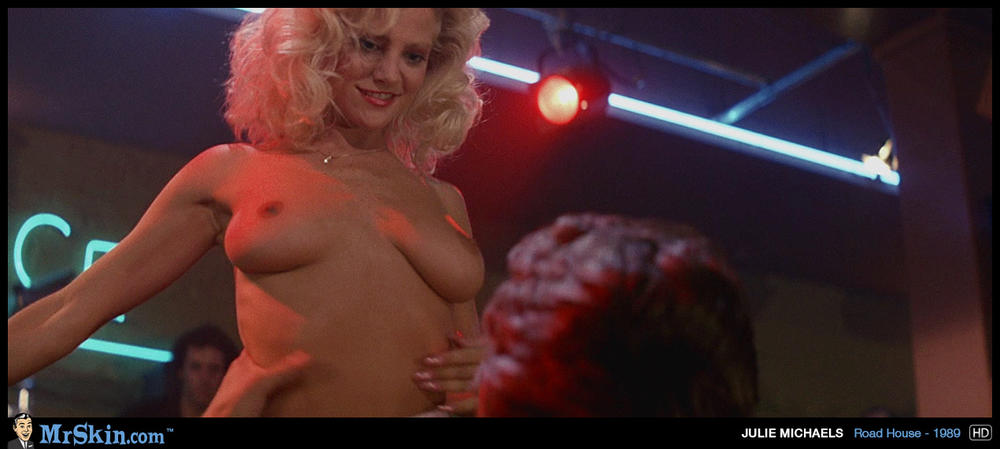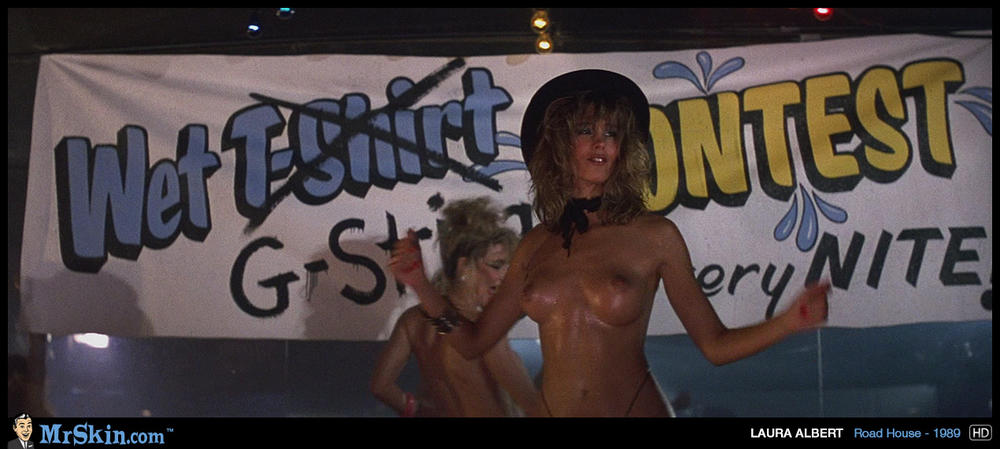 Finally, catch up with Kate Hudson's nude debut in this acclaimed 2000 flick!