The Hollywood Reporter is reporting (hey, that's their job!) that French actress Lea Seydoux is about to take on the iconic role of Emmanuelle in a new adaptation of the classic 70s soft-core films by director Audrey Diwan. This is a very skintillating piece of news to drop! Every part of this sounds sexy, so let's break it down.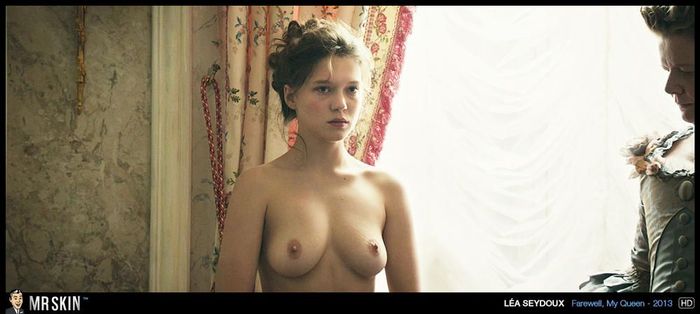 First, Audrey Diwan directed Happening. This will be her first English-language film and a powerful followup to her drama Happening which won the Golden Lion in Venice last year. She worked on the script with Rebecca Zlotowski who wrote and directed An Easy Girl - a modern Skin favorite starring the very naked Zahia Dehar! Now THAT was a sexy movie.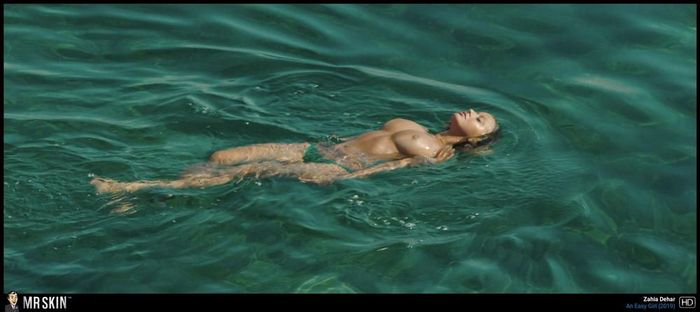 Lea Seydoux is someone you certainly know, but if you are drawing a blank then I will help you: she played one of the sexy French lesbians in the hit romantic drama Blue is the Warmest Color. She didn't leave anyone's balls blue in her numerous, lengthy lovemaking scenes with her co-star Adele Exarchopolous. Their scissoring sex scene is absolutely iconic - a Skin favorite!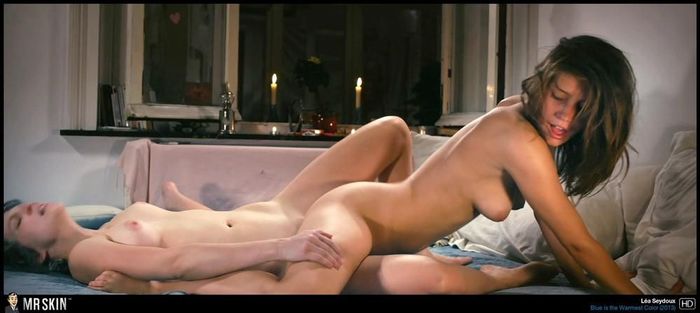 Finally, the Emmanuelle movies are Skinstant classics. These films follow the wife of a French diplomat who is living in Bangkok where she gets very riled up by sex. The simple premise allowed for many movies that took Emmanuelle through all of her wildest desires all over the world. Whether she was getting banged by other men or exploring her lesbian side, Emmanuelle took us along for the sexual ride!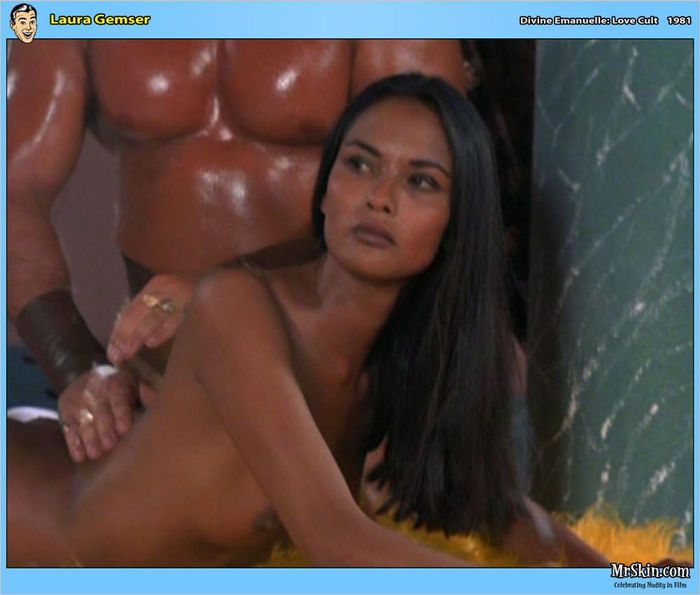 The Emmanuelle films are all based on a sexually provocative novel by the same name published in 1967 by a couple who wrote about erotic fantasies and adventures. The first film adaptation happened in 1974 and it starred the sexy and naked Sylvia Kristel in the leading role. The film was very successful at a time when movies like this were making bank at the box office. It was even Columbia Pictures' first X-rated theater release.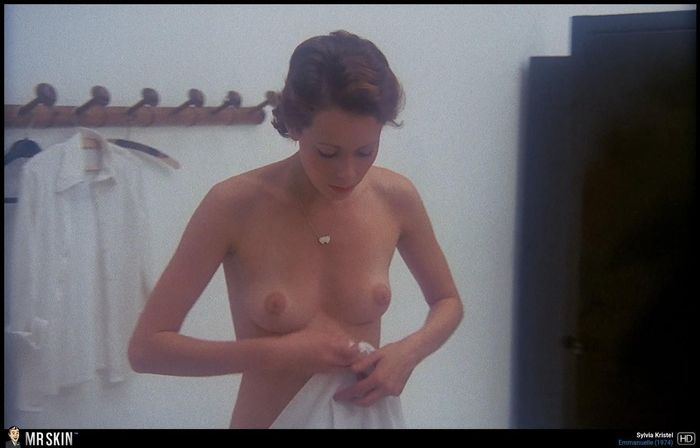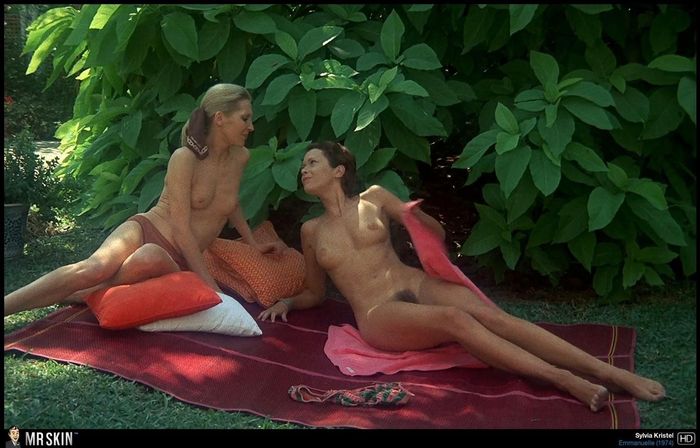 There were SO many sequels, too. The 70s racked up sequels with more racks and Italian versions were even made that got around copyright infringement simply by spelling Emmanuelle with one "m". Tricky! They made Black Emanuelle and introduced the world to Laura Gemser. Laura is the brown-skinned Indonesian beauty who took the mantle of being Emanuelle with ease. She starred in SO many Emanuelle movies and pretty much any 70s sexploitation flick that required nudity.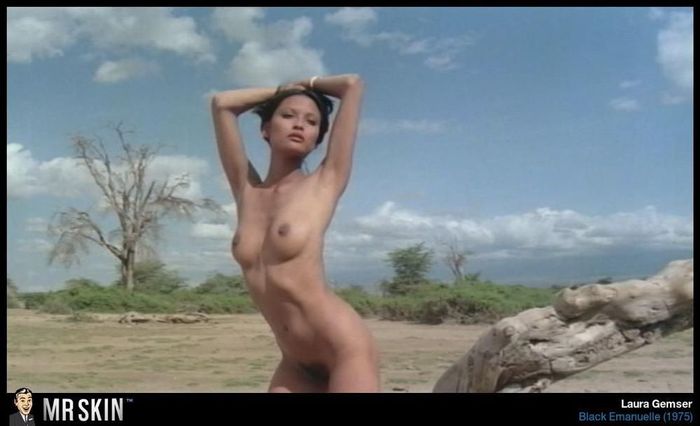 After rewatching some of Laura Gemser's takes on Emanuelle, I am really certain that Lea Seydoux will bring that amount of sexiness. Emmanuelle requires sex - that is what she is all about. The plots hinge on it in every single movie and softcore sex scenes go with the X-rated territory. We know from Blue is the Warmest Color that Lea has no problem going nude. Based on the director and writer, it seems like nudity is bound to be expected here.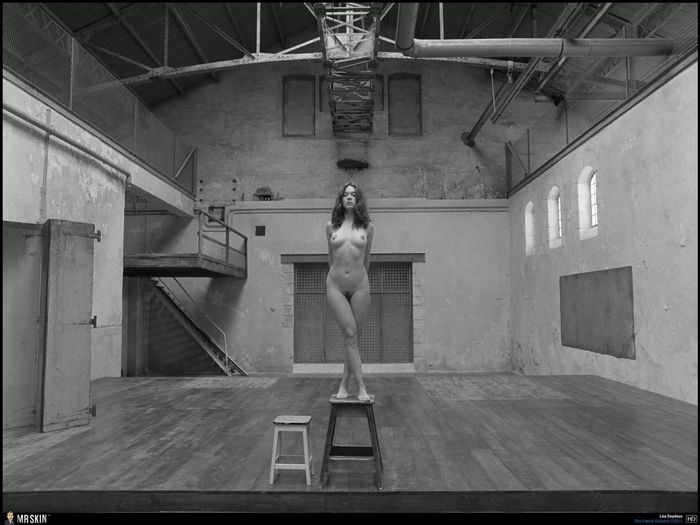 I, for one, am so excited. I can't wait to hear more about this movie and to eventually see it in action. Who's with me?!