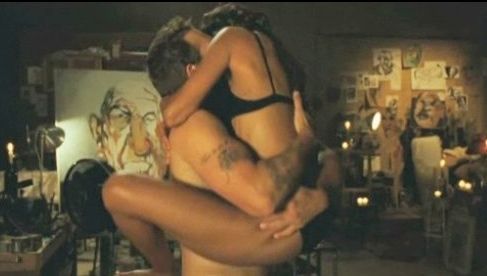 Columbiana opens in theaters this weekend, and while Star Trek babe Zoe Saldana does spend a good portion of the movie in skin-tight catsuits and sexy bra-and-panties ensembles, the film's PG-13 rating ultimately prevents her from really cutting loose. Well, Mr. Skin knows a few foxy female ass-assins who aren't bound by such nude restrictions. Let's check out their secret agent glands, shall we?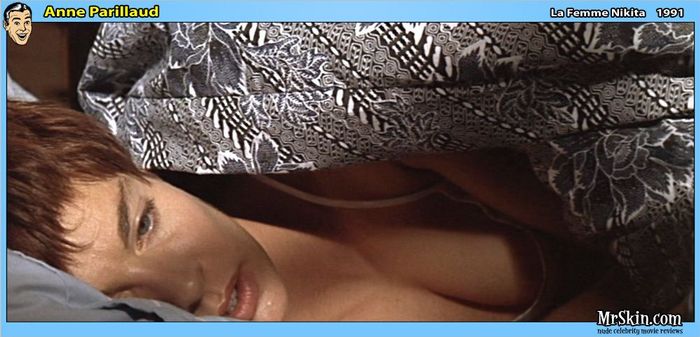 In the West, all female revenge flicks owe a huge nude debt to La Femme Nikita (1991) and its star Anne Parillaud's killer teats.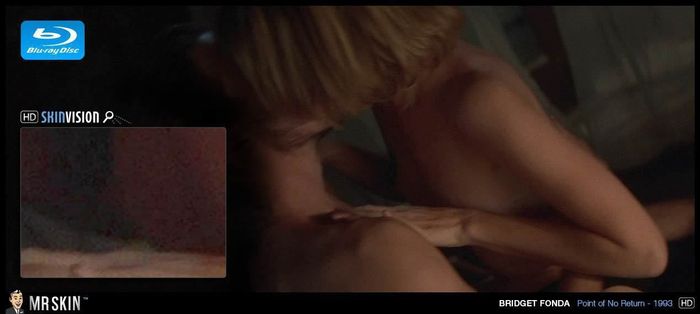 ...chief among them Bridget Fonda, who also slipped some deadly nip in the American remake, Point of No Return (1993).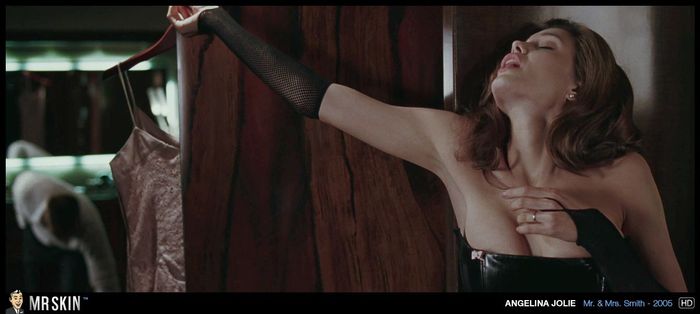 Angelina Jolie has carved out a unique niche as a sensuous yet stone-cold action heroine, like her roles in Mr. and Mrs. Smith (2005), Wanted (2008) and Salt (2010). Skin Central certainly wouldn't fuck with her, though we would...well, you know.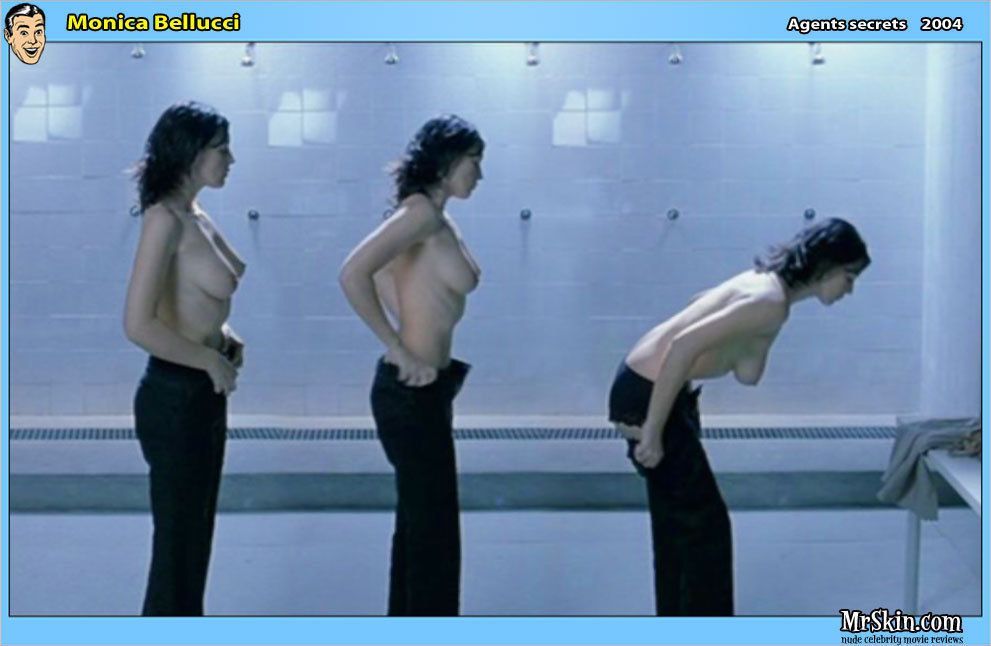 Speaking of savage and senusal, Monica Bellucci also exuded a heady combination of soft sex appeal and hard-edged action in the French flick Agents secrets (2004).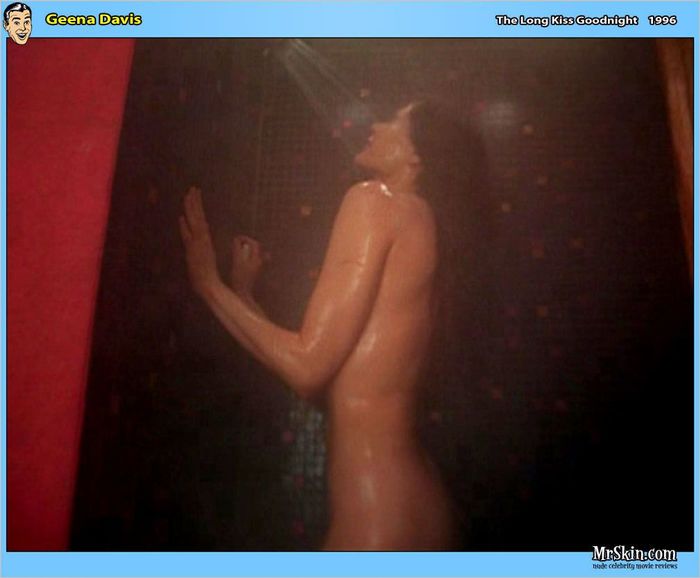 Finally, Geena Davis played an amnesiac assassin in The Long Kiss Goodnight (1996), but what really slayed us was her supple seat meat in the shower.

We've got so many more sexy spies and comely killers here at Mr. Skin, so join us tomorrow for the deadliest dames the Far(Out) East has to offer!