Apparently, Shay Mitchell is a fan of those nip slips we hold near and dear here. In an interview with Modeliste Magazine, she talked about her most embarrassing moments while hitting the catwalk, and unexpectedly flipped the script: 
My most embarrassing red carpet moment is probably nip slips all the time. Falling down stairs, stuff in my teeth. I don't know. There have been so many. But, I mean, that's what makes it fun. You don't want every red carpet to go smoothly, do you? The end of the day, if you get a nip slip, you get a nip slip.
That's the spirit! What an attitude! Despite feeling trés comfortable with airing her nips, Shay has done surprisingly little nudity. I mean, we've seen some pretty magical thongage...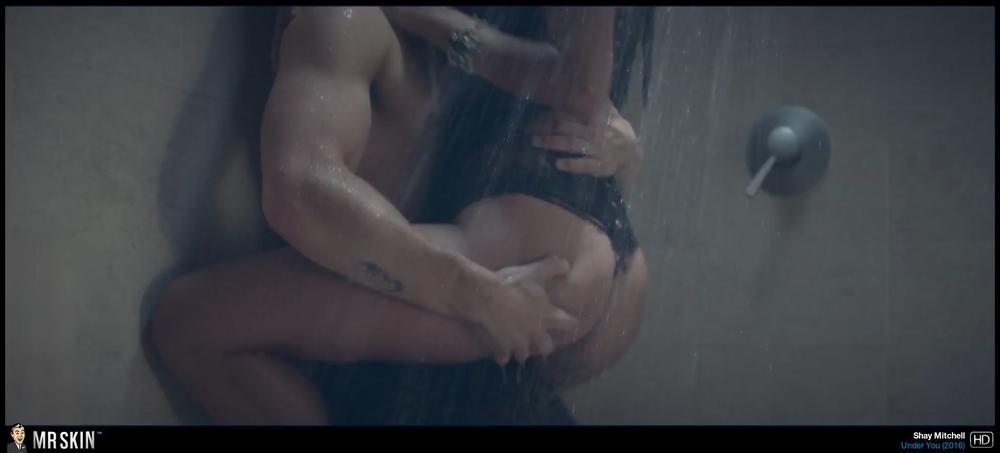 And her Instagram shows her in plenty of swimsuits and low-cut tops. But where is the nudity, Shay?!?!