TODAY is Alison Brie's 35th birthday, which is a big birthday - dare I say the best? - and as a very necessary tribute, I've compiled her journey into TV nudity along with other great Brie content on the Interwebs. You are welcome in advance.
As many of you know, Alison's first *big* role was in Hannah Montana, but she quickly landed roles in Community and Mad Men.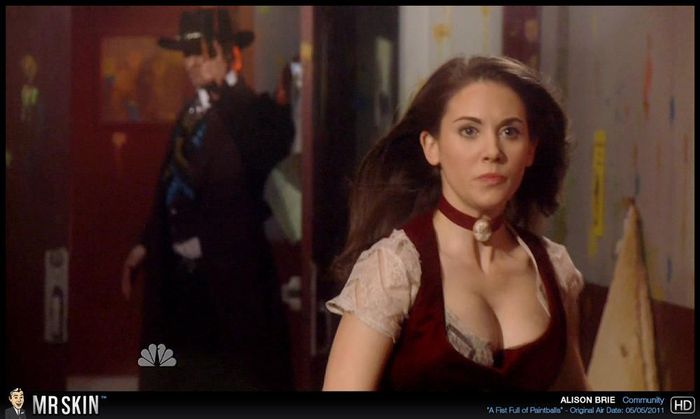 And then began the beautiful trend of Alison appearing virtually everywhere in great lingerie.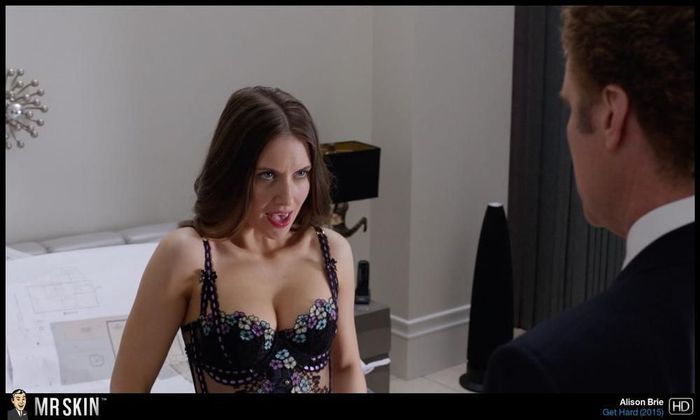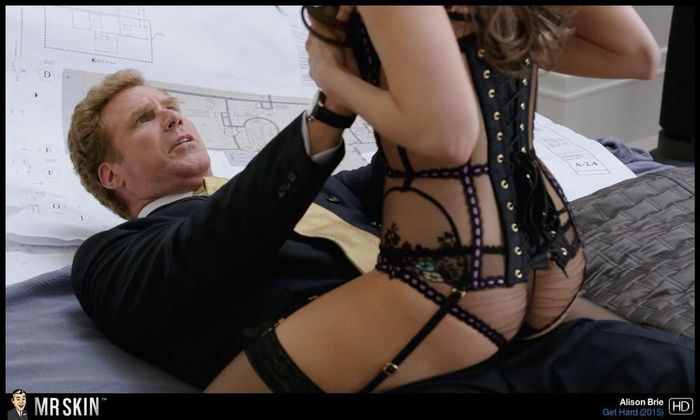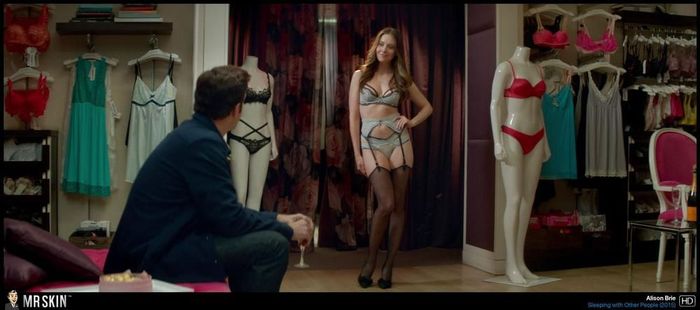 Despite being a big movie star by this point, she'd yet to go nude. Until... GLOW.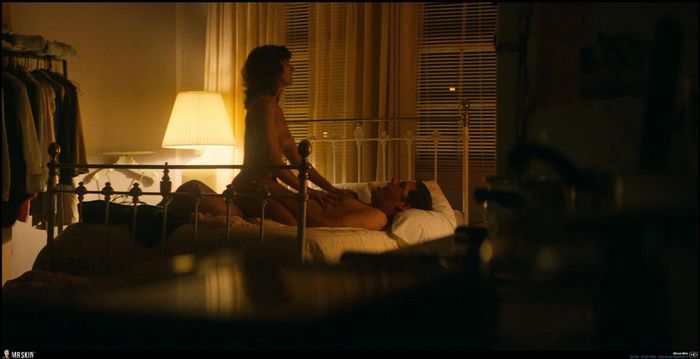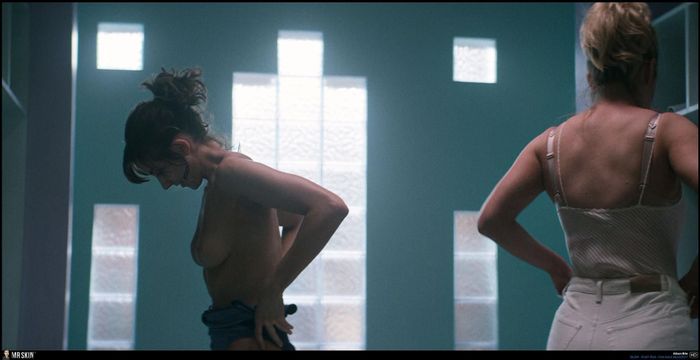 Which she loved doing, by the way. She had a lesser-known gig on the show Hot Sluts back in 2009:
Alison Brie being hot as fuck pic.twitter.com/3EXj8QbSEC

— Wank Diary (@DiaryWank) October 14, 2017
Happy Birthday to Alison Brie pic.twitter.com/Ub7XeOvy9E

— Babestation TV (@BabestationTV) December 29, 2017
Plus dozens of fabulous photoshoots:
Alison Brie is so hot, pic.twitter.com/Wn9iYn7kir

— Marky. (@FuckMarky) September 13, 2017
The most impressive thing is how they made Alison Brie look less pretty/cracked out which should get them an Emmy for makeup bc hot damn pic.twitter.com/BI9hShbdrL

— edward fairfax crazypants rochester (@samirella8) June 25, 2017
Plus a fairly epic lip sync battle:
This beautiful woman's career has really just begun, and so has our appreciation.