Daisy Diamond is an unrated, sexually explicit film from Denmark is a definite must watch for those who are fans of sexy Dutch women experimenting with lesbianism, bondage and being a sex slave. You know, if you're a fan of all that.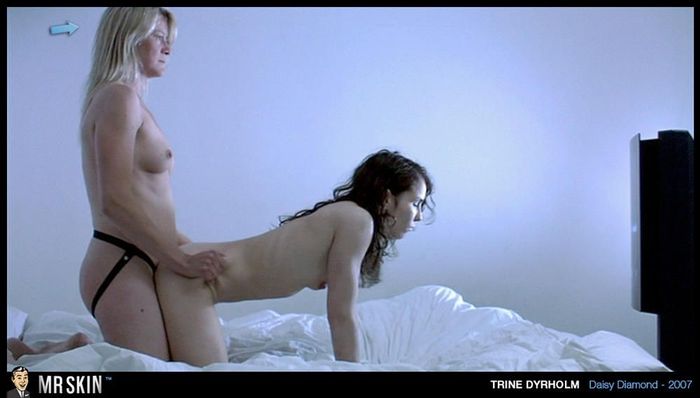 The film was directed by Simon Staho who co-wrote it along with Peter Asmussen and stars Noomi Rapace as Anna who moves to Copenhagen from Sweden with her baby daughter. She wants to be a successful actress and we certainly think she has the goods for it, but she struggles to get the work she believes she deserves. Maybe she isn't auditioning nude nearly as often as she should be!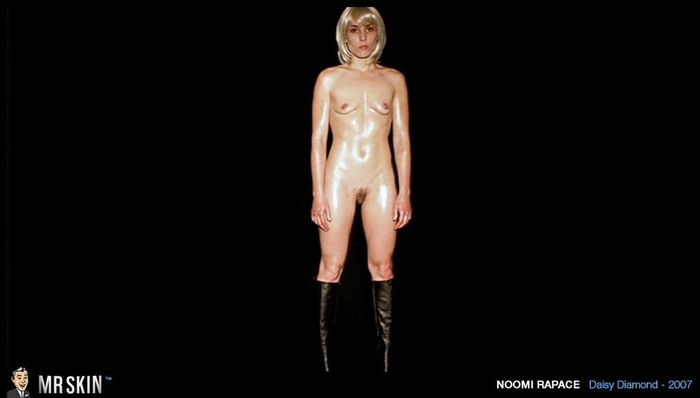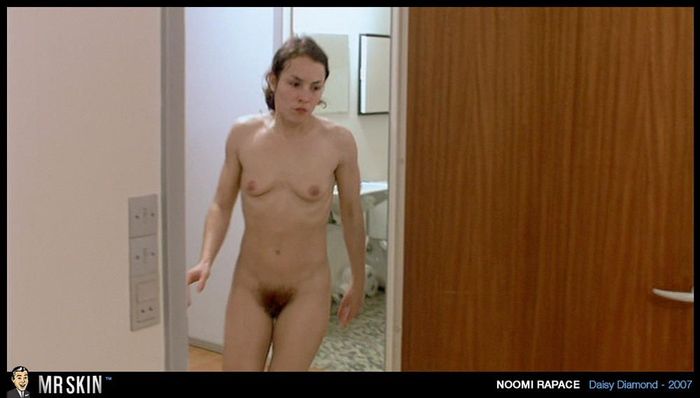 She struggles so much that she turns to porn - not a bad gig in our book! She works with sexy female porn producer Trine Dyrholm and ends up being her lesbian sex slave. We love the way blond Trine knows exactly what she wants and gives it to Noomi in a sex scene with a big strapon.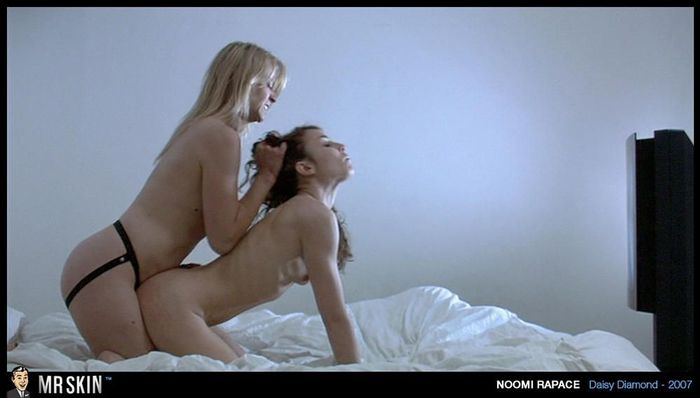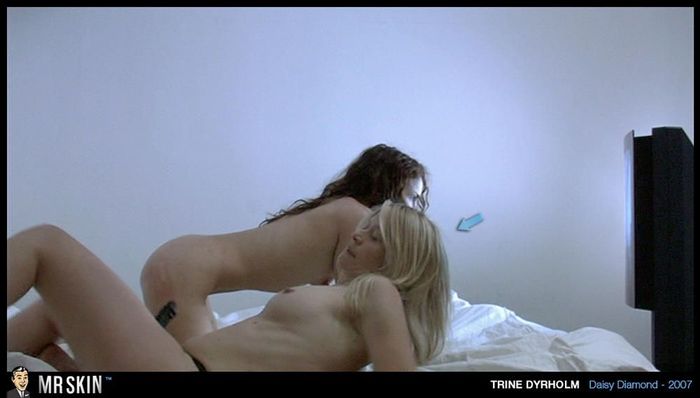 Noomi is not the only actress. Annika Amour is a blond beauty who gives a man a blowwie on camera. We love watchingher ass, perky breasts and flowing blond curls when she coyly plays with this lucky man.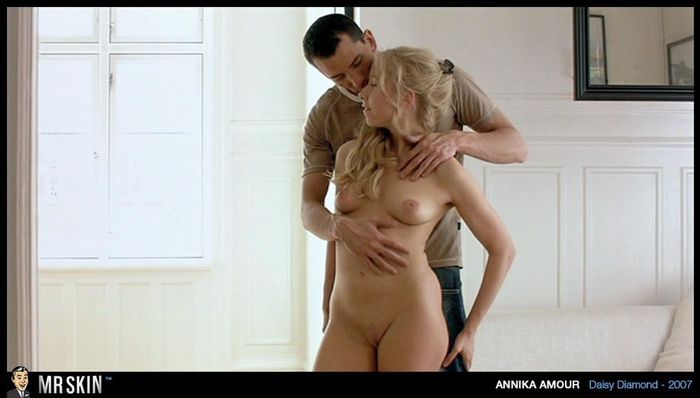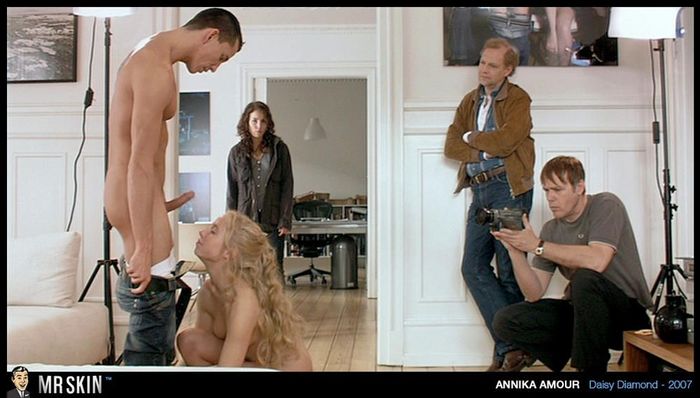 The drama for Noomi spirals out of control as she struggles to be a good mother and a working actress. Of course, the plot is intense and she has severe consequences for becoming Trine's sex slave. We recommend sticking with the sexy scenes available on Mr. Skin to see as much of Noomi's fur and nips as possible.