Today's director for our Female Filmmakers spotlight is yet another name you probably don't know, but she is behind some of the most legendary and seductive projects in recent memory. From directing some of the most famous music videos of all time to bringing the world a horror classic, Mary Lambert is a director you should know!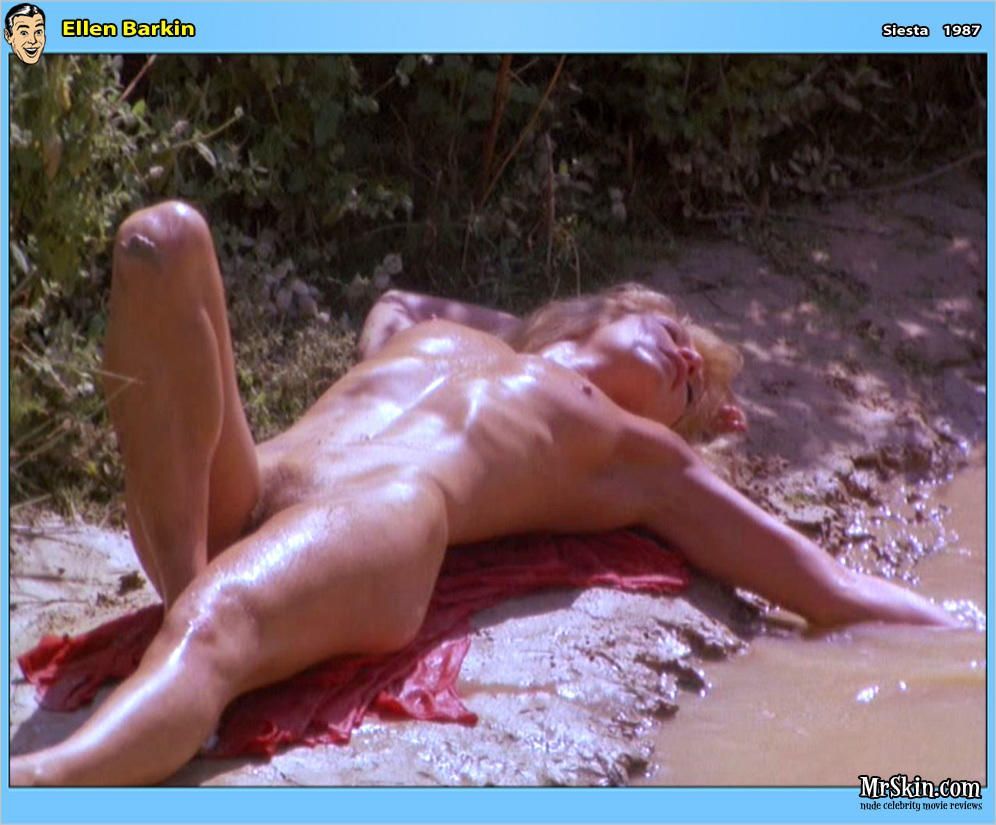 Mary Lambert hails from Helena, Arkansas, originally. She went to the Rhode Island School of Design to earn her B.F.A. in art. It was there that she met members of the band Talking Heads which introduced her to more young and hungry musicians who wanted to bring art to rock and pop music. This wound up being great for young Mary's career trajectory!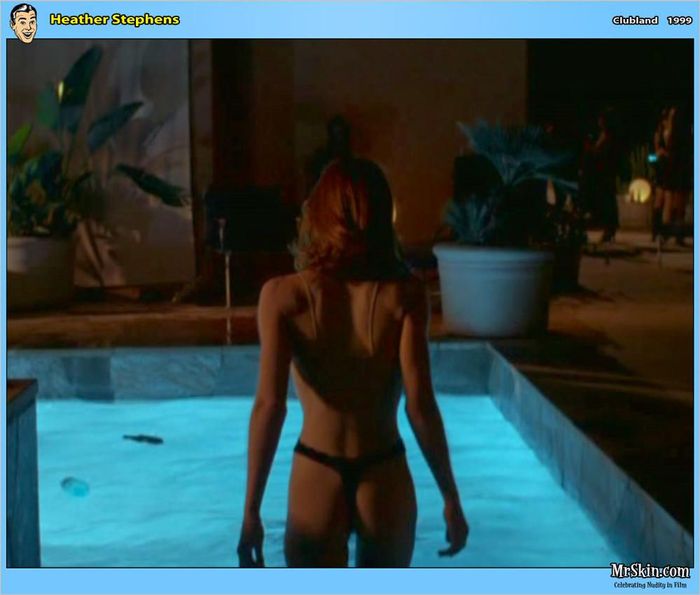 She began her career in the early 1980s directing music videos, starting with Madonna: Borderline. She and Madonna are good friends and frequent collaborators, but we will get back to that in a minute. She directed videos for The Go-Go's, Chris Isaak, Rod Stewart, Sheila E., The Eurythmics, Sting, Motley Cru, and even Janet Jackson. She actually directed the music video for "Nasty". So, that's Mary, Miss Lambert if you're nasty!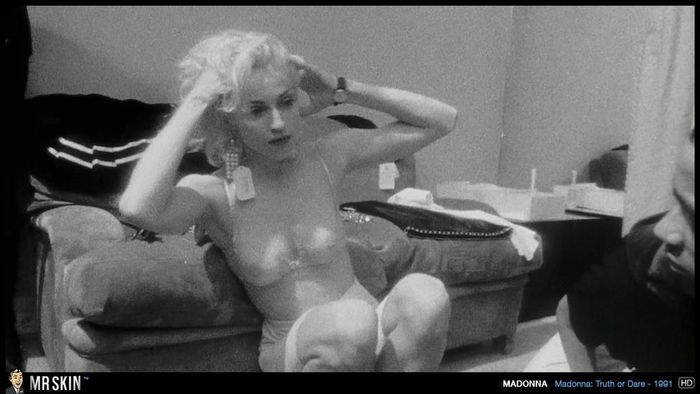 Mary Lambert directed one of the most famous music videos of all time: Madonna's "Like a Prayer". Mary was the one behind that highly controversial video! She also directed "Like a Virgin", "Material Girl", and "La Isla Bonita" - all incredibly iconic music videos that brought Madonna to fame.
On Like a Prayer, Mary once said they wanted to explore conventional things. "Why can't sexual ecstasy be equated with religious ecstasy? Is it wrong to enjoy sex?" she asked. No, it is not wrong, Mary! Thank you for showing us!
She made her big transition from music videos to feature films with 1987's Siesta, a super spicy film! In this film, Ellen Barkin and Jodie Foster both star. Siesta is a psychological drama about a woman who wakes up all bloody. She thinks that she murdered someone, but that she can't remember what actually happened.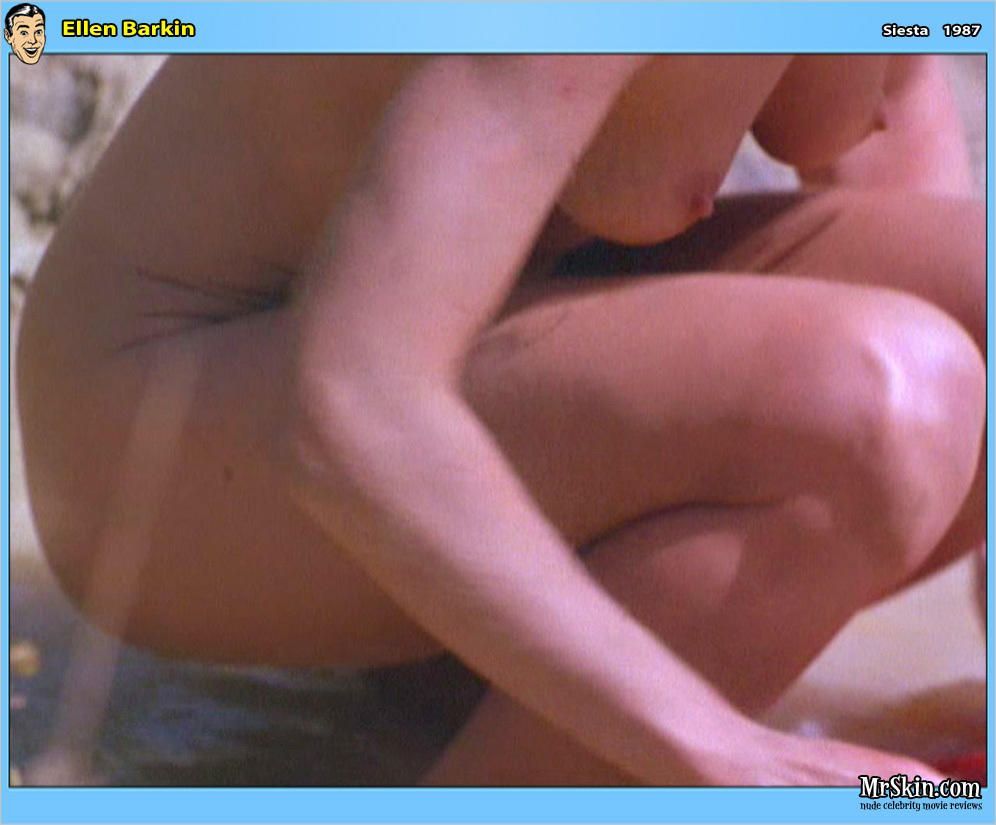 The film has a non-linear story with some gimmicks that were ahead of their time. After all, this is a storytelling device and plot that we would later see again in things like Memento and The Flight Attendant. While this movie definitely sounds spooky, it is not necessarily a horror film. That being said, it also shifted Mary's career once again from music videos to horror. More on that in a second.
Don't sleep on Siesta even if it is not a well-known movie (lack of support from studios and Dirty Dancing overshadowed every indie movie made that year). There is A LOT of nudity n this movie and it's really good. You can see Ellen's hairy bush in this scene when Mary lifts up her dress and shows off her pubes.
Mary never thought she would direct a horror movie, but adapting one of her favorite books from Stephen King felt like her obvious next project. It was with this next project that she got associated with the horror genre. She directed Pet Sematary. Yes, she directed Pet Sematary! She also directed the sequel Pet Sematary Two which luckily has some nudity in it.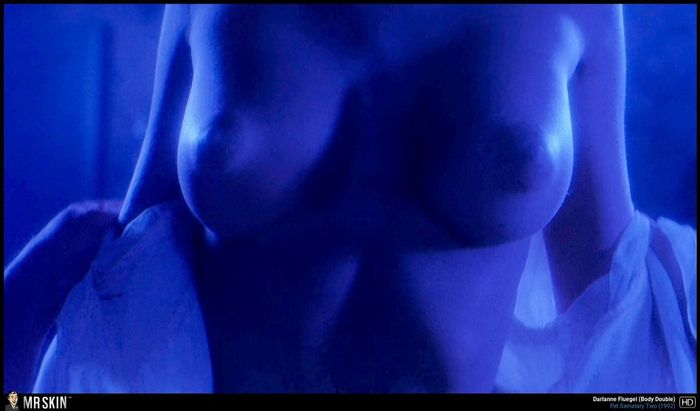 She did not want to be pinned down to just horror films, so she tried to switch gears in the early 90s. 1991's Grand Isle stars Kelly McGillis as a married woman who has a sultry summer romance with a man she meets at a resort by the sea that she went to for some self-discovery. You will also discover yourself when you check out Kelly's cans in several scenes where she goes nude.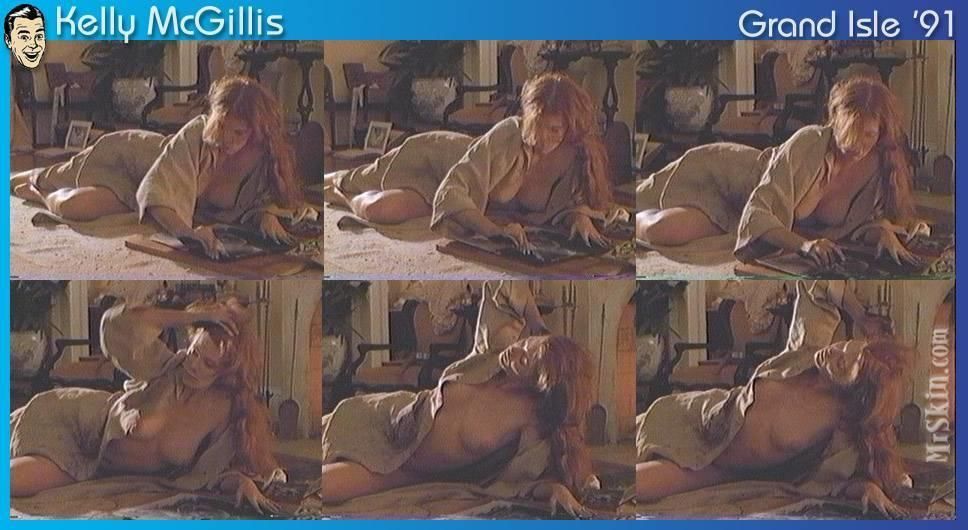 She continued to do music videos and was even asked to contribute to Tales from the Crypt. She worked like this throughout the 1990s until she delivered more killer nudity in the 2000's The In Crowd. This film is a pointed thriller about a group of friends who turn toxic and deadly at a ritzy country club. There is a bit of boobage as well! I would definitely want to get in with this crowd to get closer to these sexy stars.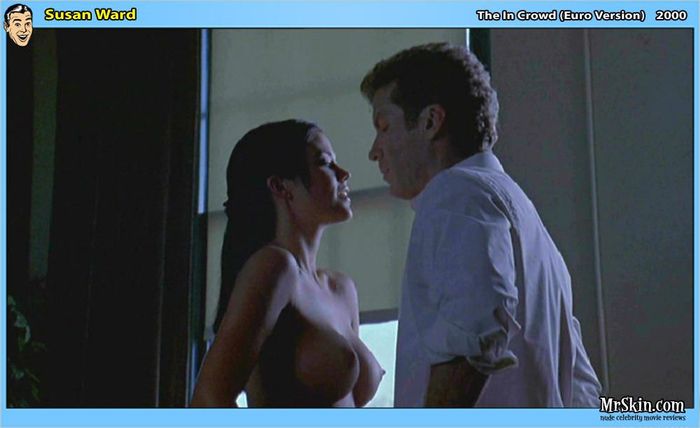 She now primarily directs TV episodes and has worked on The Goldbergs, The Blacklist, The Dark Path Chronicles, and Arrow to name a few. She is 70 years old, but she is showing zero signs of slowing down her career. She has a new feature film coming soon, so there is no stopping Mary Lambert any time soon.
In fact, Mary knows this about herself. She told Fangoria in 2015: "I'm a role model for younger women and I'm a groundbreaker for other women. That's just who I am. And I'm not finished yet either."