The Lost Daughter is first-time director Maggie Gyllenhaal's moody new psychological thriller. The movie is streaming on Netflix, and has been listed as one of the streaming platform's top ten trending titles since its release. The Lost Daughter is about a woman vacationing in Greece whose encounters with a young mother bring back dark memories of her own time as a mother. Olivia Colman stars as the main character, Leda, while Dakota Johnson takes on the role of the young mother. Jessie Buckley portrays Leda in the many flashback sequences. It's a fantastic movie, with the relationship between Colman and Johnson calling to mind the tension established between the older woman and younger woman in 2003's Swimming Pool.
The Lost Daughter isn't an erotic thriller like Swimming Pool, but it does lean into the eroticism of its characters. Colman's youthfulness is remarked upon by multiple people, and she slings two different dirty jokes at unsuspecting men. Johnson rocks a flattering bathing suit in many of the scenes, with the camera panning over her sun-kissed body as her daughter cools her off with water.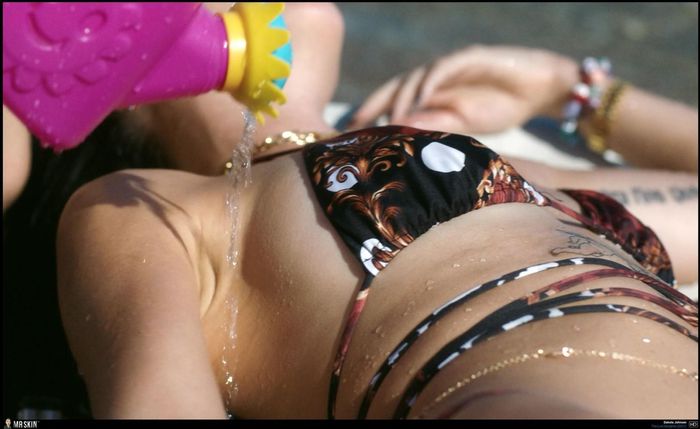 Plus young Leda (Buckley) has an explosively sensual (yet brief) sex scene with her husband (Jack Farthing) and later coos about cumming in a guy's mouth while talking dirty on the phone. Even if you don't think there's something surprisingly sexual about The Lost Daughter, you certainly will after seeing the nudity from the show's stars! Only Jessie Buckley gets naked here, but from director Maggie Gyllenhaal to Olivia Colman to Dakota Johnson, these ladies have gone mega-nude in the past. Forget The Lost Daughter, get ready to lose your pants!
Jessie Buckley in The Lost Daughter
Plays young Leda and has sex with her husband in a flashback.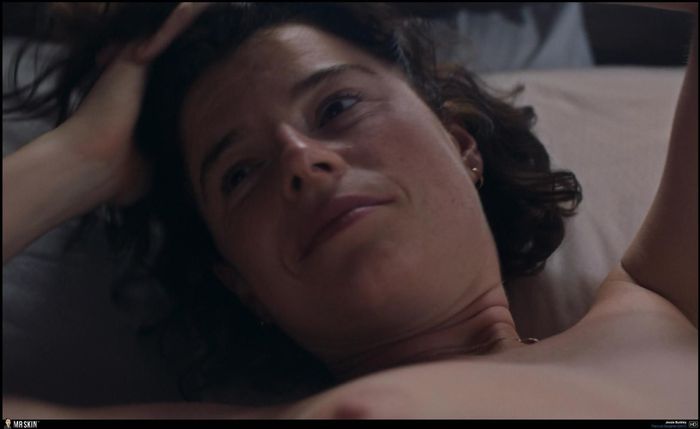 Olivia Colman in Confetti
Present-day Leda. She's a bristly woman with a secret!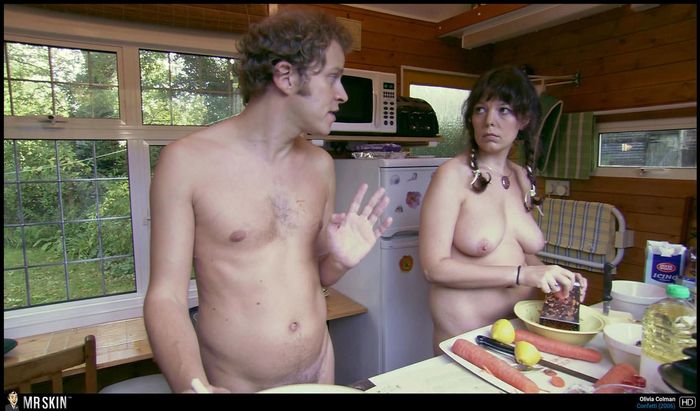 Dakota Johnson in A Bigger Splash
Plays Nina, a young mother and member of a crime family who shows signs of discontent with her life.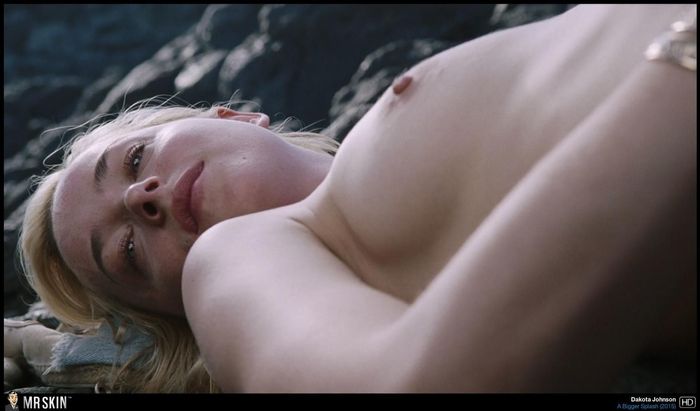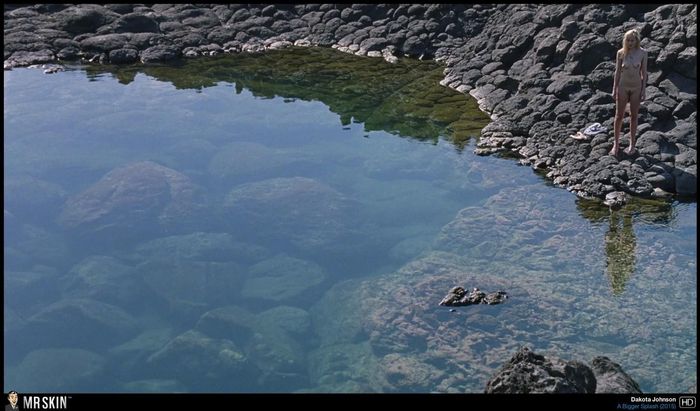 Maggie Gyllenhaal in Secretary
The director. Hey, I do what I want!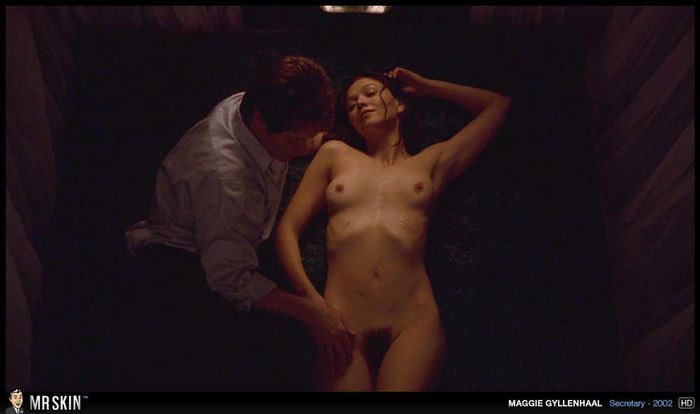 Dagmara Domińczyk in The Immigrant
Plays Callie - Nina's dangerous relative who butts heads with Leda.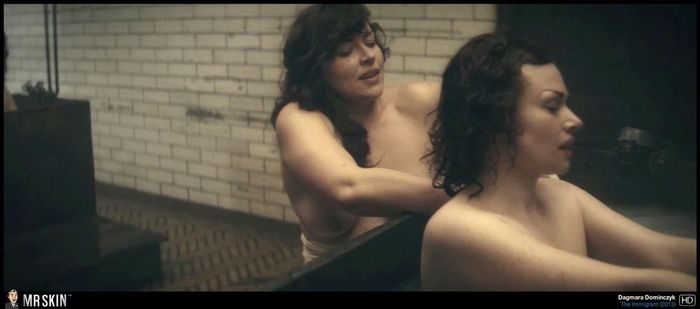 Alba Rohrwacher in Come Undone
An Italian hiker who young Leda's husband allows into their house despite Leda's protests.