November is a great month to celebrate Native American ancestry and history. So what better way to do that at Mr. Skin than to celebrate some Native American celebrities who have gone nude? I know that a lot of celebrities claim to be "part-Cherokee", so my criteria for this little list was that these celebs had to have a verifiable Native American ancestor. You might be surprised to see who makes the cut: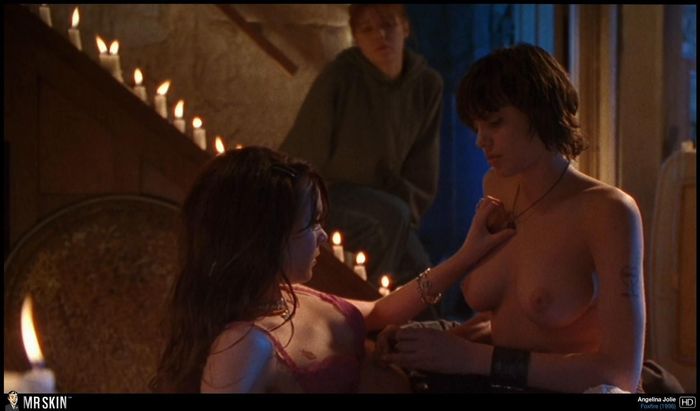 Angelina Jolie is primarily of European descent, but she does have a Native American ancestor which she is very proud to talk about. Her mother has Iroquois heritage...although it does seem to go back really far. Is it iffy? Sure, but at least she was able to identify an ancestor. Some celebs haven't been able to do that much!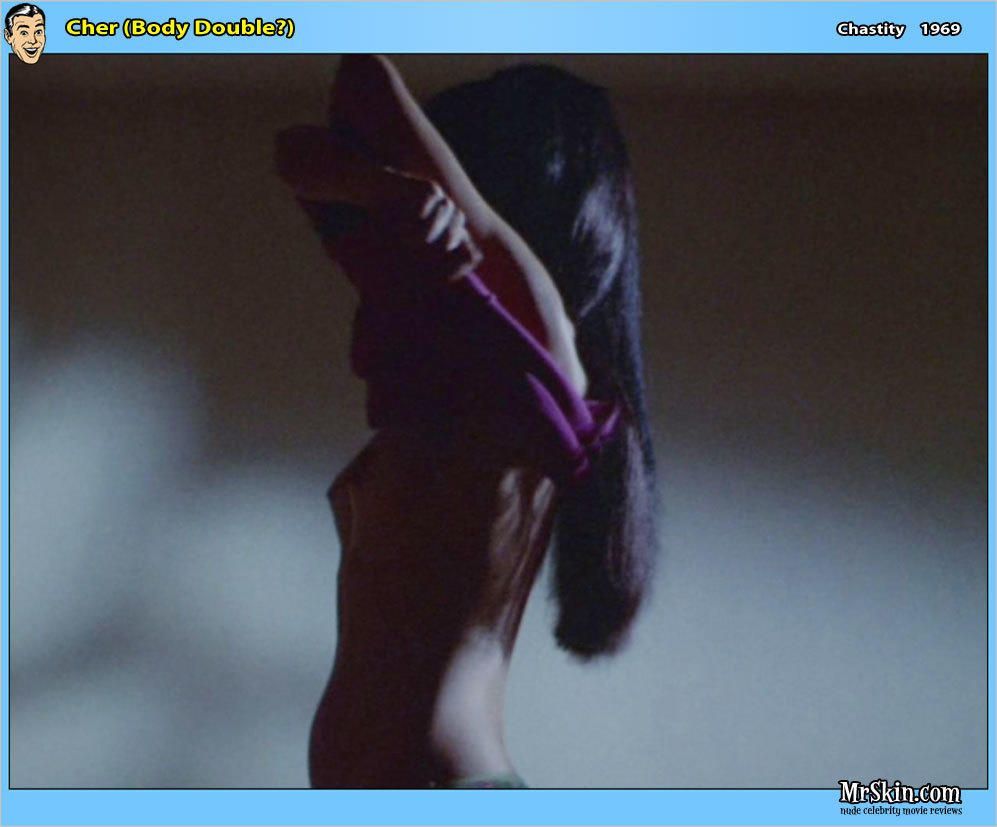 Cher made Native American headdresses her uniform in the 1970s as she embraced her mother's Native American ancestry. Her father was Armenian, but her mother was a mix of European and Native. That explains her signature thick black hair. Cher may have used a body double in Chastity, but I couldn't neglect using her on this list! Besides, we've seen her ass in chaps!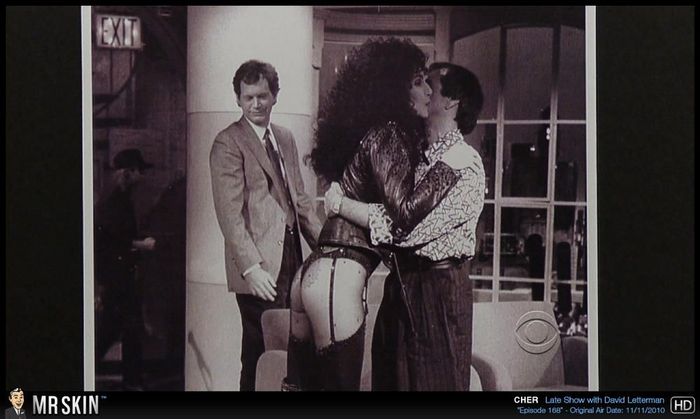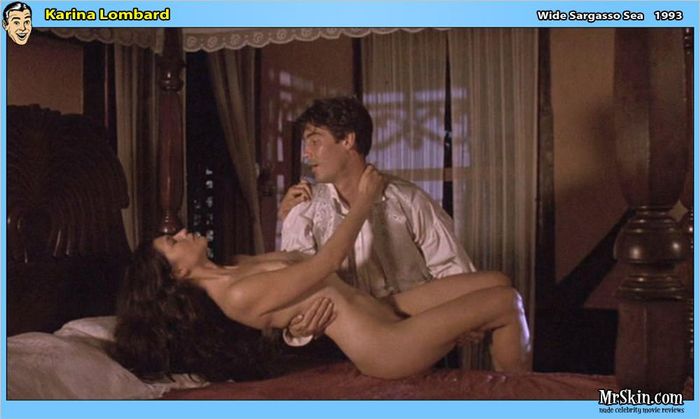 Karine Lombard has mixed ancestry that goes all over the place. The French-American actress was born in Tahiti and her heritage includes some European heritage like Russian, Swiss, and Italian. But mostly? She is a proud member of the Lakota tribe! This lusty Lakota has gone nude a lot, including some sexy scenes in The L Word and Wide Sargasso Sea.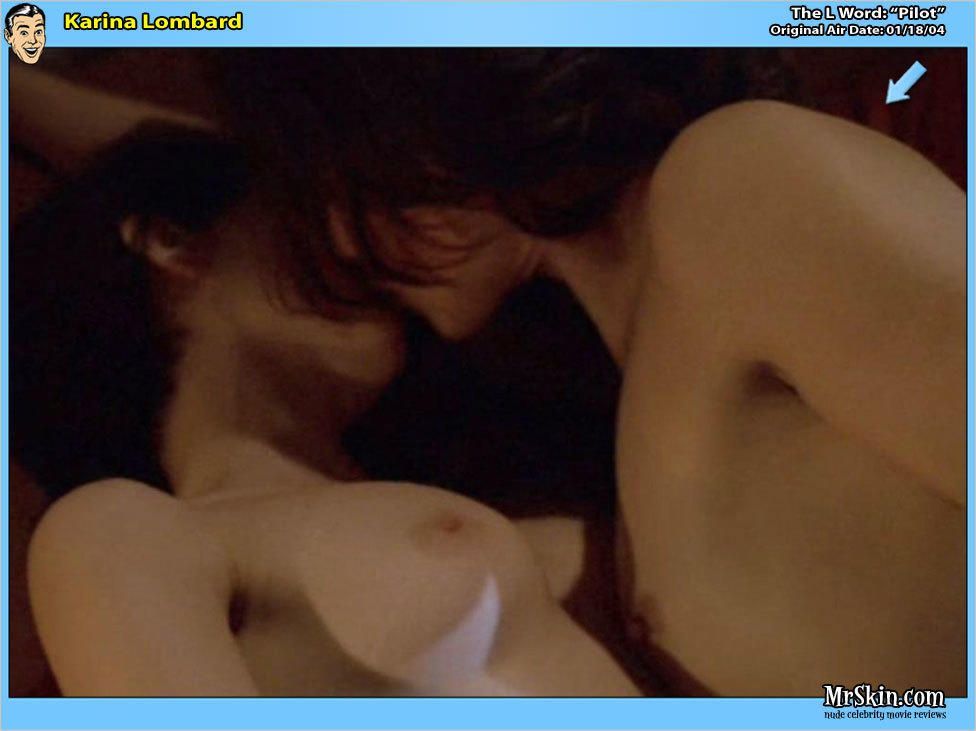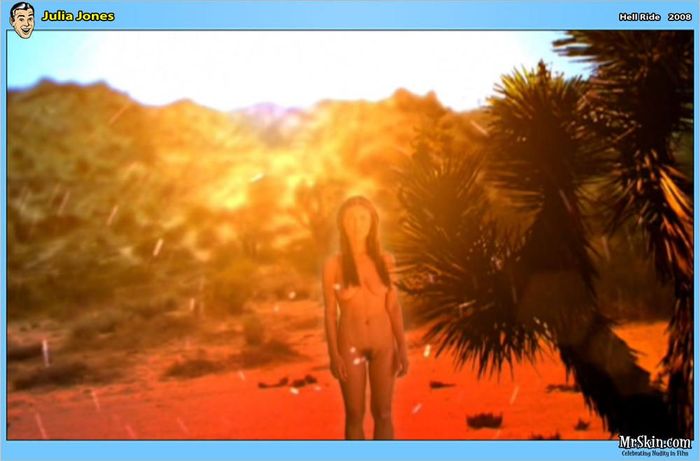 Actress Julia Jones is part of the Choctaw and Chickasaw tribes. She starred in the Twilight Saga films as Leah Clearwater, alongside a cast of other Native Americans. She has played a lot of Native characters and she also showed her breasts on Westworld. That being said, I love her full-frontal scene in 2008's Hell Ride.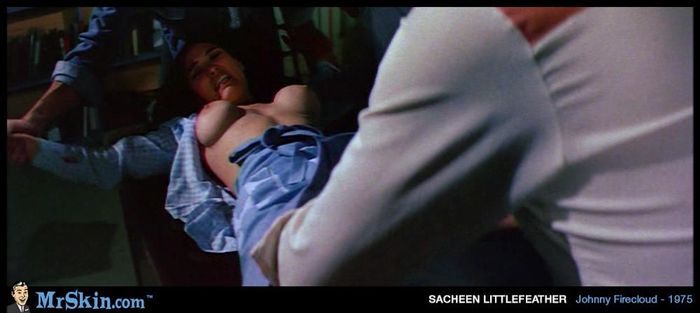 Sacheen tops this list for being the face of activism for Native American representation in Hollywood in the 1970s when she accepted an Oscar for Marlon Brando. The model and actress is Native American on her father's side. Her dad was from the White Mountain Apache and the Yaqui tribes.
Fun fact! Sacheen was born Marie Louise Cruz, but she got more involved in her Native American ancestry when she was in college. In 1969 a group of Native American activists occupied Alcatraz and lived there peacefully for a little over a year. She became a member of this group called Indians of All Tribes and participated in the occupation. It was there that she changed her name to Sacheen Littlefeather in honor of her Apache heritage.
Do you want to see more Native American celebs? Check out this playlist: