The comics community lost an icon this week when Joanne Siegel, the wife of Superman co-creator Jerry Siegel, died at 93. An artist's model in the 1930s, Joanne must have given Jerry some major up, up, and away, since he used her as the original model for ravishing raven-haired reporter Lois Lane. Joanne embraced her role as First Lady of Superman, and played a major role in returning the rights to the character to the Siegel family after Jerry's death (he famously sold the rights to Detective Comics for $130 in 1937).
As a tribute to this grande dame of do-goodery, Mr. Skin has thrown out his magic lasso for a randy roundup of the mellifluous mamas of Metropolis.
Will the super-vixens of Superman shed their spandex for Mr. Skin? Or will the dreaded Dr. Decency win the day? Find out after the jump!
Girl reporter Lois Lane, Superman's main squeeze and the inspiration for generations of brunette fetishists, has had some mighty fine incarnations over the years.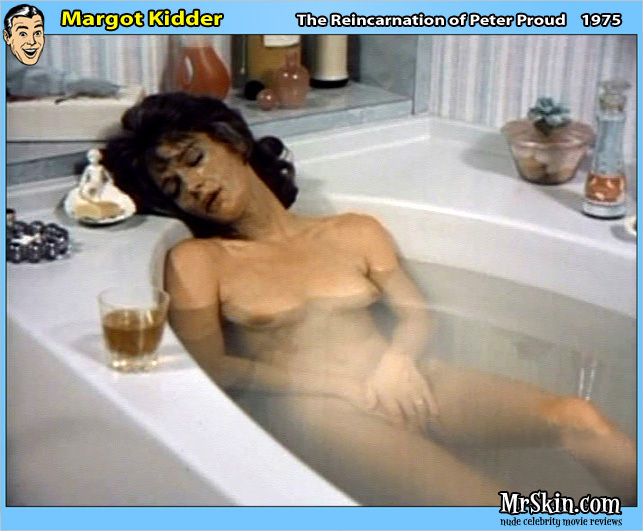 Before her tragic descent into skinsanity, Margot Kidder inspired many a rod of steel as Lois Lane in the films Superman (1978), Superman II (1980), and Superman III (1983). But Margot's finest hour may have been when she scrubbed her beav squeaky-clean on screen in The Reincarnation of Peter Proud (1975).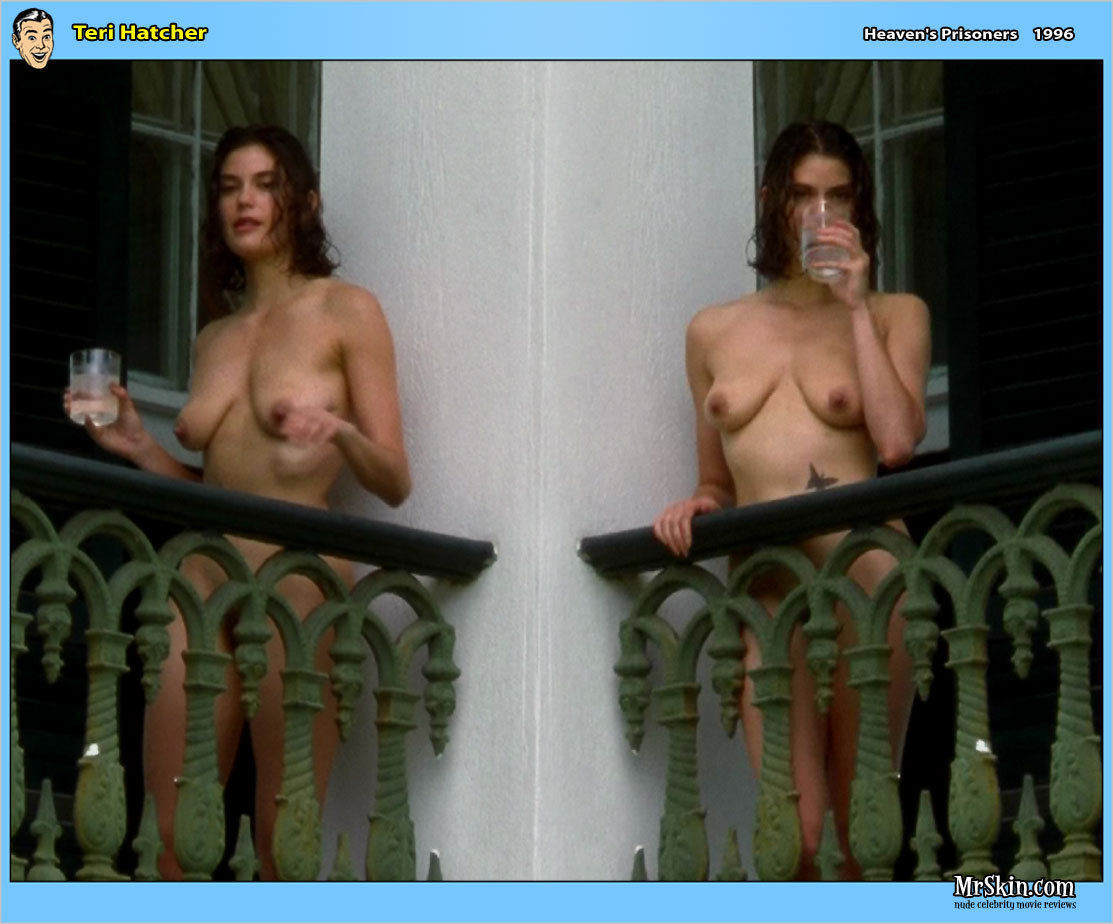 Teri Hatcher was the next actress to embody the intrepid girl reporter in the 90's TV series Lois & Clark: the New Adventures of Superman. The show aired on ABC, a "family" network, so the world had to wait until 1996 to see her hairy snatcher in Heaven's Prisoners.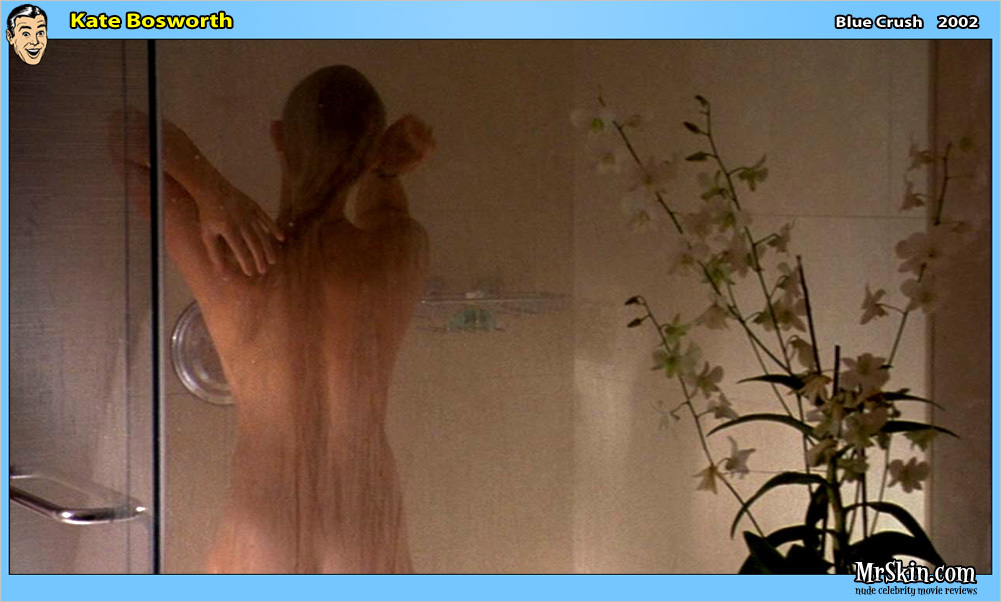 Bodacious blonde Kate Bosworth revived the role of Lois Lane for the franchise reboot Superman Returns (2006). Kate played Lois squeaky clean in that film, but got down and dirty with a butt-baring shower scene in the surfer flick Blue Crush (2002).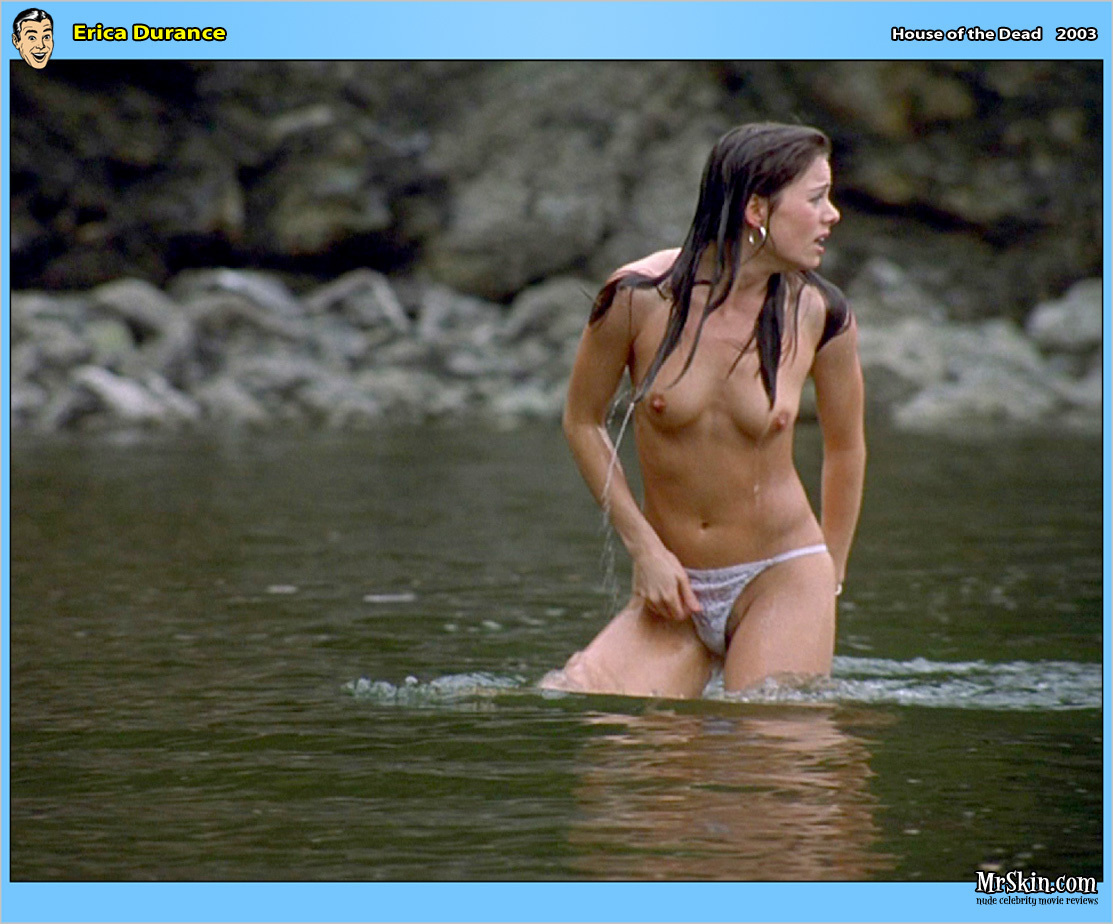 Erica Durance carries the torch of small-screen Superhottiedom playing Lois Lane on Smallville - and oh, boy, do we carry a torch for her. Check out her tasty tits and hair pie when she gets wet in House of the Dead (2003).
Hometown honey Lana Lang, the girl who turned Clark Kent from a Superboy into a Superman, made her comics debut in 1950. Since then, she's been portrayed by a couple of curvy cuties on the small screen.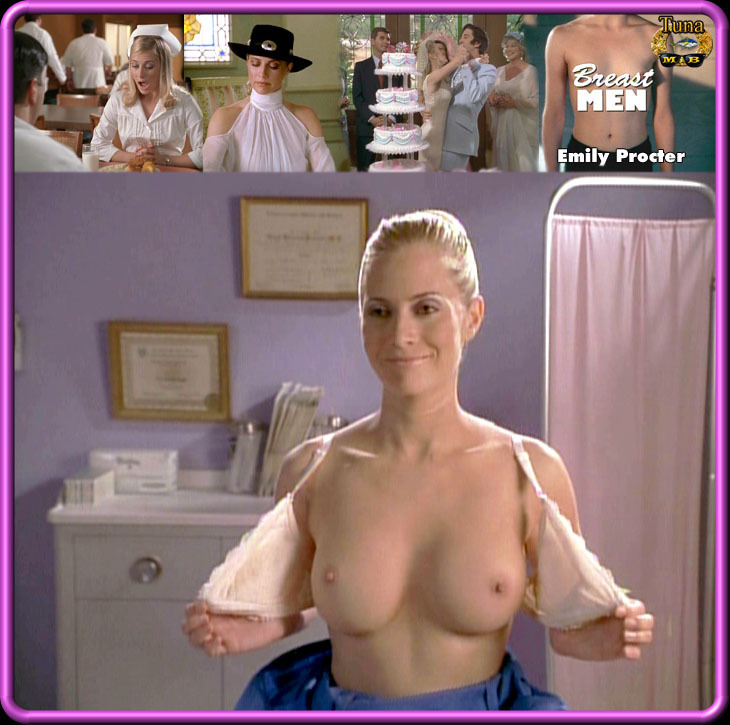 Emily Procter first brought the role of Lana to television on the 90's series Lois & Clark: the New Adventures of Superman. Since then, she's made mammary memories with a topless appearance in Breast Men (1997).
More recently, Kristin Kreuk has pitched tents as an edibly exotic Lana Lang on Smallville. Kristin has yet to take the plunge into full nudity on screen, but she offered up a tantalizing T&A tease skinny dipping on the show.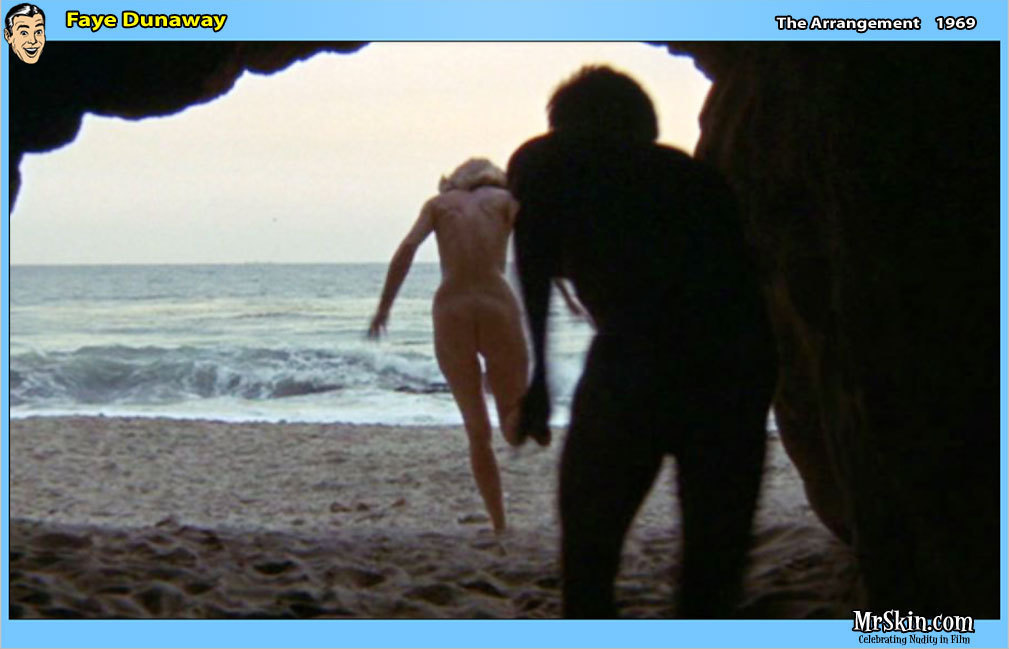 The fetching Faye Dunaway sent Mr. Skin into the stratosphere when she donned the cape in Supergirl (1984). In recent years Faye has treated nudity like kryptonite, but in the swinging 60's she bared her butt for a nude seaside romp in The Arrangement (1969). Beach blanket bo-oing!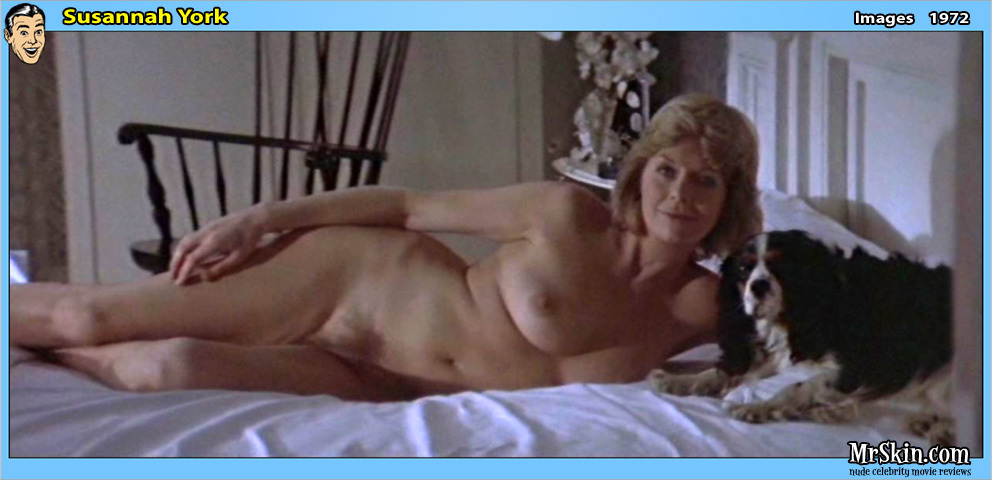 Even the Man of Steel's mama Lara Jor-El, played by Susannah York in the 1978 version of Superman, is no stranger to baring boobs and bush on screen. This beautiful Brit has gone full frontal in several films, including Images (1972).
Mr. Skin: Defending Nudity, Big Tits and the Skinema Way since 1999.