The whole world wants to know about Willa Fitzgerald right now. Can anyone be blamed for that? Willa is HOT and she is going topless for the first time which has people clamoring for more hotness from this darling diva with a divine body. Well, guess what? She has many other sexy scenes that are sure to quench your thirst for more Willa Fitzgerald. Here are her hottest scenes: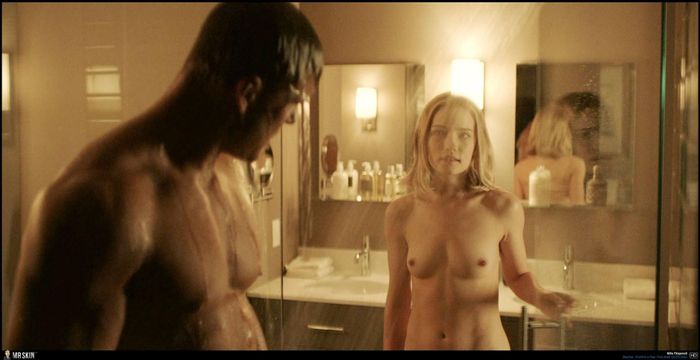 Will recently went topless in an episode of Reacher. We all had the opportunity to check out her chest before she reached for a shirt. She took a really sexy shower with her man, culminating in her pressing her perky pair up against his chest as he pressed her against the shower wall for some wet hot sex.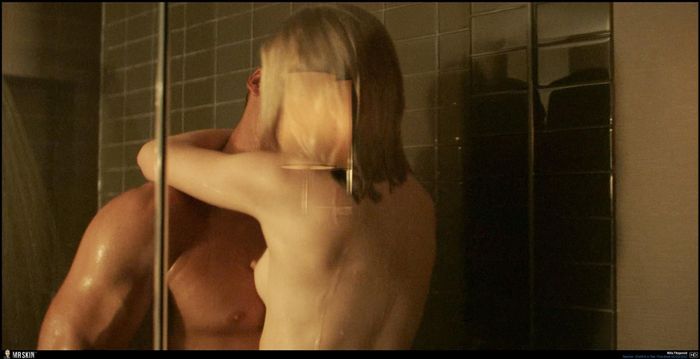 Before that, she got hot in her series Dare Me which showed her daring to strip down to her lingerie in a couple of scenes that showcased her slim figure, ample bottom, and slight cleavage. Willa had people falling in love with her after catching her skin in this show.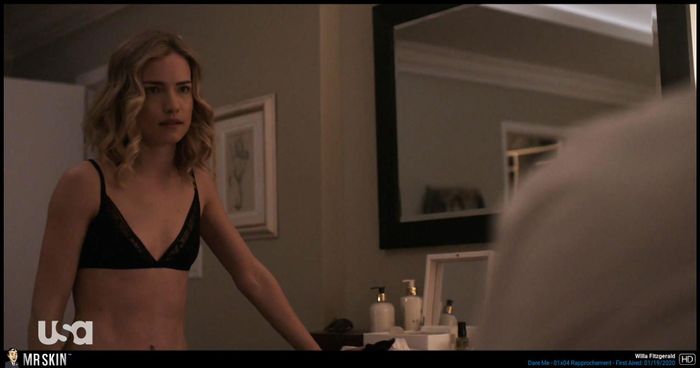 I personally love her scene in the 2013 series Alpha House in which she leaned over a kitchen counter to get screwed from behind. This tease of a scene is like an appetizer for her nudity to come! She folds her arms in front of her on the counter which strategically hides her suck sacks, but I still feel like we get enough skin to count this as a hot scene.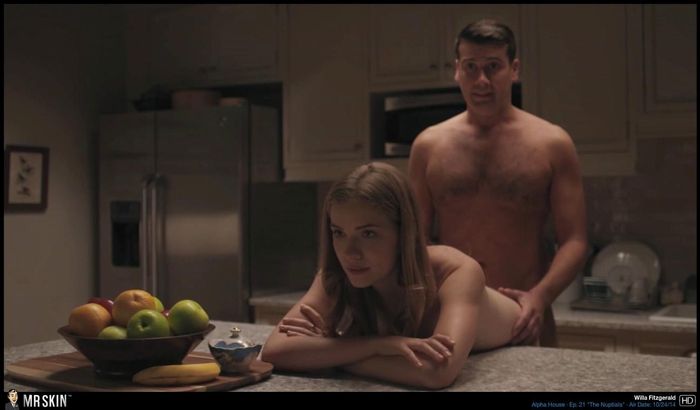 Looking for more? Then see her bra and panties in shows like House of Cards, Scream, and Blood Money. She showed her bra, cleavage, and even a bit of underbuns in those shows - all of which just left us wanting more. Willa knew how to entice us!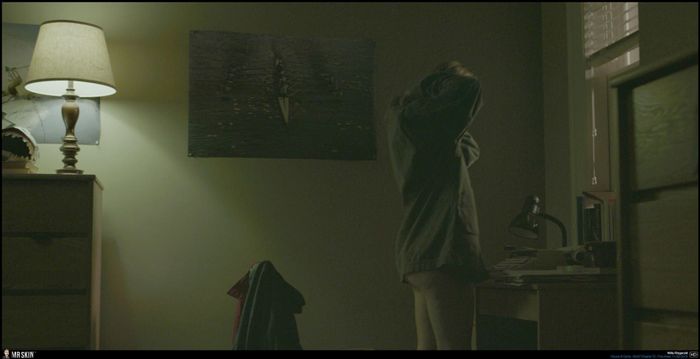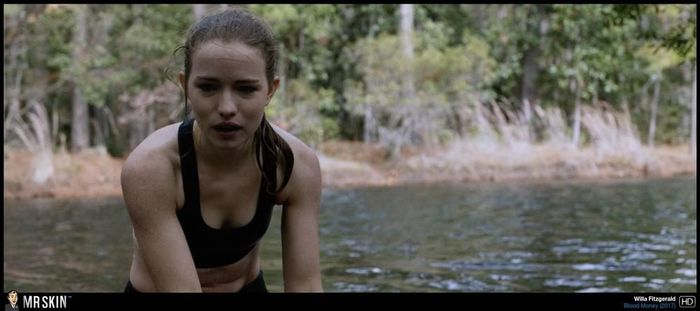 But, of course, you simply can't beat the real thing. Her sexy shower was very steamy in Reacher. It'll have you reaching for your zipper: