Meghan Markle can't stop making headlines. She's ALWAYS in the tabloids/news, so it's hard to pay attention to what exactly is going on in her life. However, yesterday's news was about her and Prince Harry stepping back from the royal family (can you do that???) to become financially independent (lol) and, well, independent from the royal drama they can't escape from. This had me immediately thinking one thing: will Meghan Markle return to Hollywood?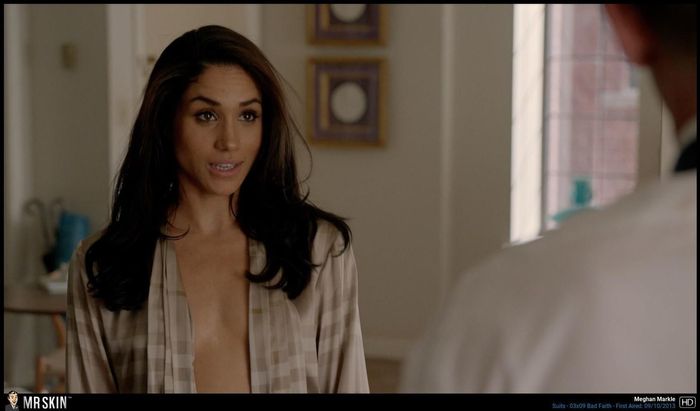 I actually feel VERY hopeful that she will. Meghan wanted to be an actress! She made her Skin debut as a sexy cleaner in CSI: NY (2005) where she showed off her potential.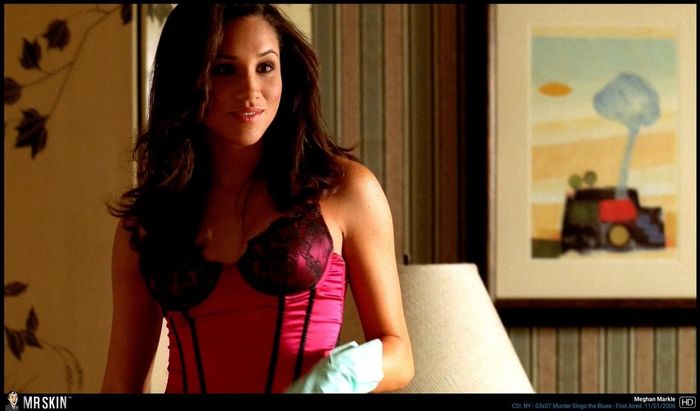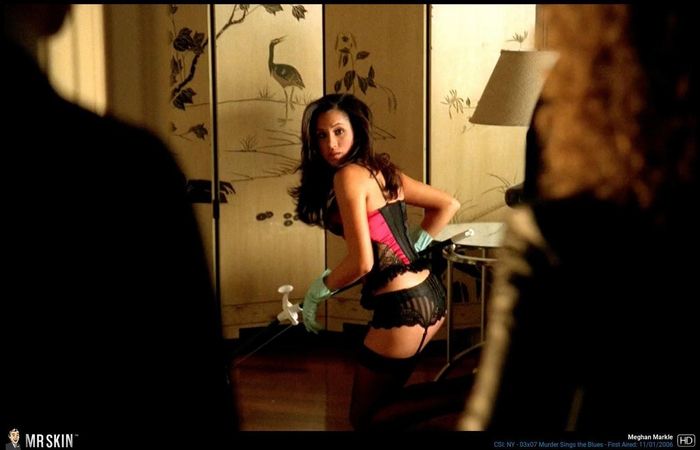 Then she played Rachel Zane in Suits (2012) who got out of her suit to show off her black bra and panties in a very unroyal romp in the law firm.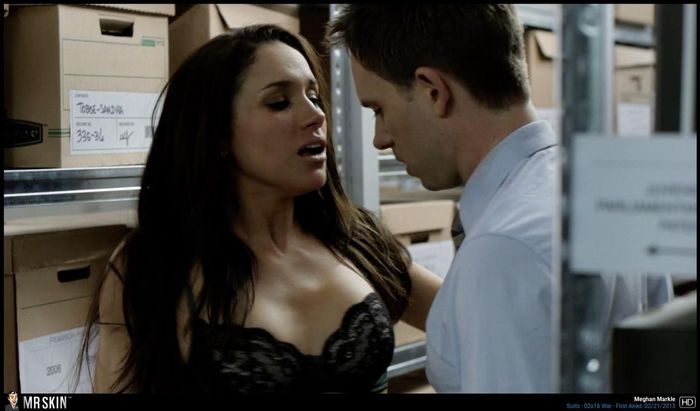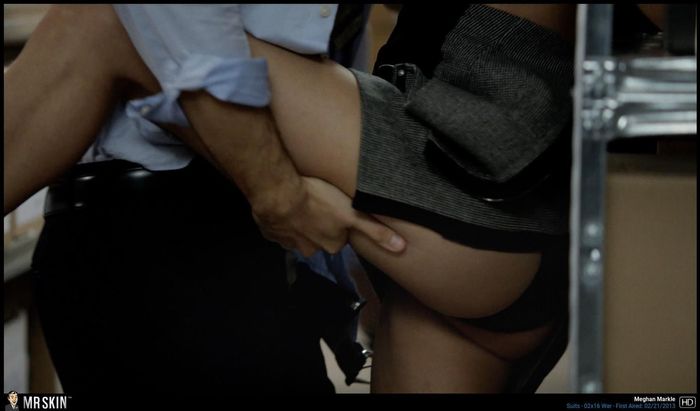 She stopped acting to marry a prince like a real-life Hollywood Cinderella, but it's obvious this career move didn't make her happy. Apparently castles just can't beat auditioning for TV shows! My prediction: with her clout and beauty, Meghan is primed to be a real star. Let's hopeshe takes sexy roles, too. Markle makes our pants sparkle!