This week's DVD & Blu-ray releases are a healthy mix of new flicks and old classics sure to tickle more than just your fancy!

First up is the latest film from director Gregg Araki, White Bird in a Blizzard! In this intense drama, Shailene Woodley shakes what her momma gave her, which is a good thing since her mom in this flick is played by Eva Green. Nevertheless, it's Shailene who delivers the goods, baring her beauties in three different scenes!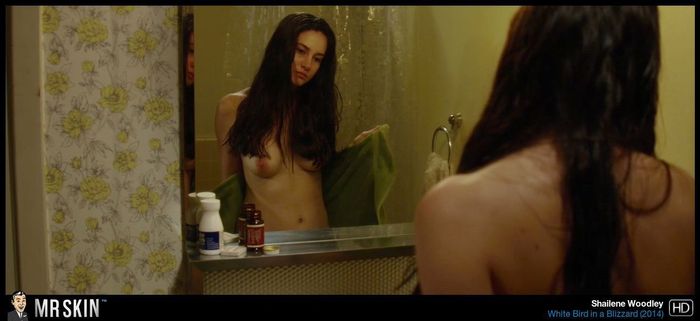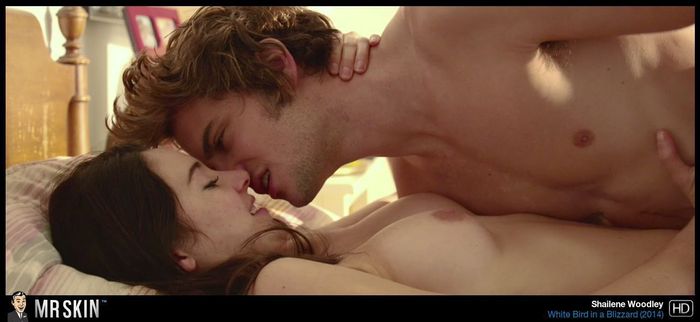 Also new this week is director Terry Gilliam's latest mindbending trip The Zero Theorem! You'll bend more than your mind when you get a load of the tantalizing T&A displayed by the always skinsational Melanie Thierry!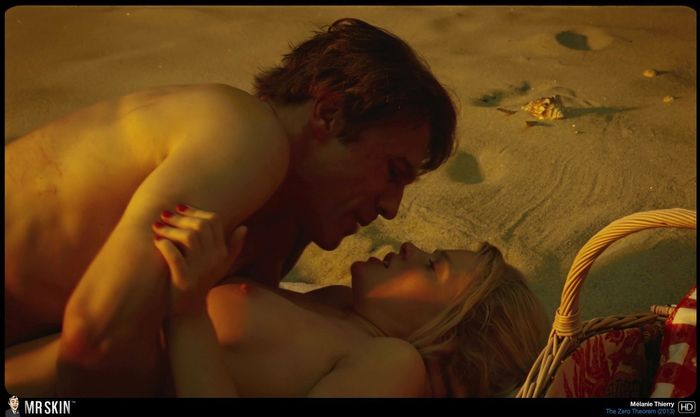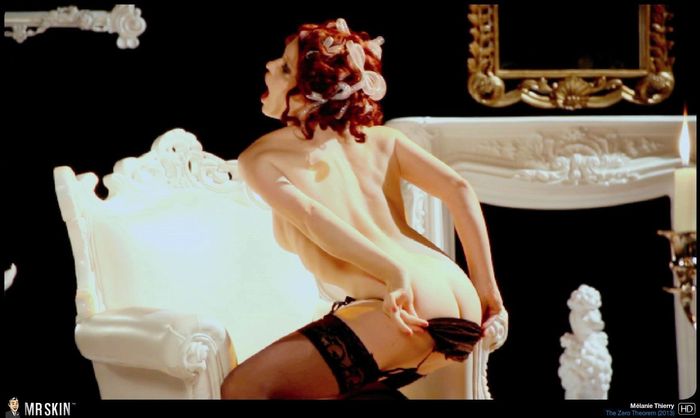 1983's artsy La Belle Captive features some phenomenal full frontal nudity from the gorgeous Gabrielle Lazure, who bares her bod while recreating famous paintings by Magritte!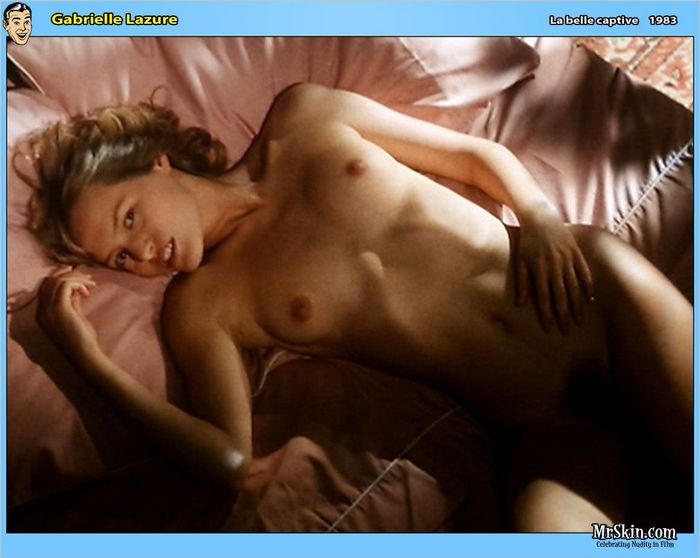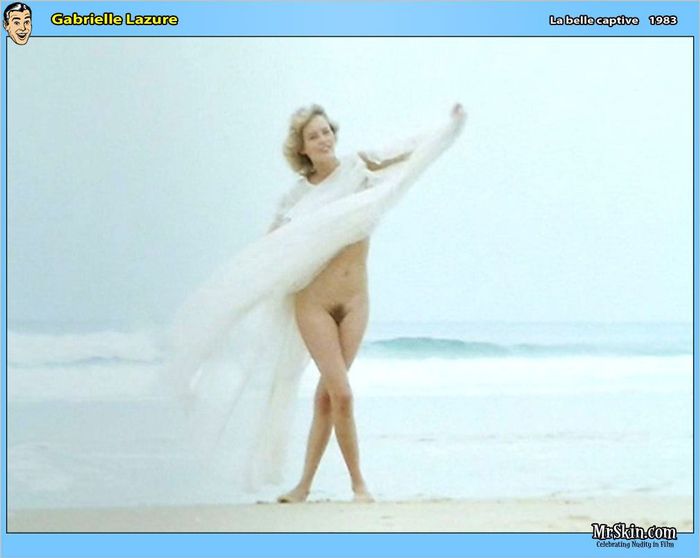 Finally it's the fourth go-round for The Toxic Avenger in 2000's Citizen Toxie! This one features some tantalizing toplessness from Terri Firmer, Julie Strain, Tromelissa Saytar, and Heidi Sjursen, as well as the fantastic full frontal stylings of Celeste Octavia!