It's a skinaissance of Roman depravity this week on DVD and Blu-ray, with the second season of Showtime's The Borgias hitting shelves. There's a rare bush only scene from Gina McKee, beatific boobs from blonde Holliday Grainger, plus notable nudity from plenty of other Euro-babes.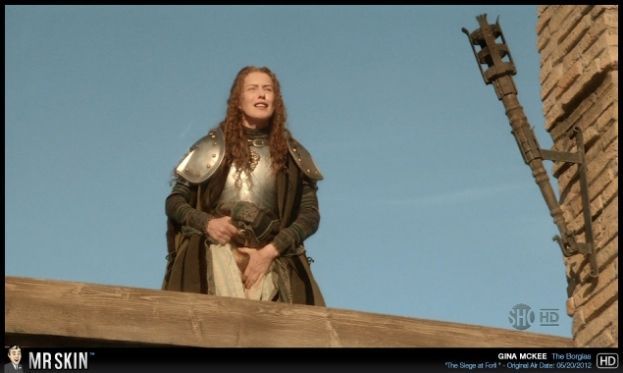 Next up, indie princess Alexia Rasmussen reveals her right roundie for the deceptive drama The Comedy (2012),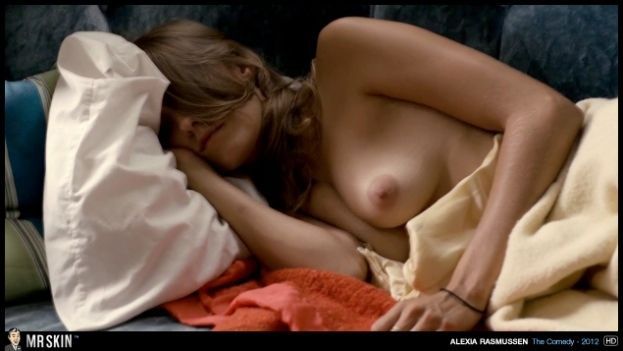 and Elina Lwensohn presents her amazing Romanian rackage for the vampire flick Immortality (2001).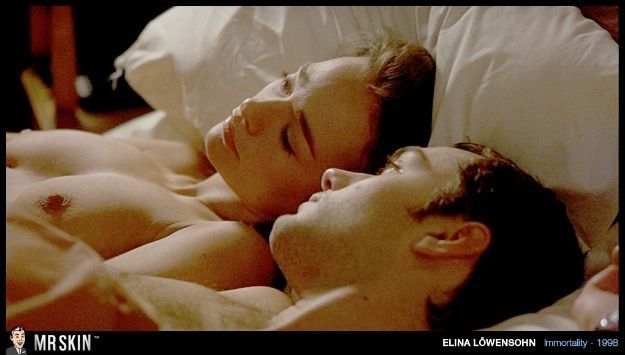 Finally, there's great '80s boobage and bush from Samantha Phillips in Phantasm II (1988),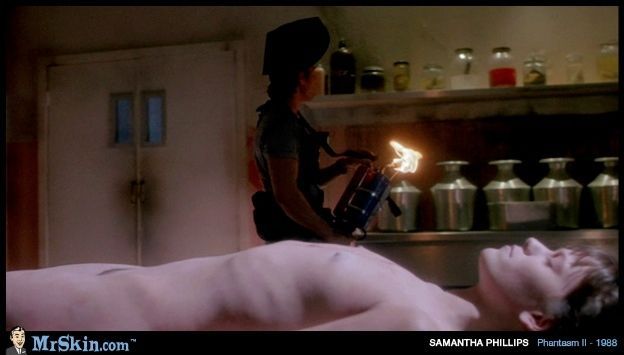 and a lip slip to remember from Barbara Crampton in From Beyond (1986).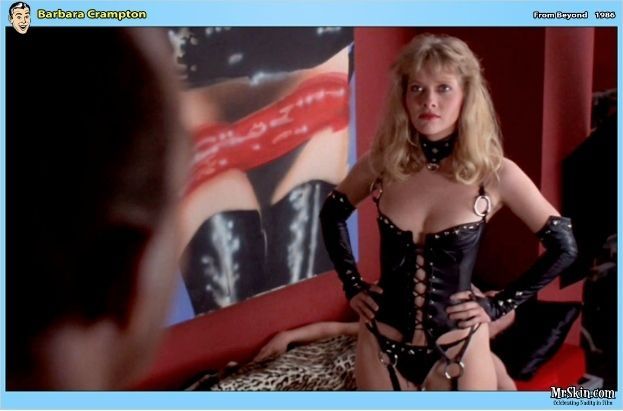 C U Next Tuesday, Skin fans, for all the newest and nudest releases on DVD and Blu-ray right here at the Mr. Skin blog!