The trailer for London Fields has been released and it is skintillating! We are all worked up over this short trailer that features the deliciously sexy Amber Heard seducing men left and right. Consider us seduced!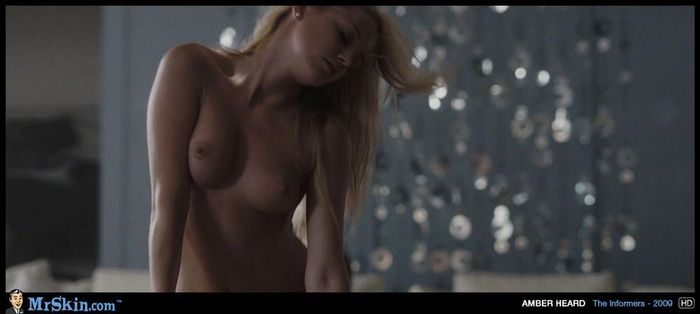 Amber does it all in this trailer. She shows off her ballooning cleavage, she disrobes, she shows her ass, she goes braless, goes braless in an open button-down shirt, sports a bikini and brags about the weightlessness of her panties.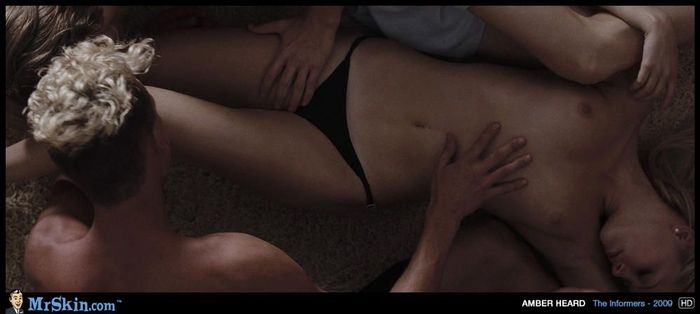 Billy Bob Thornton says in the trailer "I'm worried the criticsare gonna call you a male fantasy figure". Honestly, she might be, but that's why we love this trailer so much. She seems like she was plucked out of our fantasies. Watch the fantasytrailer, and, of course, check out Mr. Skin for many more exclusive clips and pics of Amber from projects like The Informers, The Rum Diary, The Playboy Club and so many more.