We got lots of nudity this week from lots of different places: basic cable, pay cable, and plenty of streaming skin!
Zibby Allenmade her nude debut this week, goingtopless for a steamy sex scene this week, while Ashley Greene sported some nice pokies and even swapped spit with Eve Harlow!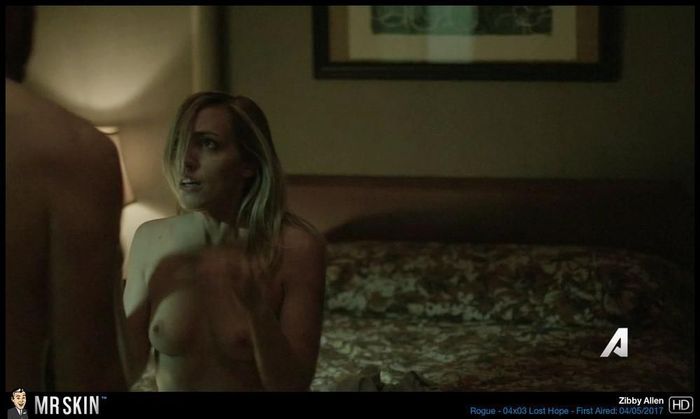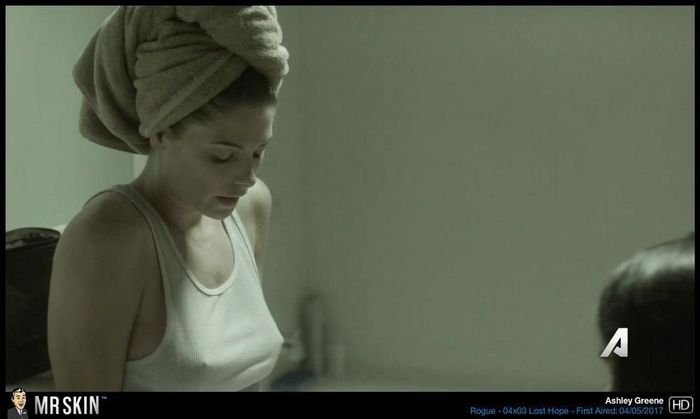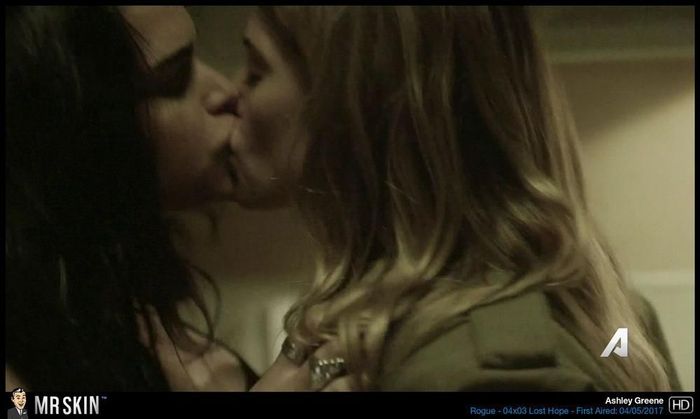 Holli Dempsey is turning out to be this new Hulu series' Skin-VP, once again showing off her beautiful breasts this week while lying in bed!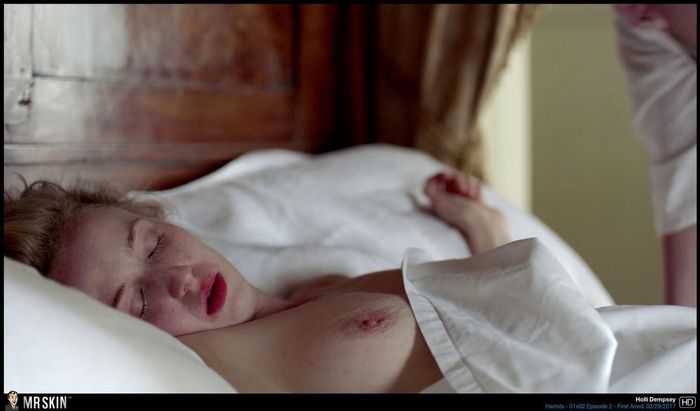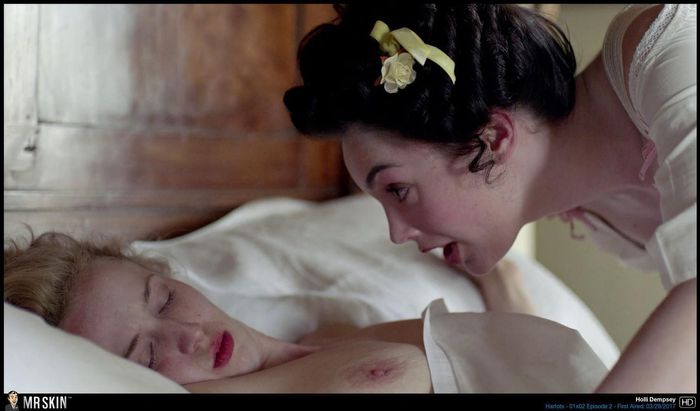 Artie Lange tries to cheer Pete Holmes up this week by taking him to a strip club and buying him a lap dance from Soara-Joye Ross, who briefly bares her right breast before an uncomfortable Pete covers it up!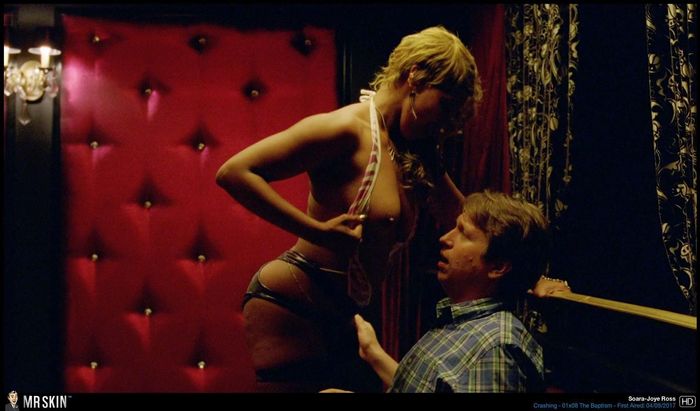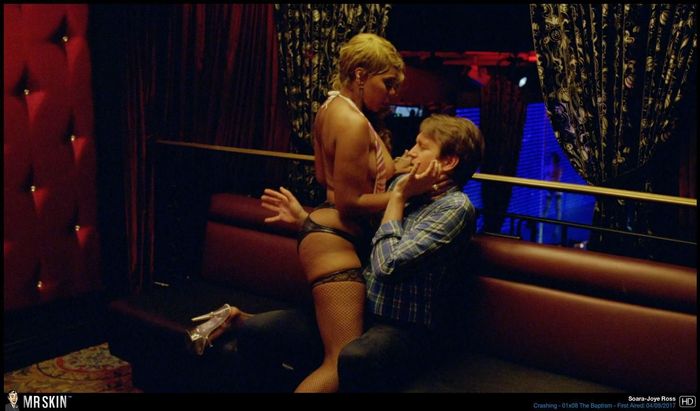 Kristina Cole also got in on the stripper routine this week, baring her beauties on this Showtime series!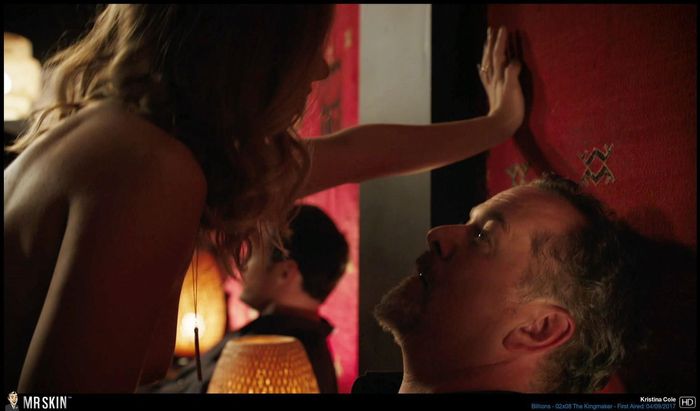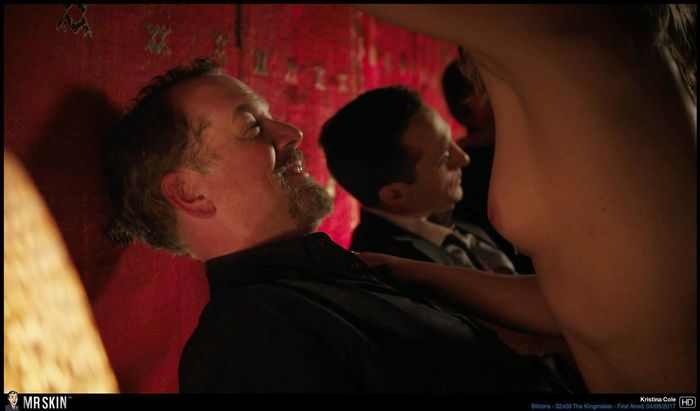 Finally this week is this Amazon Original docu-series about the legendary founder of Playboy featured plenty of knockout nudity from Jade Albany, Shara Connolly, Alexandra Johnston, and more!