God bless HBO! Every time it seems like we're going to go through a nudity dry spell, they swoop in and come to our rescue, this time with two new skin-filled series!

First up on the Starz! Network's solidly reliable Power, Lela Loren gave us another great nude scene this week, baring her left breast and butt as she climbed out of bed following sex with Omari Hardwick!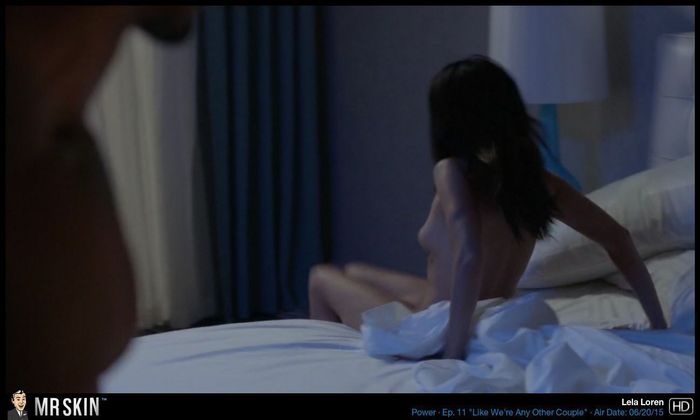 Over on WGN America, Elise Eberle briefly bared her beautiful butt on this week's episode of Salem!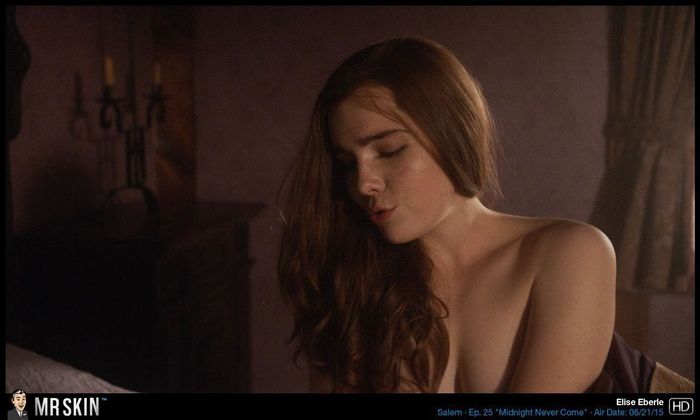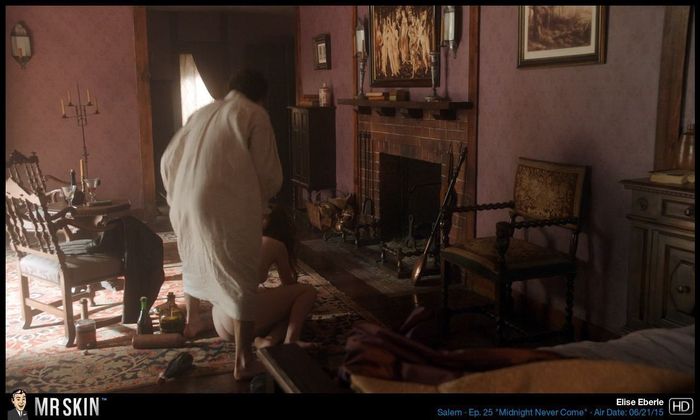 The new HBO comedy series The Brink gave us a great nude scene from Mara Lane in the series premiere! Mara bared her boobs and butt during a kinky sex scene with Tim Robbins!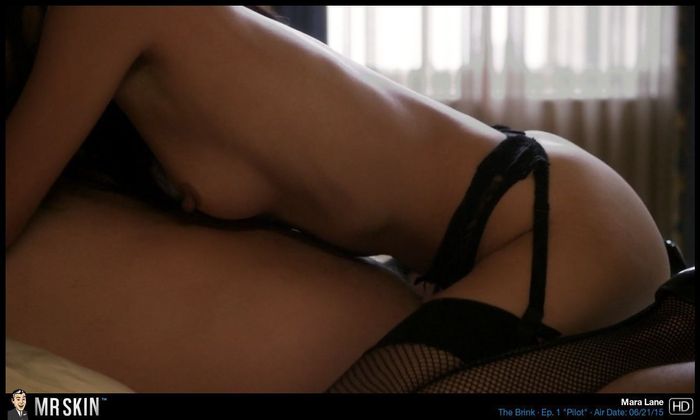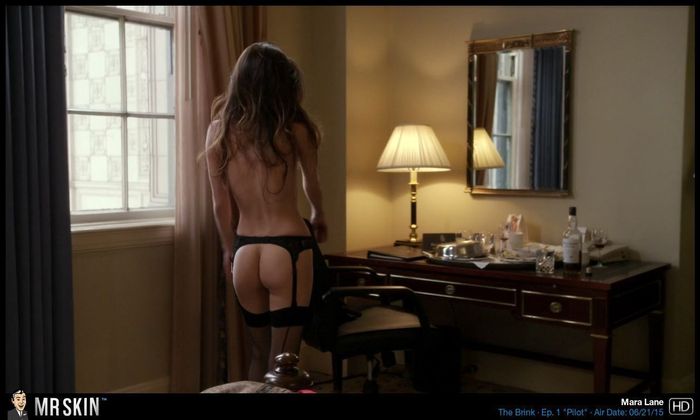 Finally it's another HBO debut, Ballers, which gave us a terrific topless scene from Michelle Vargas, a nice shot of Taylor Cole's caboose, and a great look at Christine Bently's pierced peepers as she rode a guy in reverse!