A skinsational nude debut led the charge for another great week of boob tube nudity!
Mary Elizabeth Winstead made one hell of a nude debut on this week's season three premiere, baring her sensational ass and then bragging about it on Twitter! We don't blame you, Mary, we'd brag about that ass if it belonged to us too!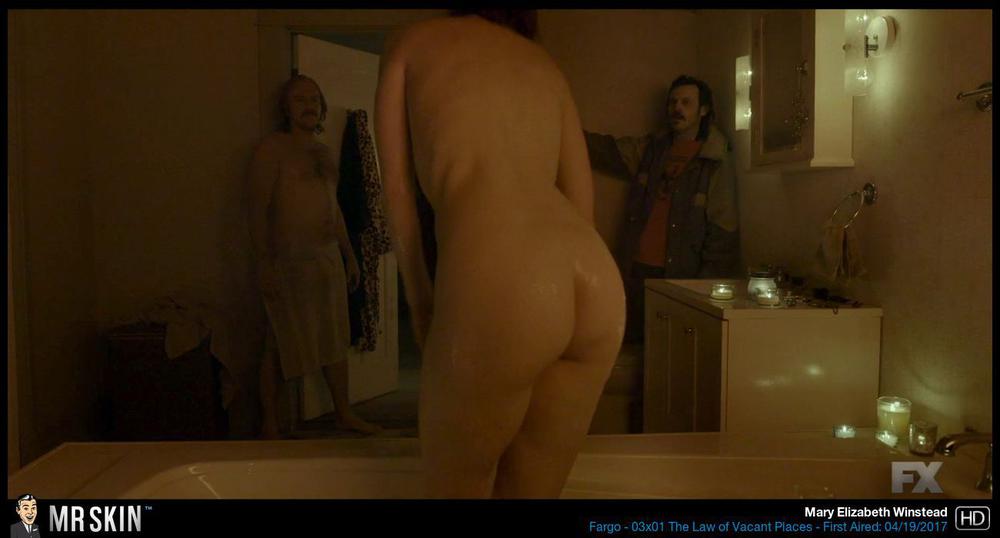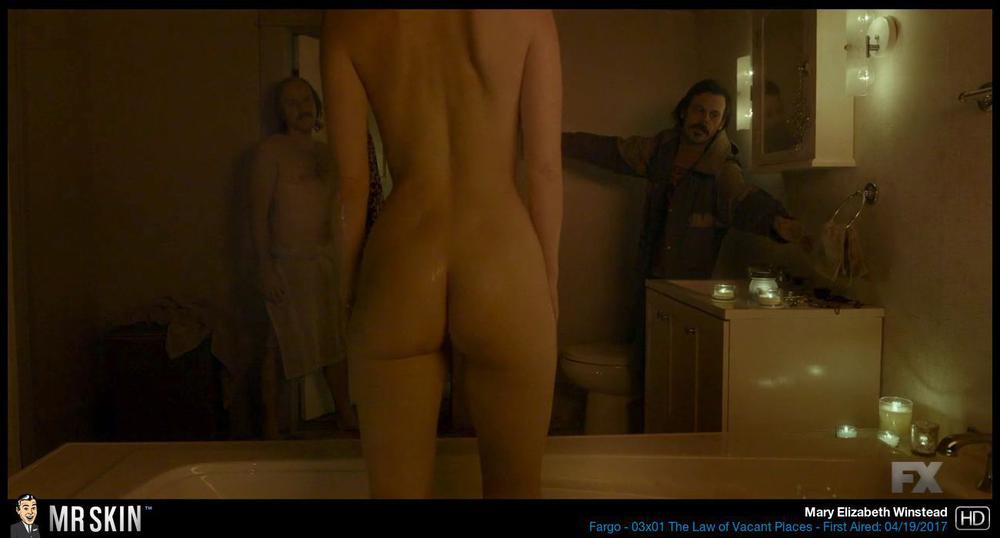 Holli Dempsey continues to be the topless MVP of the series, baring her breasts again this week, while Eloise Smyth and Jessica Brown Findlay showed some great cleavage while practicing their handjob technique on candles!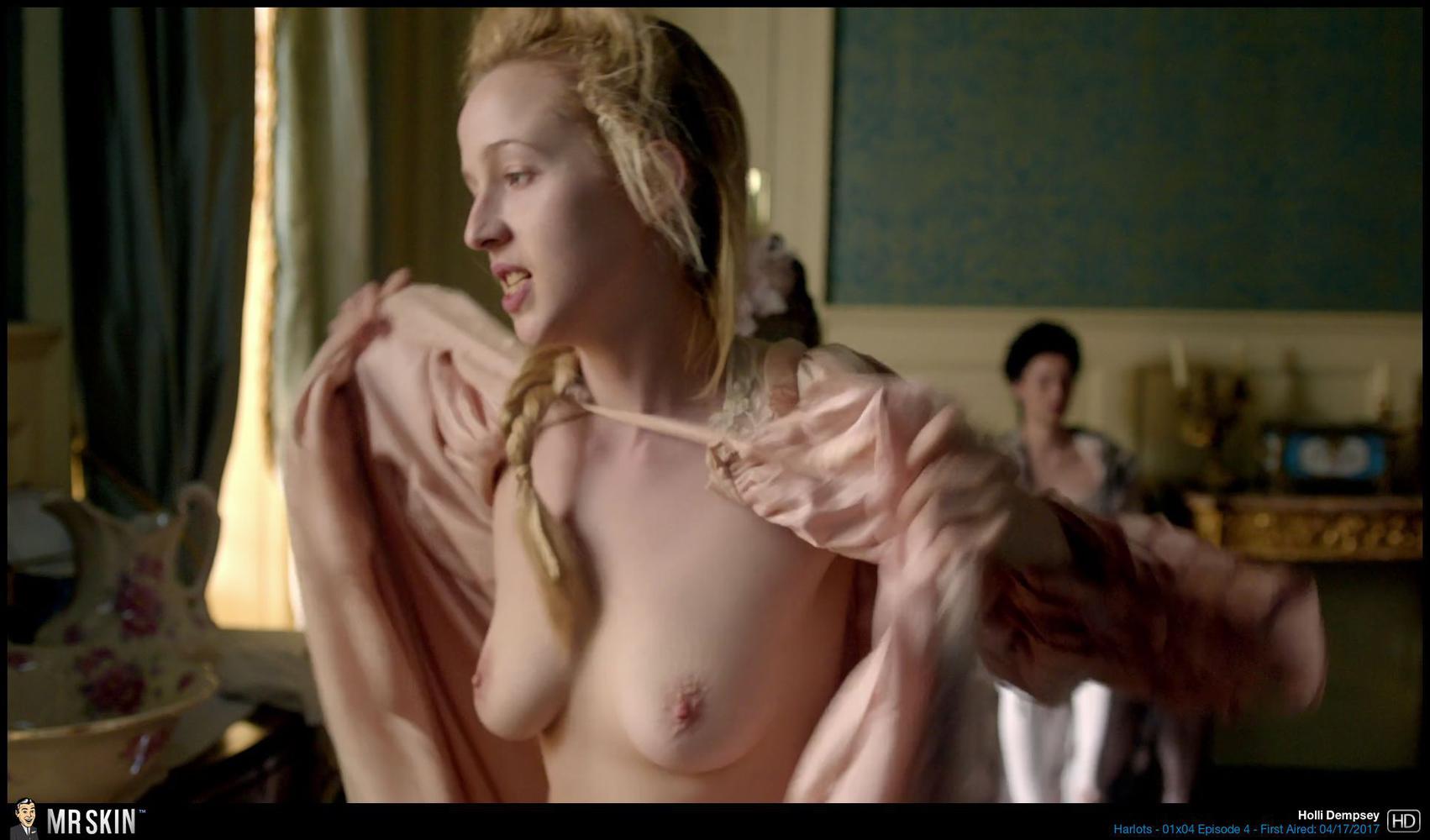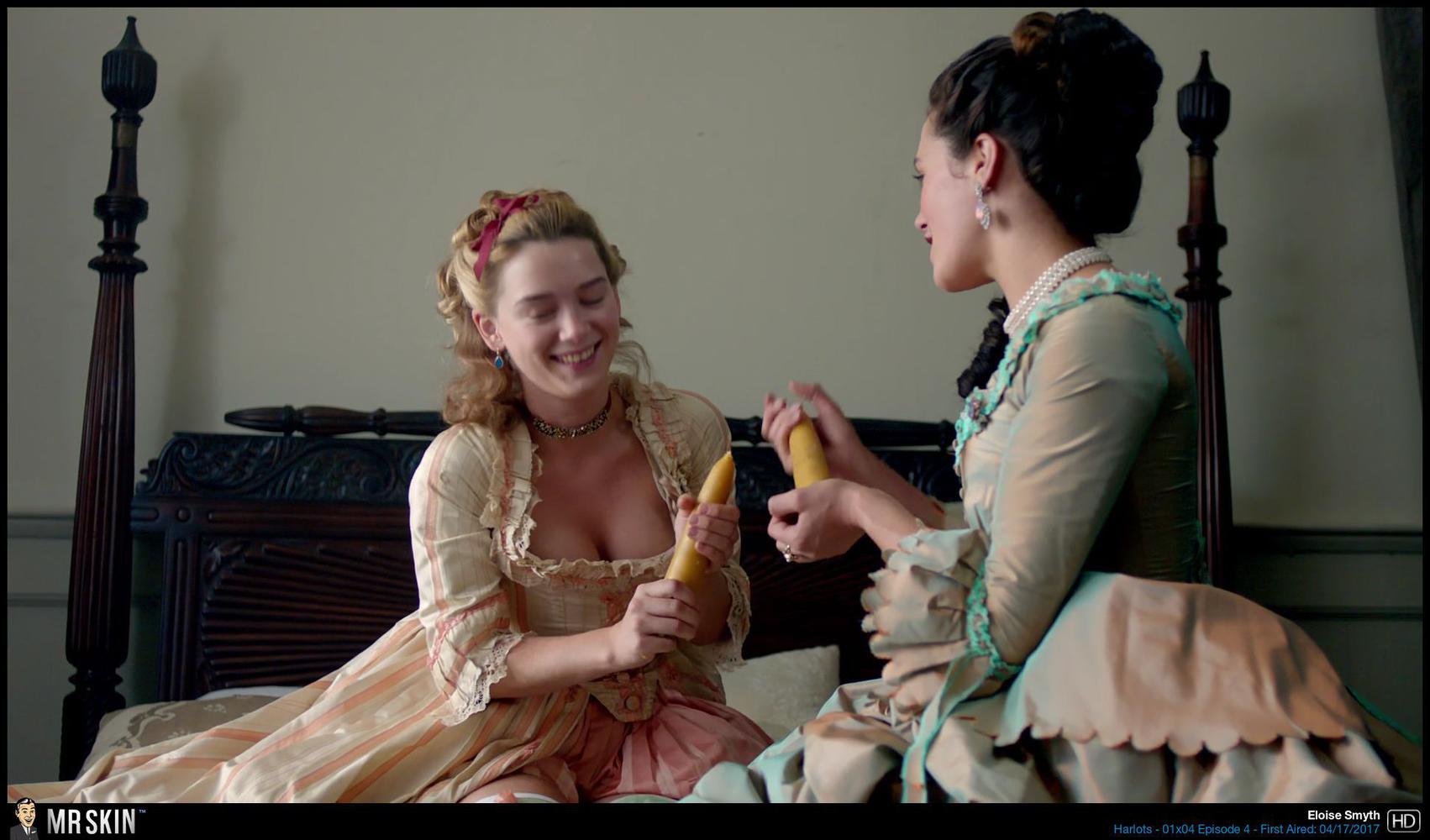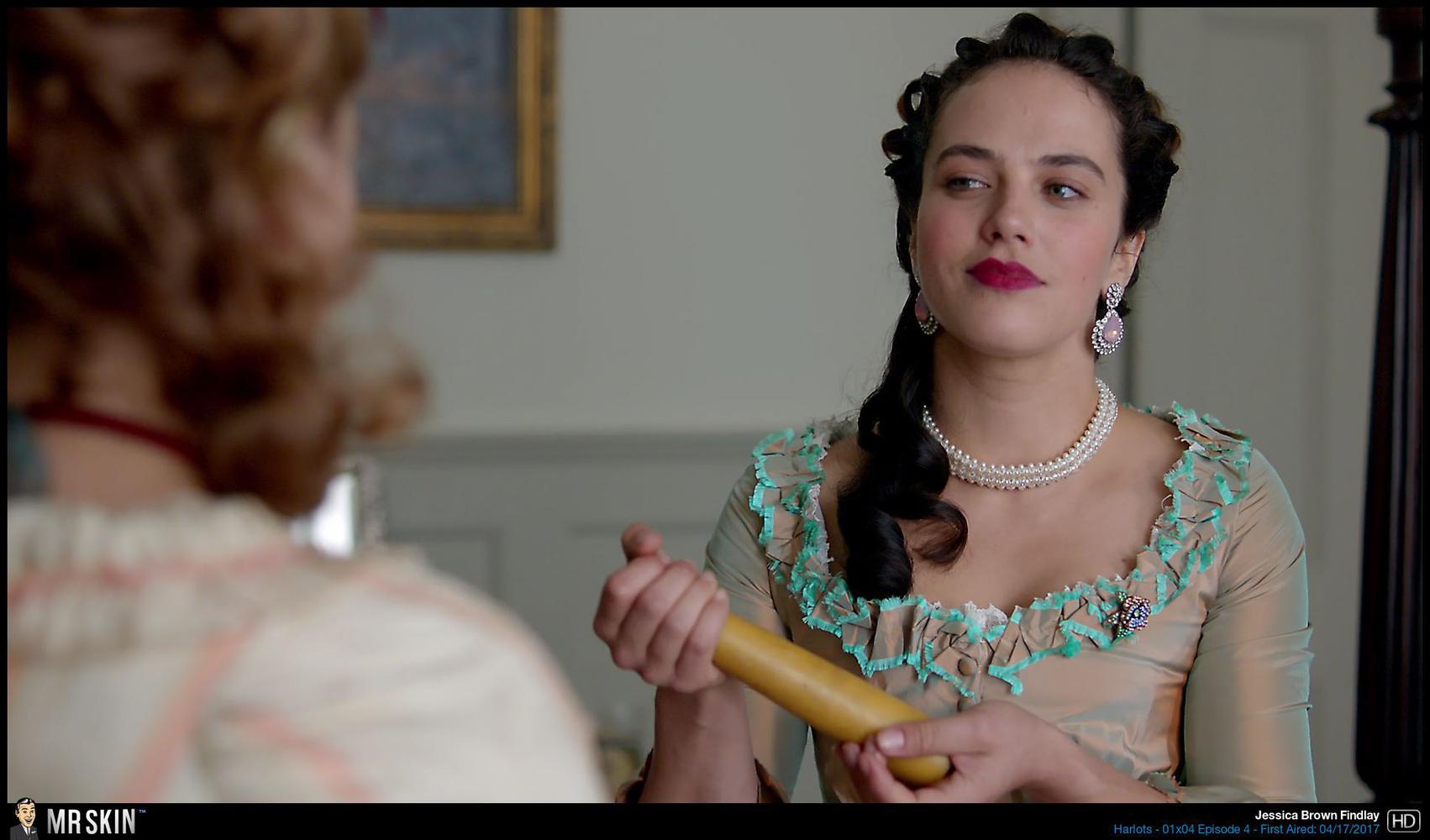 And finally, this British series brought us another nude scene from the gorgeous Peri Baumeister, who bared boobs and buns while skinny dipping with her beau!