This weekend we welcomed back an old favorite for its final season and bid farewell to another skin-filled series as it rode off into the sunset!

First up, the always reliable Starz! Network released the entire third and final season of Da Vinci's Demons On Demand for subscribers in advance of the season premiere. The gorgeous Laura Haddock gave us a brief glimpse of her breasts after she finishes cleaning herself off after sex with some hunk!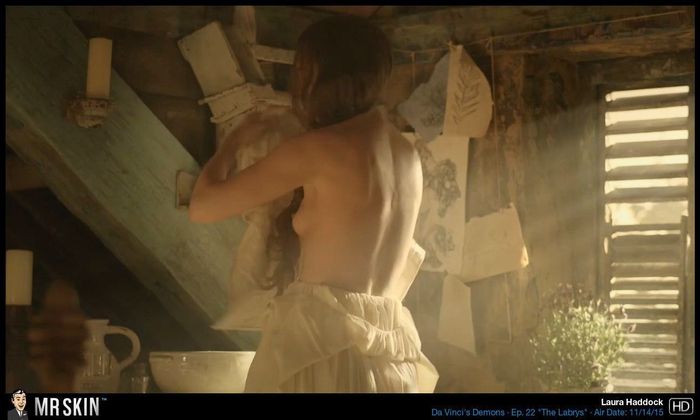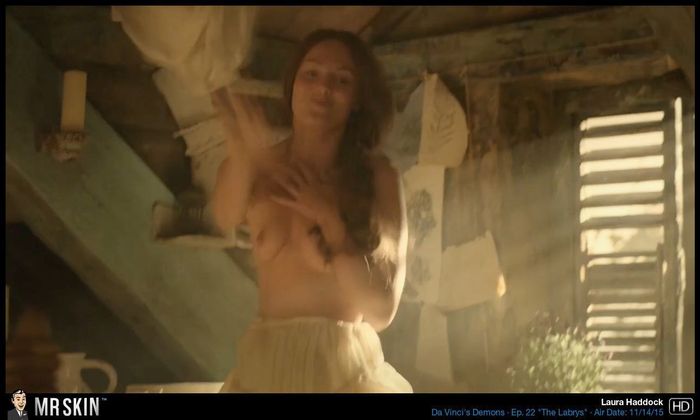 The Netflix Original horror series Hemlock Grove ended its three season run with the weakest nudity content of its entire run this week. Thankfully the beautiful Camille De Pazzis was on hand to inject some much needed skin into the series, baring her breasts during a strange, blood-covered sex scene!