Some unexpected nudity, some wholly expected nudity, and a little bit of everything in between happened on the boob tube this week! Read on for all the details...
HBO's reimagining of Ingmar Bergman's 1973 miniseries of the same name got some skin in the game in its second episode courtesy of star Jessica Chastain, who bares all in the shower!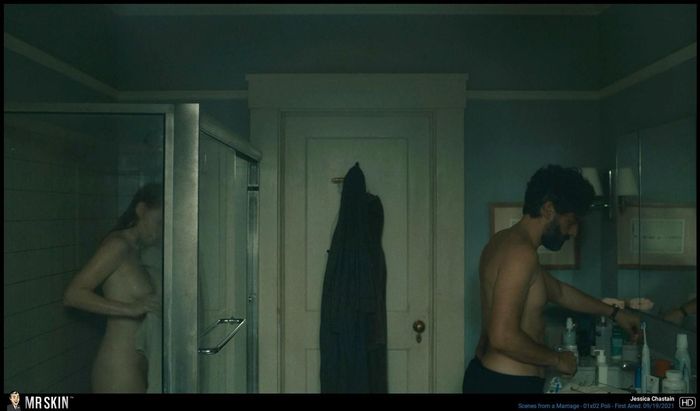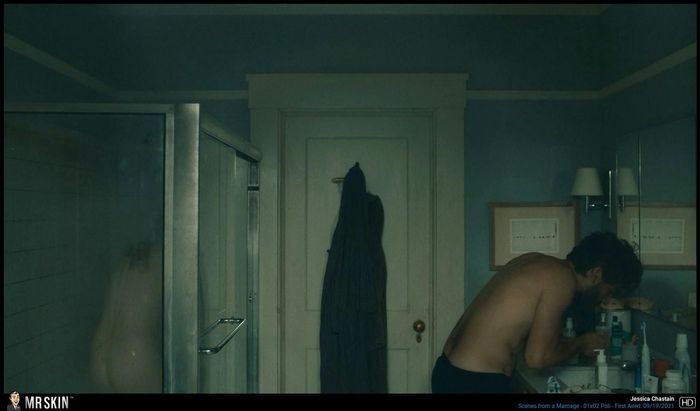 ****
This French series made its way Stateside this week courtesy of Sundance Now and Amazon Prime, and brought us some knockout nudity from titular stars Veerle Baetens and Charlotte Le Bon, along with bonus bathtub boobage from Lubna Azabal, and more!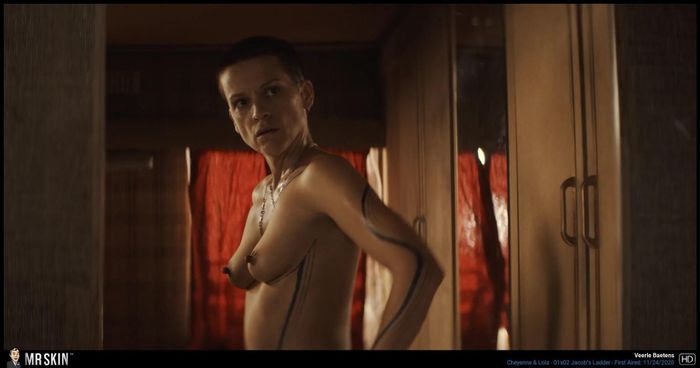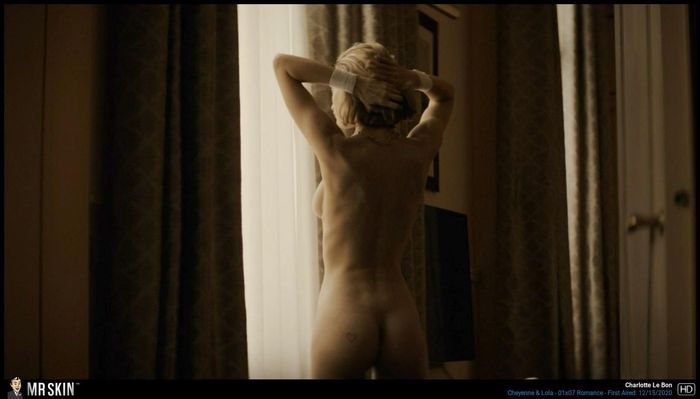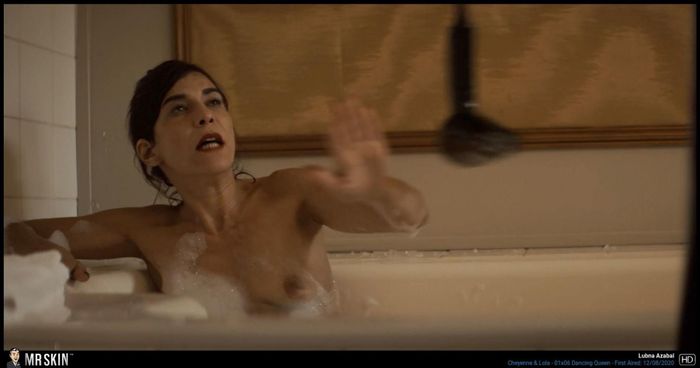 ****
Continuing to prove that these ain't your granddad's comic book characters, this DC series brought out the fun bags this week courtesy of Katie Buitendyk!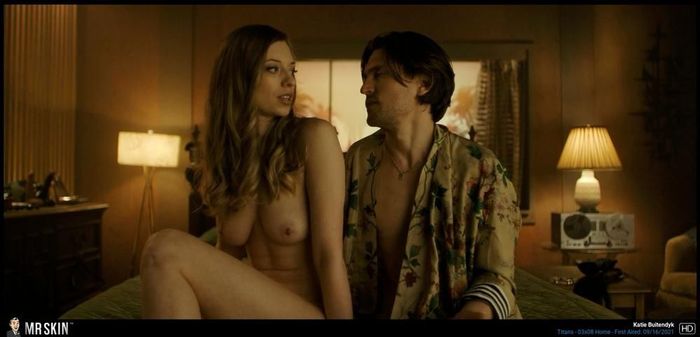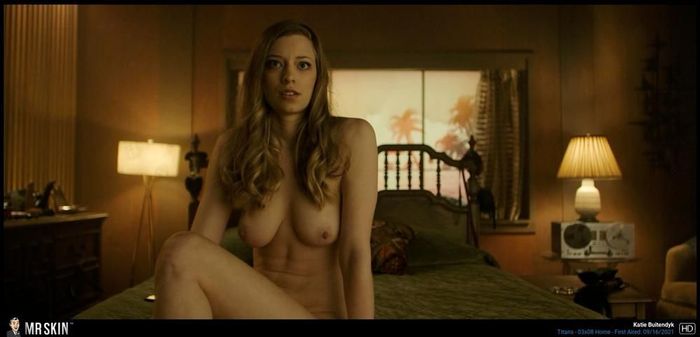 ****
This insane new Korean series debuted on Netflix this past weekend, bringing along a brief topless sex scene from Ji-Ha Lee!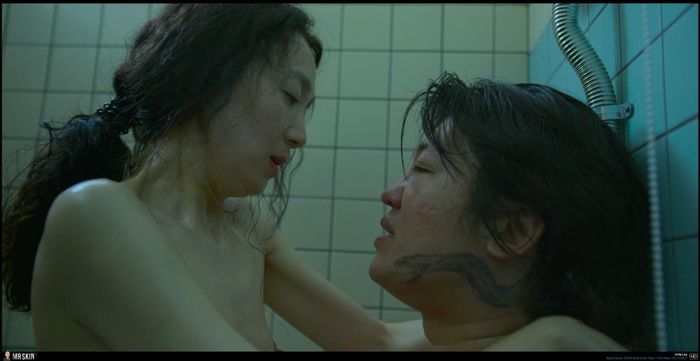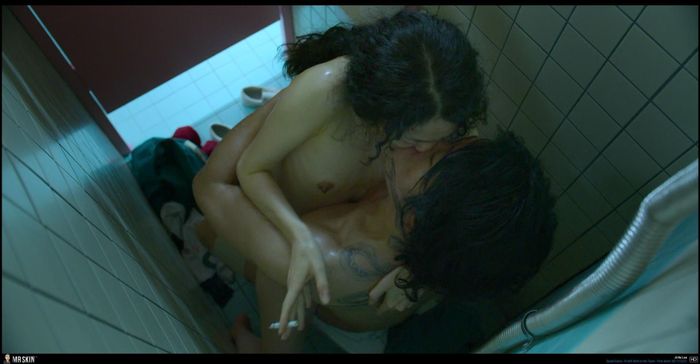 ****
Finally this week, series regular Samira Carvalho kept the bare boobs coming on this Brazilian HBO favorite!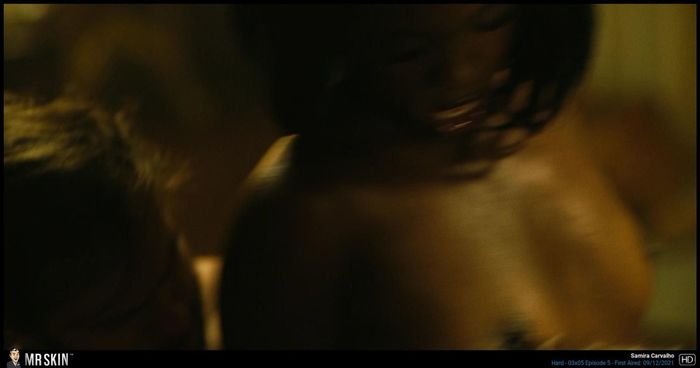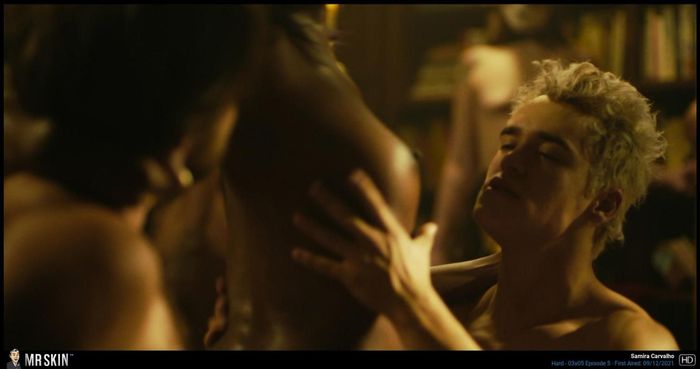 ****