This week, we say hello to some nudecomers and goodbye to a series that really surprised with its first season skin!
This steamy new series from PassionFlix delivered an amazing nude scene from Olivia Grace Applegate in only its second episode!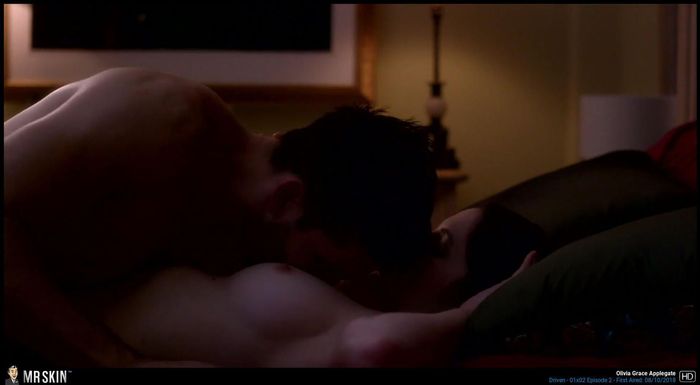 Ambyr M. Reyes made one hell of a nude debut on this week's episode of this already renewed Western, flaunting her ass and right breast!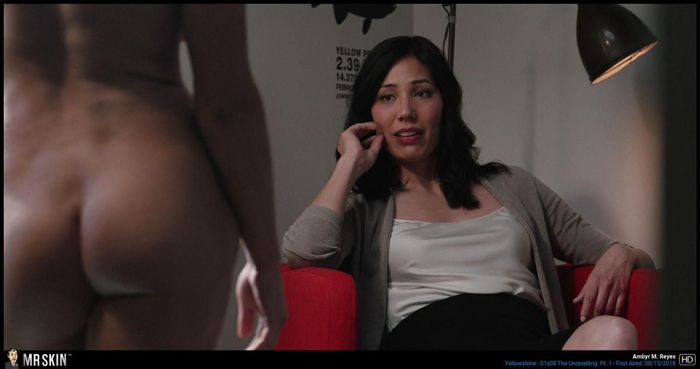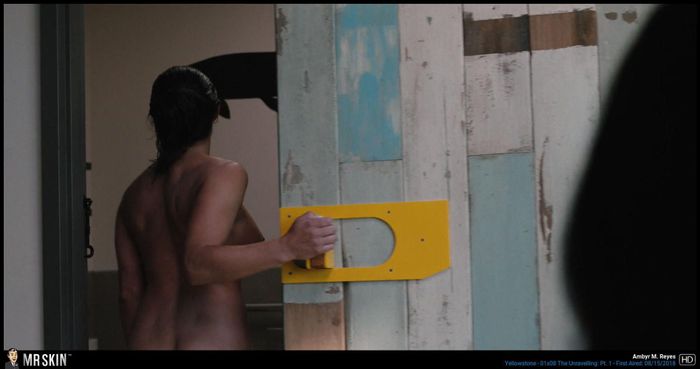 Gail Bean bared her buns—and very obvious privacy patch—while getting banged from behind on a couch this week!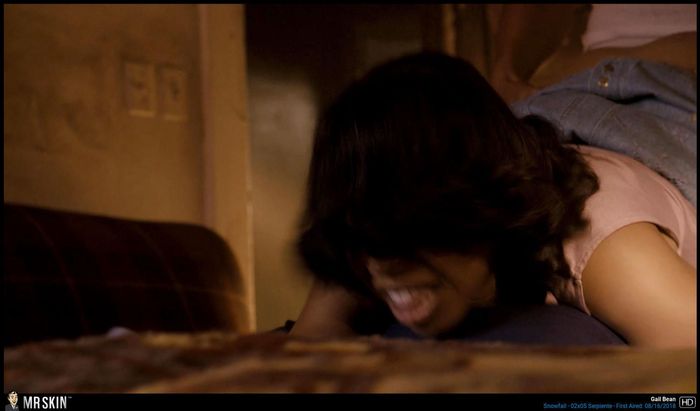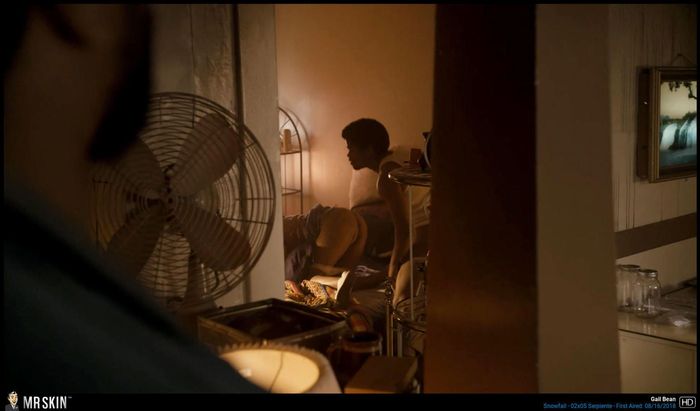 On this week's penultimate episode of the series, Amy Adams briefly showed her left breast while throwing on a shirt after sleeping with an 18 year old guy!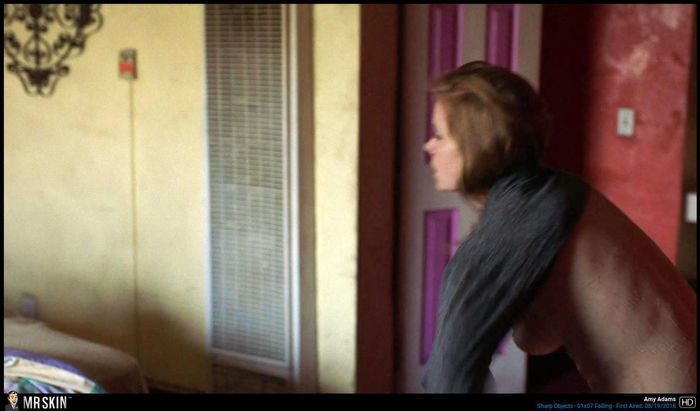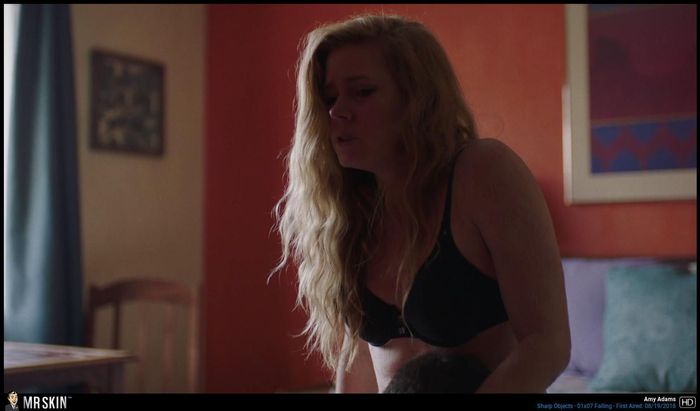 Finally this week, Bella Heathcote brought her A-game to the season finale of this CBS All Access series, baring her breasts briefly in bed with Jack Reynor, and then again beneath a very sheer robe during a ceremony!