A Mr. Skin fan favorite, a pair of foreign shows, and an A-lister's return to HBO are among the skinsational content released on the boob tube this past week! Read on for all the details...
This kinky series about the legendary artist and inventor brings us more phenomenal full frontal from Matilda De Angelis this week!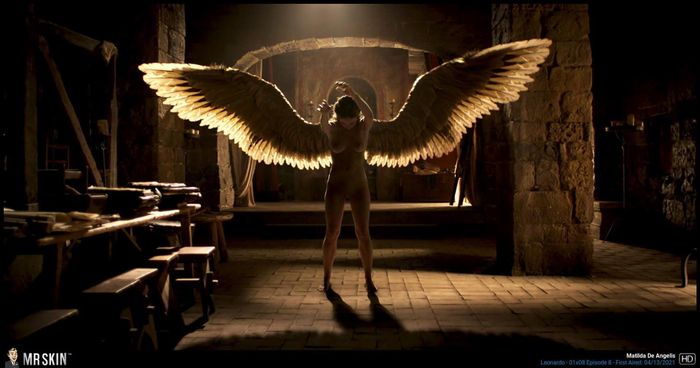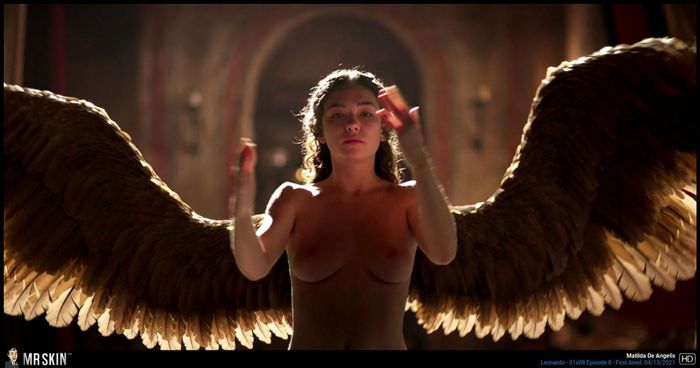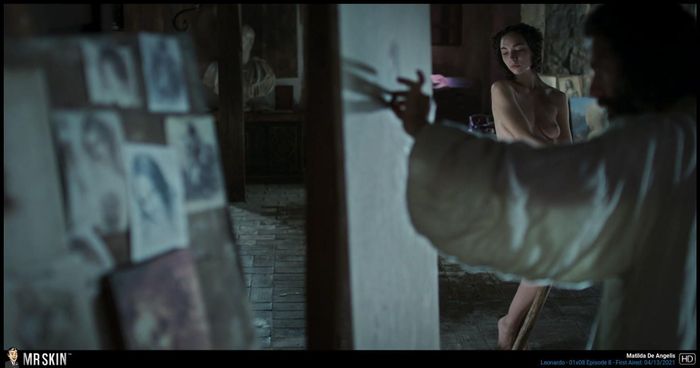 ****
This Russian series continues to dole out the skin from star Elena Tronina, who had rough sex on the carpet and strutted nude through the kitchen this week!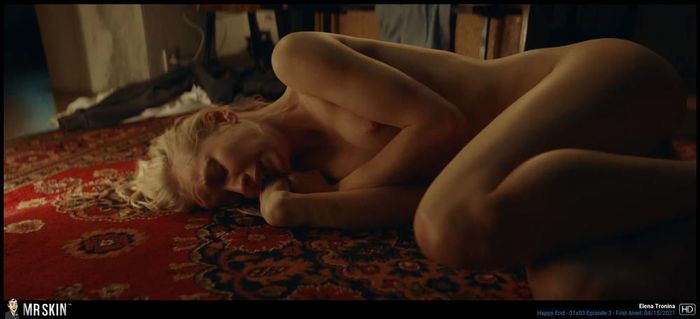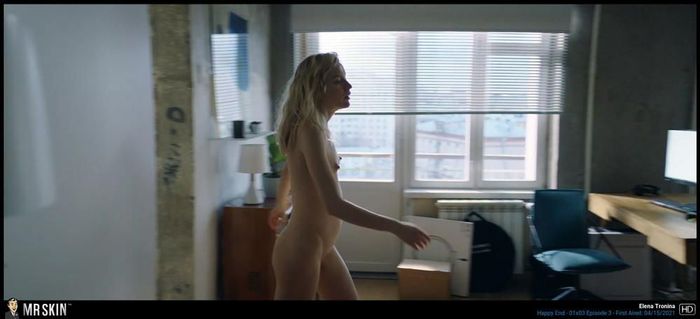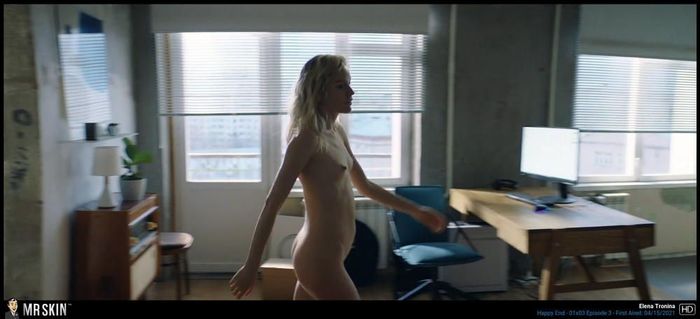 ****
This British espionage series made its way Stateside this week, delivering a terrific topless sex scene from the ravishing Romane Portail in the debut episode!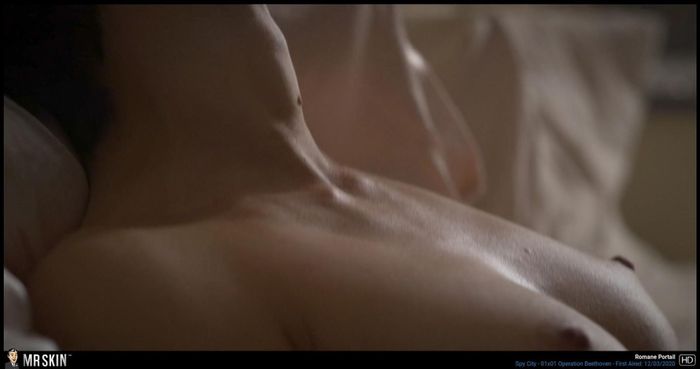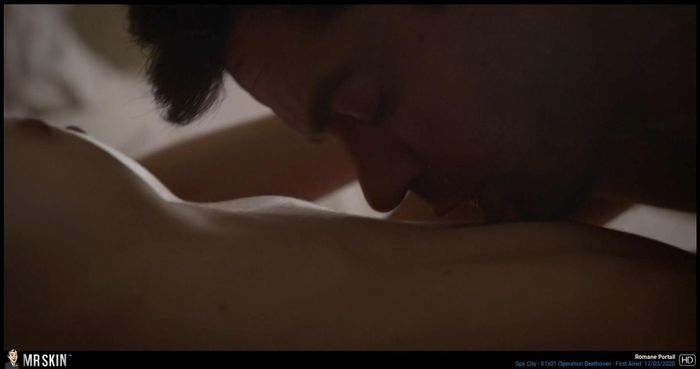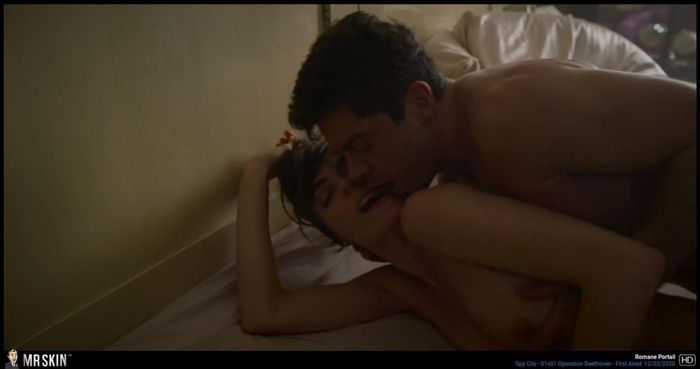 ****
Finally, Kate Winslet returns to HBO a decade after winning an Emmy for Mildred Pierce by briefly baring her buns while having sex with Mildred Pierce co-star Guy Pearce! We also got a distant topless scene from Cailee Spaeny, playing dead in a stream!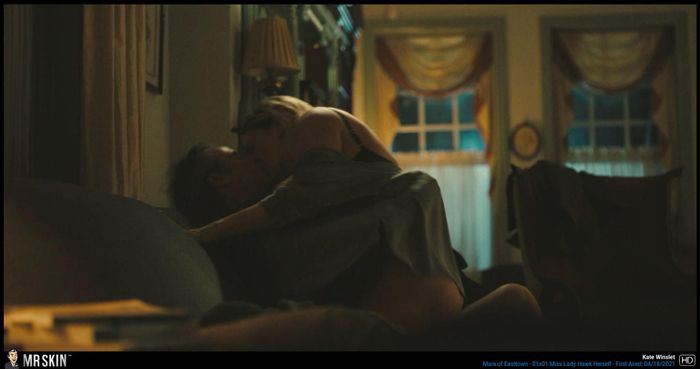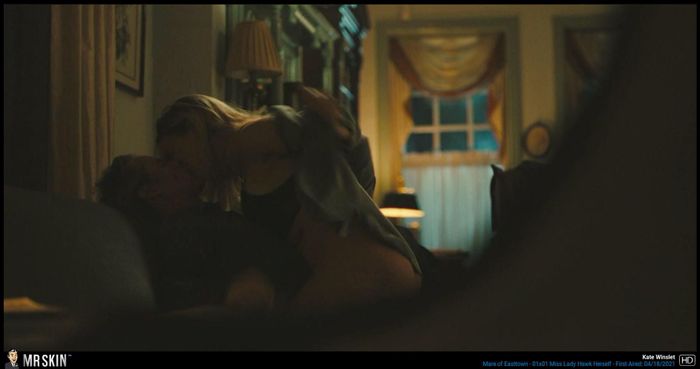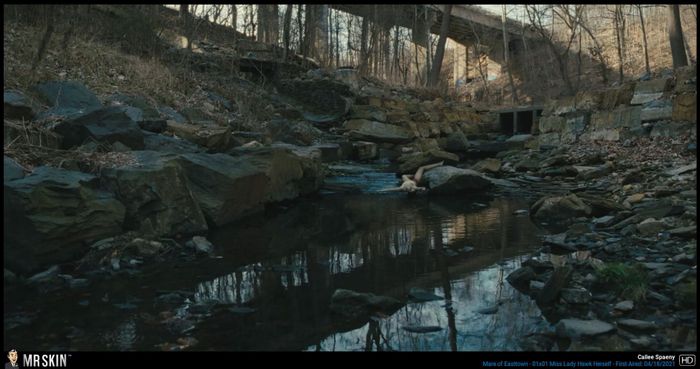 ****