We not only have nudity from all around the dial this week, we've got nudity from all around the globe as the boob tube goes international!
The Starz series returned for its second season three weeks ago, but we finally got our first nudity of the season courtesy of Sana Asad's nude debut!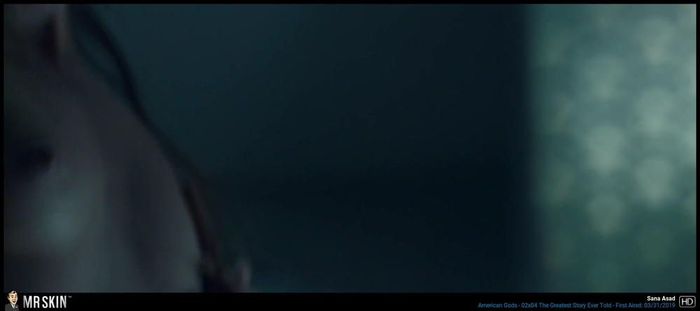 Also from right here at home, the fourth episode of Gregg Araki and Karley Sciortino's mind-trip of a series brought us another terrific topless scene from Kelli Berglund!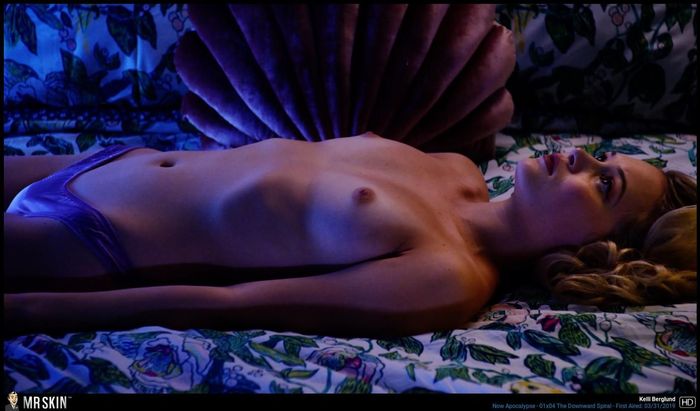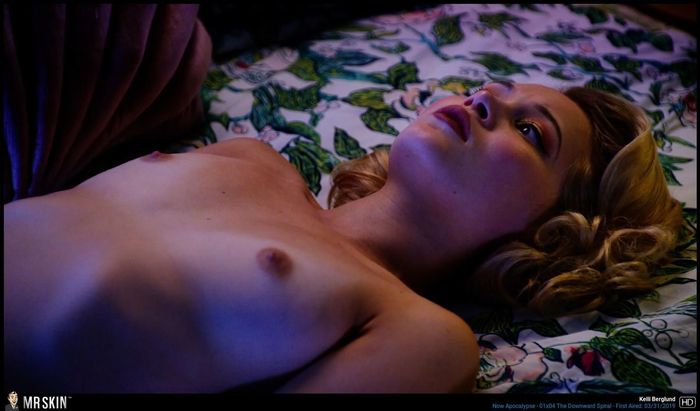 Across the pond on BBC, Niamh Algar bared her breasts while stripping out of her swimsuit underwater in the latest episode of this intriguing new series!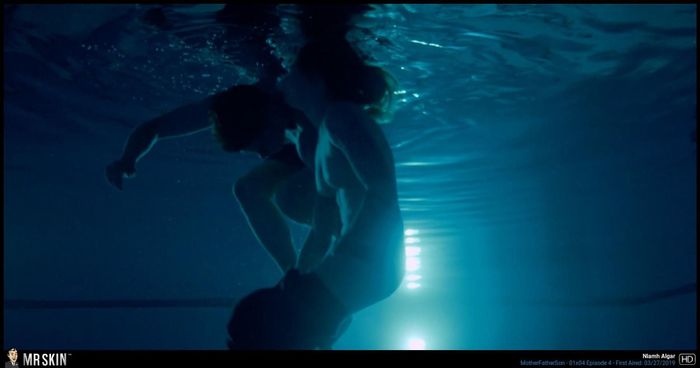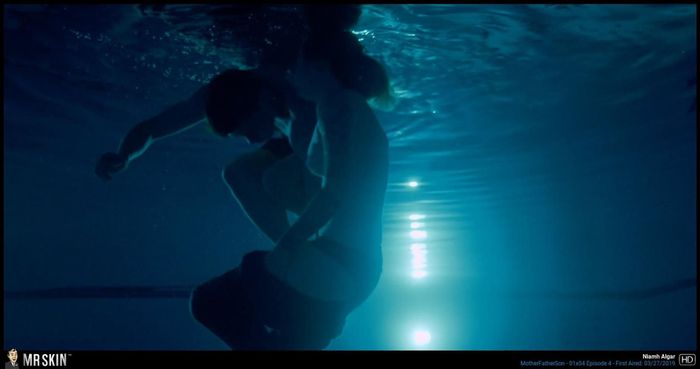 Finally this week comes this new French Netflix series about a futuristic dating app that mines a users memories and thoughts to match them with their soulmate. This, of course, comes at a cost, but you'll reap the rewards of seeing Lena Lapres and Philypa Phoenix topless in the first two episodes!