We've got some great boob tube nudity for you this week from some pretty unexpected places!
Following on the heels of Dark, this is another German mini-series with tons of crossover potential thanks to all the skin throughout the series courtesy of Mathilde Irrmann, Eugenie Anselin, and Mai Duong Kieu!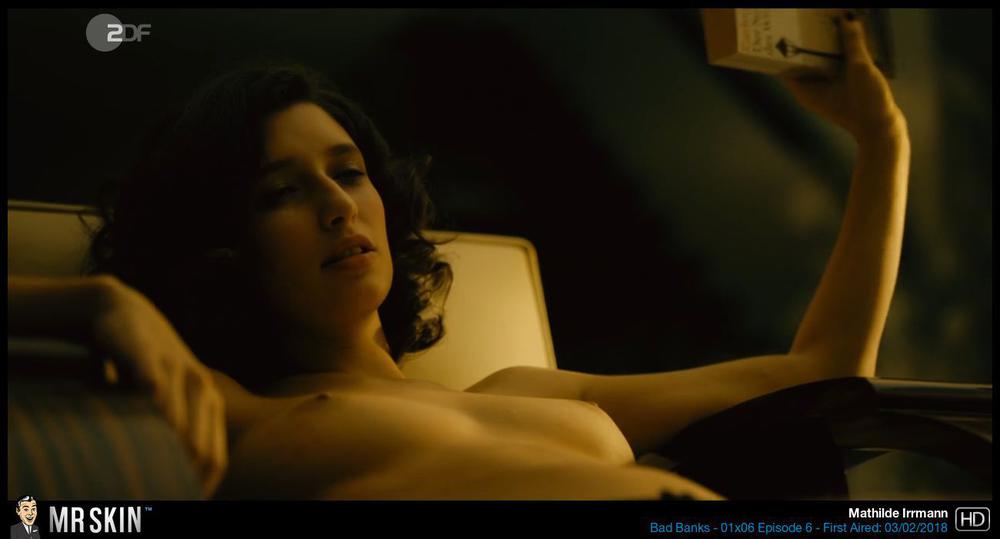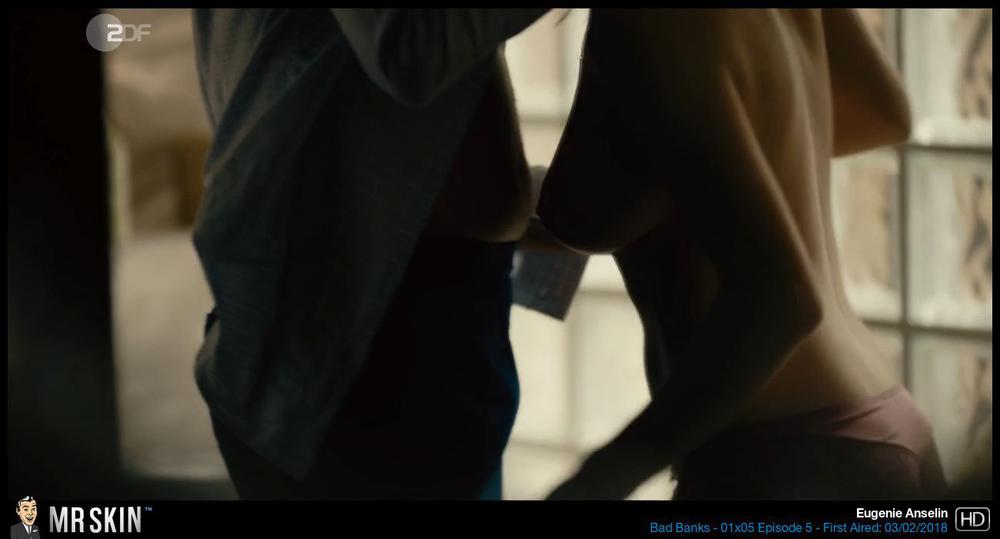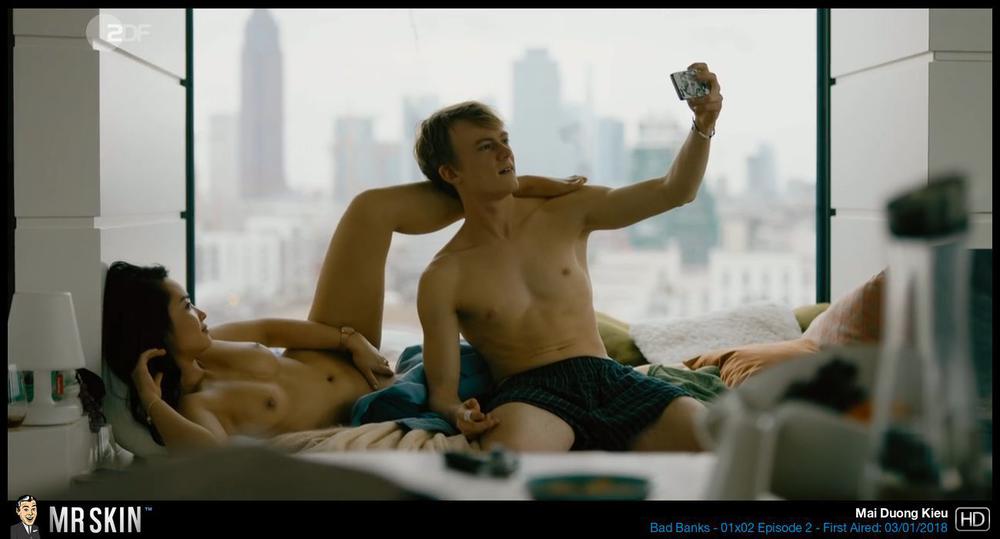 Jeany Spark brought life to this BBC mini-series once again this week, showing off her breasts in bed and then her butt when she gets up!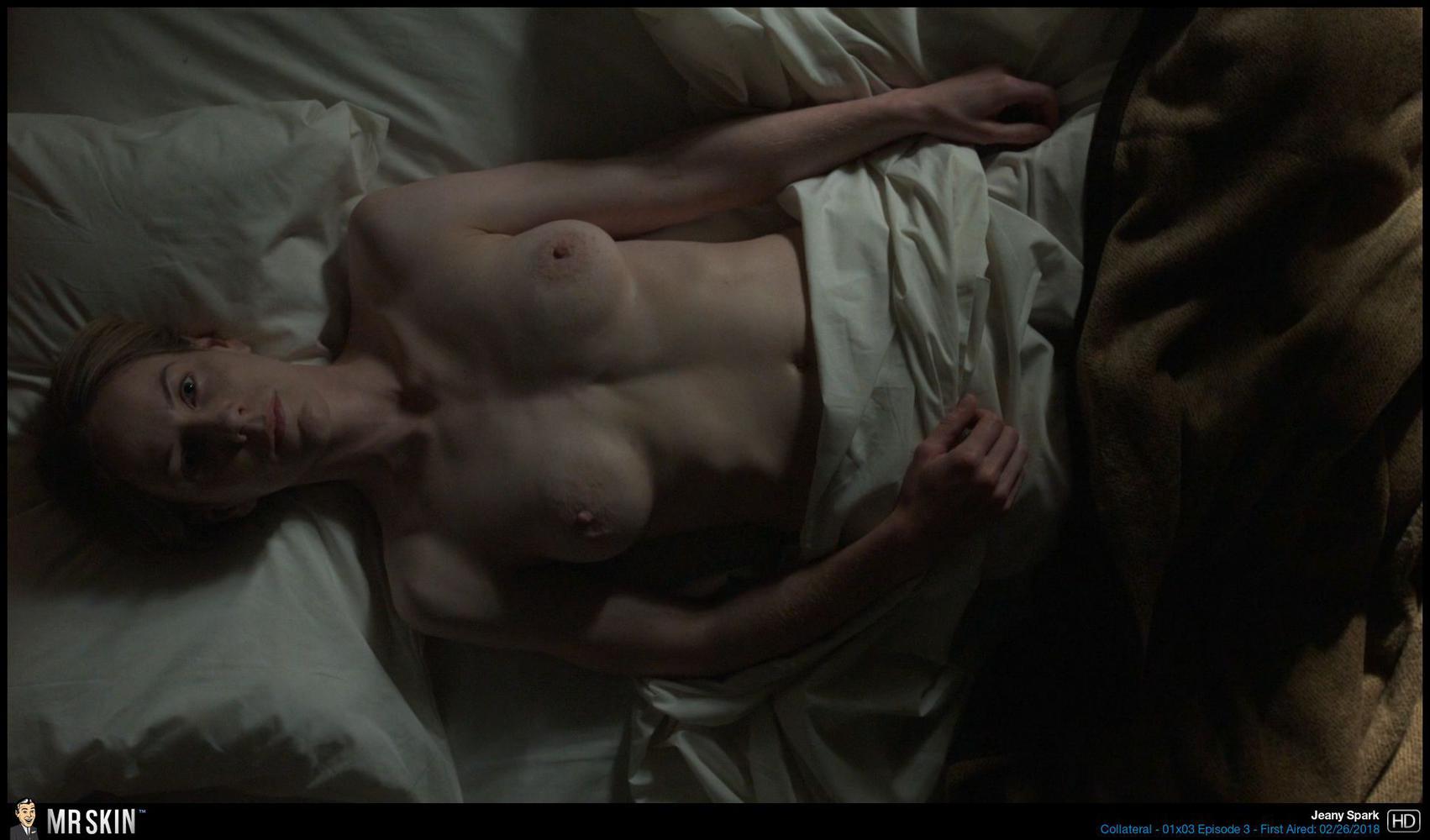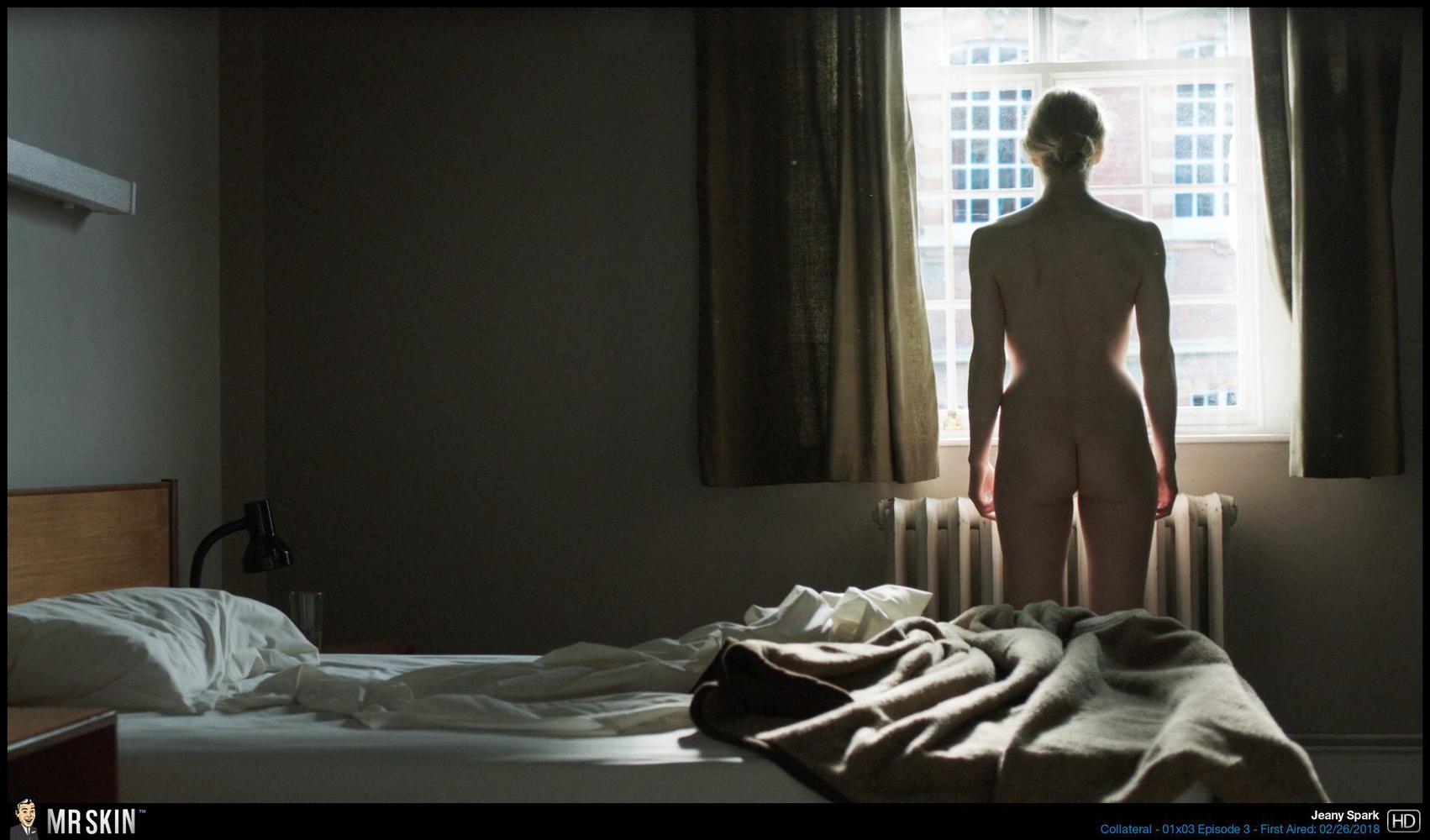 Viceland's sex anthology series introduced us this week to camgirl Ona Artist, who bares her bod for her job! Sadly, they blurred out her front, but left her beautiful buns unblurred!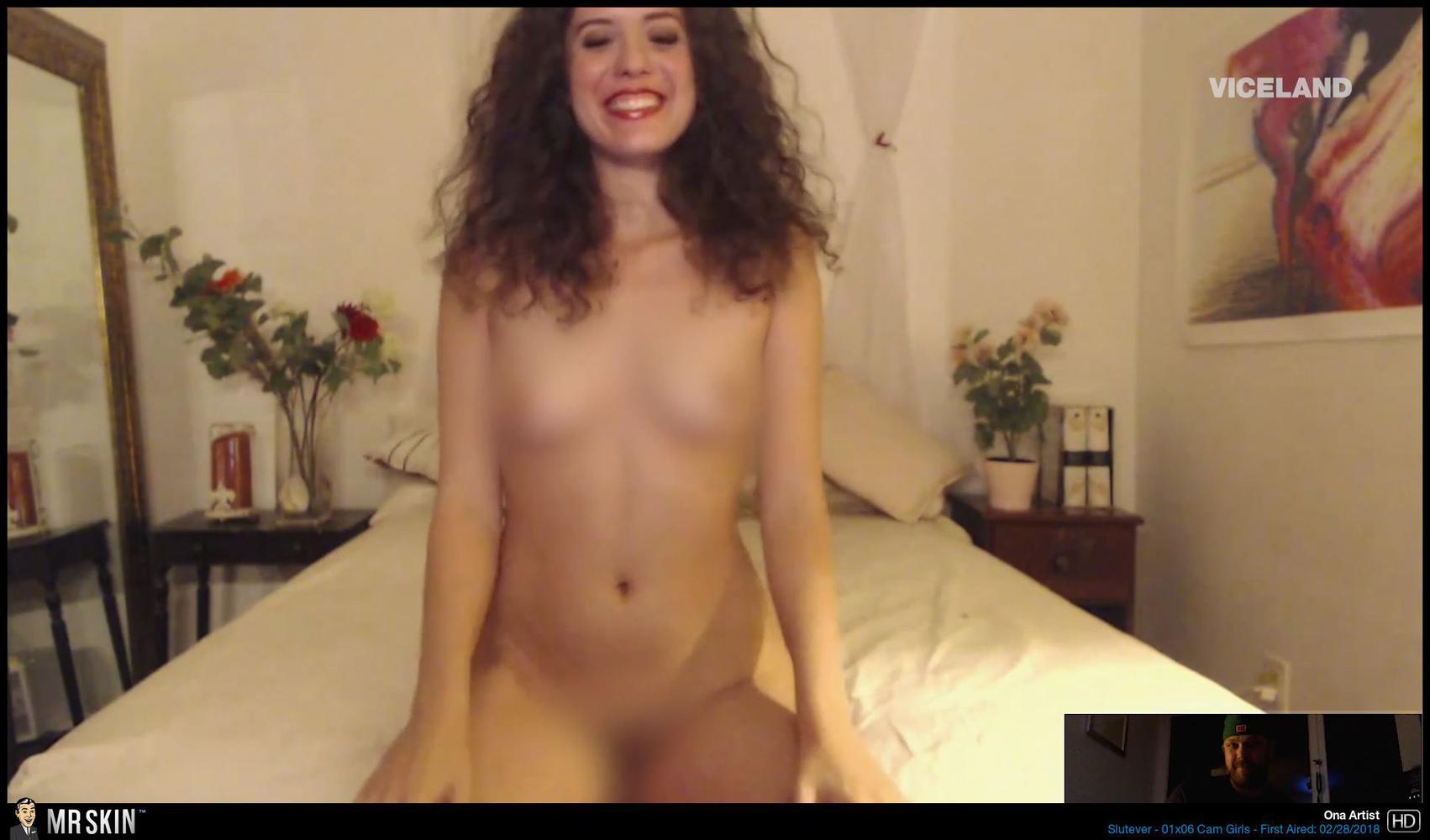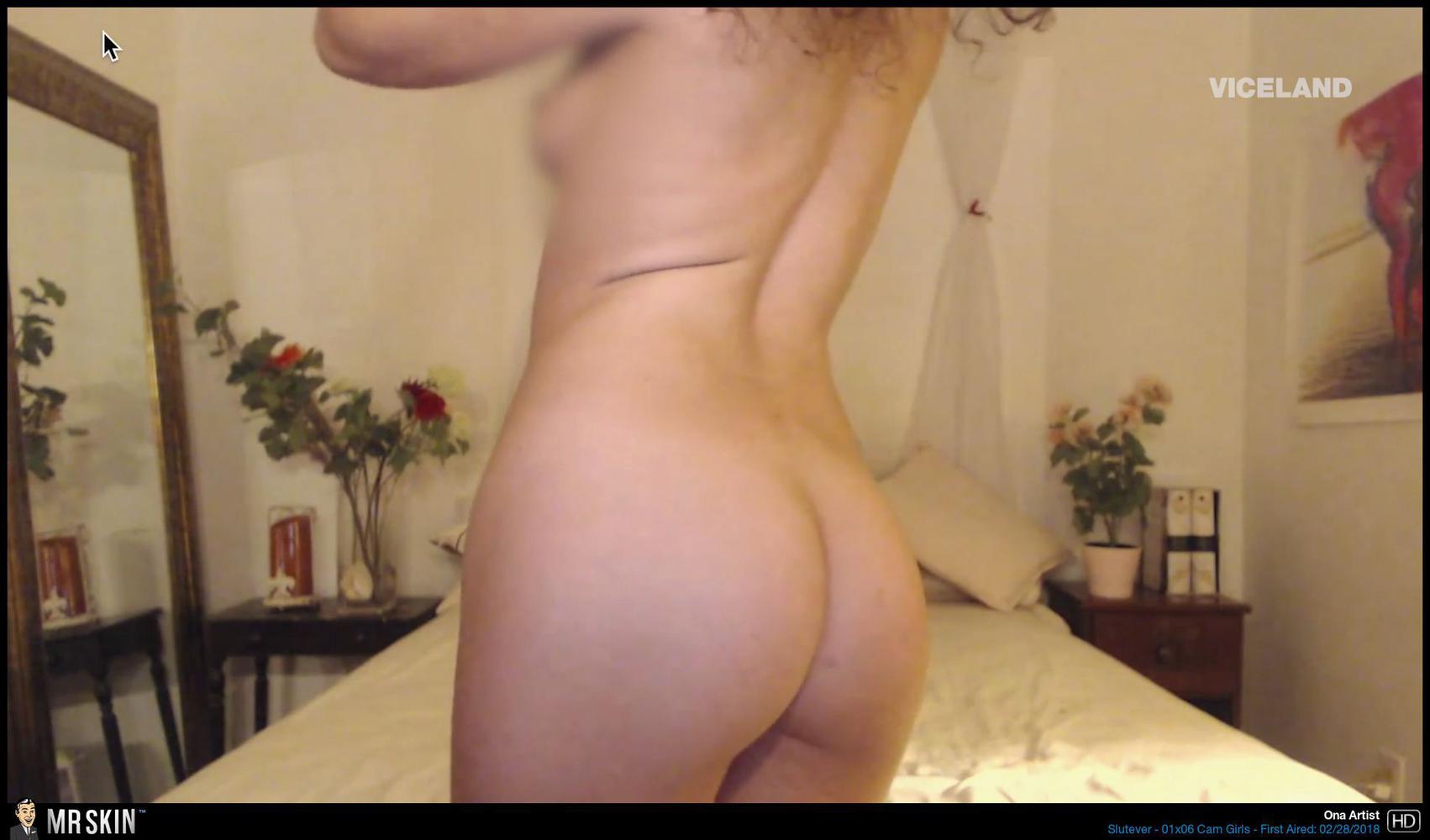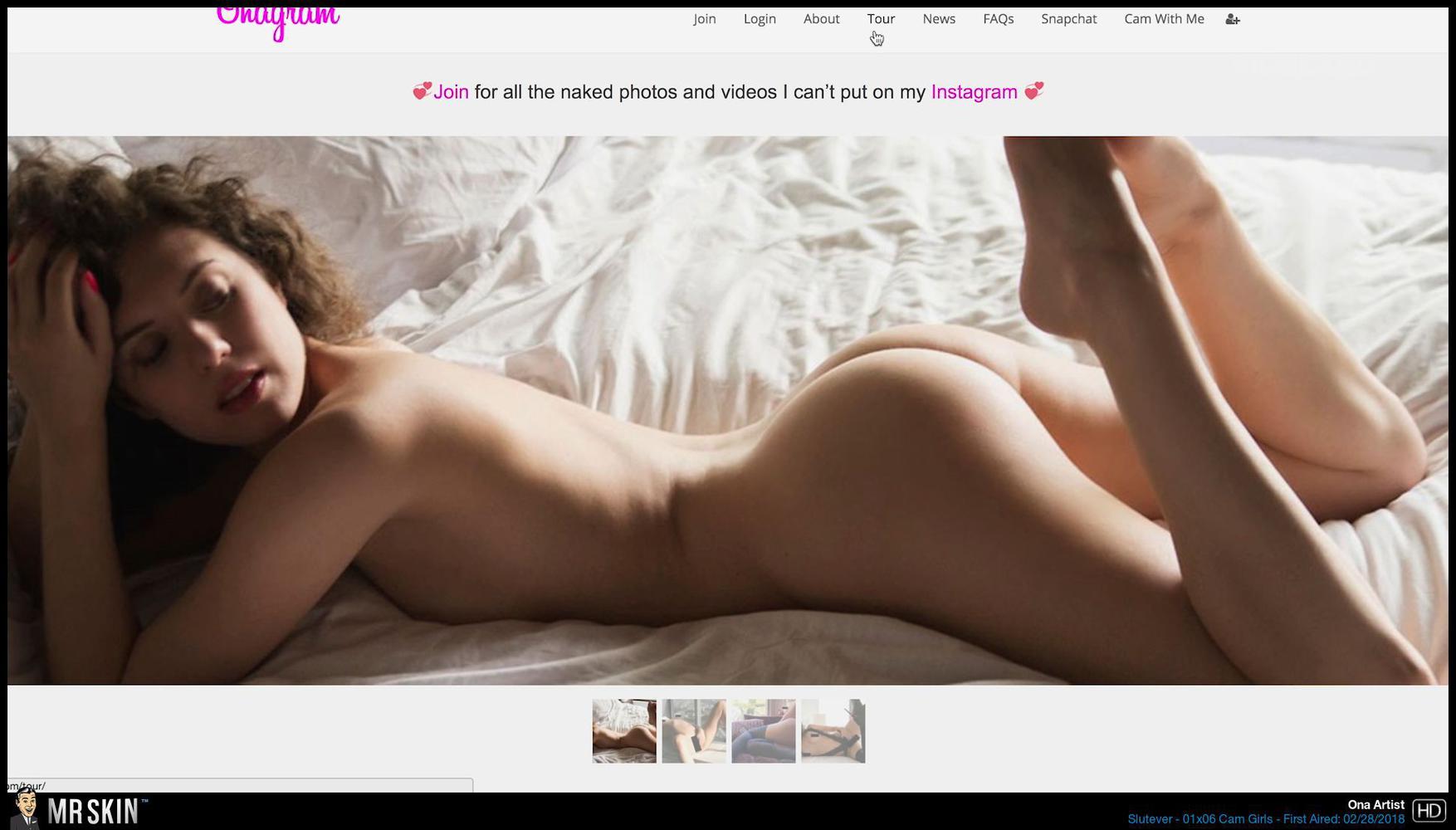 HBO's pot comedy got us high this week with a brief look at Kayla Janowitz's bush as she bleaches it in a bathroom!
The second episode of season three brought a terrific topless scene from a masked Hannah Tasker-Poland!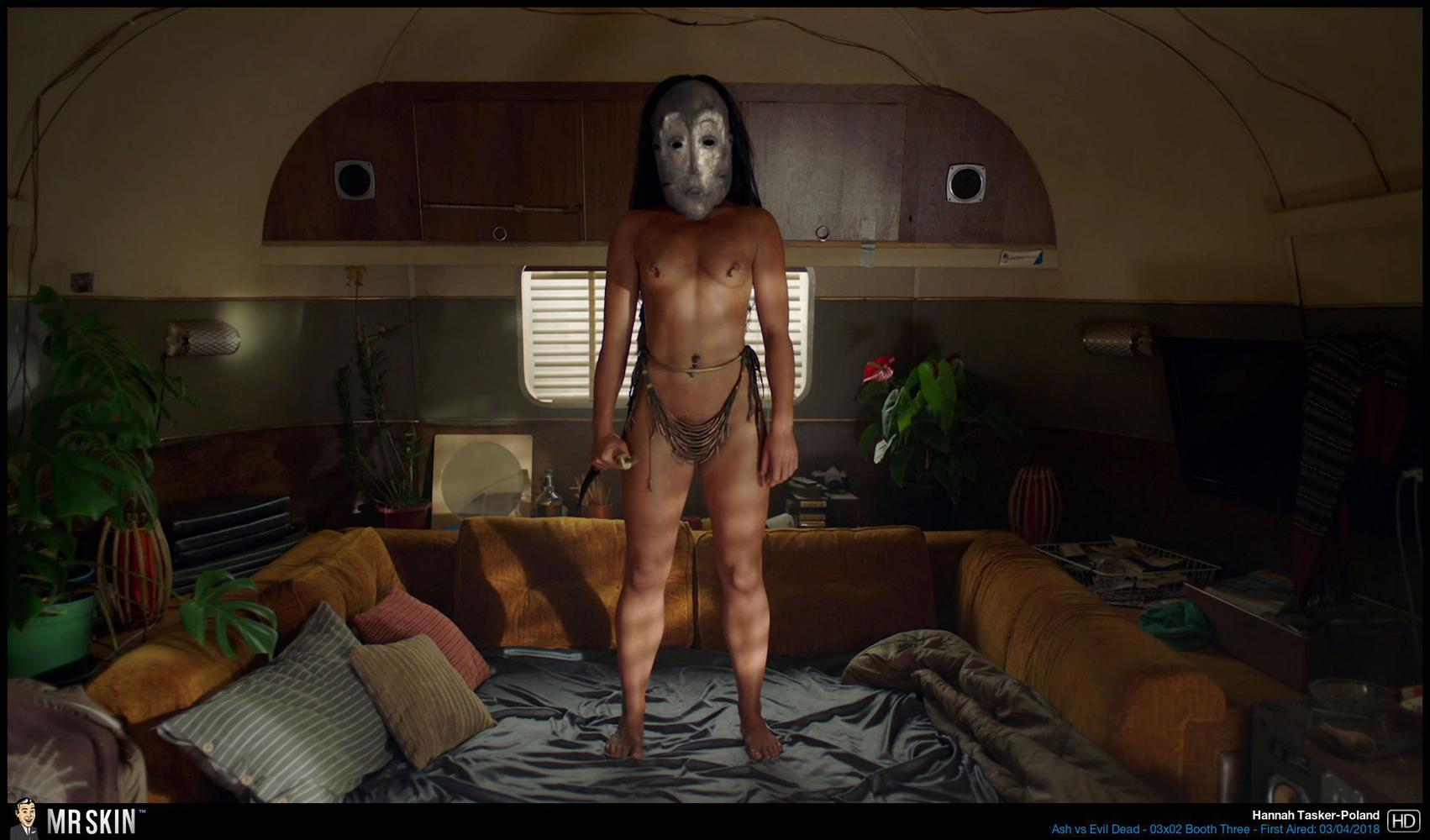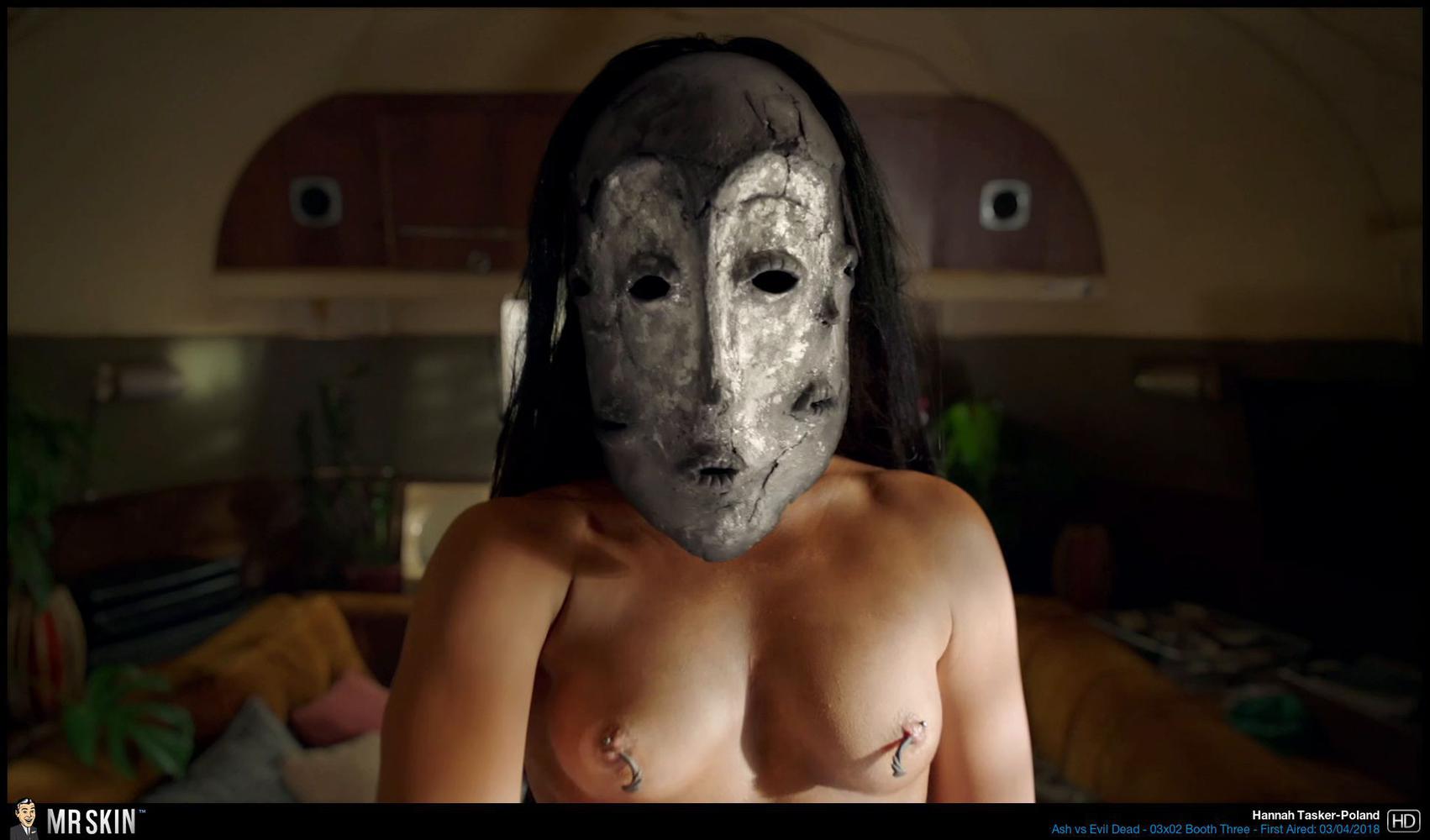 Finally this week, we got some unexpected NBC nudity this week when Jolene Purdy's right areola was visible while breastfeeding a baby on this big box sitcom!