A French fox makes a triumphant return to nudity while our new favorite Starz series continues doling out some skintillating scenes and a new Netflix series from Brazil spices up the scenery with some skin!
Irène Jacob, hot off of her steamy role on the third season of Showtime's The Affair, spends almost the entirety of episode five of the newly released second season naked! The French fox bares all while sharing a room with Jason Isaacs!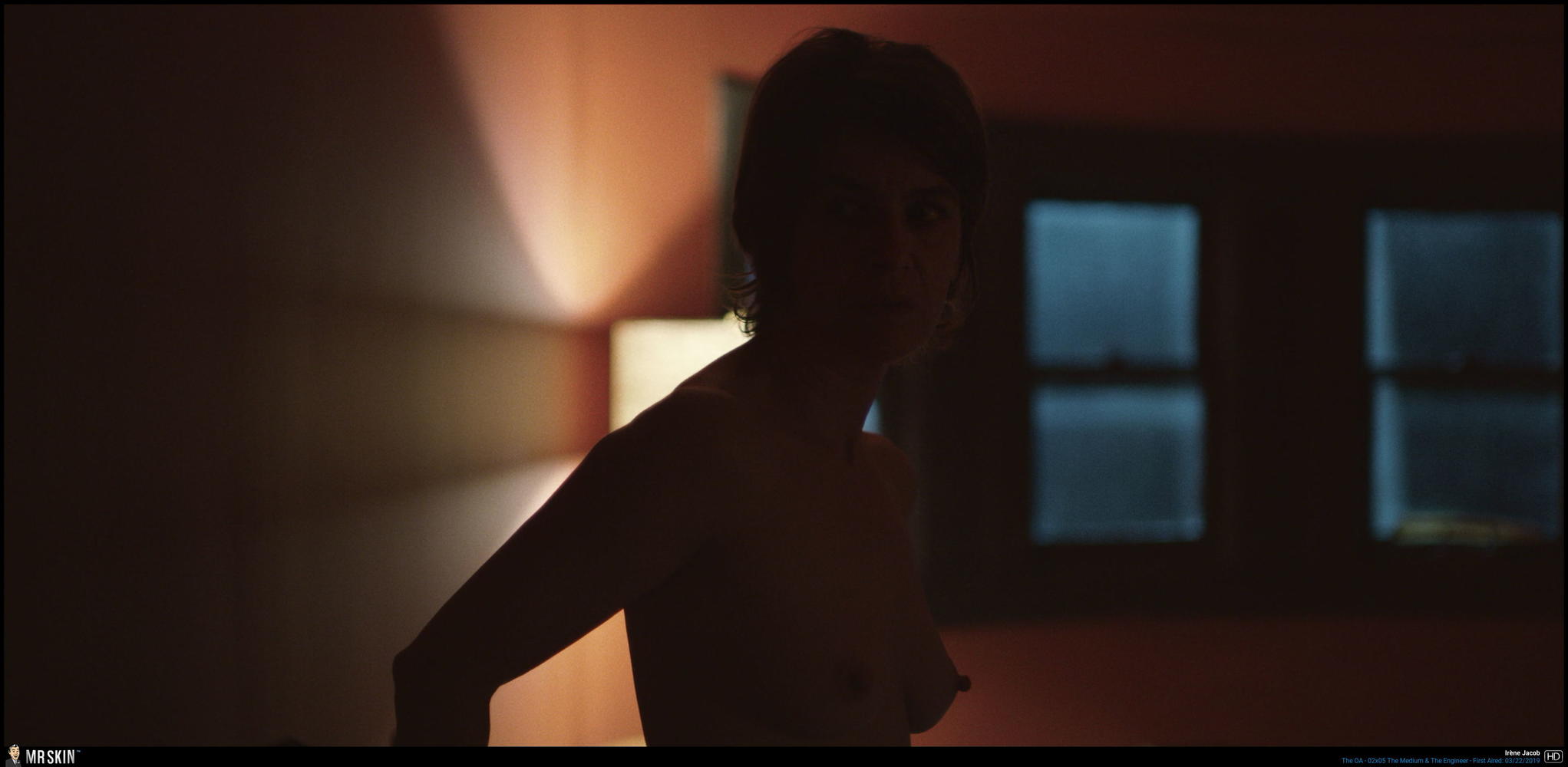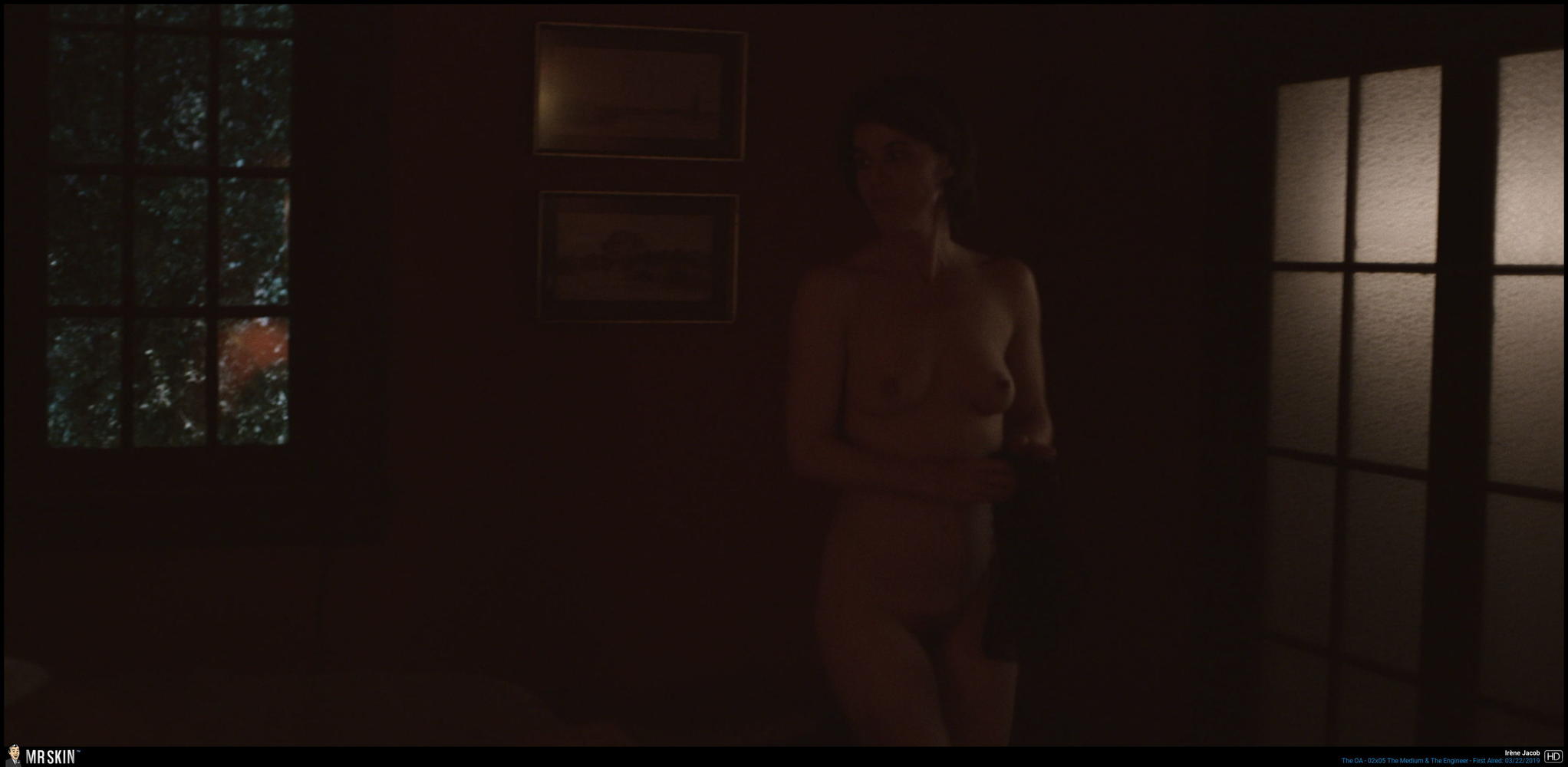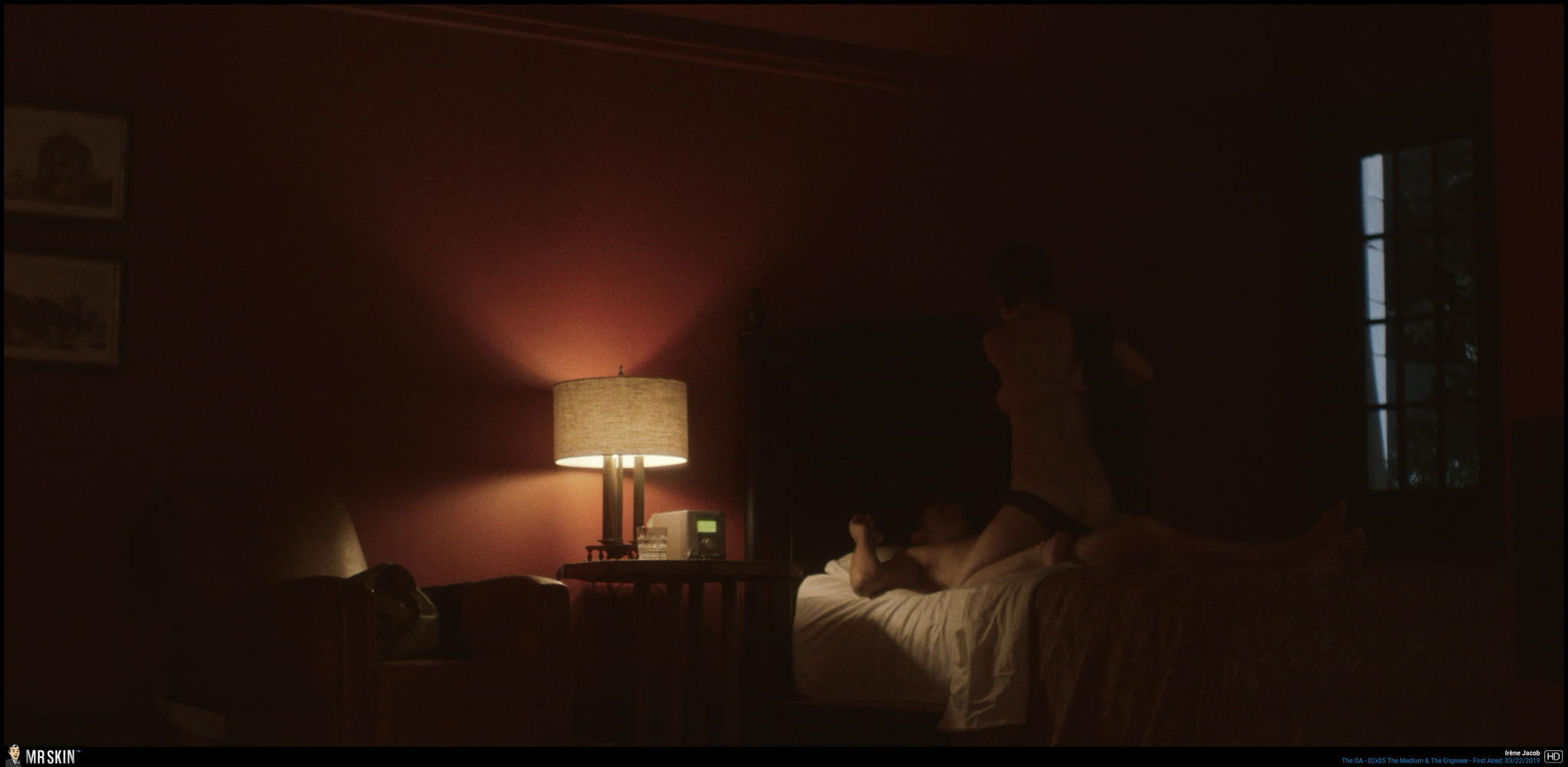 Kelli Berglund bared her beauties while soaking in the tub this week, and we also got a quick peek at Roxane Mesquida's nips under the water as she sits nude in a hot tub with a guy!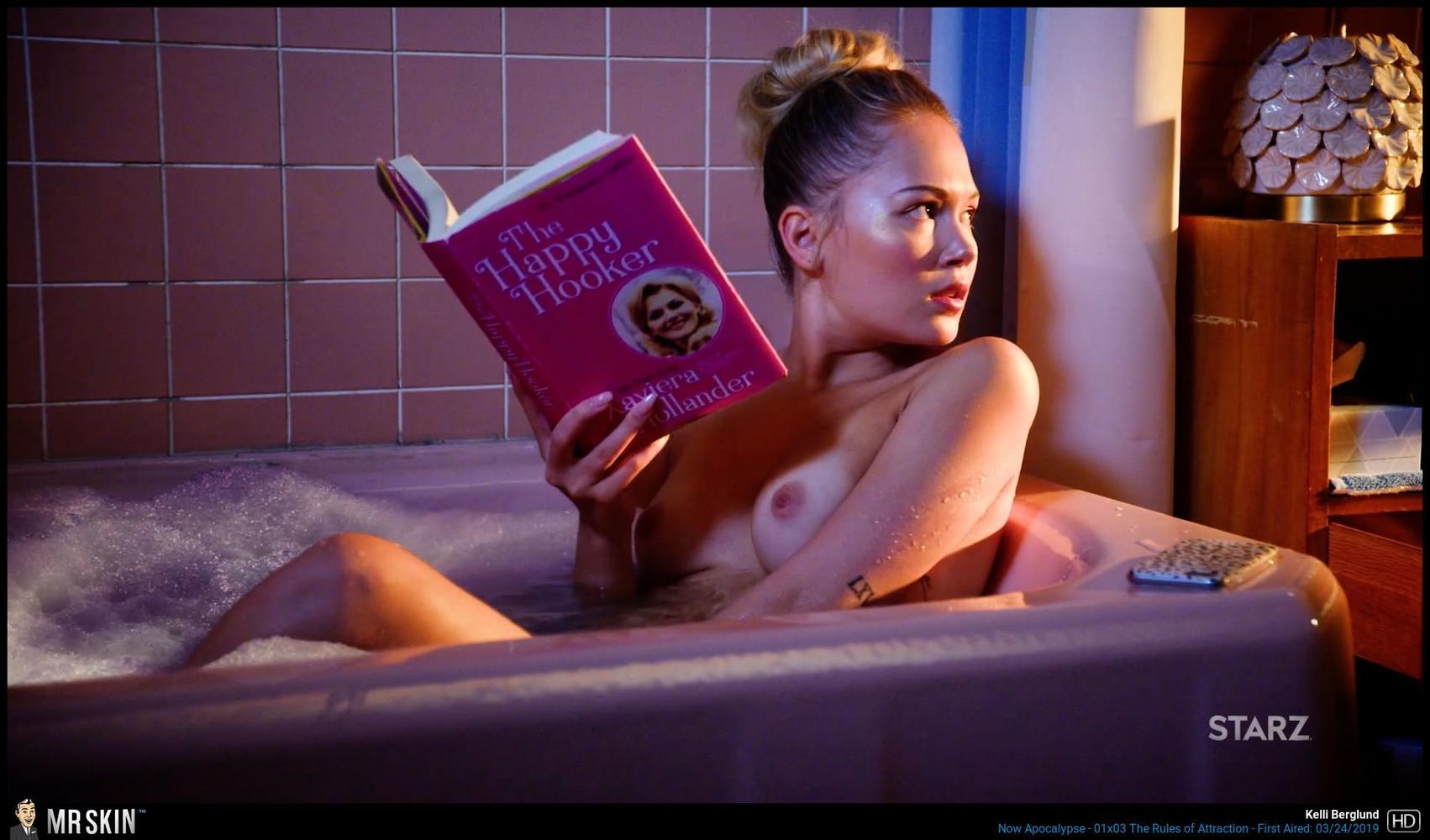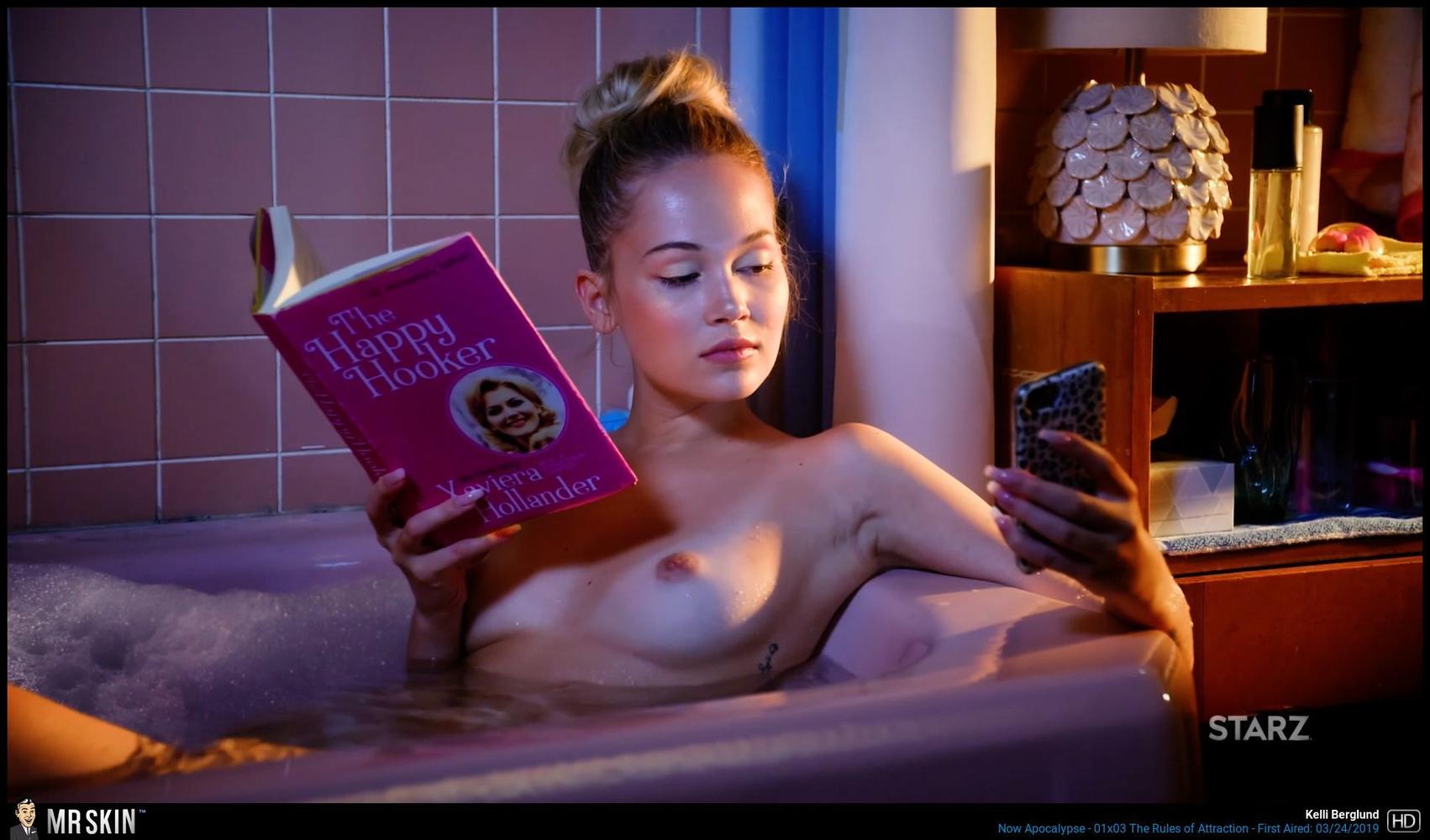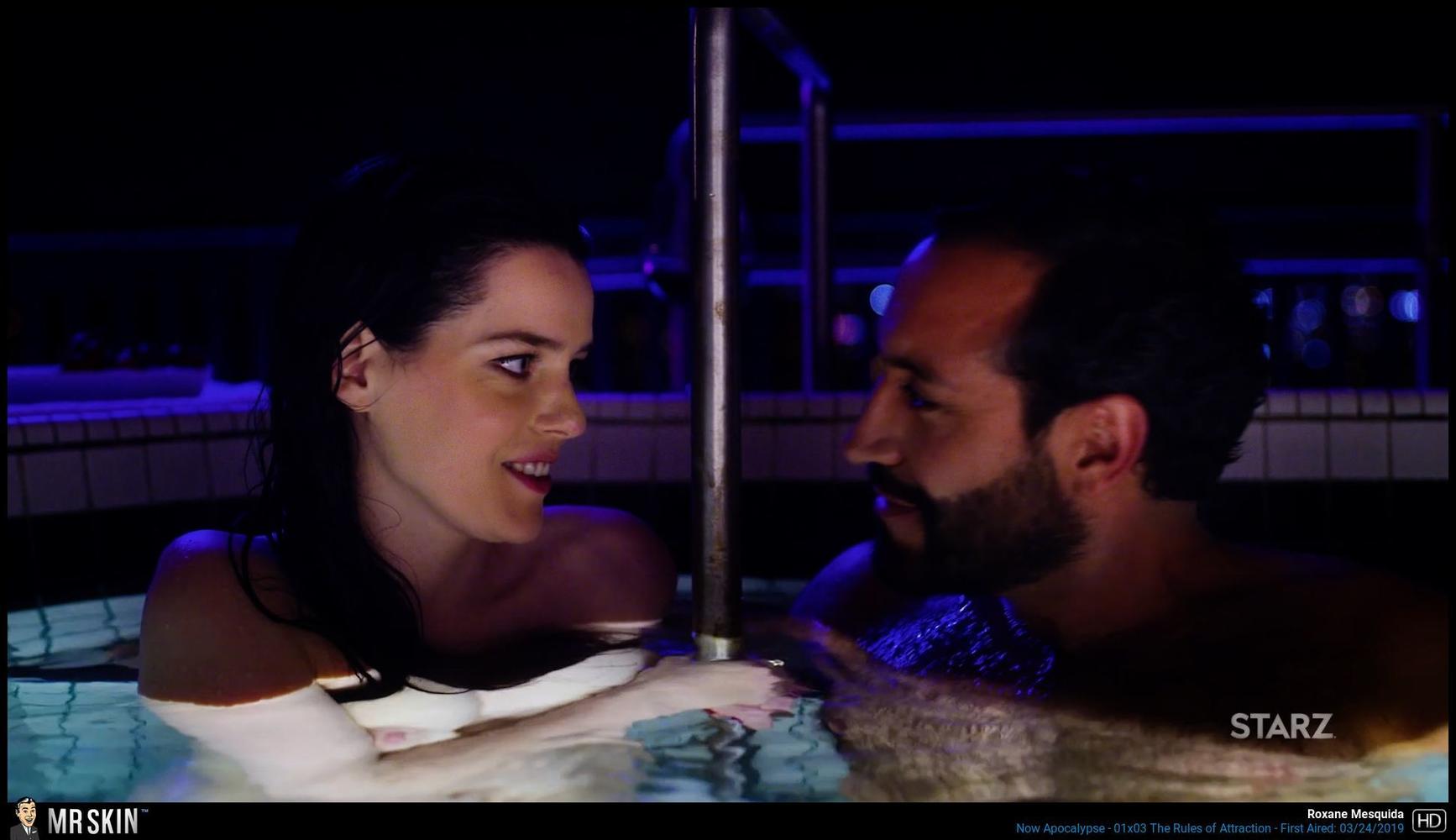 Finally this week comes this new Netflix original Brazilian series about a housewife in the 50s cutting loose after she catches her husband cheating. The first three episodes of the season brought some great nudes from Mel Lisboa and Fernanda Vasconcellos!