The first week of February brought a lot of nudity with it to the boob tube and we've got all the highlights! Read on for all the details...
The third of four planned spin-offs to the Starz hit Power focuses on Joseph Sikora's character Tommy Egan building up a crime empire in Chicago and featured some great nudity in its series premiere last night from Skin favorite Lili Simmons, who has a lusty lesbian encounter with Paulina Nguyen, along with the nude debut of Gabrielle Ryan!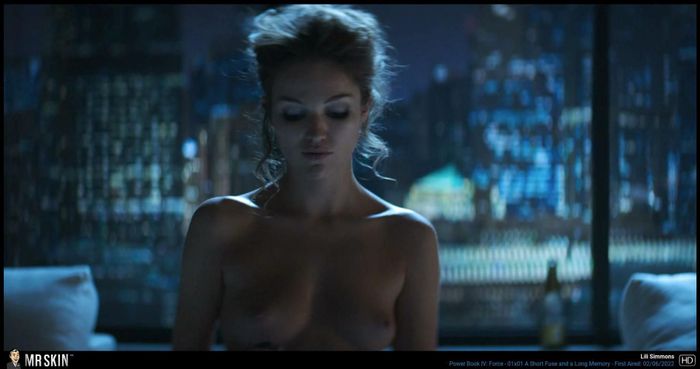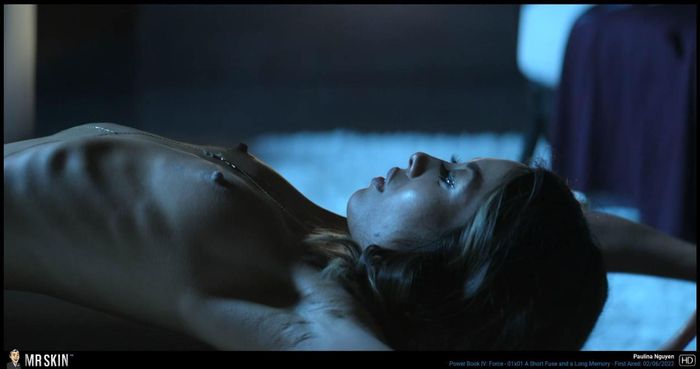 ****
This new Amazon Original Series based on Lee Child's Jack Reacher book series brought us a pair of knockout nude debuts from series star Willa Fitzgerald and Maria Sten, along with the nudecomer debut of Emily Fry!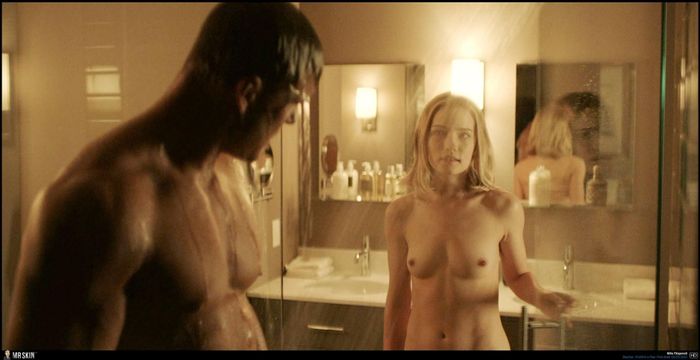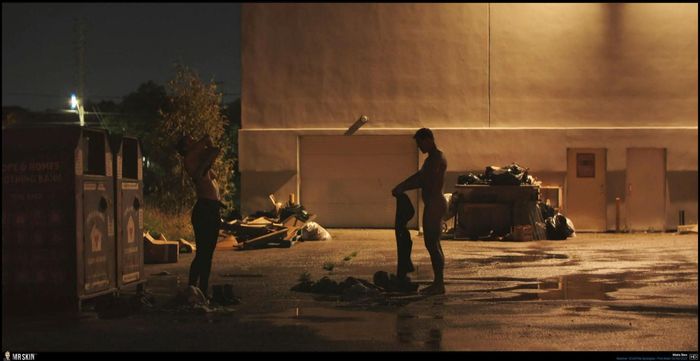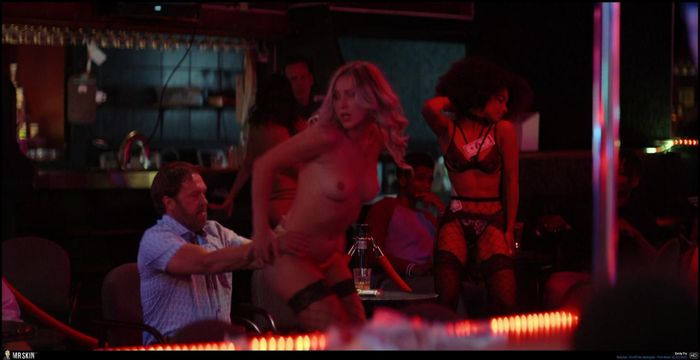 ****
The first three episodes of this new Hulu miniseries about the whirlwind romance and subsequent undoing of the love affair between Pamela Anderson and Tommy Lee brought us a transcendent performance from Lily James as the title lady, sporting a surprisingly accurate pair of prosthetic breasts while also showing off her real bare buns!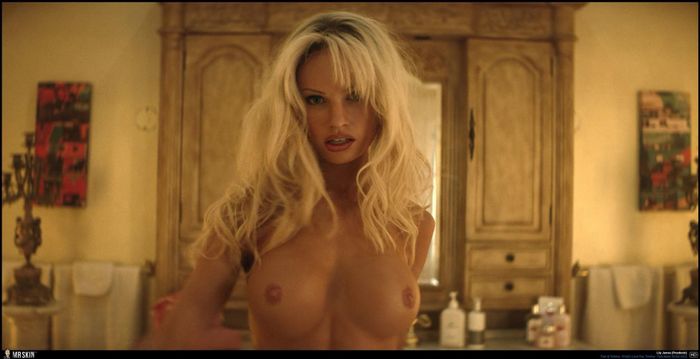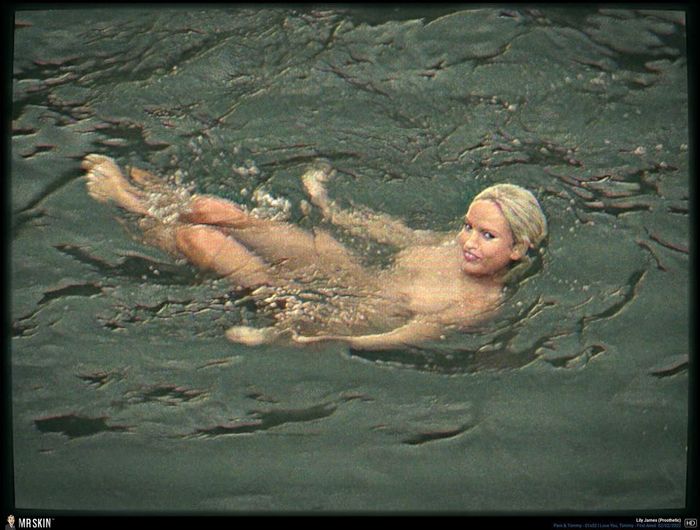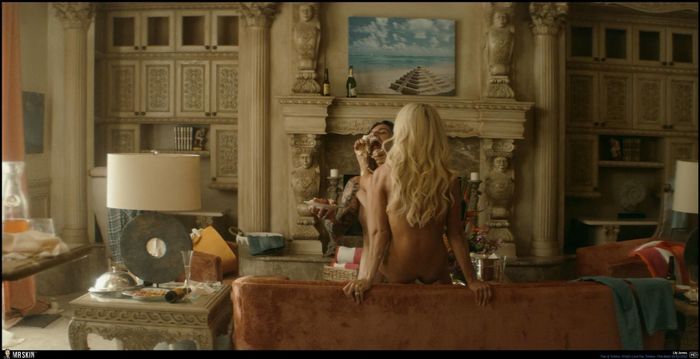 ****
This week's episode of this insane new DC series brought us some phenomenal full frontal from Jen Znack!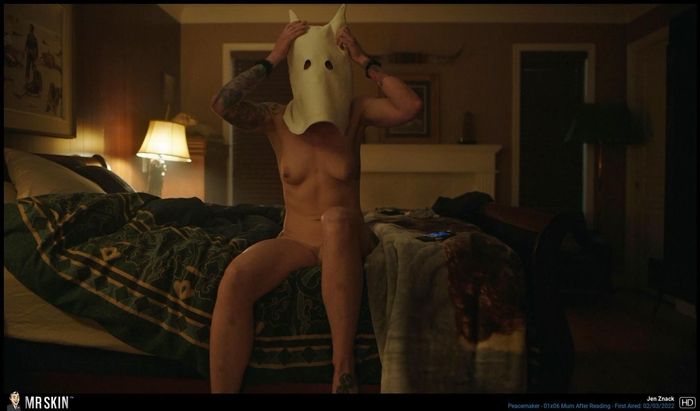 ****
Finally this week, the second season of this Mexican Netflix thriller series delivered lots of great nudity from such Mexican mamacitas as Ariana Saavedra, Catherine Siachoque, Regina Pavón, and more!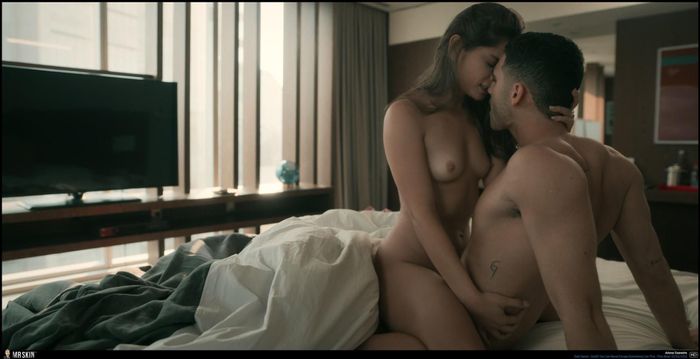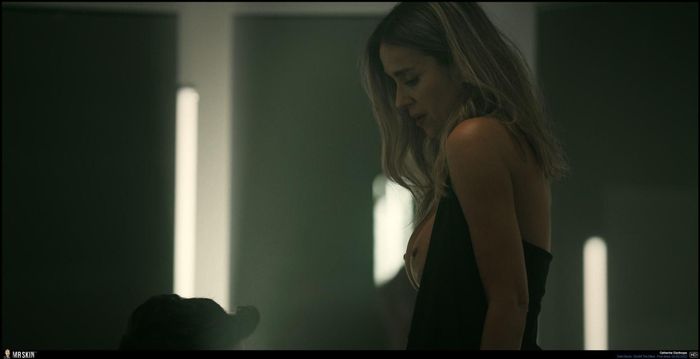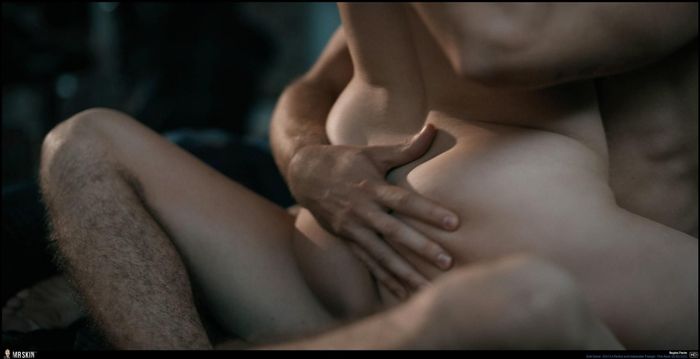 ****