These are the best nude scenes of 2018, but we also need to tell you about the most popular celebrities in 2018. These are the celebrities that you searched for the most this year.
Reese is an acting mainstay. Everyone in the industry loves this blond bombshell and her perky boobs which is why she remains in the top ten celebrity searches. Watch all of her topless scenes on Mr. Skin to see why!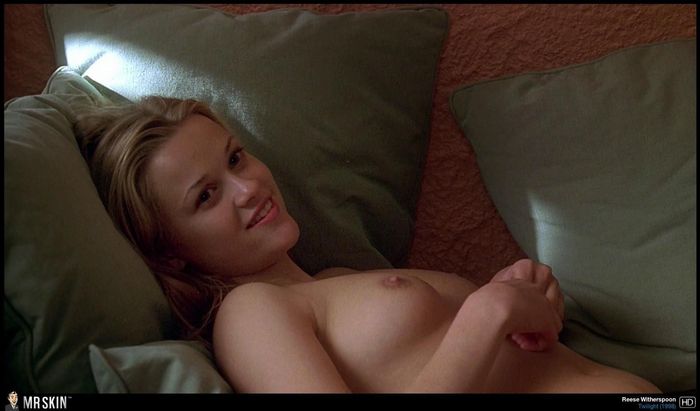 9. Katy Perry
The boobaliciousKaty Perry is one of the hottest pop stars of today and any day. With her rack that just won't quit and her catchy songs about kissing girls and liking it, we're not surprised to see Katy make an appearance on 2018's top ten.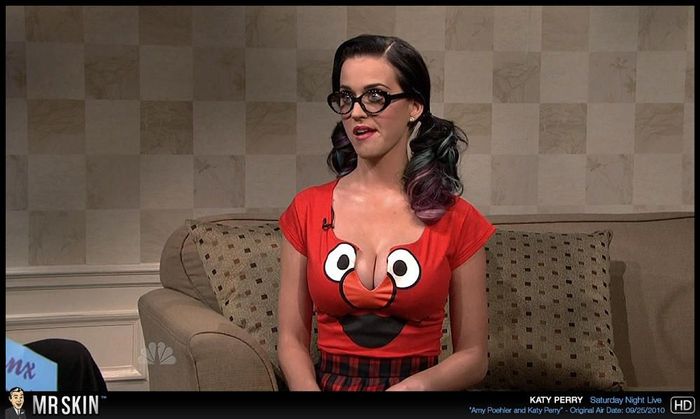 8. Salma Hayek
Sexy Salma Hayek is THE sexy Latina. She is the embodiment of red-hotpassion with her sultry Mexican accent and curves for days. She looks as good today and she always has becauseshe somehow stays looking freakishly foxy forever.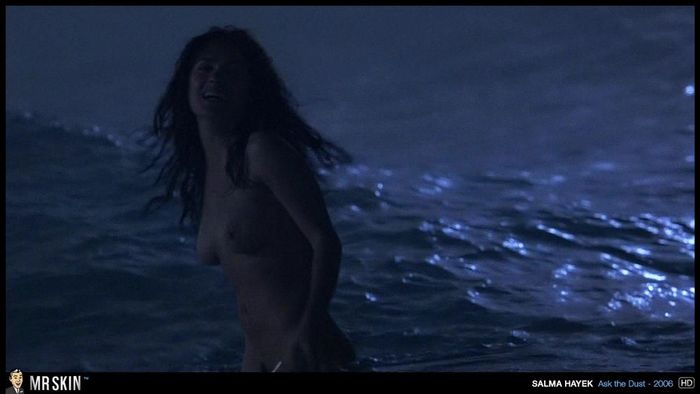 Ron's daughter is completely fappable with her strawberry red hair, doe eyes, and perfect pair. Whether Bryce is saving the world in Jurassic Park or showing full frontal in Manderlay, this versatile vixen always leaves us wanting more.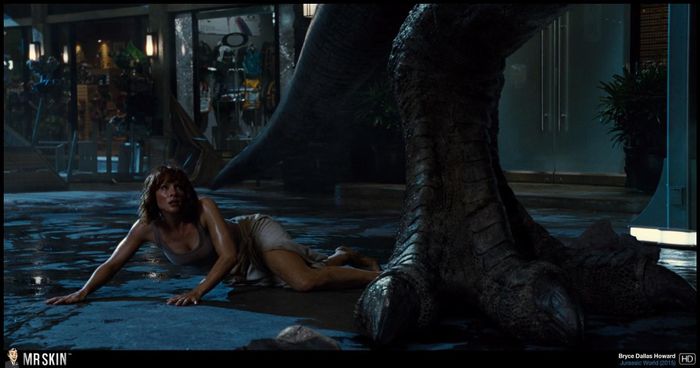 6. Amber Heard
Have you Heard the word about how hot Miss Heard is? Well, Mr. Skin is here to tell you. The voluptuous Amber Heard turns heads all over Hollywood and to see why all you have to do is search for her name in the Mr. Skin searchbar...which it looks like a lot of you already did!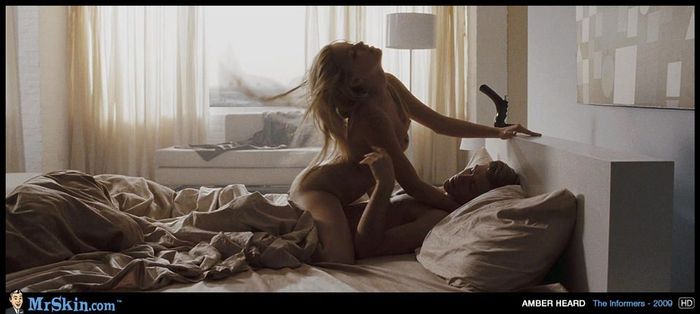 The 7th Heaven star grew up to be one sexy lady. Mrs. Timberlake's ta-ta's are a Mr. Skin favorite. She's certainlyno angel! Her pole dancing skills in Powder Blueare naughty enough to pay the bills.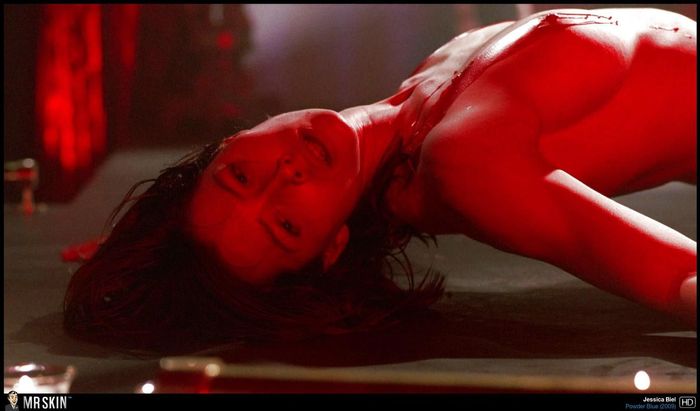 4. Gal Gadot
Wonder Woman herself has a wonderful body with bangin' curves that we could watch all day long. We're excited to see this Israeli bombshell use her superpower seduction to make us crave more Amazonian nudity.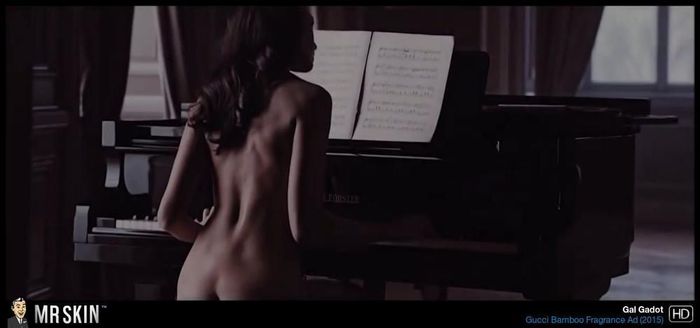 The sexy ScarJo has one of the hottest bodies on the planet and a husky voice to go with it. She made controversial headlinesthis year when she was cast to play a trans man and then, after much backlash, stepped out of the role. We're glad she did because Scarlett is all woman and we want to see her flaunt that hourglass figure of her a lot more!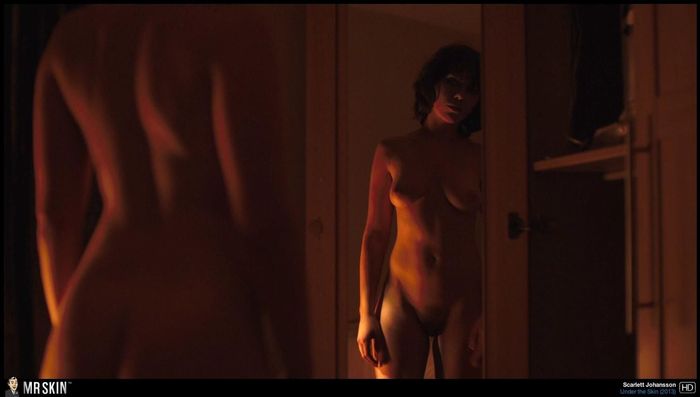 J. Law had an incredible year when she undressed in Red Sparrow to demonstrate to the class how to seduce a man. Consider us seduced by the flashes of boob and ass that she sports in this scene. She'll make your sparrow hard!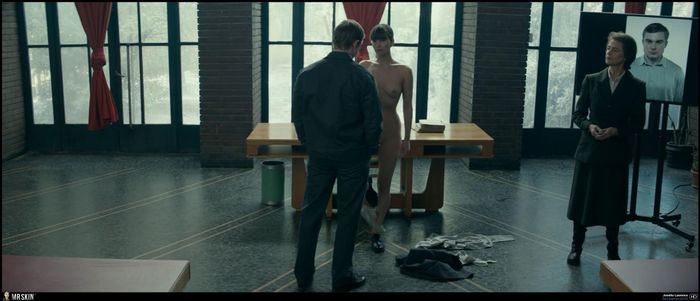 Double-D Daddario reigns supreme at the #1 most searched celebrity of the year. It's obvious to see why. She's smoking hot in everything she undresses in. Her nudity is Hall-of-Fame good so head over to her profile on Mr. Skin to see just how juicy her mamma jammas are underneath her clothes.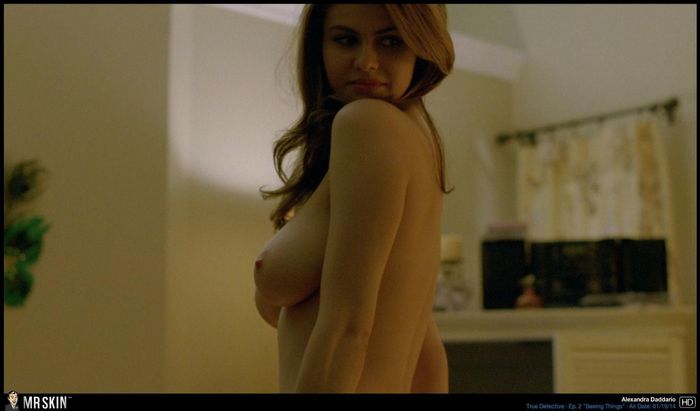 Now that you've seen this year's most popular celebrities, check out the best nude scenes of the year according to Mr. Skin.