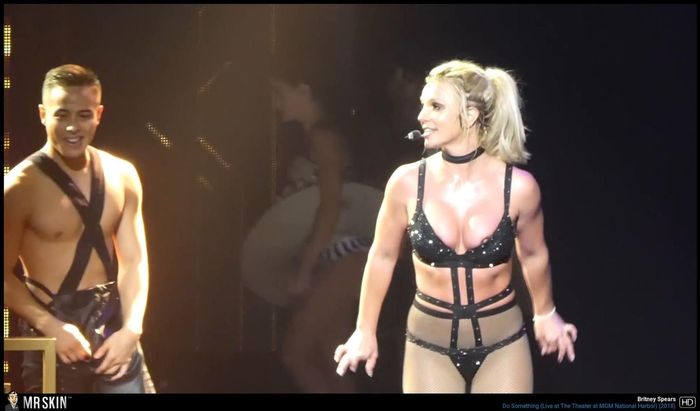 Since everyone is talking about Britney Spears right now due to the New York Times documentary episode on the #FreeBritney movement. We have always wished Britney would be free of her clothes, but since 2000s-era nostalgia is back in vogue right now this might be a good chance to look at pop stars of that era who did get a little skintastic. Here are five sexy popstars that you might remember from the early 2000s:
5. Jessica Simpson was seen as the good girl in the bunch, but she definitely flirted with her image by getting down to her bikini and her daisy dukes in The Dukes of Hazzard.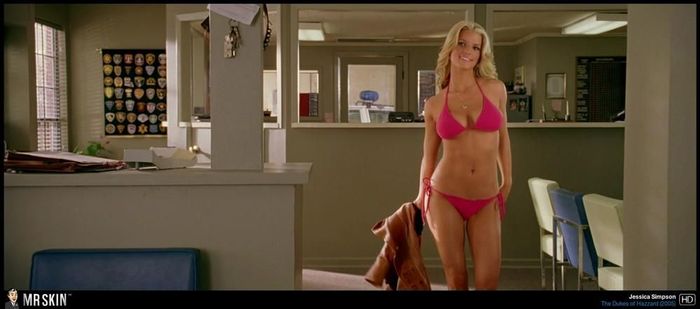 4. Christina Aguilera was the sexy one when it came to popstars of this era. This is due in part to her Dirrty image!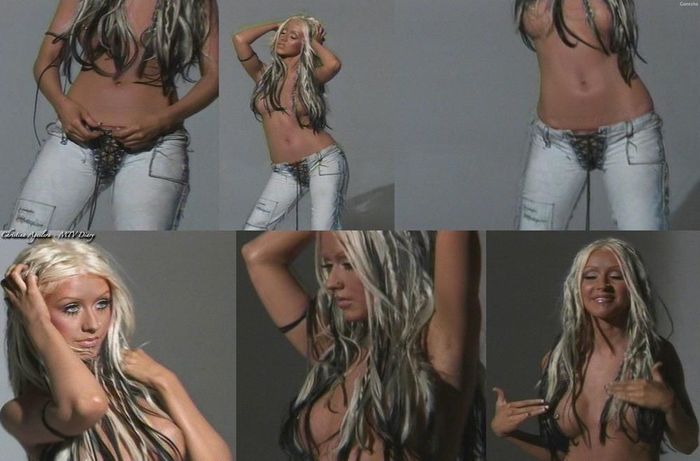 3. Avril Lavigne was the pop-punk answer to all of these pop stars and she was just as popular. She popularized girls wearing striped ties over tight tank tops, but she also popularized showing off her buttcheeks.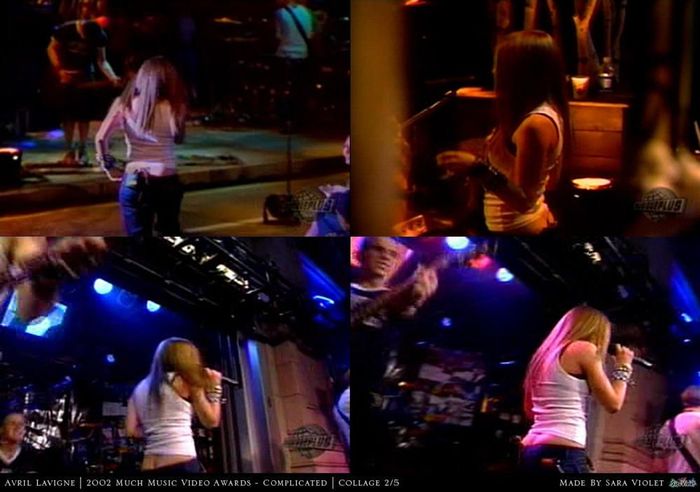 2. Mandy Moore is now a serious actress, but back in the day she had us needing her like "Candy". If you have a sweet tooth then you might want to get a taste of Mandy's sideboob in How to Deal.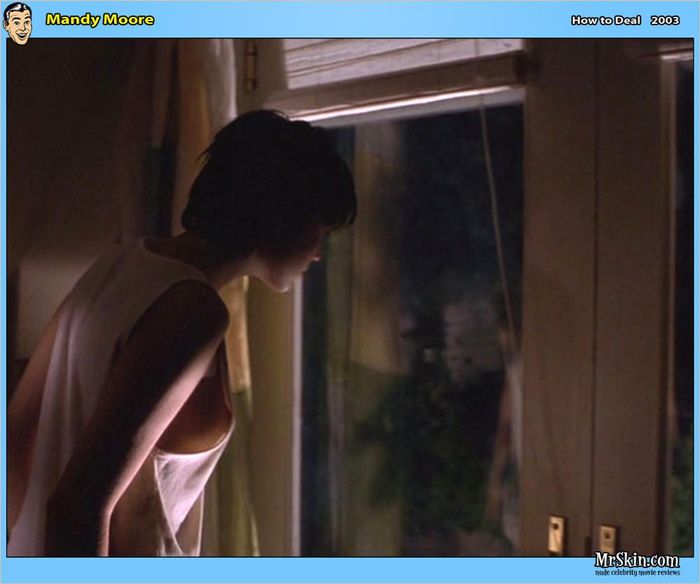 1. Vitamin C is not often included in the sexy 2000s popstar discourse, but she should be because she has actually gone nude. It's true! The singer of the infamous one-hit wonder "Graduation Day" graduated from movie nudity when she had a sex scene in Dracula 2000.