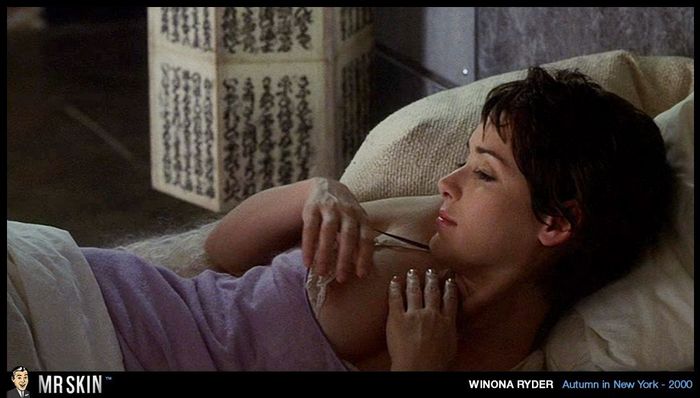 Tit's a sweet thing when a hot young actress goes vacationing an Cancun and an errant wave knocks her knocker right out of her string bikini. It's even sweeter when she fails to notice the slippage as the paparazzi click away. We treasure these moments of nudity, but the sweetest peek of them all is when an otherwise skingy celeb has a nip slip on screen. That way we can fast-forward, rewind, pause, and slo-mo that precious bit of boob forever- or at least until the DVD gets scratched.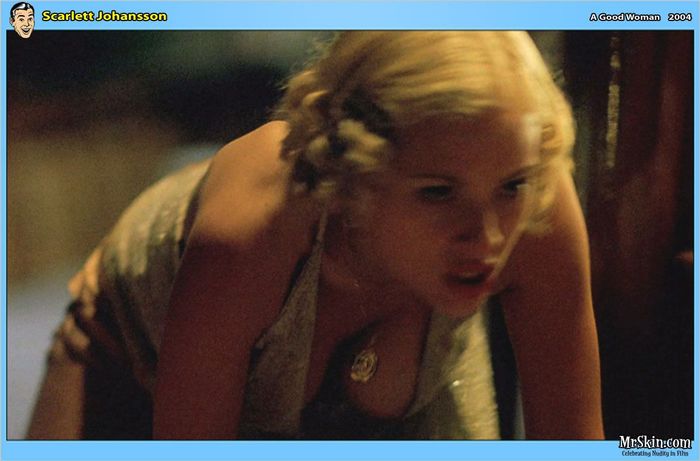 At the very top of Mr. Skin's Most Wanted List is Scarlett Johannson and her mouthwatering chest cupcakes. But Scarlett's never lost her shirt on screen, so for now we'll have to settle for her nip slip in A Good Woman (2004).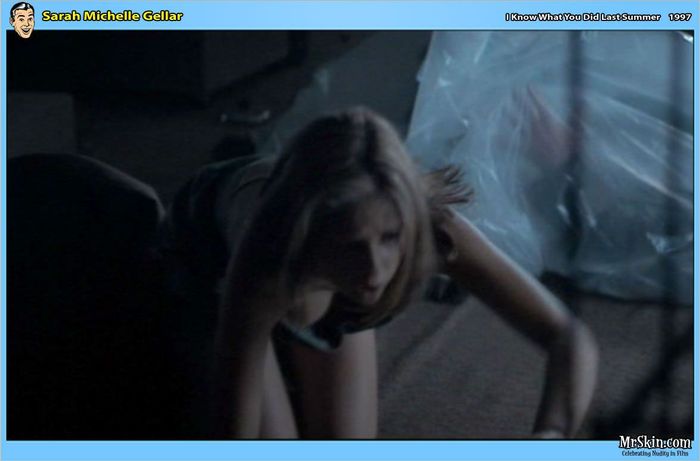 Another famous actress who has never bared her lovely actress is fanboy lust object Sarah Michelle Gellar. But one of Sarah Michelle's puppies did pop loose from her bra in I Know What You Did Last Summer (1997), prompting male fans to spend their summer furiously beating off.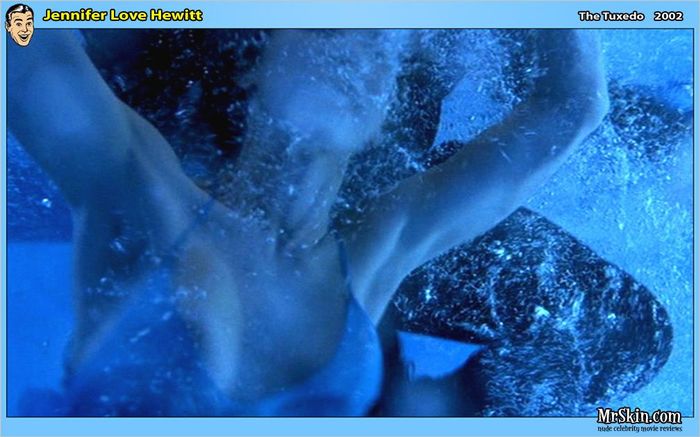 Like Sarah Michelle Gellar, Jennifer Love Hewitt is a three-named actress best known for her role in a 90's TV series who has never taken her top off for a movie. What a co-skin-cidence! Jennifer Love's love muffins did get a moment of screen time, however, when her rightie came loose in The Tuxedo (2002).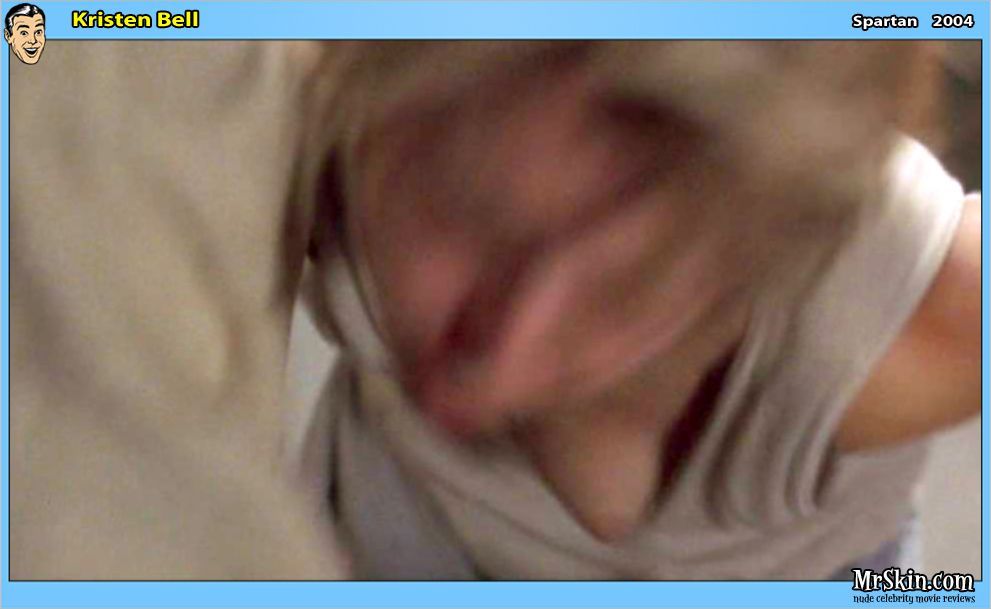 Mr. Skin will be ringing the nudity bell for everyone to hear on that glorious day when Veronica Mars- aka actress Kristen Bell- bares some boobage on screen. Until then, we'll be beating our meat to the scene where a sucker punch sends Kristen's boob reeling in Spartan (2004).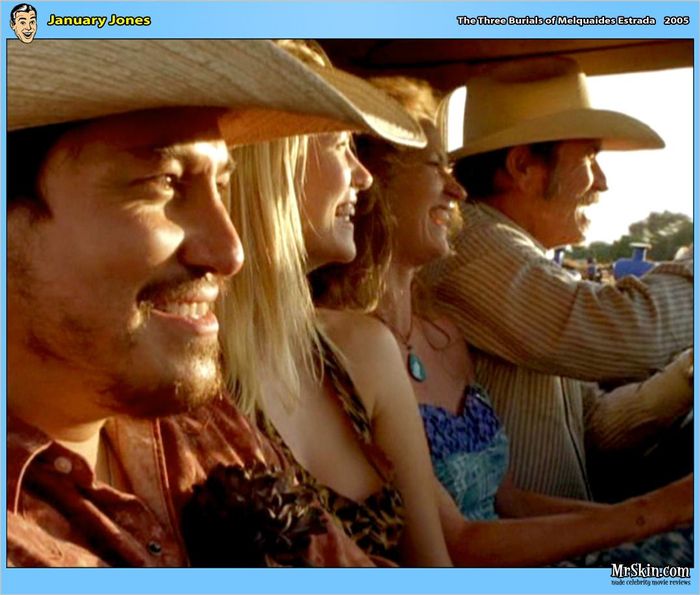 Last but not teats, we've got the ripe melons of January Jones, set to star in the upcoming summer movie X-Men: First Class. Before January scored the role of ice queen Emma Frost, she heated things up with a sneaky nip slip in The Three Burials of Meliquaides Estrada (2006).
For more sexy pics from these smokin' hot actresses, check 'em out right here on MrSkin.com!