Season 3 of The L Word sequel series, The L Word: Generation Q, is gearing up with some new additions to the cast who are definitely not shy about showing some skin. It was recently announced that Margaret Cho, Joey Lauren Adams, Joanna Cassidy, and singer Kehlani will be guest starring on the upcoming season of Showtime's female-led LGBTQ+ drama series known for its sensuous lesbian love scenes.
Comedian Margaret, who went nude for the music video of La Cara Infinita by experimental musician Dorian Wood, will be playing herself as a guest host on the "Alice" talk show. Let's hope she's bringing chuckles and her cha chas!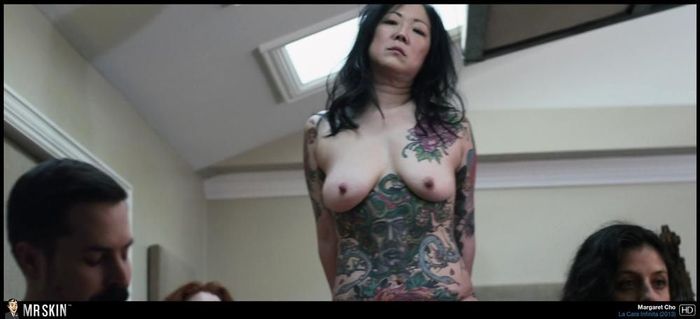 ****
Perennial 90's love interest Joey let her nips slip more than once, including a titillating topless scene in Kevin Smith's Mallrats (1995). She'll be playing Taylor, described as a salt-of-the-earth, self-deprecating barista with a secret passion. Something tells us it won't be a secret for long!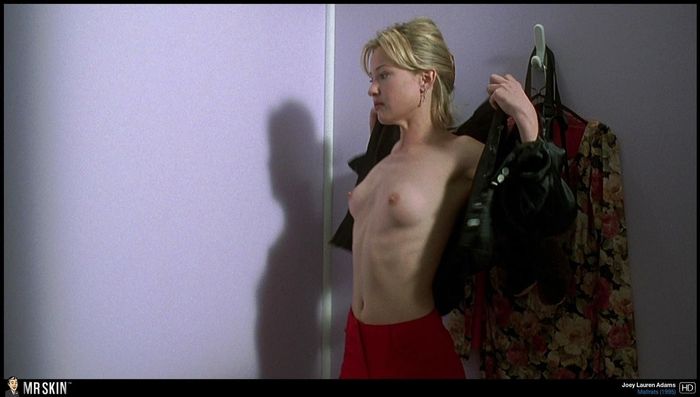 ****
Joanna will play a former Las Vegas showgirl who's the mother of Jamie Clayton's Tess. A seasoned actress with a distinctively infectious laugh, she bared it all in 1980's Night Games but more famously sauntered fresh from a shower to fight Harrison Ford in the sci-fi classic Blade Runner. We'd get right on top of that, Rose!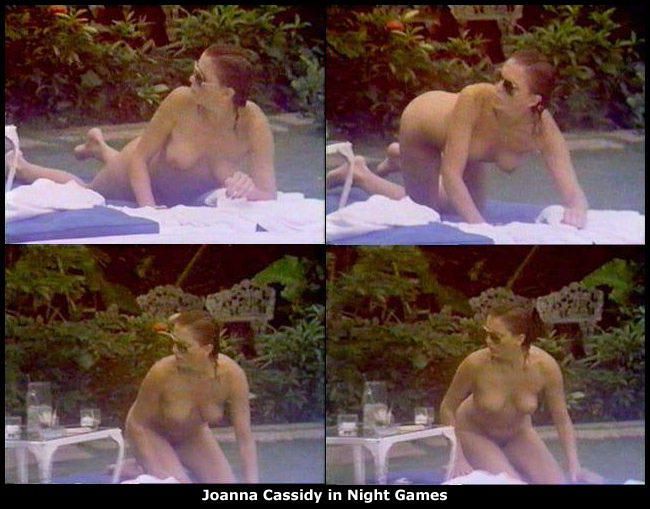 ****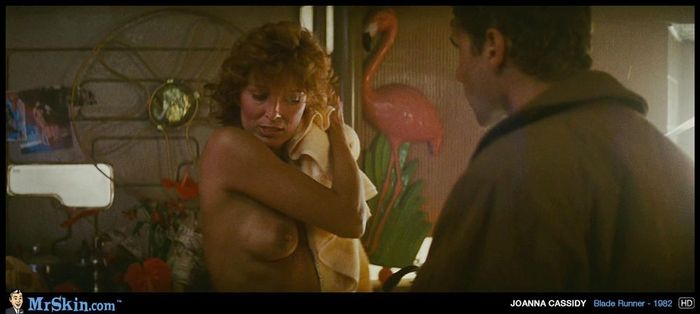 ****
Jamie, by the way, has been promoted to series regular so it's likely we'll get more salacious sex scenes with Tess like this!
Melt singer Kehlani plays Ivy, a makeup artist and young parent who heads up Alice's glam team and falls for the wrong person in her television acting debut. We look forward to seeing more of this tatted and talented performer and the rest of the The L Word: Generation Q cast in what could be the steamiest season yet!