When Santa squeezes his fat wide ass down your chimney tonight, he's gonna find the jolliest bunch of new movies to stream on Netflix!

The BBC miniseries The Honourable Woman isn't just another stuffy British melodrama! This one's got Maggie Gyllenhaal baring all three of her b's, andLubna Azabal showing her sensational suck sacks!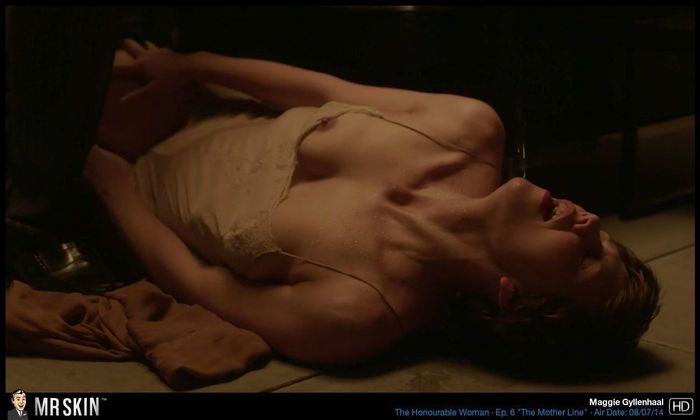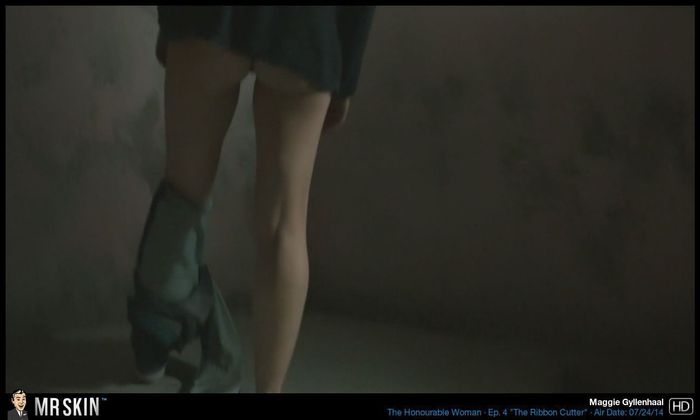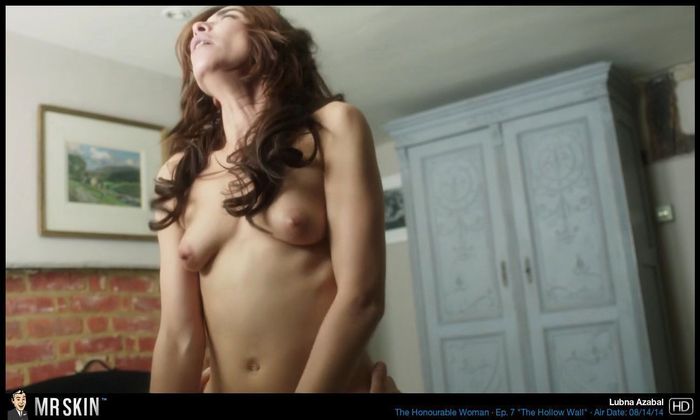 The Romanian drama Beyond the Hills deals with forbidden lesbian desires, and also features the phenomenal fun bags of Cristina Flutur!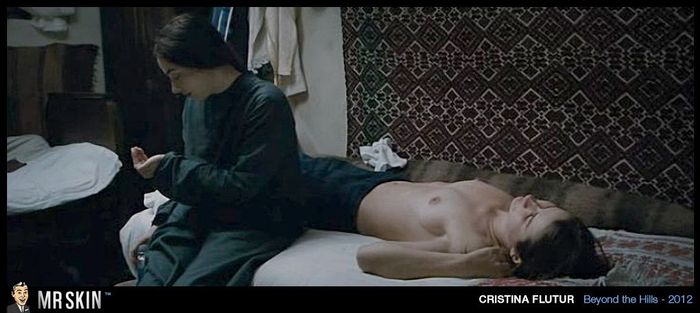 The 1996 horror flick The Dentist and its 2000 sequel The Dentist 2 are both streaming, and deal with the horrors of having Corbin Bernsen for your dentist. The first film features some terrific toplessness from Linda Hoffman while the sequel introduced us to the hellaciously hot hoots and glutes of Jillian McWhirter!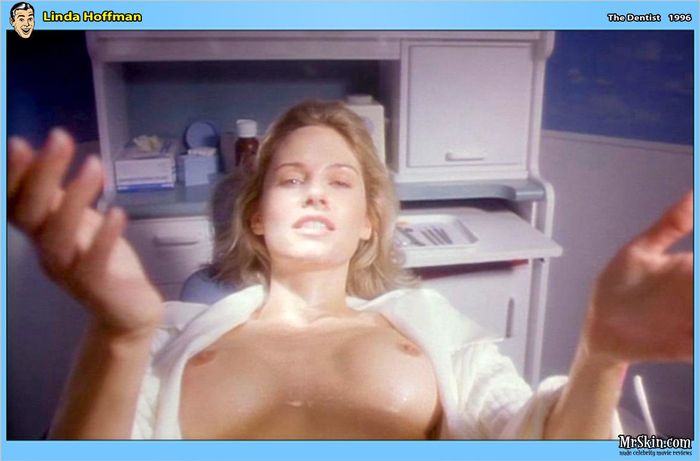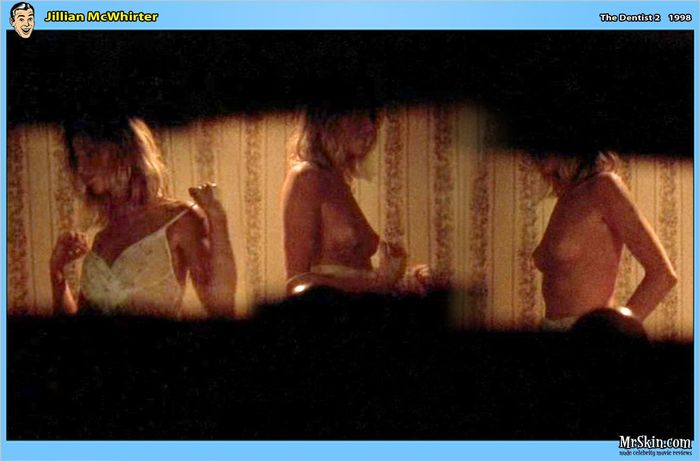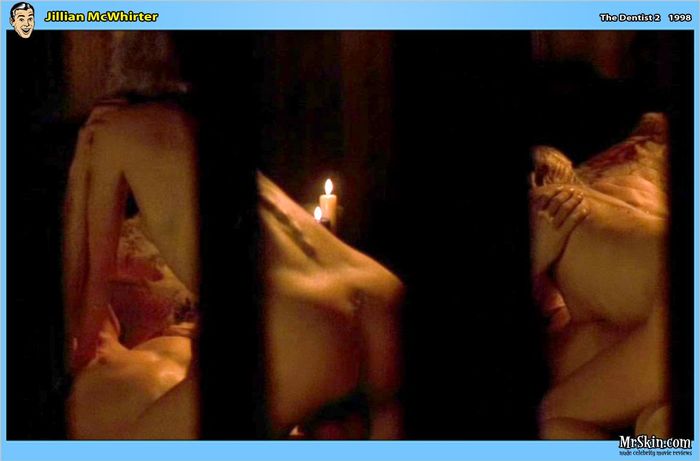 Finally it's the action espionage adventure flick Seal Team Eight starring everyone's favorite guy with a name that sounds like he should be making porn, Tom Sizemore! This one's got a great topless scene from Aurelie Meriel, which will definitely blow your cover!