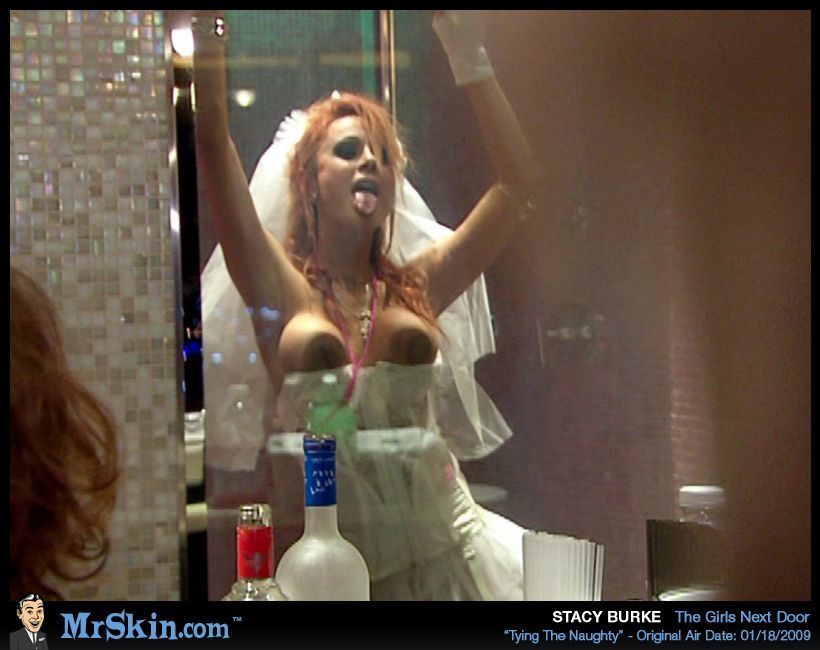 Good news about the British royal wedding- it's finally over! Whether you barely noticed the whole thing was happening or you're feeling sleep deprived after that 5am wake-up call, we can all agree that the fairy-tale nuptials of Kate Middleton and Prince William were guy kryptonite at its worst. To cleanse your palate, Mr. Skin offers this rubdown of blushing brides wearing little but a veil and a smile:

Kendra Wilkinson models nude for a living, so snatchurally she saw no need to hide her moneymakers while trying on wedding gowns on Kendra.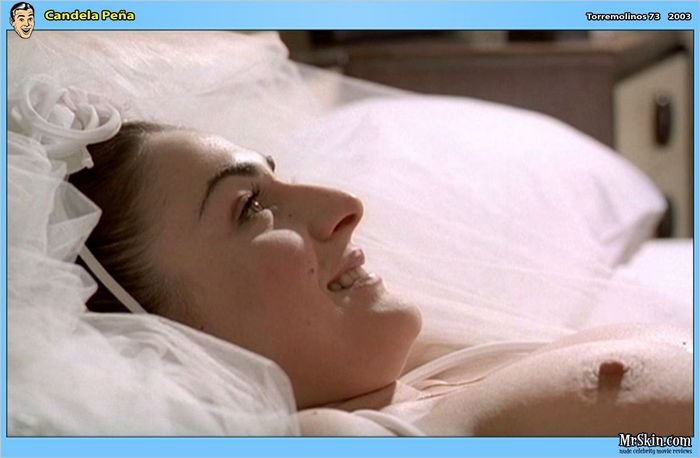 Spanish siren Candela Pena also used her wedding gown as the gateway to a nude career as a newlywed- turned-nude-model in Torremolinos 73 (2003). The breast part? Her hubby's all for it!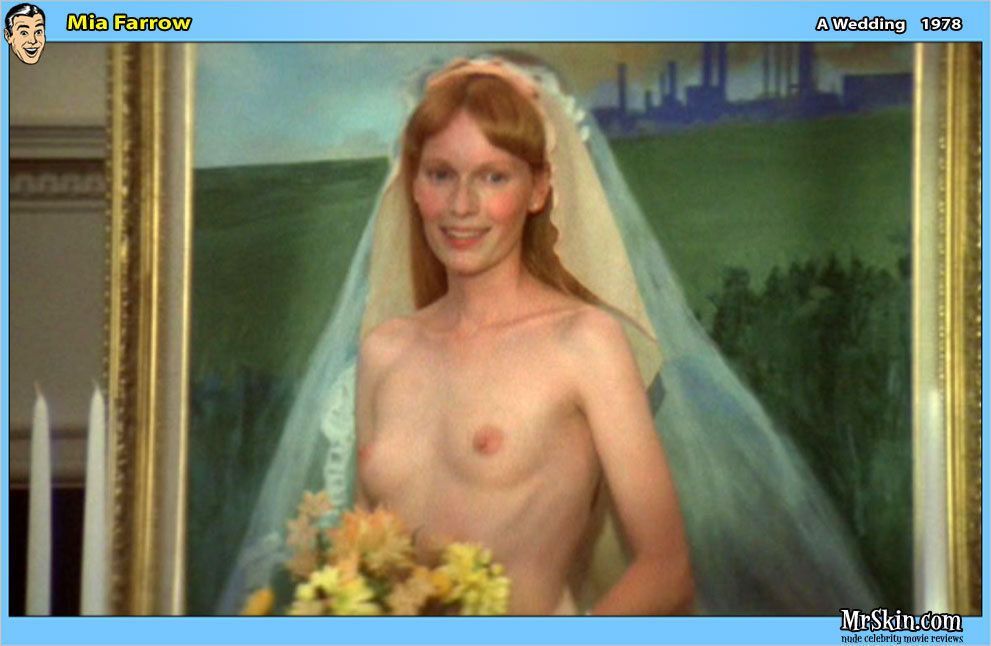 Mia Farrow's face is the picture of pink-cheeked innocence in A Wedding (1978), but her bare itty bitties say otherwise!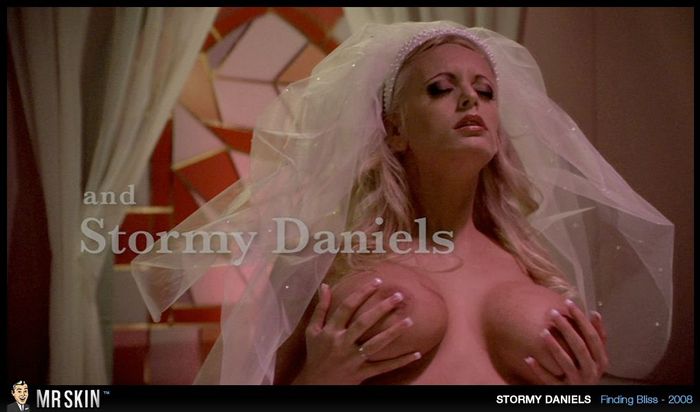 Stormy Daniels, for your other hand, can't help but look lusty playing a bangin' bride in the opening credits of Finding Bliss (2008).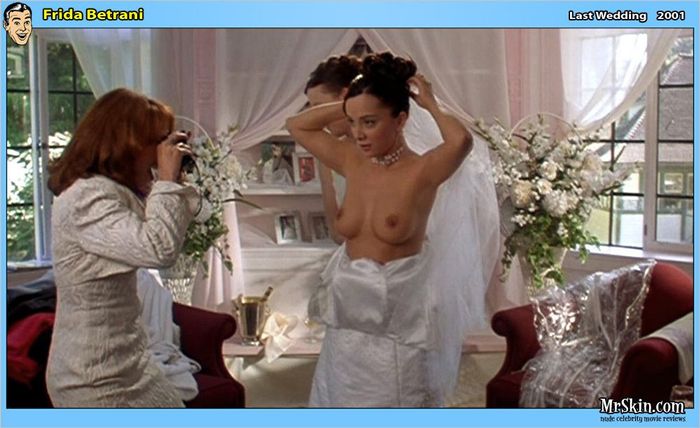 It might be topless Frida Betrani's Last Wedding (2001), but if all brides had boobs like Frida's, it certainly wouldn't be Mr. Skin's!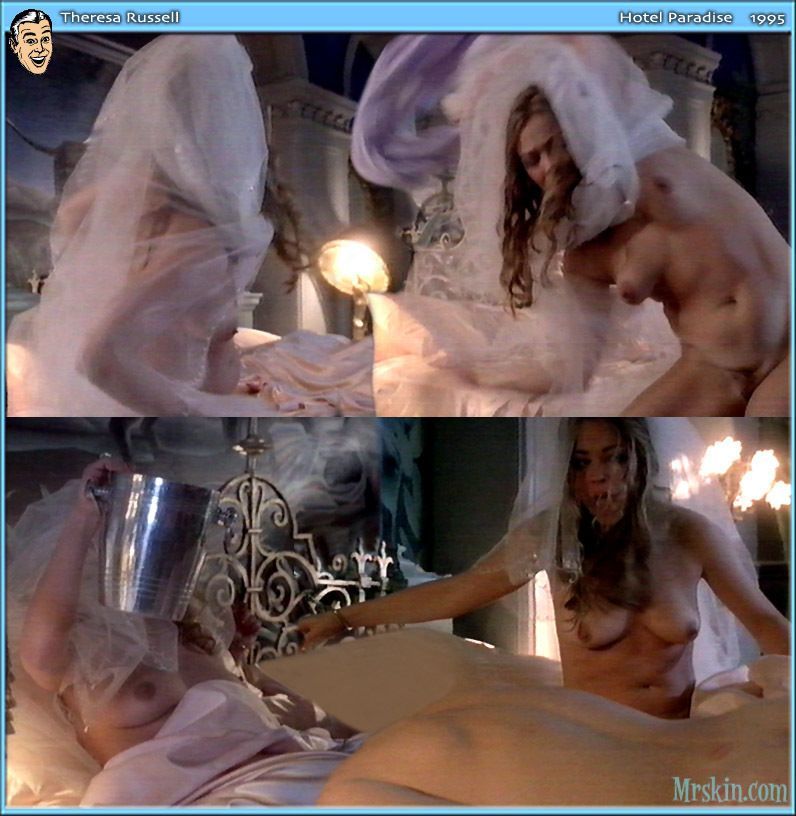 You thought your wedding night was crazy? It's nothing compared to Theresa Russell, who wakes up the next morning naked and handcuffed to a stranger's bed in Hotel Paradise (1995).
See more from these nude newlyweds, as well as the conjugal comedies American Wedding, Wedding Crashers, The Hangover, and more right here on MrSkin.com!