Page 1
Top Ten Harrison Ford Co-Stars Nude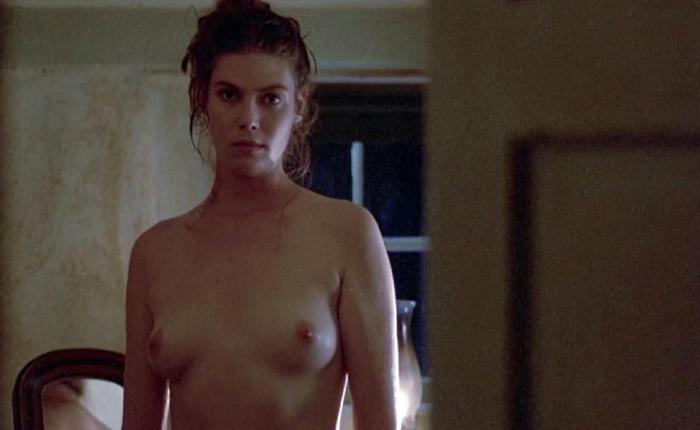 Blade Runner 2049 blasts into theaters this weekend and it's got some great nudity in it, as do a lot of Harrison Ford movies. To celebrate the release of his latest, let's take a look back at the best nude scenes from co-stars in Harrison Ford movies. It's a spectacular list, with lots of gorgeous ladies, so without any further ado, here are our Top Ten Harrison Ford Co-Stars Nude!
...
read more
advertisement
The 'Force' is No Longer with Us --- Remembering Carrie Fisher
"She was loved by the world (above) and she will be missed profoundly," read the family announcement that Carrie Fisher had died yesterday.
...
read more