Oh how we love the beginning of each month at Netflix, when a cascade of titles fills the streaming service with the best and brightest nude scenes. And speaking of new nudes, both January Jones and Kate Bosworth's nude debuts are now available on Instant!

Check out Mad Men's Betty un-Draper-ed, when January whips out her double barrels and fires a gun in Sweetwater (2013).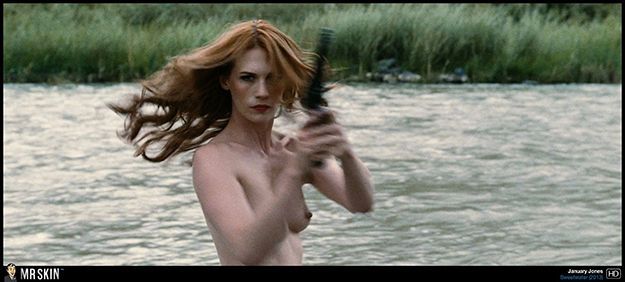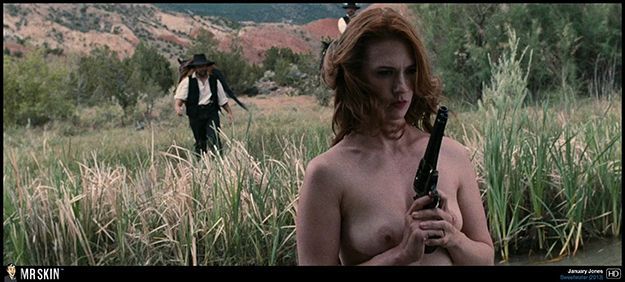 Then enjoy the breast view yet of Kate's Bodsworth when she gets topless in bed for the Jack Kerouac biopic Big Sur (2013).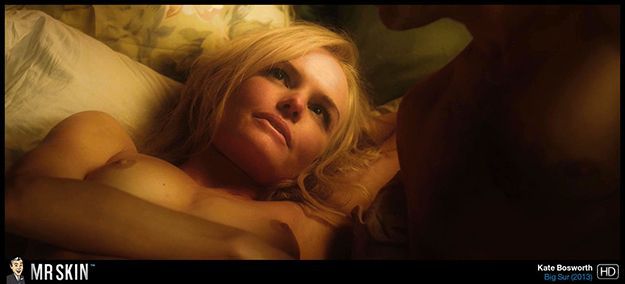 Have you seen the un-augmented, pre-boob job glory that is Demi Moore? Better yet have you seen her bush from that period? Click HERE. Holy Moly! Then check out her endlessly perky pair when she gets down and dirty in the skin classic About Last Night... (1986).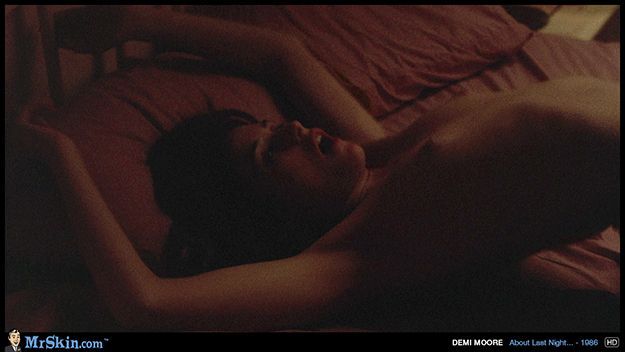 Not Another Teen Movie (2001) is parody at its finest, and by finest we mean the bare body of Cerina Vincent as foreign exchange student Areola.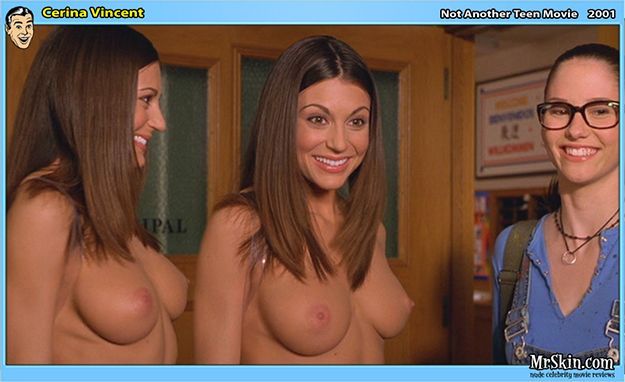 Finally, the skinematic classic Wild Things (1998) has sexy schoolgirls Denise Richards and Neve Campbell in an unforgettable, champagne-covered threesome.