Happy Super Bowl Sunday, everybody! Whether your team is in the Big Game or you're just in it for the nip slips (and Madonna's performing this year, so anything is possible), Mr. Skin's got an all-star lineup of gridiron girls ready and willing to put the punt in your pigskin: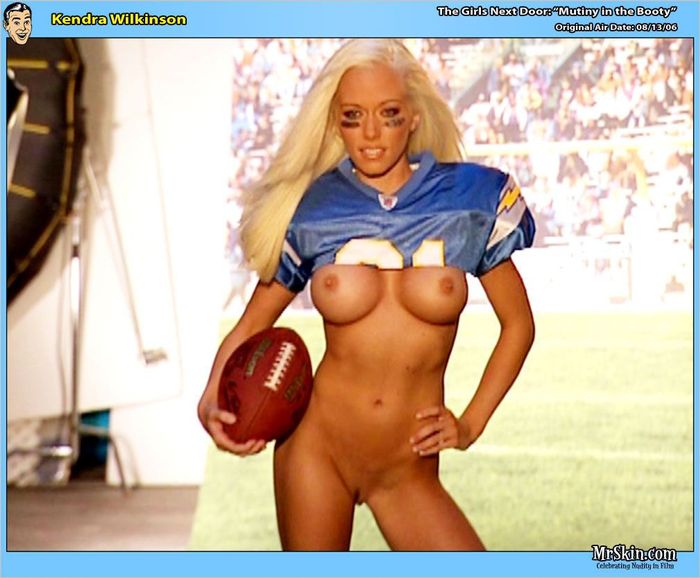 Kendra Wilkinson is a life-long football fan, and she raised more than morale by full-frontally representing her beloved San Diego Chargers on The Girls Next Door.
Tom Cruise may have had All the Right Moves (1983), but it's Lea Thompson who's got all the right nudes in this football classic. Just watch out for stray Cruise missiles!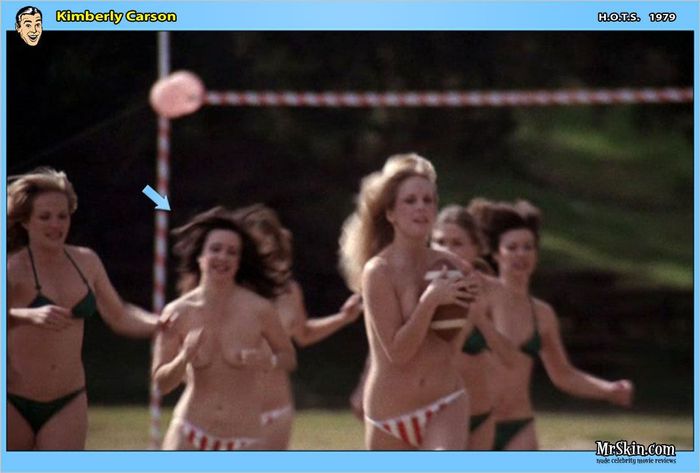 Tit's another classic combination of sports with skin in 1979's H.O.T.S., which features the best game of shirts and skins ever committed to celluloid. What makes it so great? Because it's all girls, of course!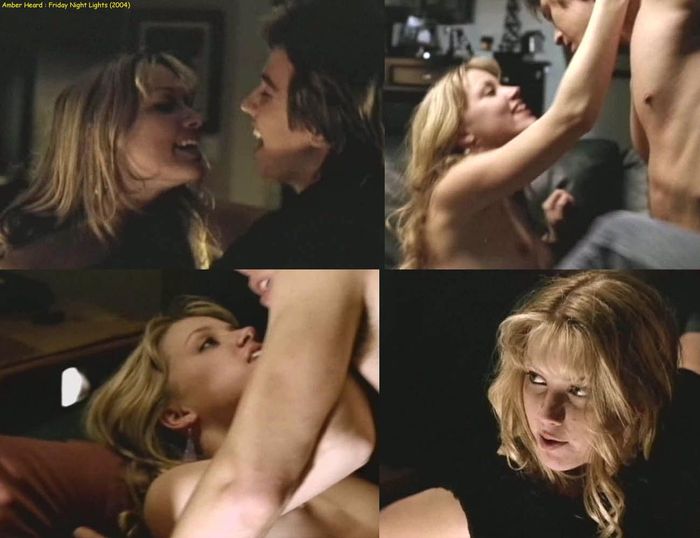 Back when she was just a budding skin starlet, Nudity Hall-of-Famer Amber Heard made a racktacular nude debut in the original movie version of Friday Night Lights (2004).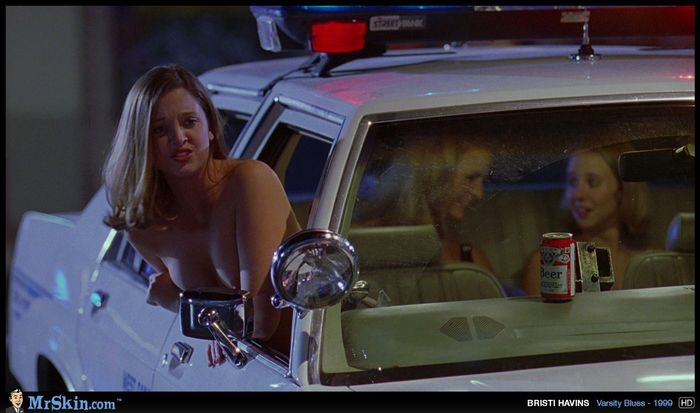 Finally, Bristi Havins skindulged in the good type of typecasting when she flashed her headlights as "Cute Naked Girl" in another ode to the joys of high school football, Varsity Blues (1999).
We've got lots more foxy football babes here at Mr. Skin, so check out all the gridiron groupies who bare their rib protectors, end zones, and even astroturf on our Gridiron Girls: Women of Football Movies playlist now!