October rolls along withanother half dozen skin-filled flicks you won't want to miss on the big three streaming services!
Netflix
Kevin Smith's most skinsational film is this hilarious comedy with great nudity from Katie Morgan and Lena Cheney, as well as a sexy look at Elizabeth Banks' granny panties!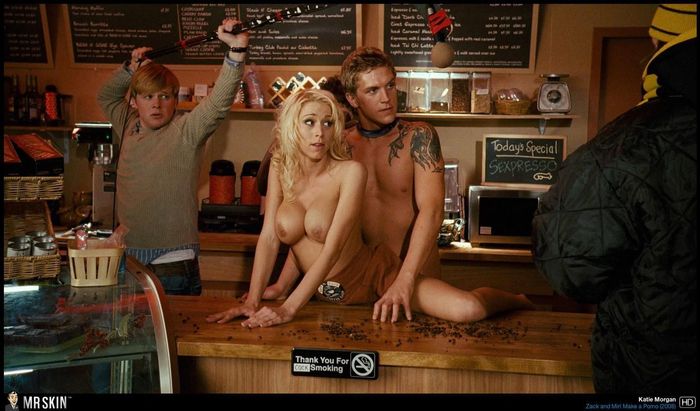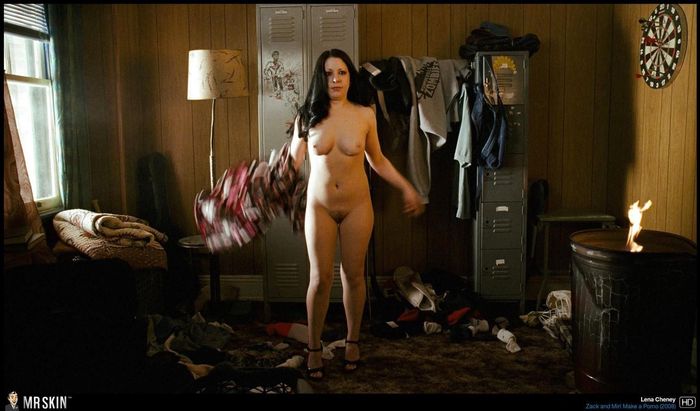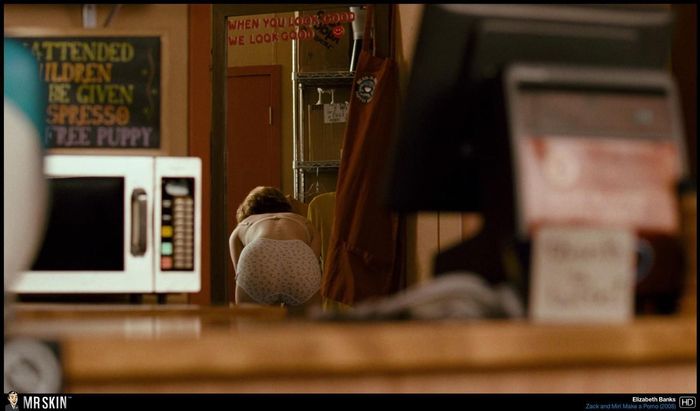 It's hard to believe that the 2008 remake of Paul Bartel's Death Race 2000 has spawned three sequels, but the latest one has got some fantastic fully shaved full nudity from Lucy Aarden along with supporting boobage from Vanina Ariasand Danny Trejo (kidding)!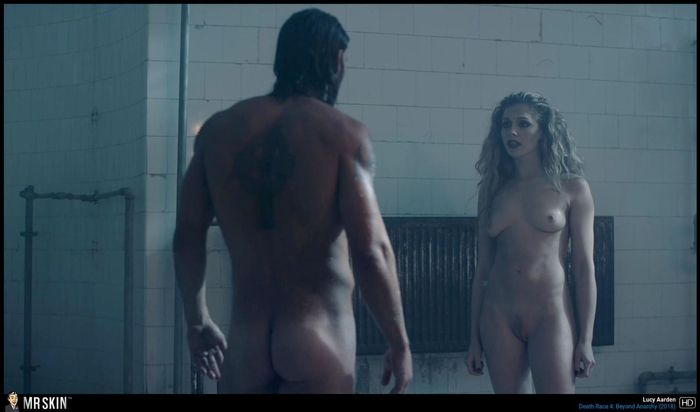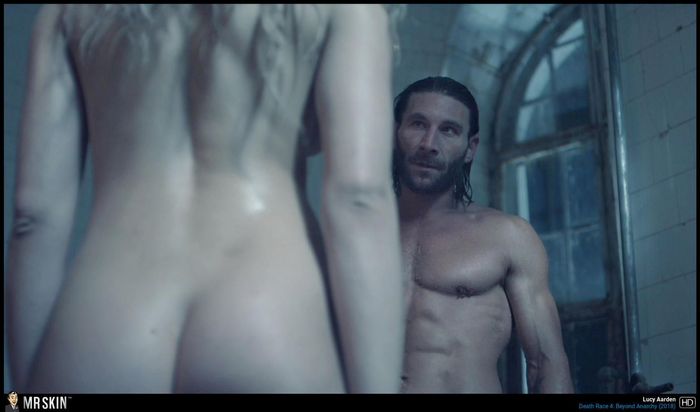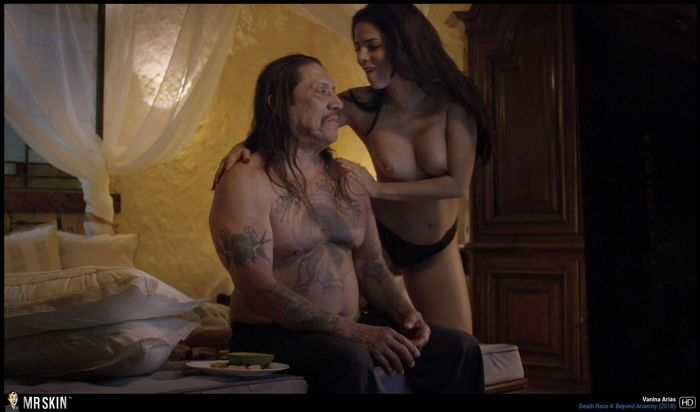 Amazon Prime
Halle Berry earned an Oscar for her very realistic sex scene with Billy Bob Thornton in this flick, along with some bonus nudity from the aptly named Amber Rules!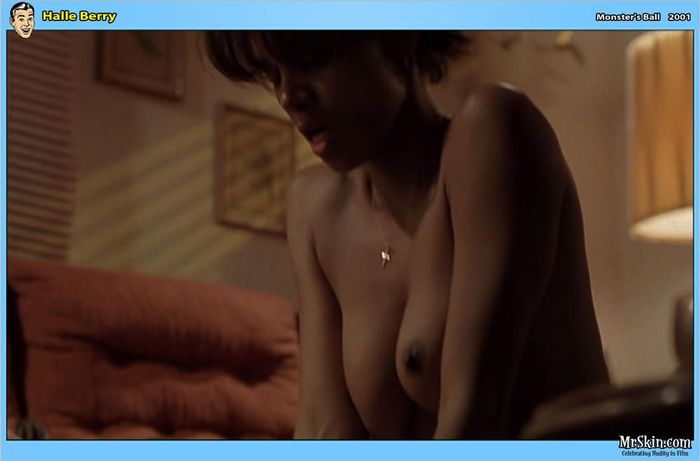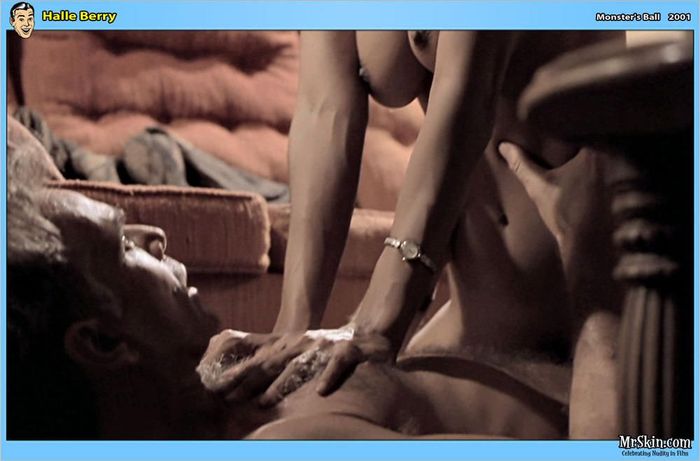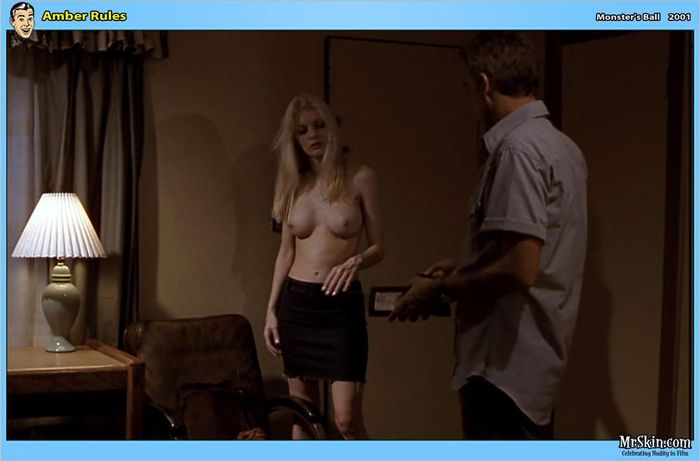 It's pink in the clink time with this sexploitation classic featuring knockout nudity from Pam Grier, Anitra Ford, Karen McKevic, and many more!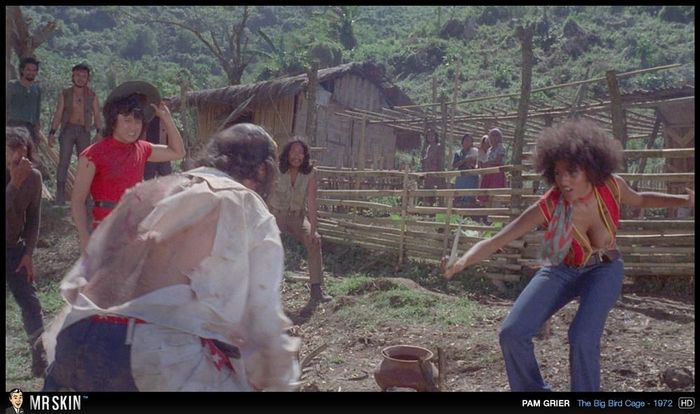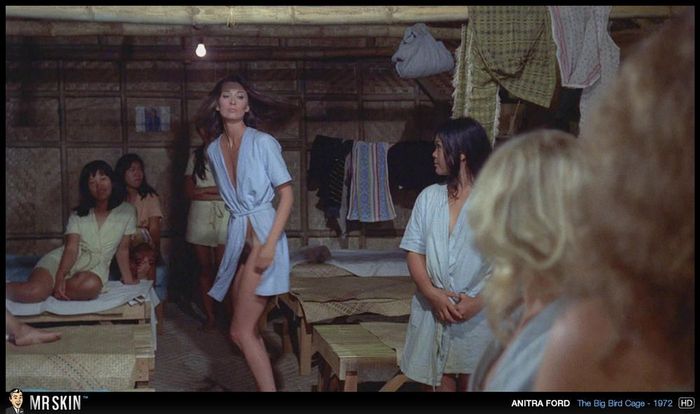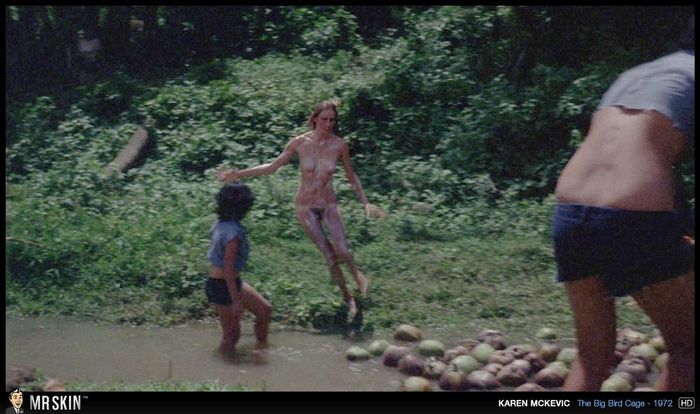 Hulu
One of the most underrated comedies of the new millennium, this ridiculous flick features two terrific topless scenes from Jessica Paré and Crystal Lowe! (Also available on Amazon Prime)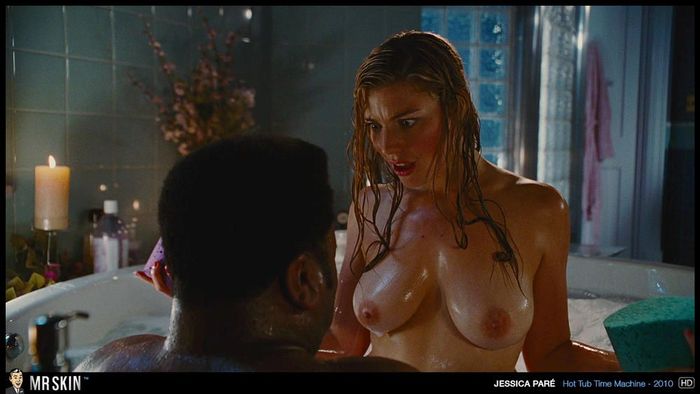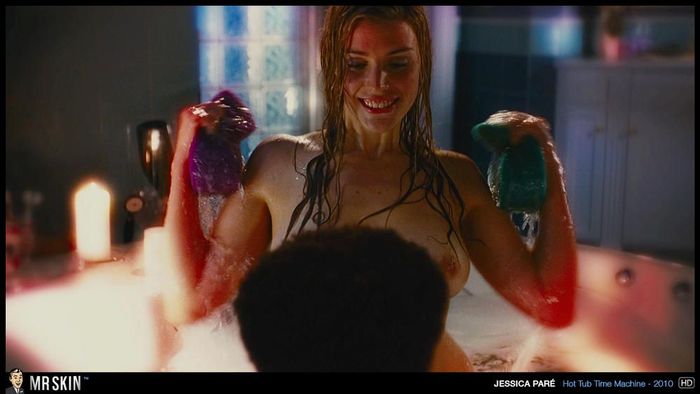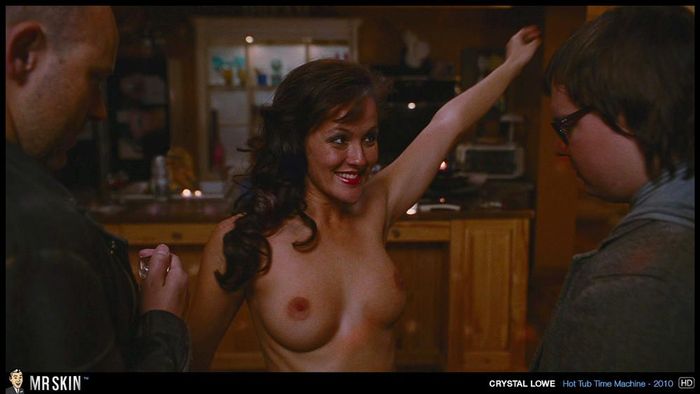 The lithe and lovely Stacy Martin is at it again in this recent drama, baring boobs and buns in a number of steamy scenes!