Foreign flicks, nude debuts, and lots of skin await you in this week's edition of Skinstant Video Selections!
Netflix
Kicking things off this week is this Argentinian horror thriller with an amazing nude scene from the gorgeous Julieta Cardinali!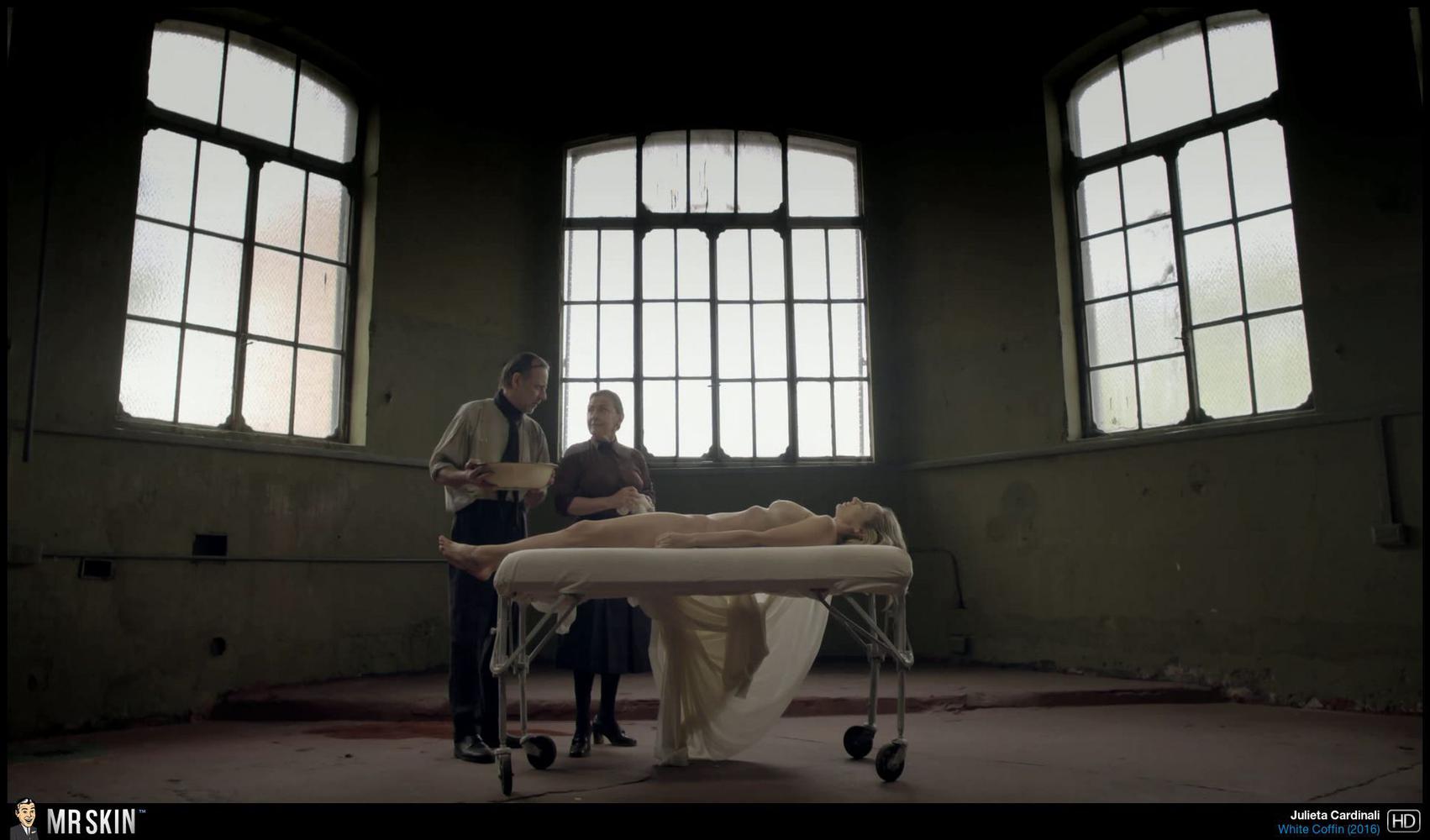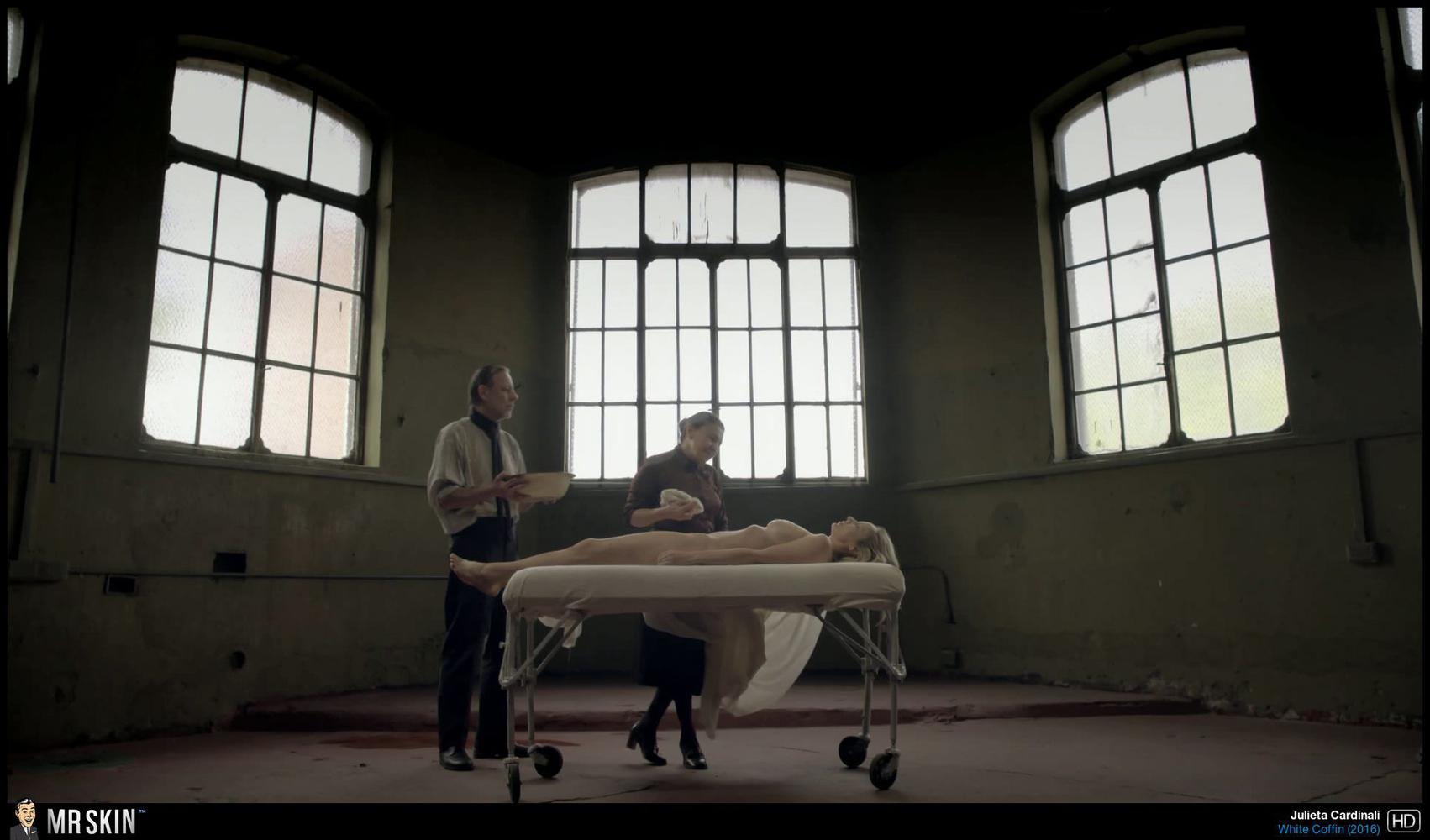 This gross out German comedy features plenty of great nude scenes and lesbian antics from Carla Juri, Anna König, Marlen Kruse, and more!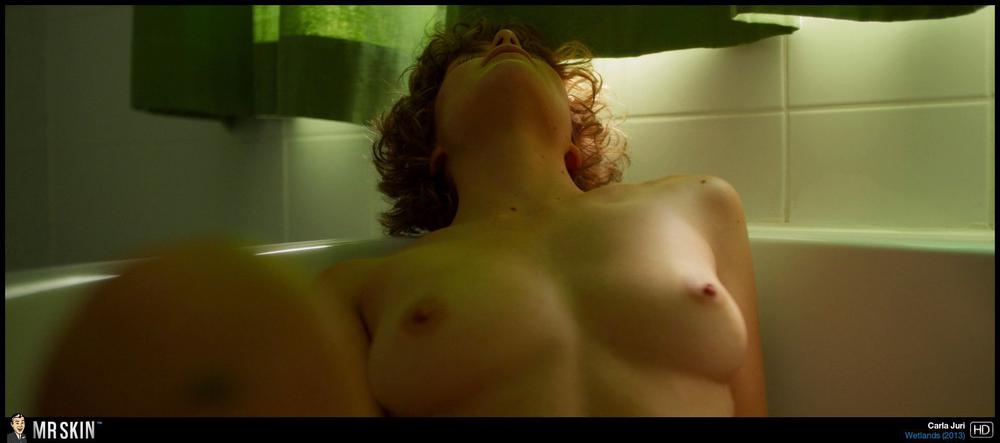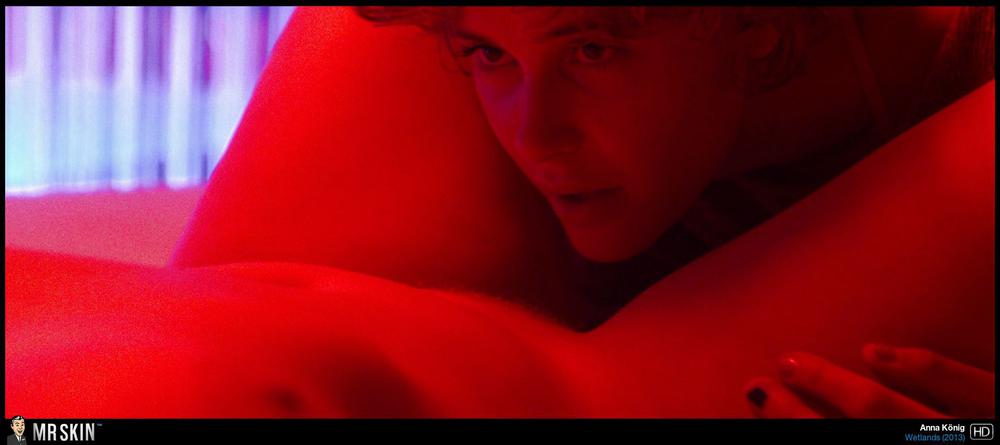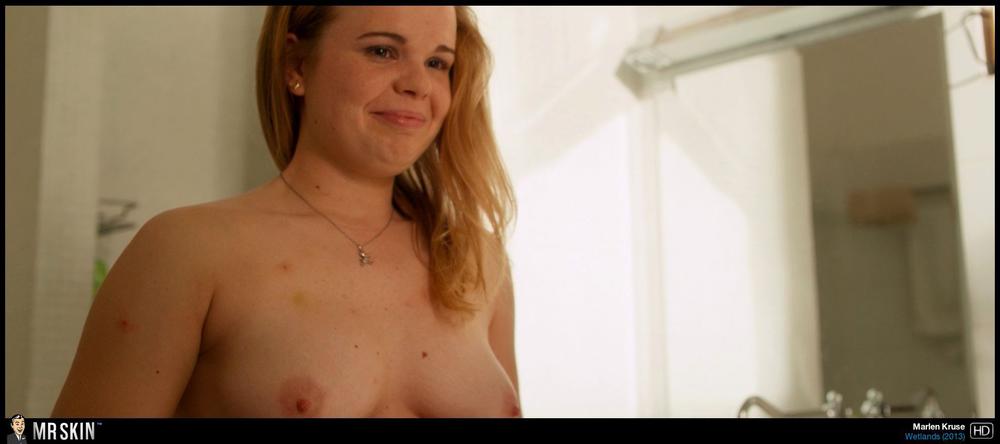 Amazon Prime
Former child star Marguerite Moreau made an amazing nude debut in this drama, baring her boobs and buns multiple times!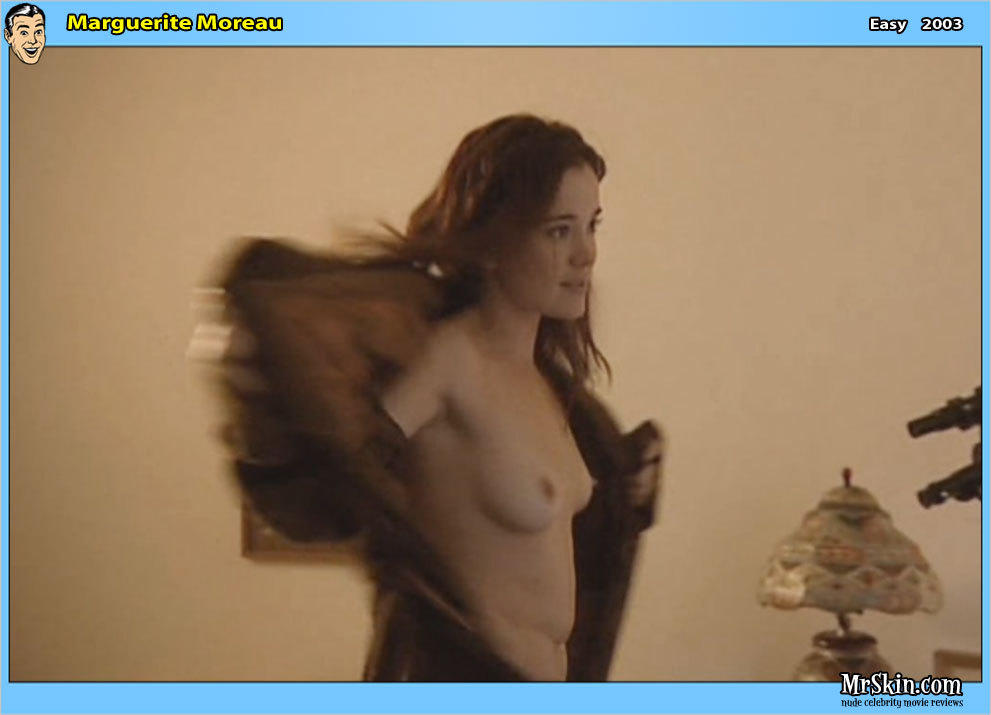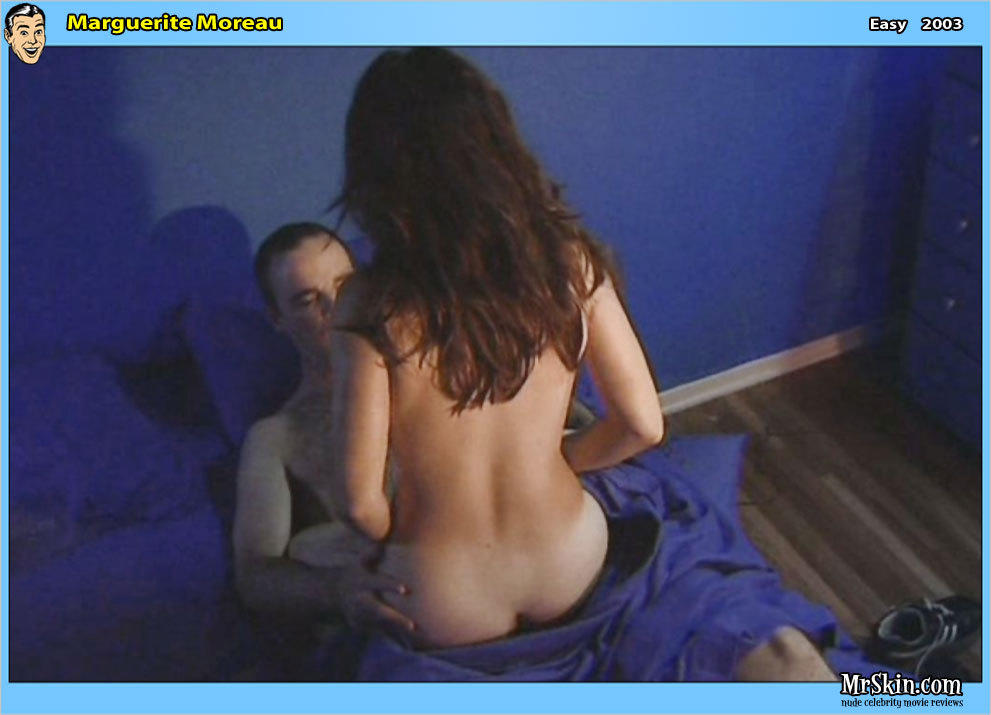 Brit beauty Anna Friel bares her breasts as the title character while laying in a bathtub filled with blood, and there's plenty of bonus boobage from Hana Vagnerová, Michaela Drotárová, and more!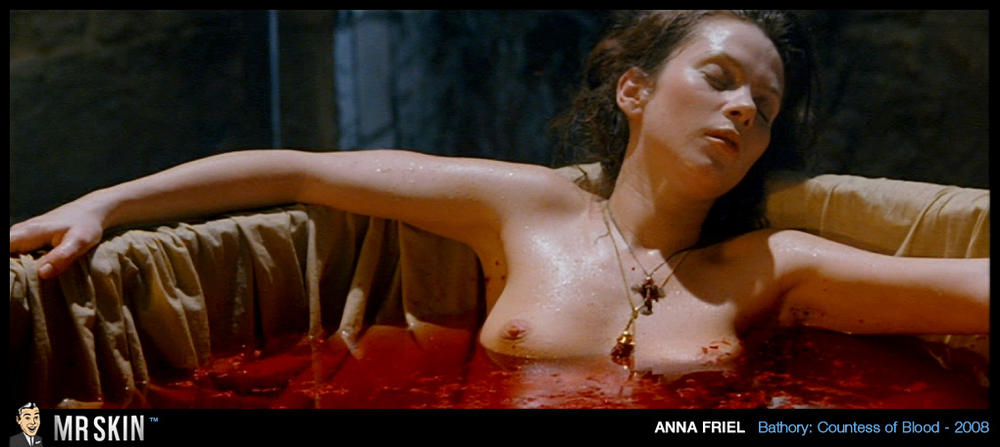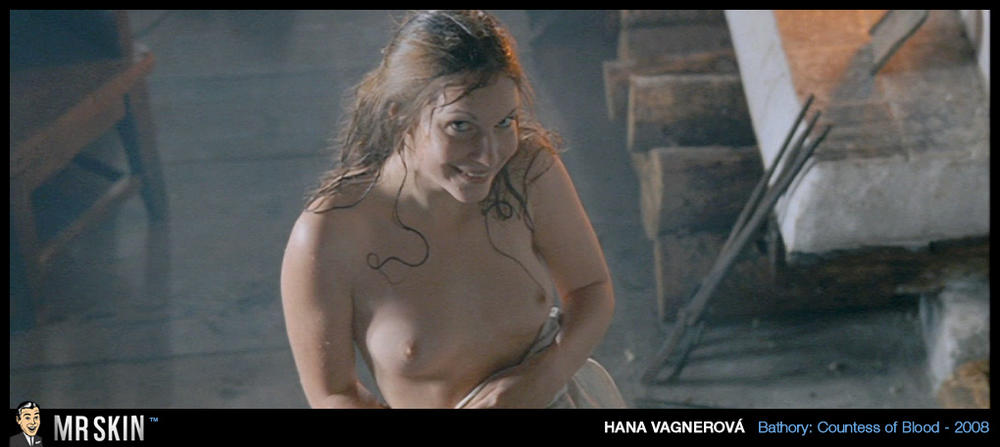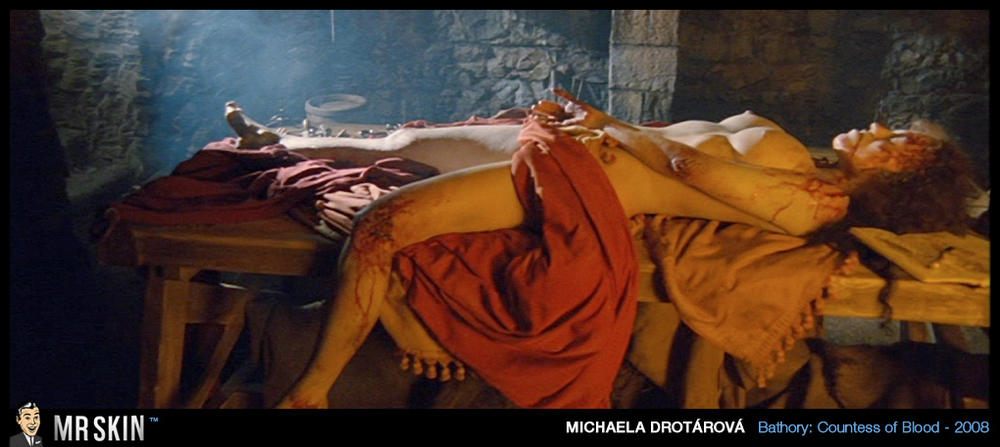 Hulu
This skinsational drama about a photographer played by Briana Evigan features plenty of nudity from its star, including a scene where she lezzes out with Roxy Olin and another where she photographs and hooks up with Kerry Norton!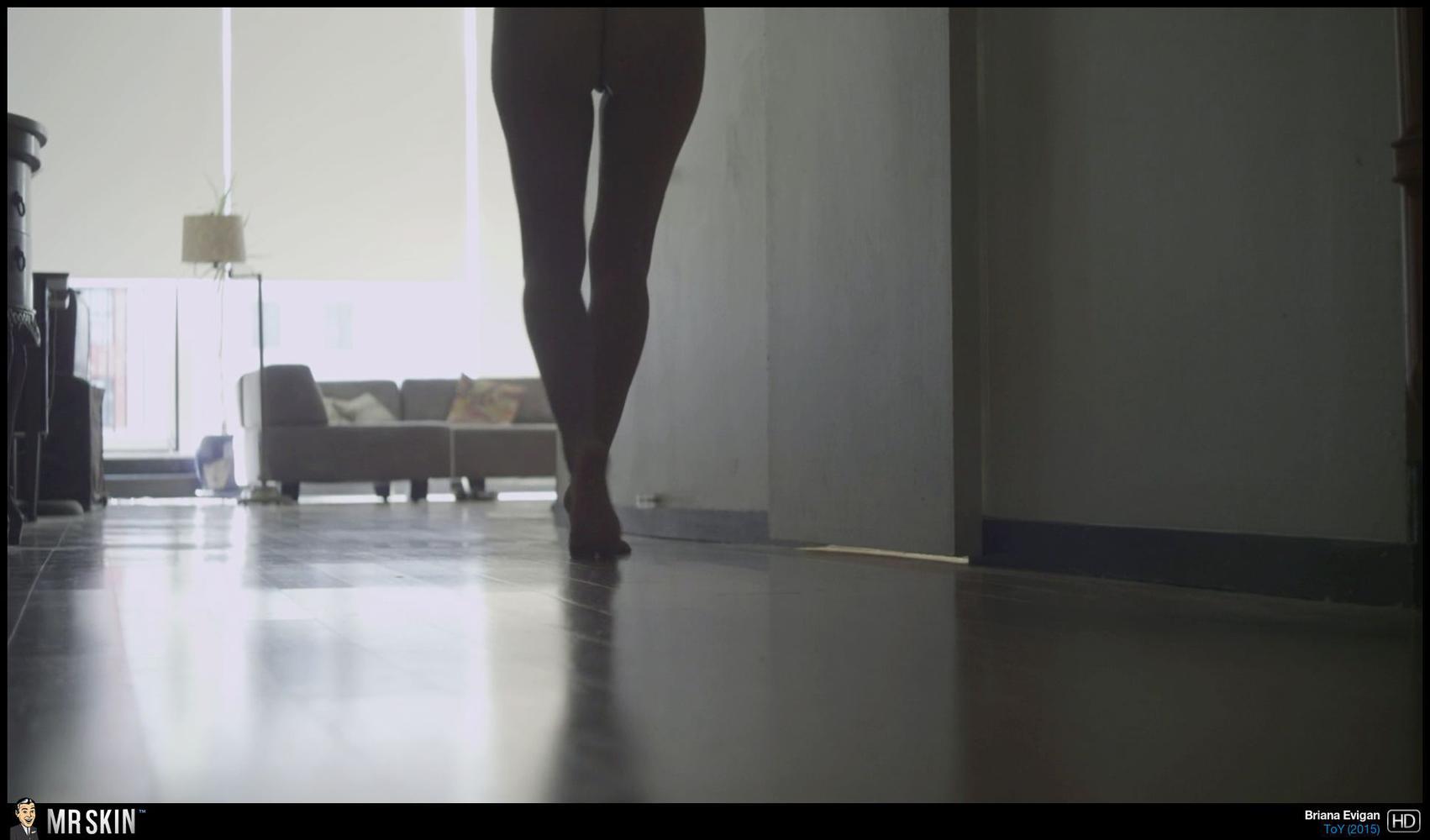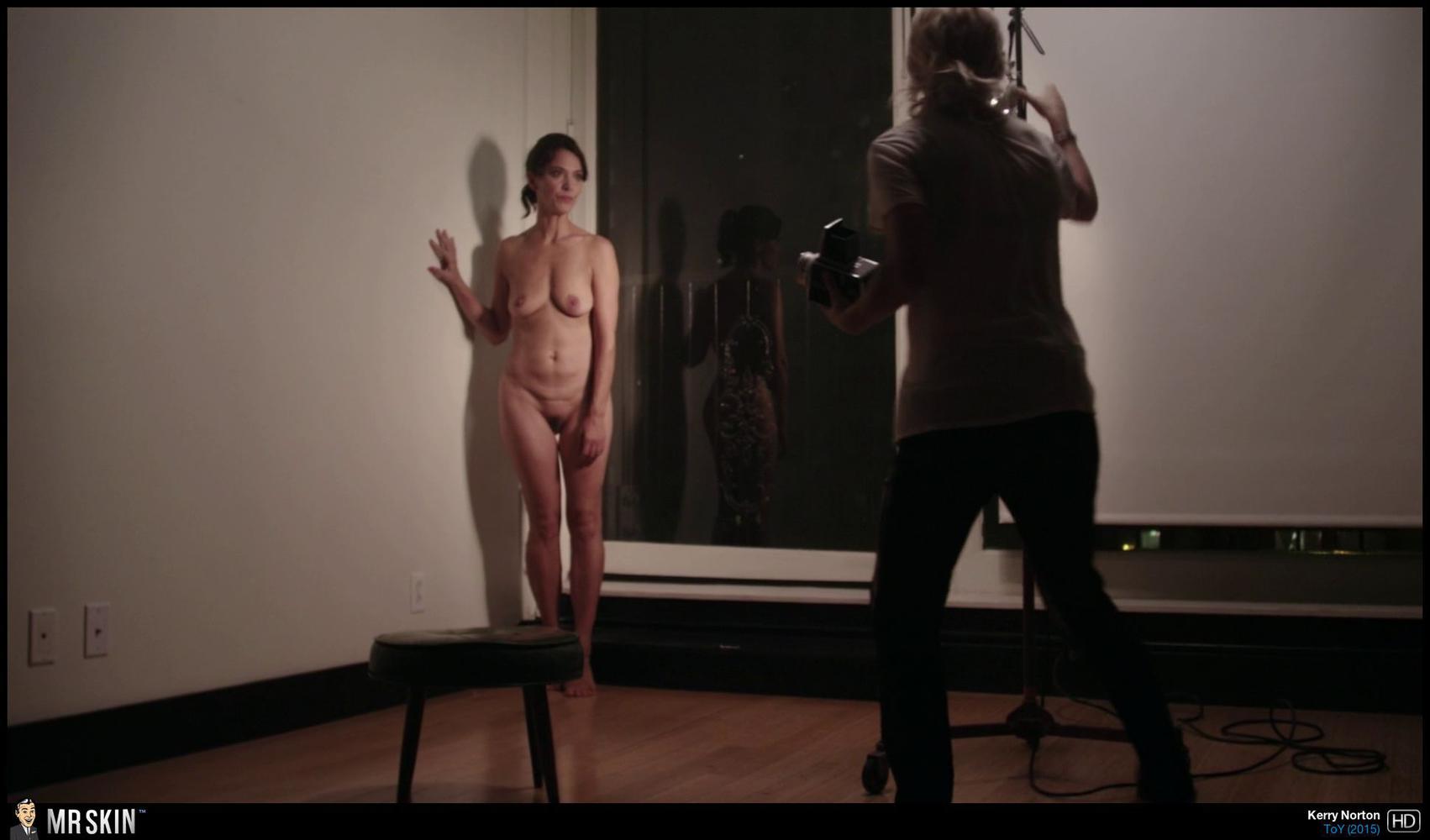 Finally this week is this western that features some knockout full nudity from the sensationally stacked Katarzyna Figura!