As September comes to a close, there's still no shortage of skin filled flicks for you to stream to your part's content!
Netflix
This critically acclaimed film features some fantastic full frontal nudity from Agyness Deyn!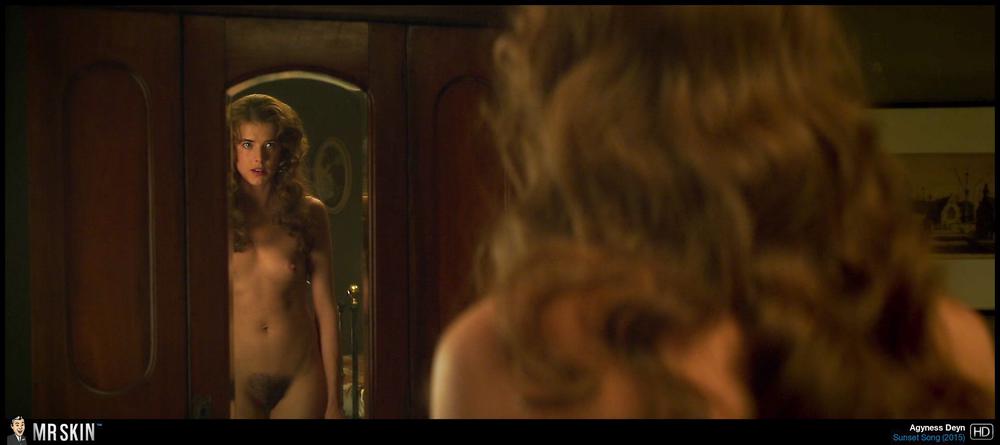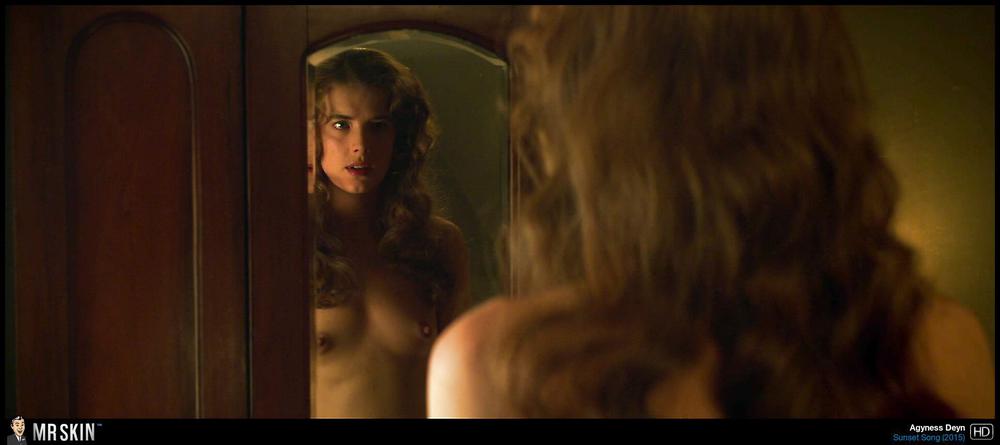 This spin-off flick features plenty of topless babes like Jennifer Holland, Melanie Papalia, and the tantalizing trio of Holly Eglington, Shannon Cotnam, and Cindy Lucas!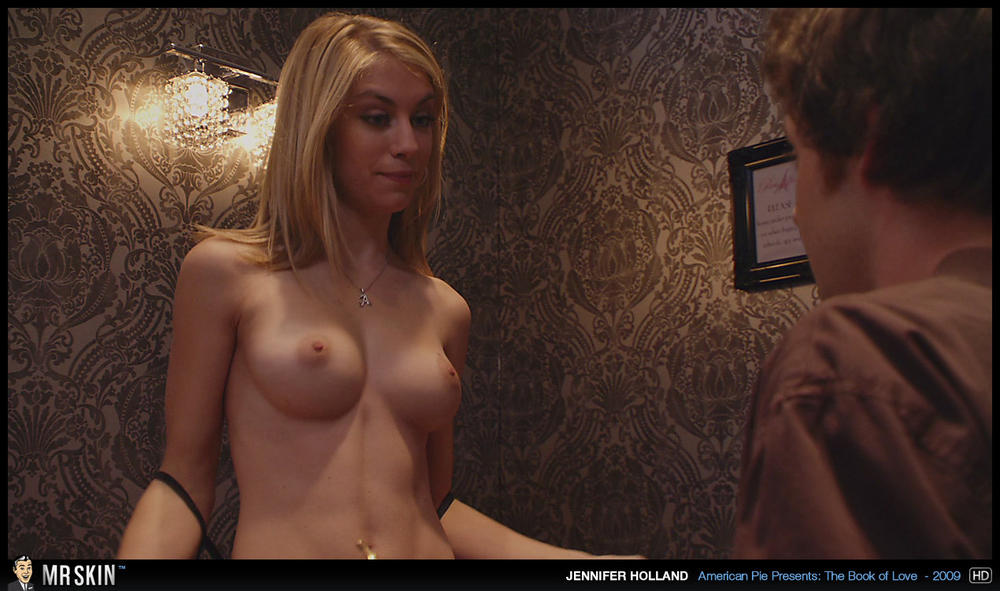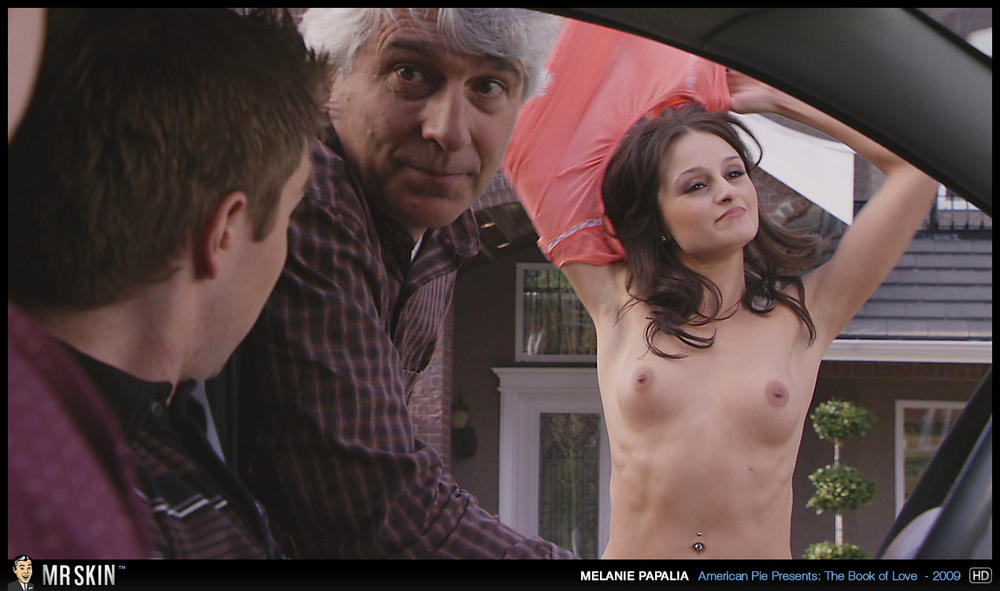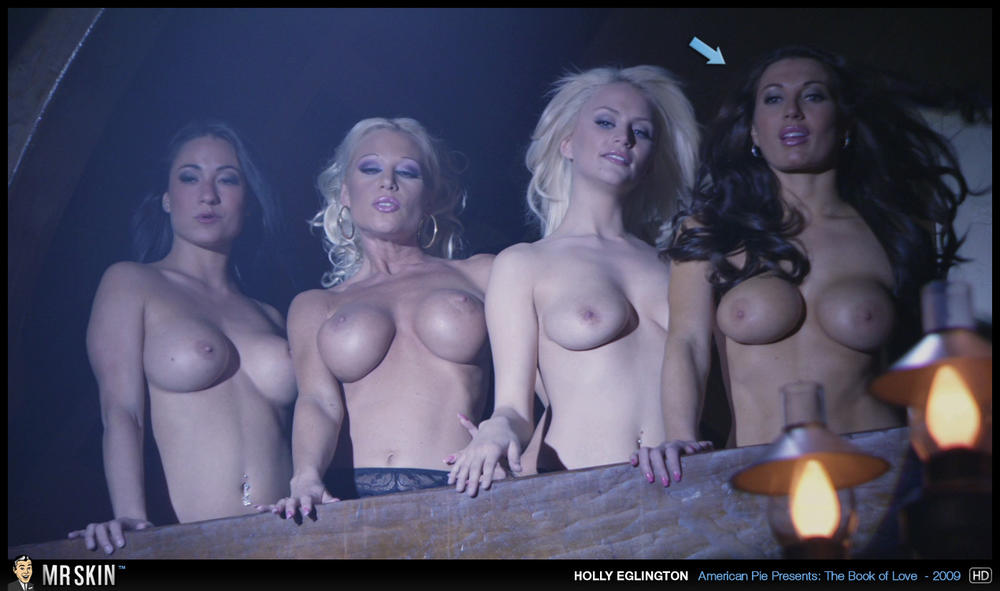 Amazon Prime
Suzanna Hamilton and Shirley Stelfox both go fantastically full frontal in this dystopian masterpiece!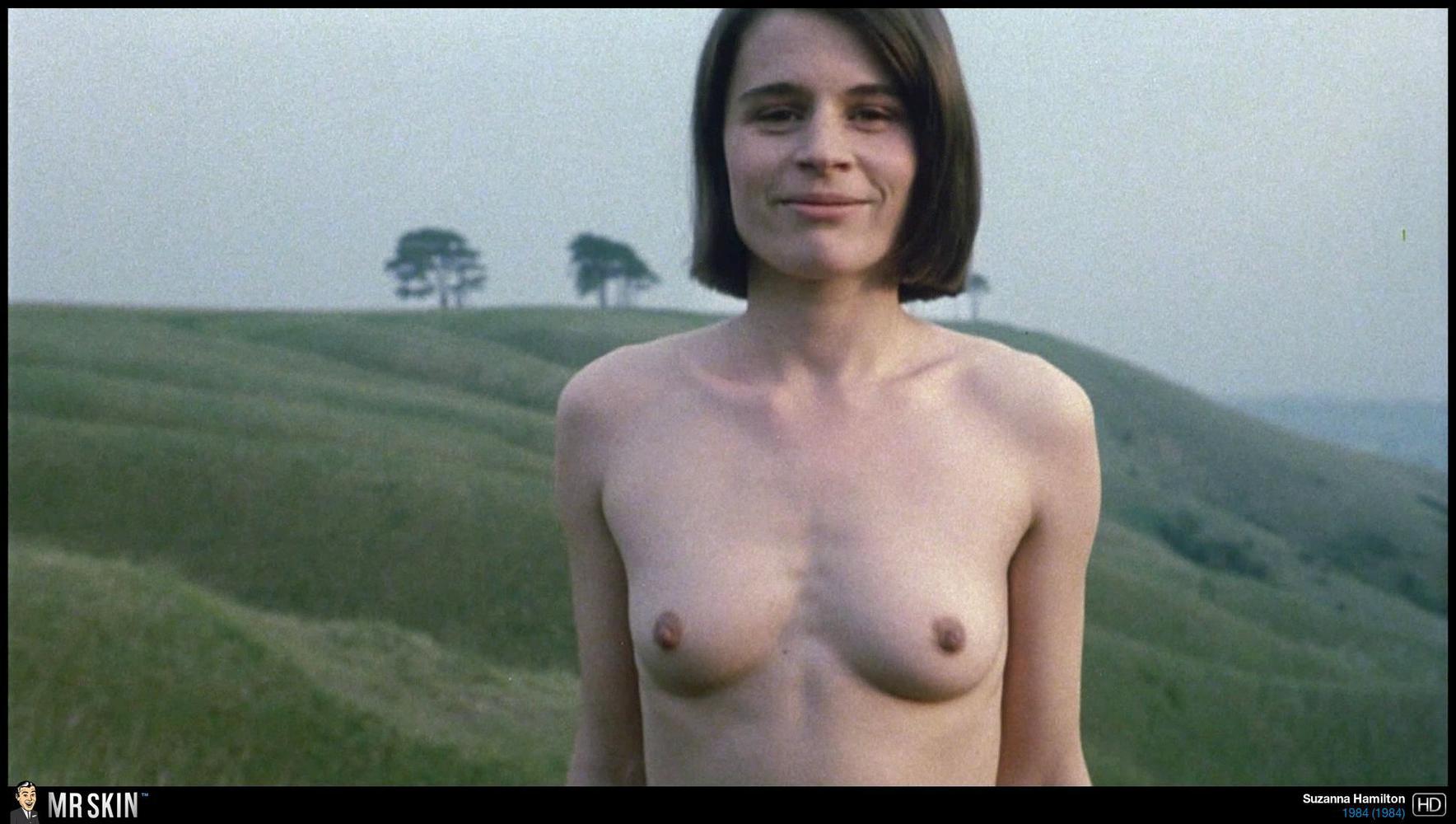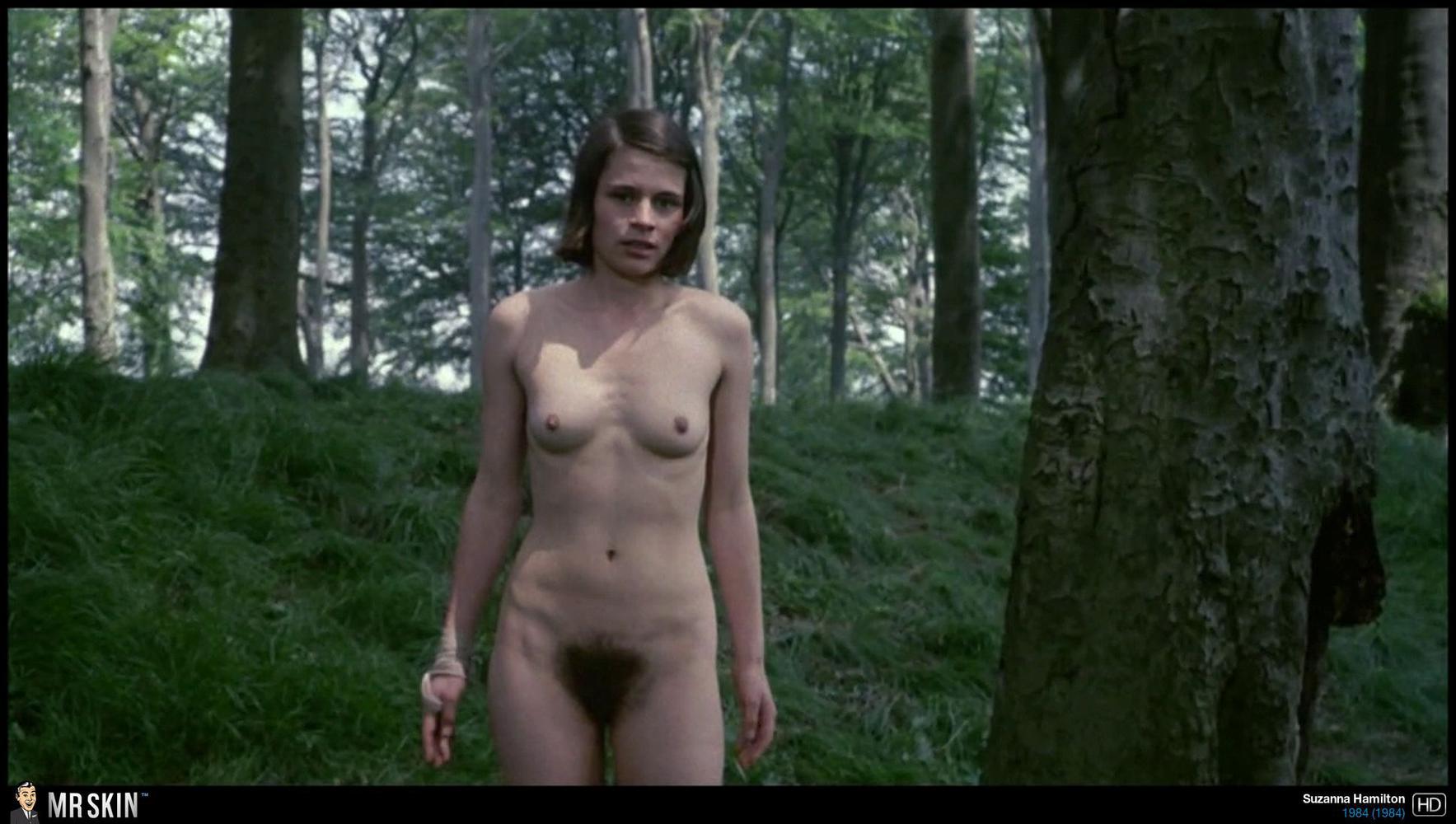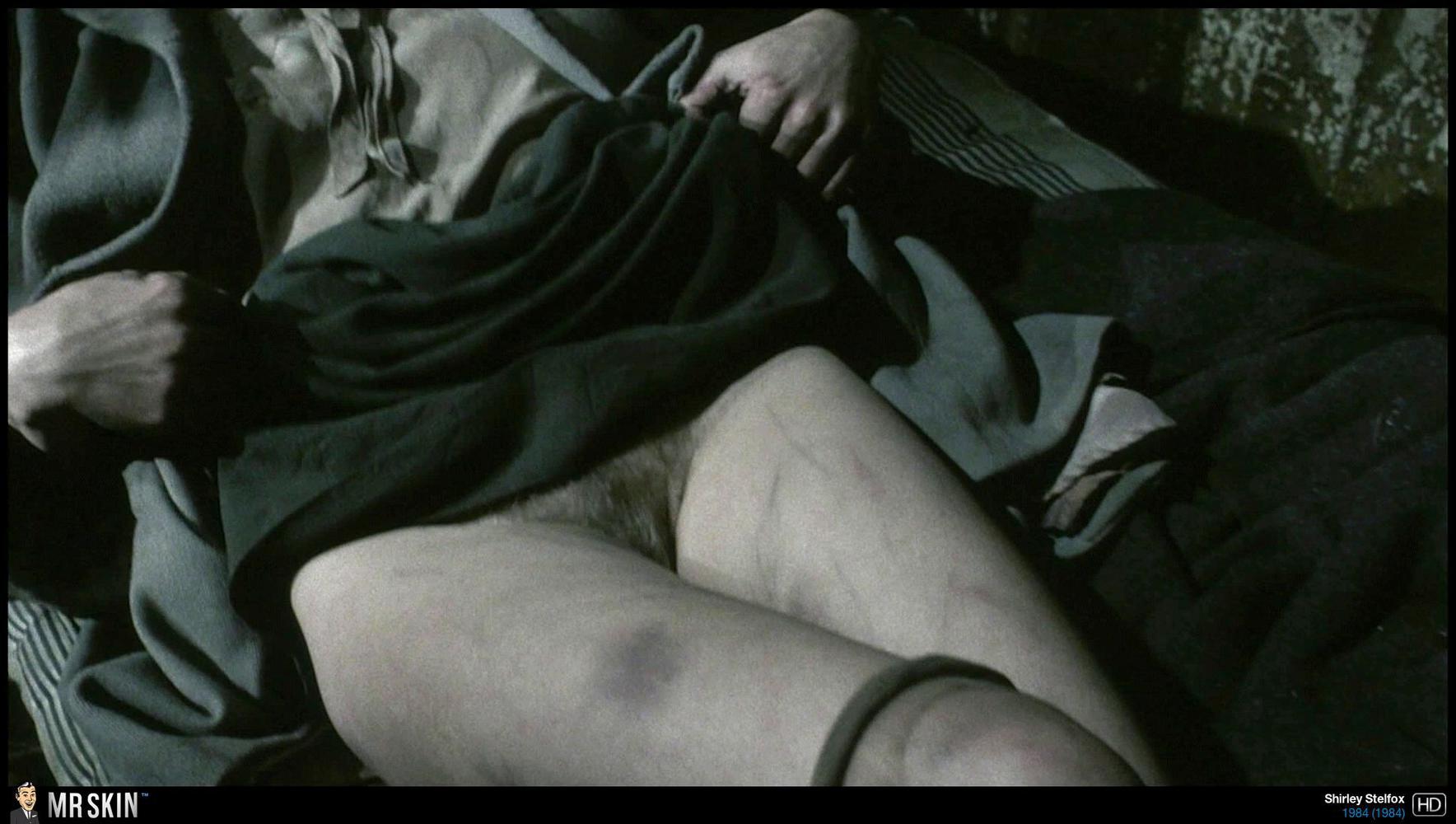 Catch football fever with Elizabeth Berkley's beautiful boobs and buns!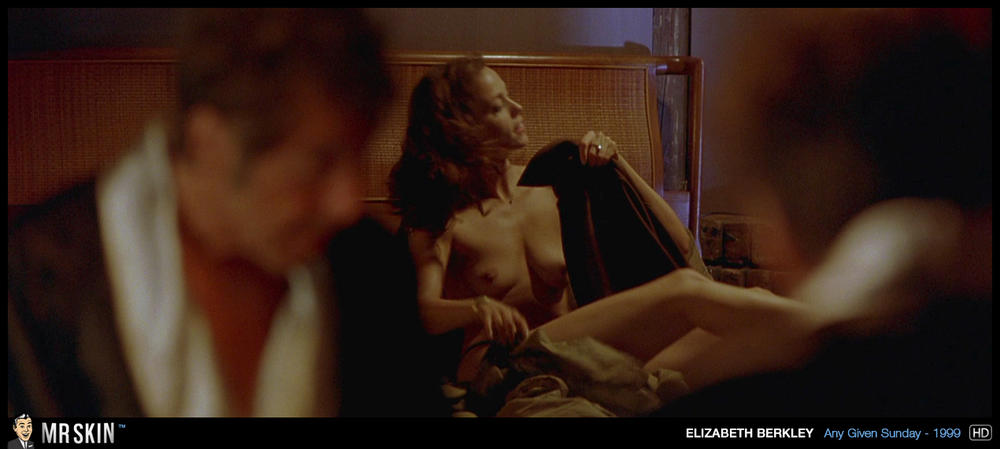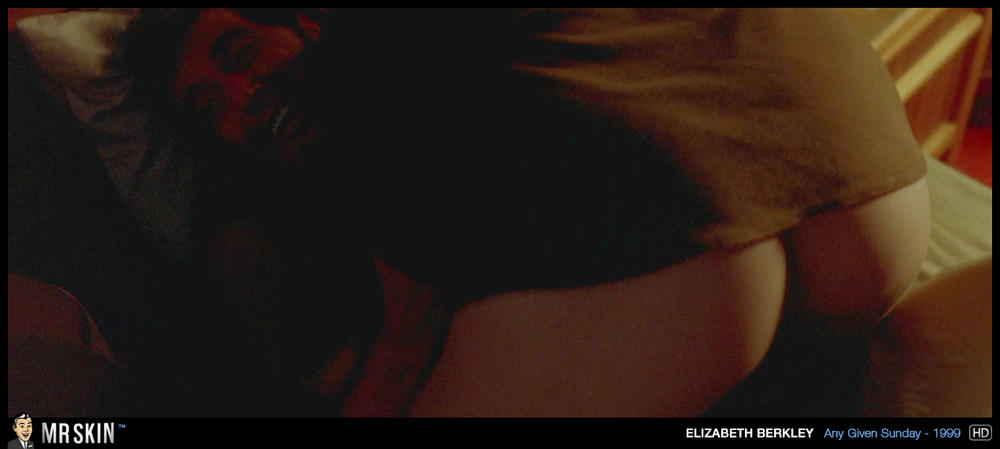 Hulu
Anatomy Award winner Bo Maerten brings this black and white flick to life with her amazing topless scenes!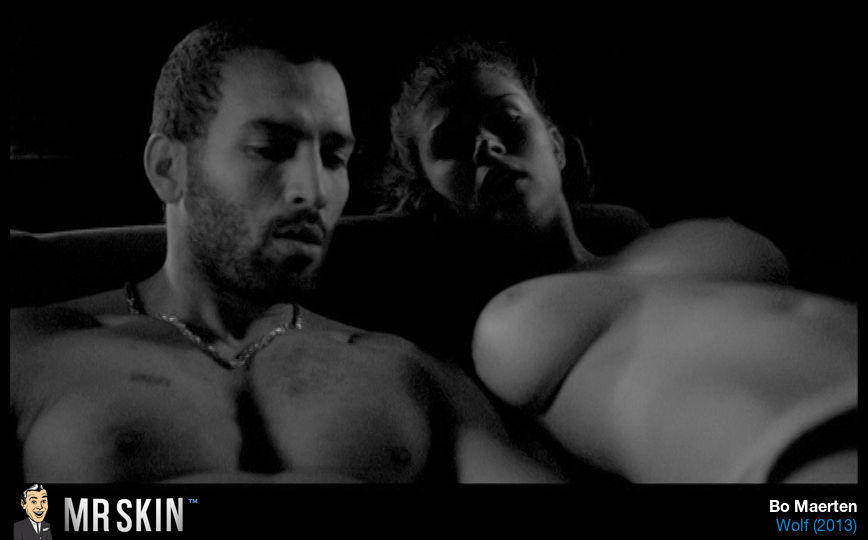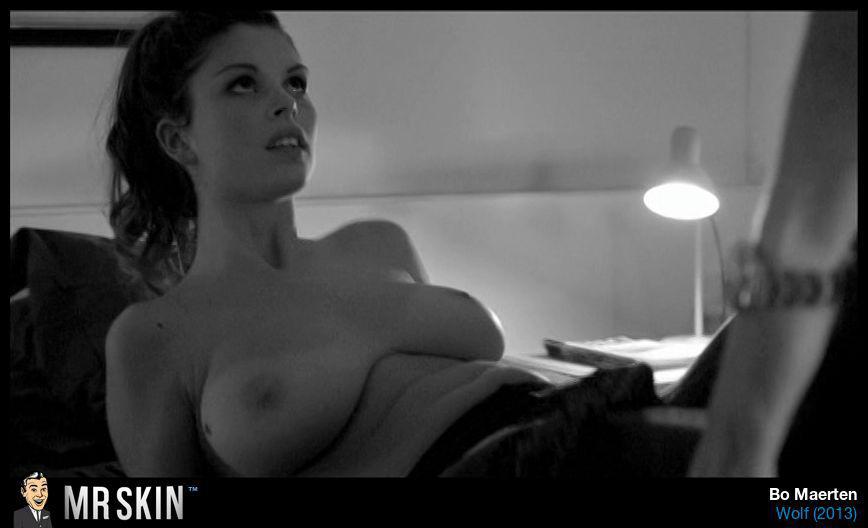 Finally this week, this thriller features the hellaciously hot hoots and glutes of Jessey Meng!