We've got a terrific mix of flicks for you this week, from comedies to dramasto horror, all united by their copious amounts of nudity!
Netflix
The latest film from acclaimed director Drake Doremus (Like Crazy) features lots of"nudeness" from star Laia Costa, who bares boobs and buns during several steamy sex scenes!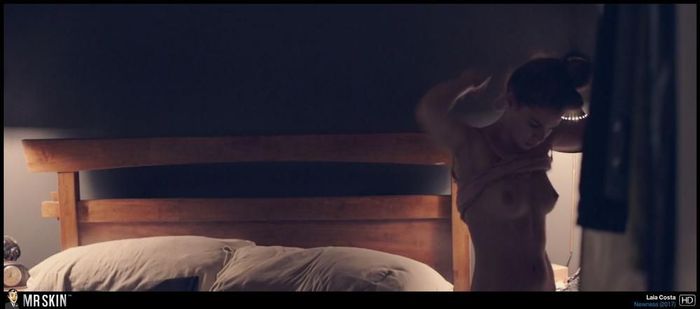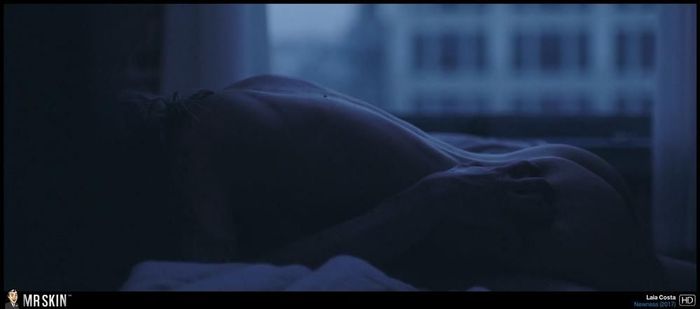 Still one of the best comedies of the new millennium, this hilarious flick features a terrific topless montage with Diora Baird, Rachel Sterling, Ivana Bozilovic, and more!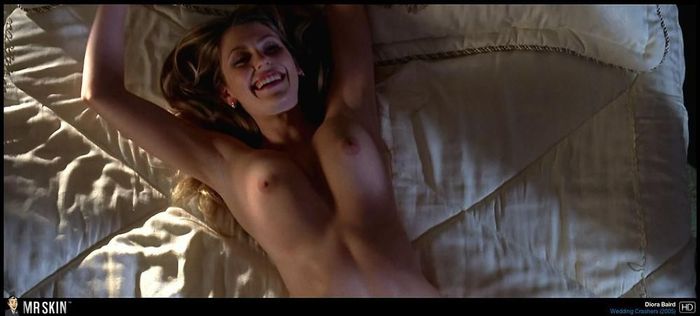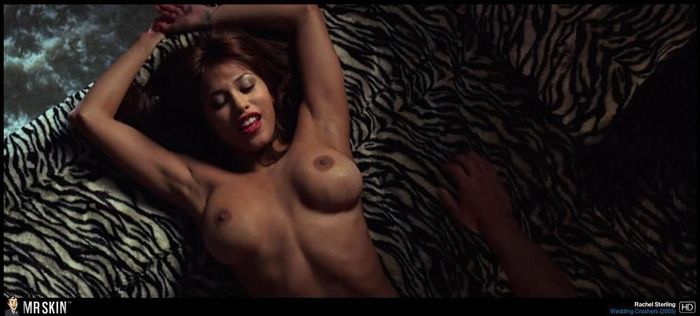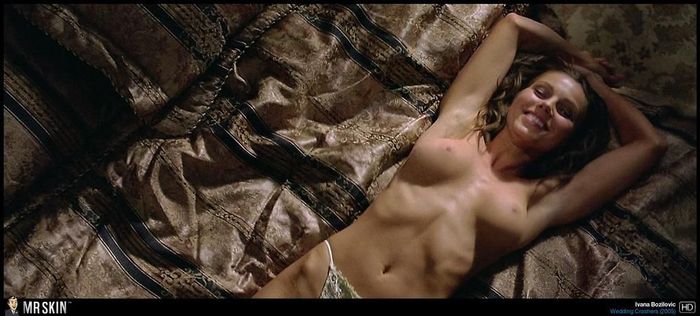 Amazon Prime
Italian exploitation maestro Lamberto Bava (Demons) directed this 1987 flick with some knockout nudity from Serena Grandi, Sabrina Salerno, Trine Michelsen, and more!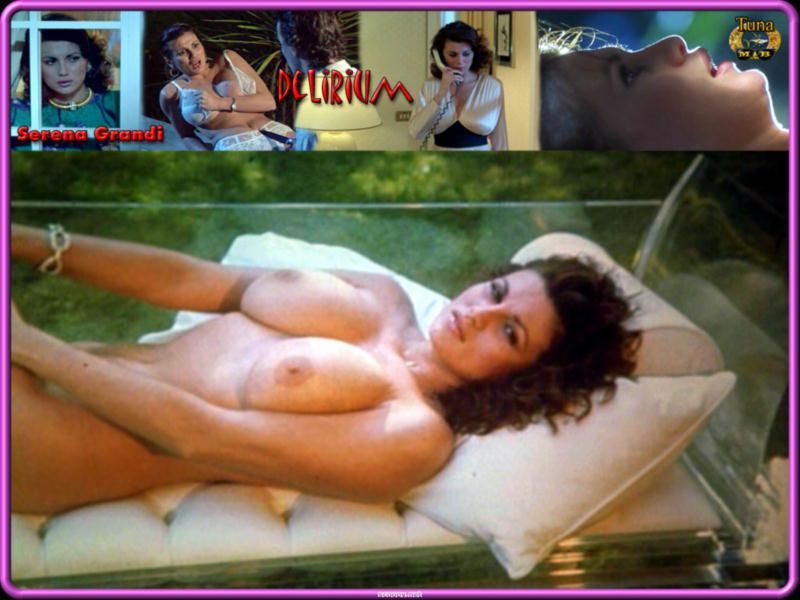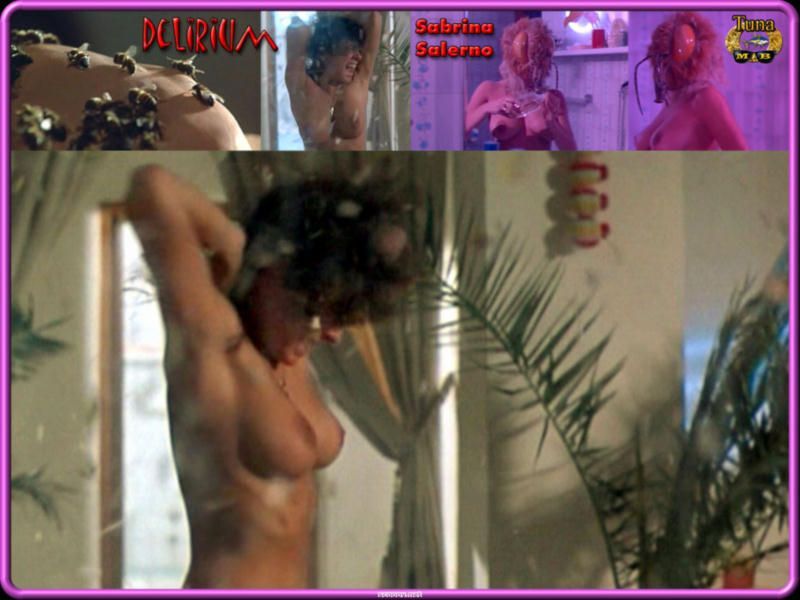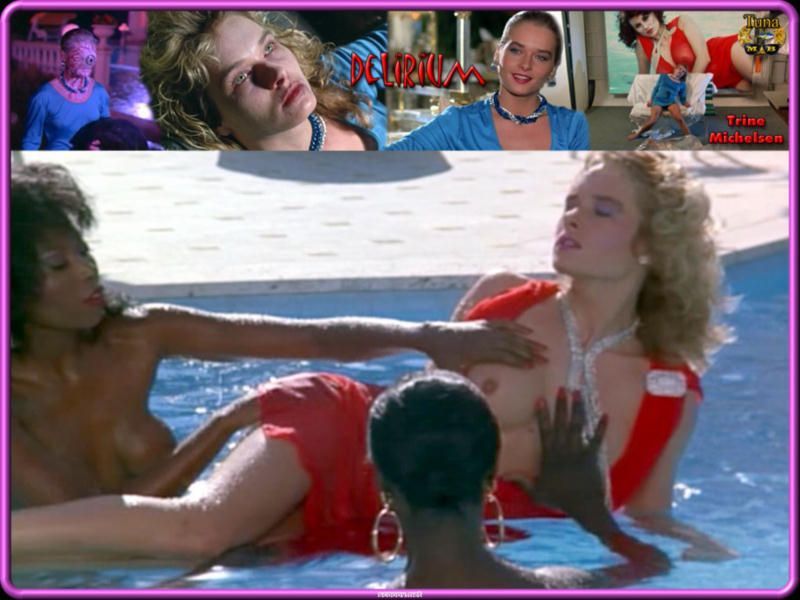 A full year before the release of Ninja III: The Domination, this flick featured a mild mannered Wisconsin woman (Claudia Peyton) being possessed by the spirit of a samurai warrior. Unlike that flick's heroine, however, Claudia happily bares her boobs and buns!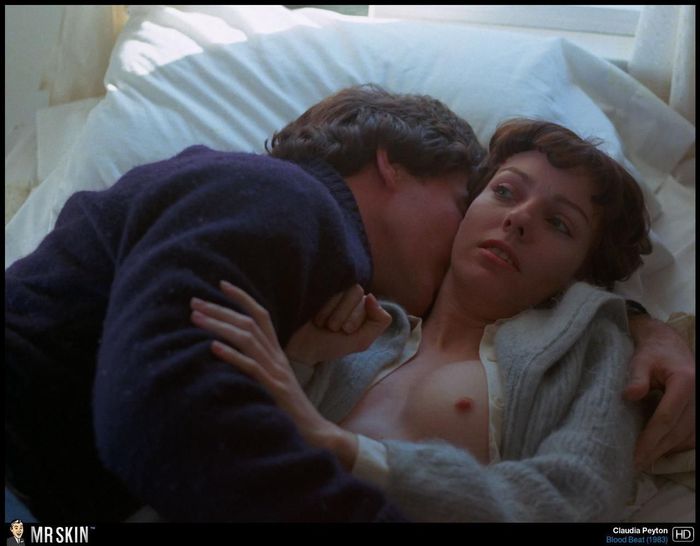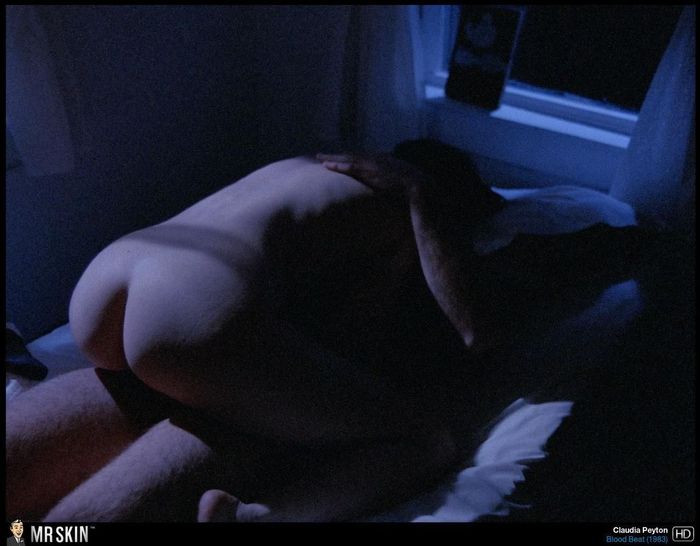 Hulu
This notorious Paul Schrader/Bret Easton Ellis collaboration features some absolutely amazing nudity from Lindsay Lohan, Tenille Houston, Lily Labeau, and more! Word to the wise, anytime characters are talking and not fucking is a good time to get up and do some chores.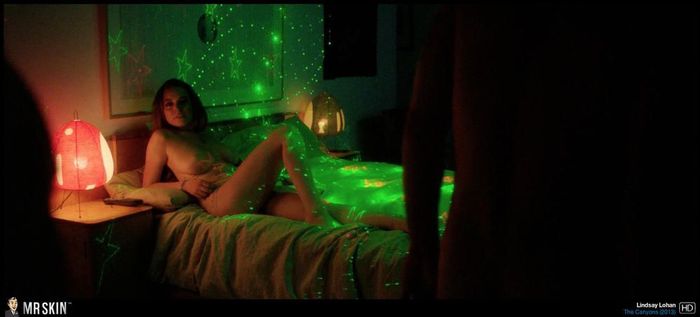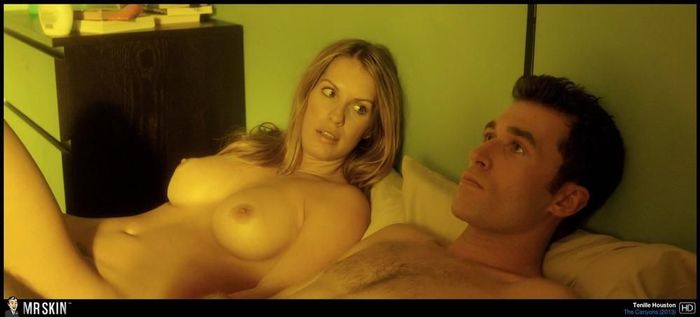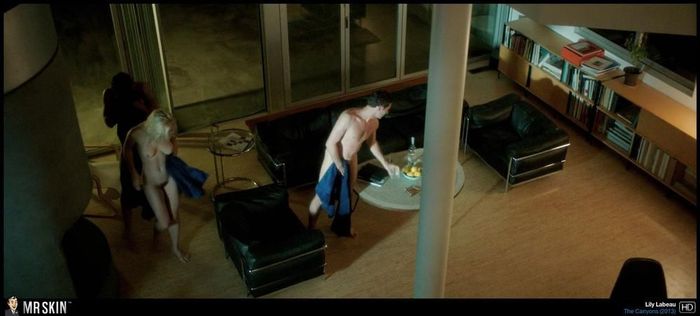 Finally this week is this horror flick from last year that attempts to be an homage to the films of Russ Meyer. Thankfully they got one thing right: Lots of naked women, including the amazing Sara Malakul Lane, Kelly McCart, Amanda Ruth Ritchie, and more!