We've got some deep cuts from the skin classics catalog making their way to Blu-ray this week!
Patricia Arquette's topless sex scene from this Tony Scott/Quentin Tarantino classic is a highlight of this new Blu-ray re-release!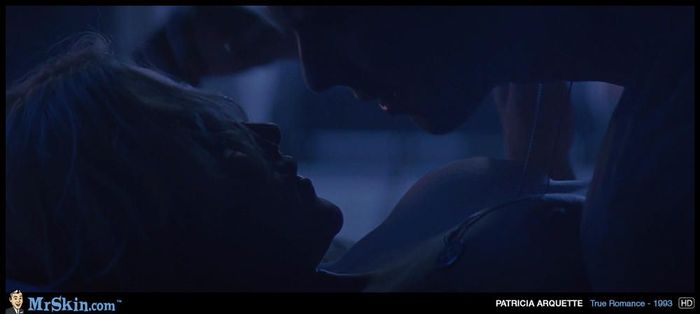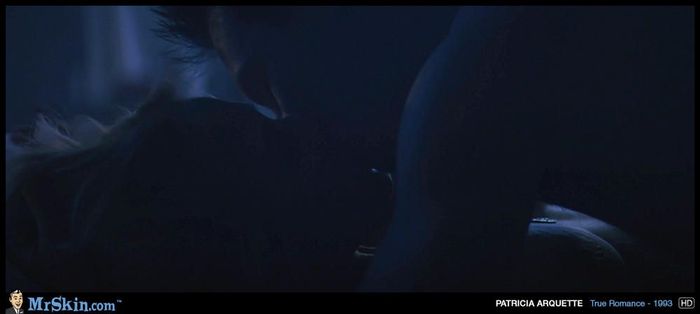 Demi Moore was pregnant with her first daughter, Rumer, when she shot her nude scenes for this apocalyptic thriller!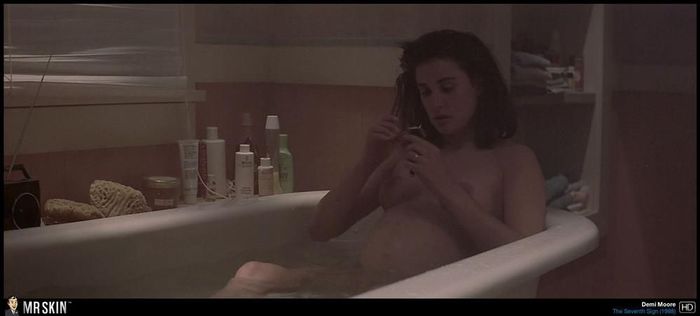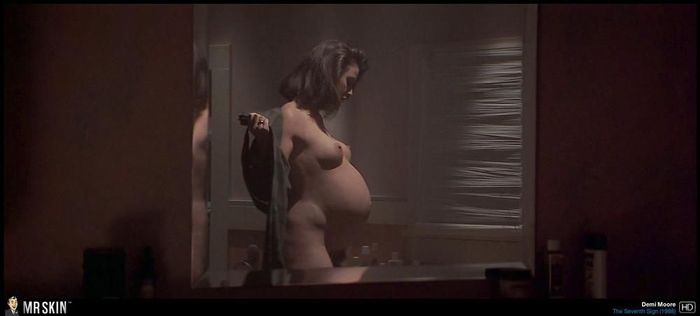 Updates Coming Soon
The following films are also being released today, but we don't have the updated content on the site just yet, sofavorite these pages to get the latest updates when they become available...