Two recent skin-filled flicks join a gaggle of remastered classics this week on home video!
This Oscar nominee from Germany is being remade with Jack Nicholson and Kristen Wiig, but there's no way there's going to be as much nudity as there is in the original, courtesy of Sandra Hüller and Ingrid Bisu!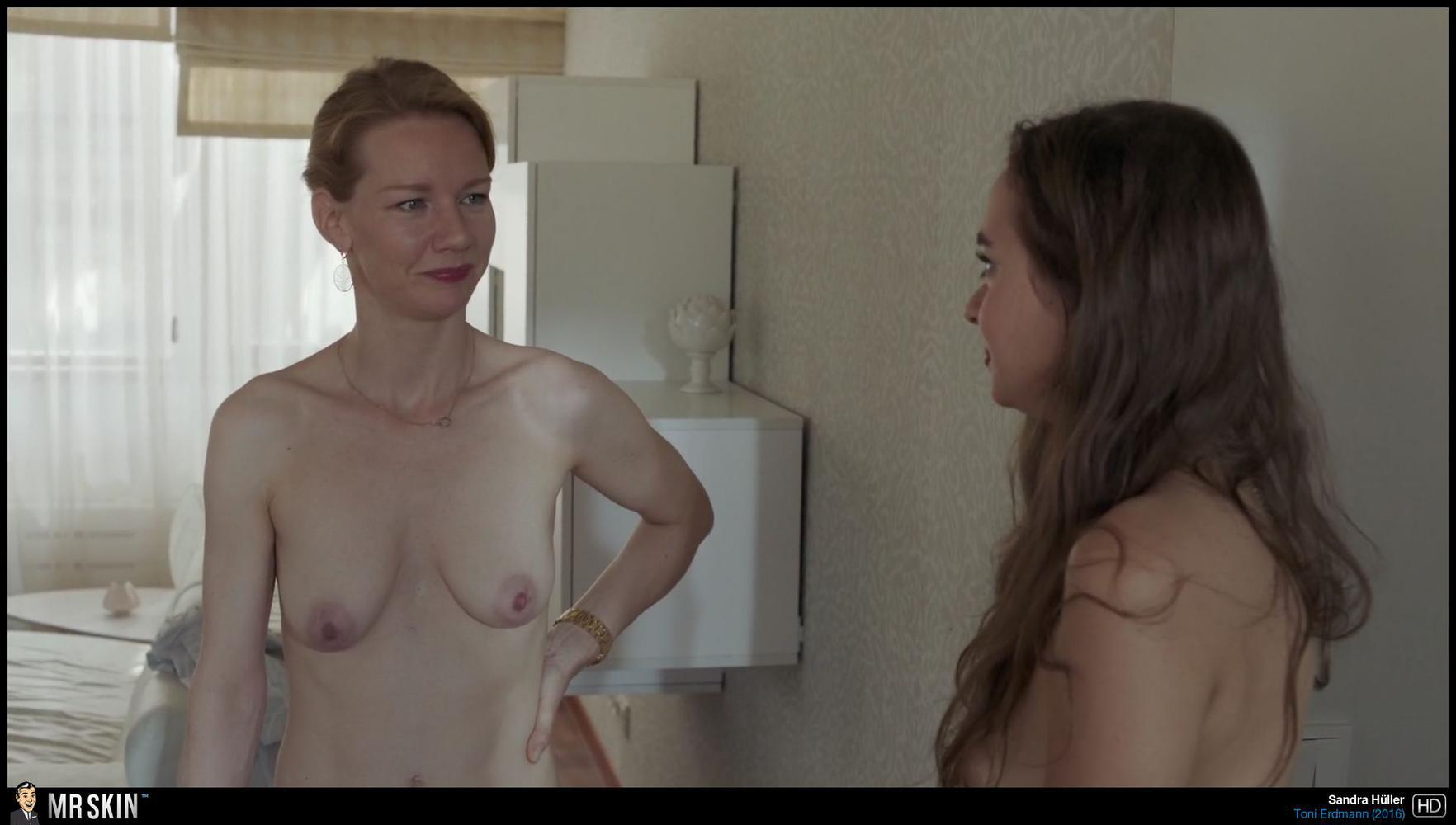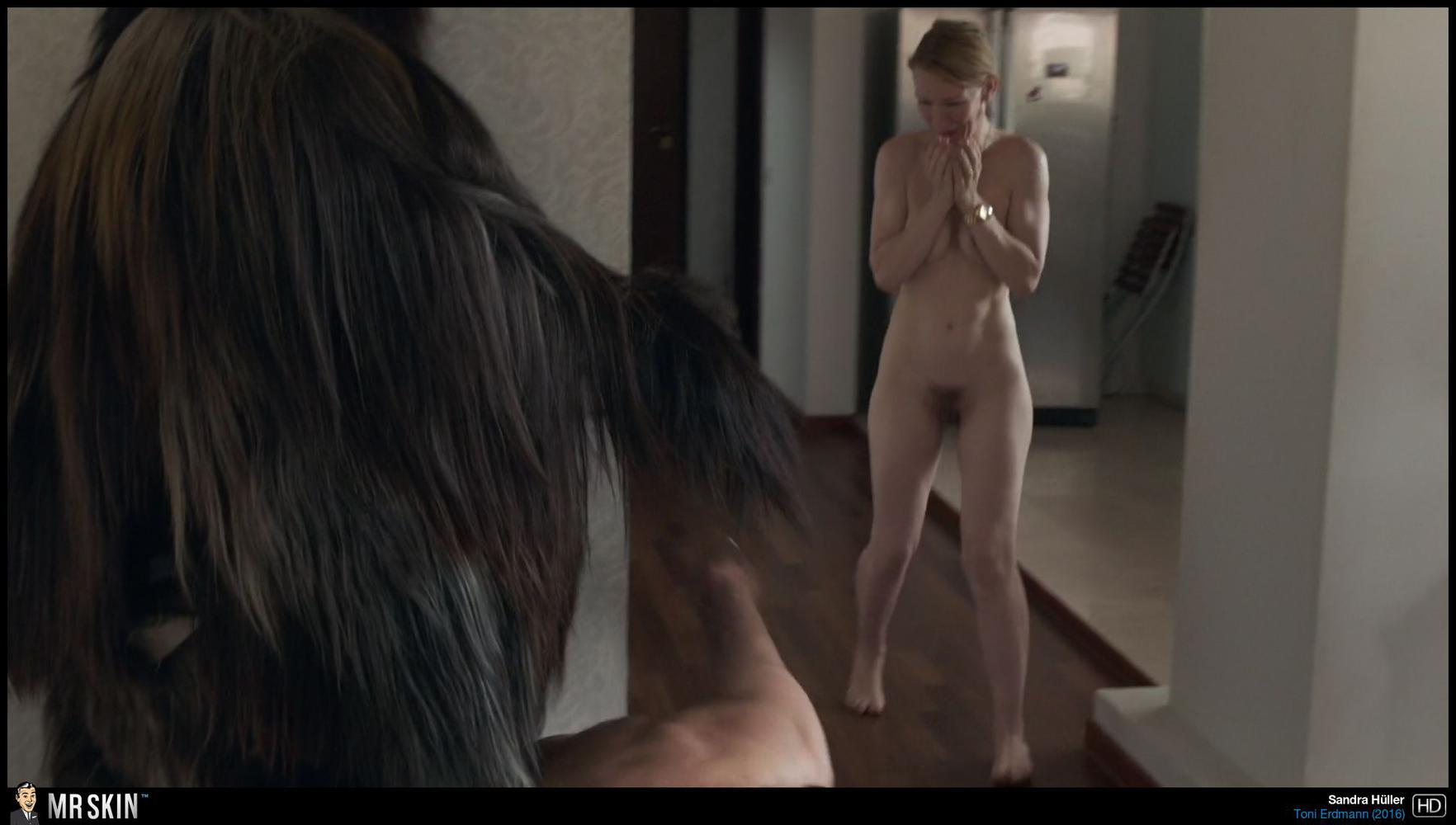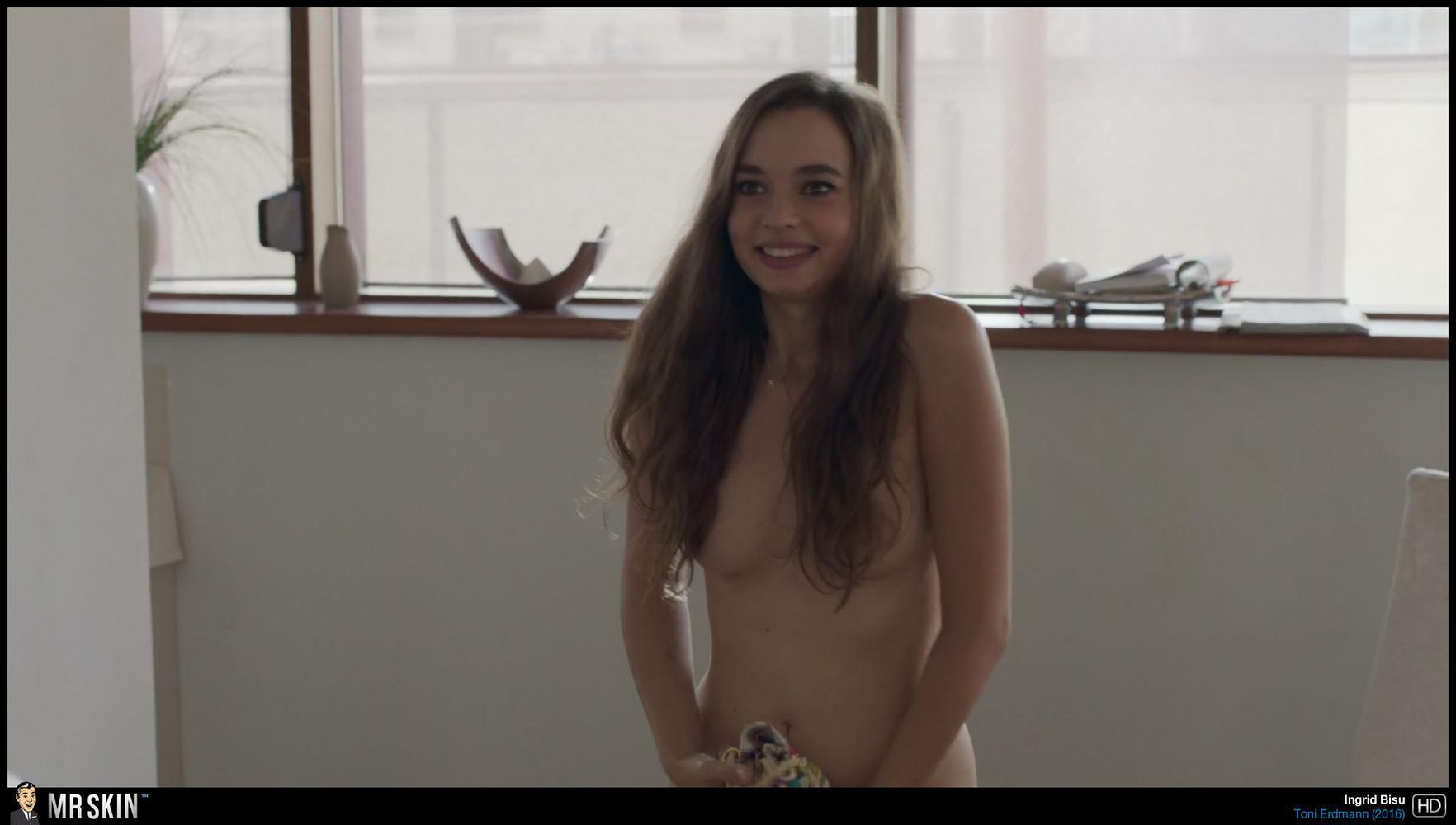 This western from this past winter features a trio of temptresses—Vera Vitali, Carla Juri, and Dakota Fanning—playing old west prostitutes!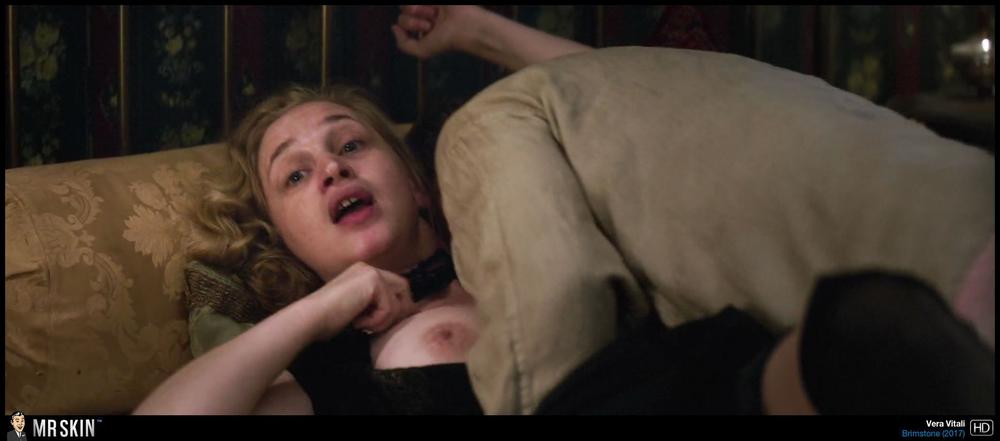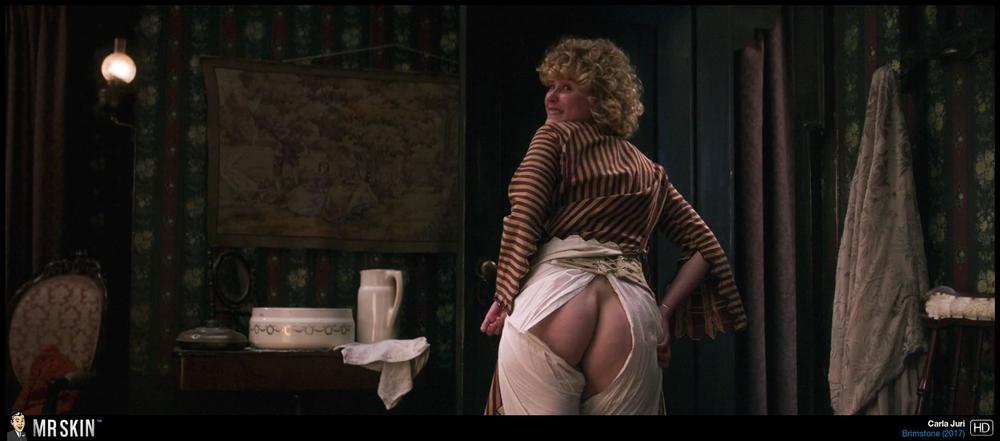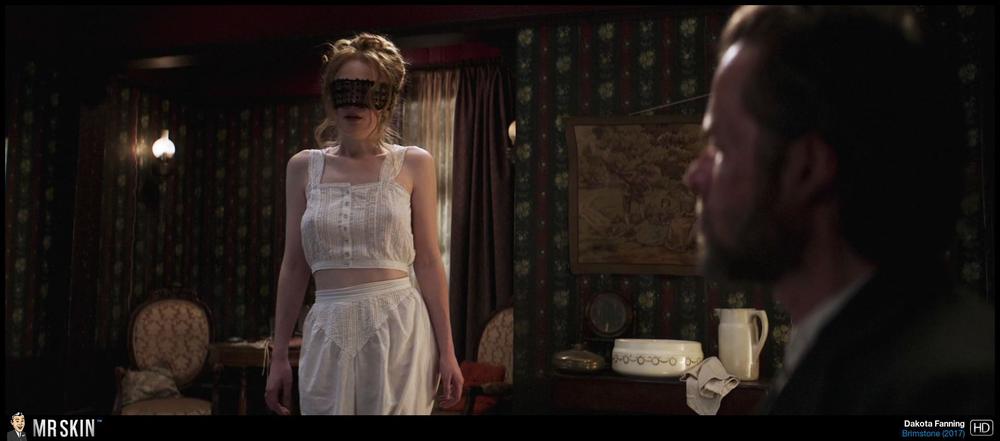 This 1973 skin classic hits Blu-ray today in a double feature with 1974's How to Seduce a Virgin—which has more or less the exact same cast including Lina Romay, Alice Arno, Kali Hansa, and many more!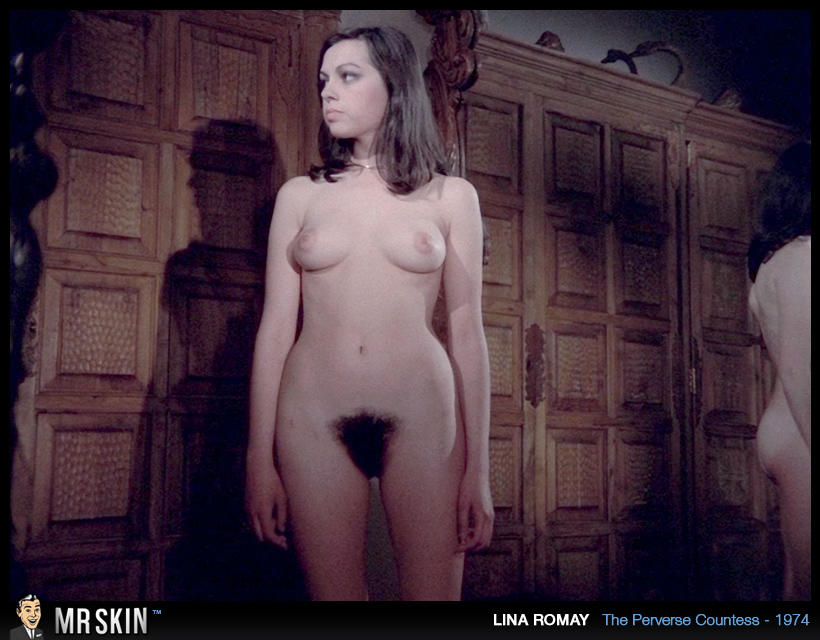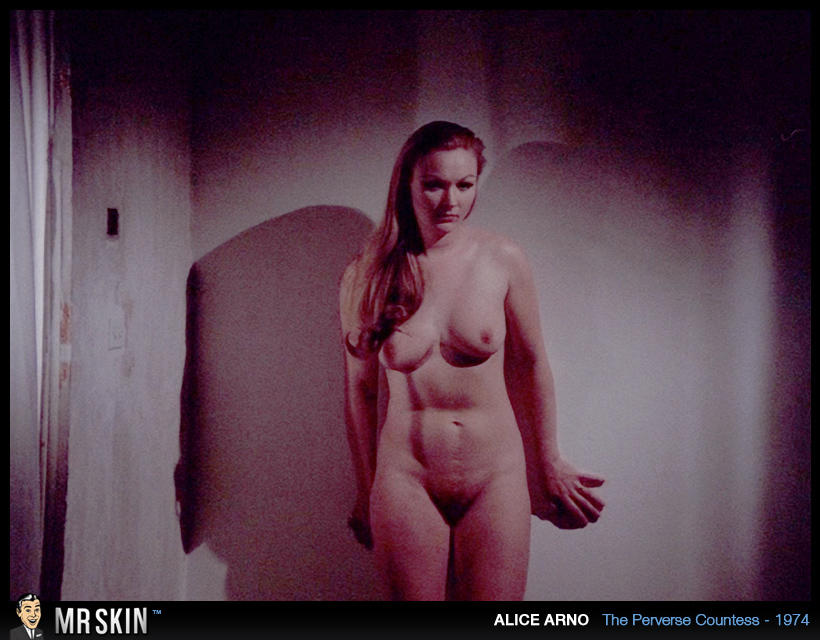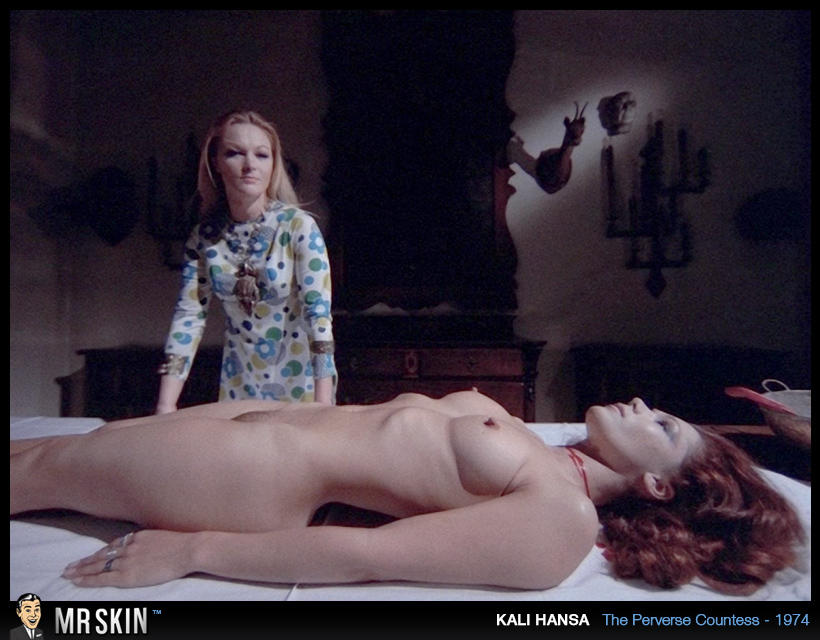 The Phantasm Collection
This Blu-ray collection contains all five films from the series, starting with the original Phantasm which brought us great nudity from Kathy Lester's body double, and Phantasm II, that featured an almost perpetually topless Samantha Phillips!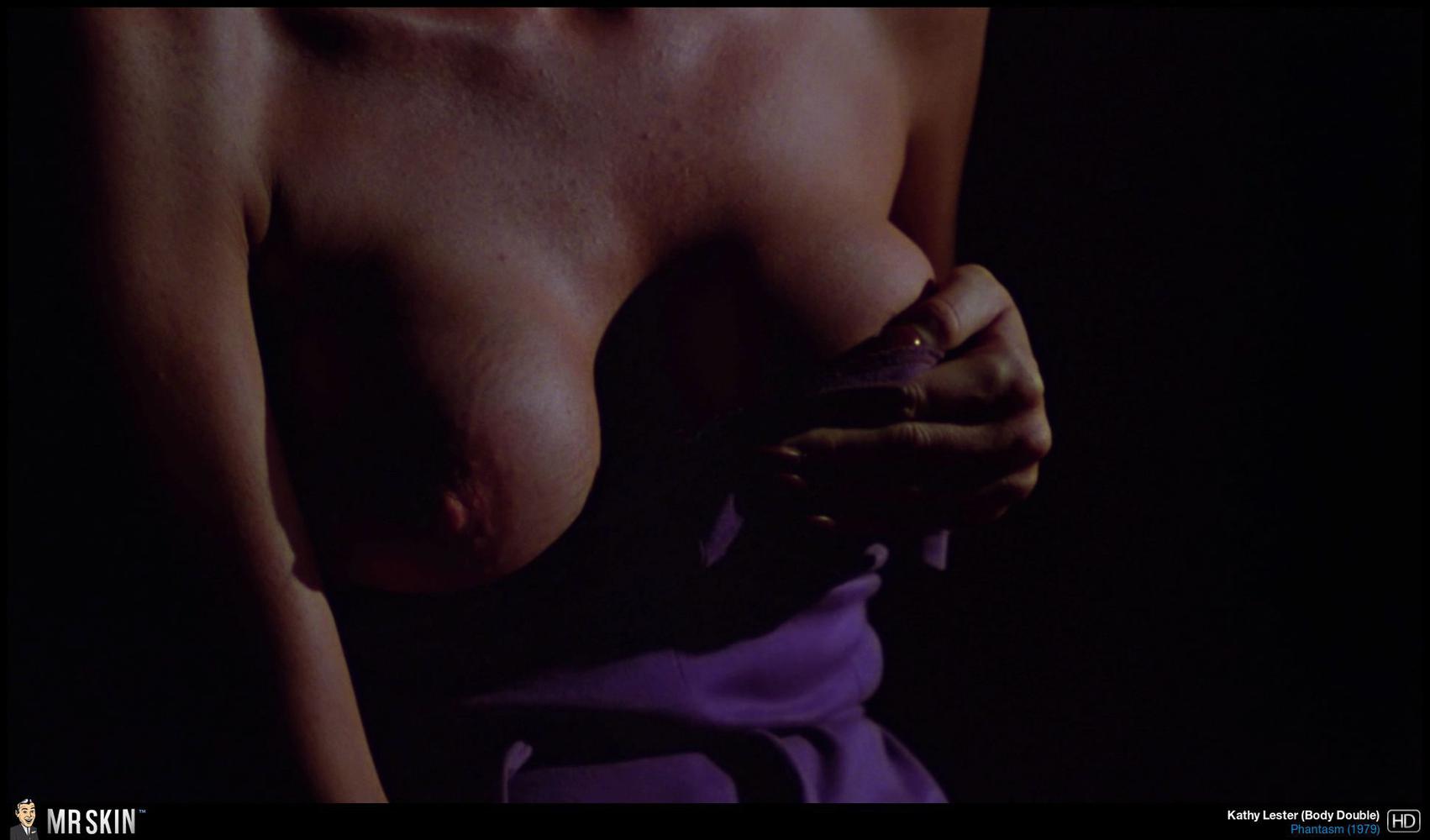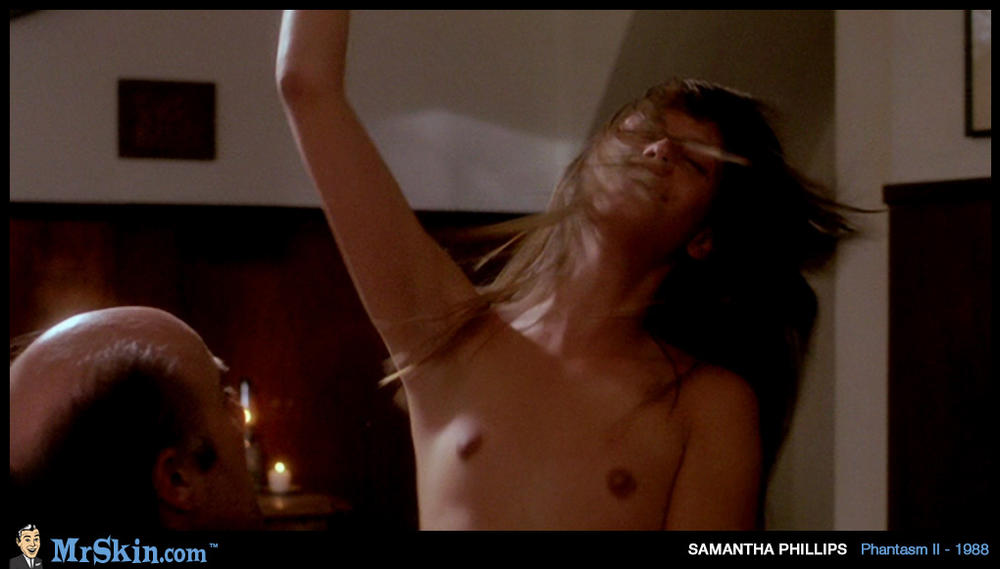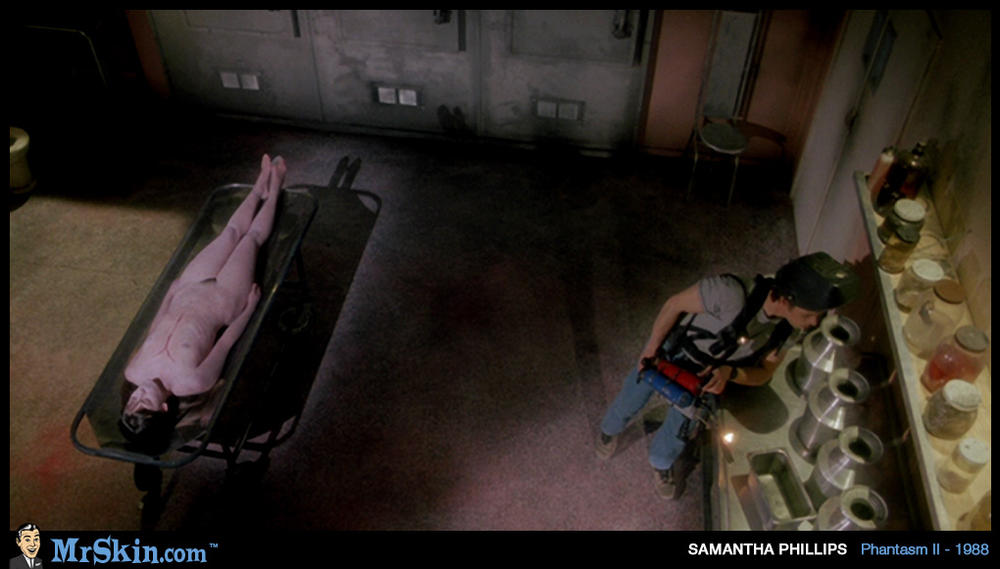 Updates Coming Soon!
The following films are also being released today, but we don't have the updated content on the site just yet, so bookmark these pages to get the latest updates when they become available...