A new thriller and three remastered classics headline the home video picks for this week!
Ellen Dorrit Petersen bares her bush and butt, and Cosmina Stratan goes topless in this thriller from earlier this year!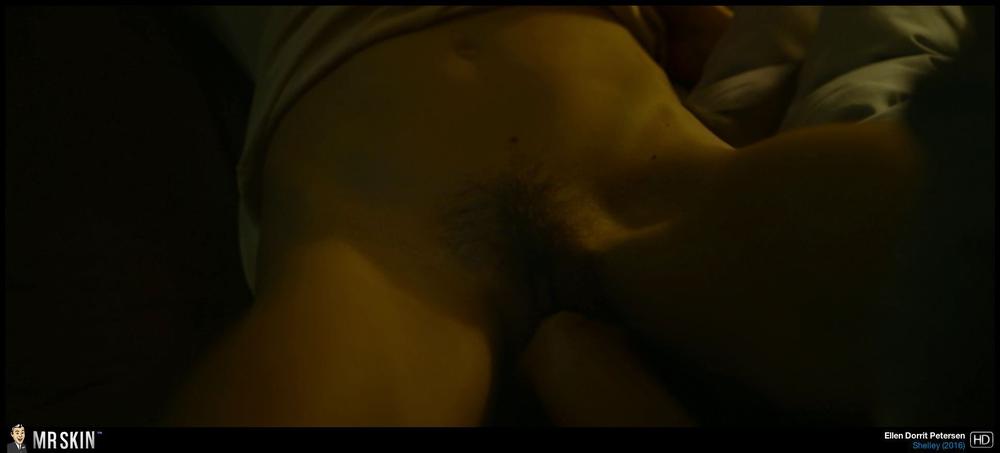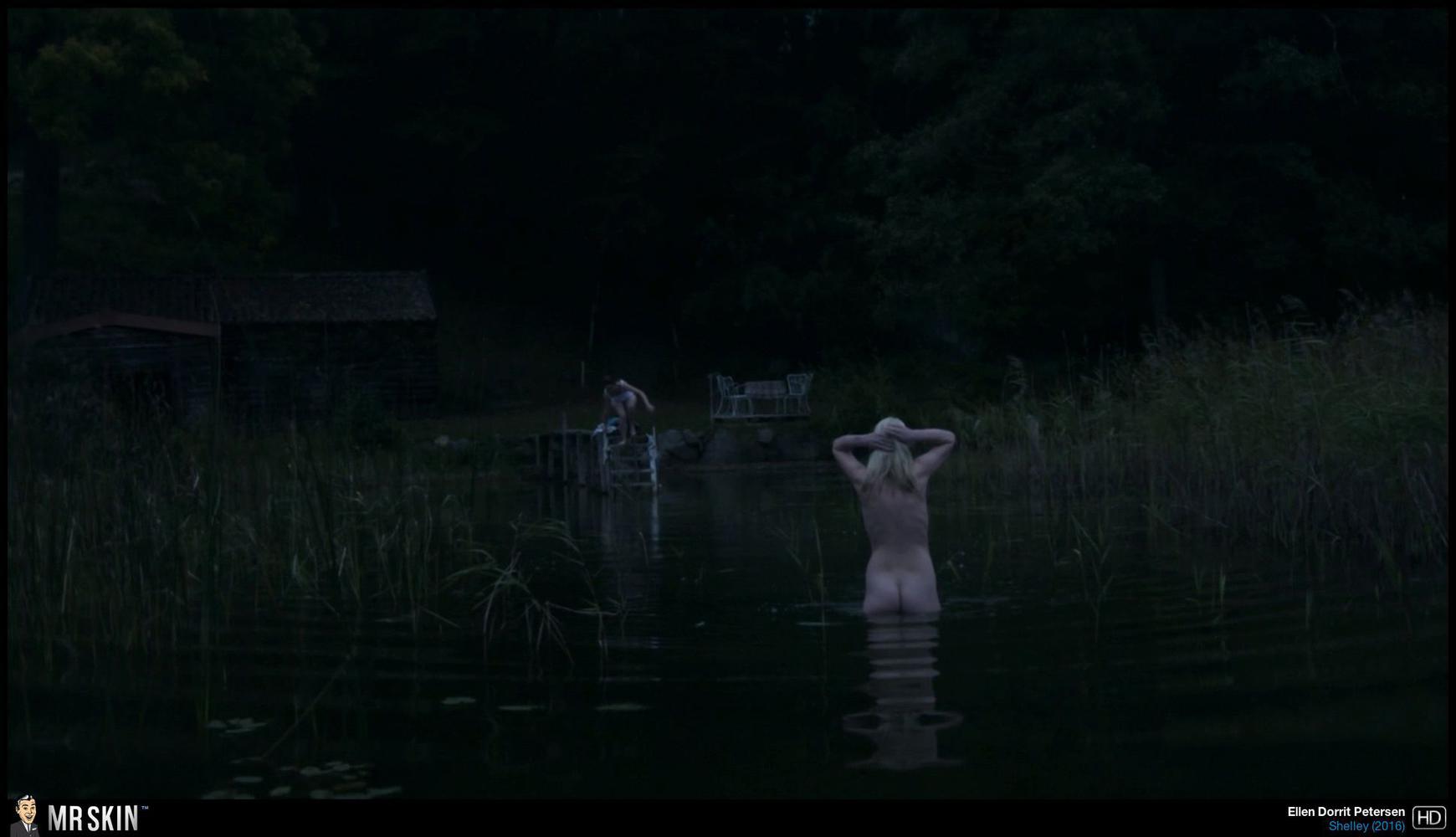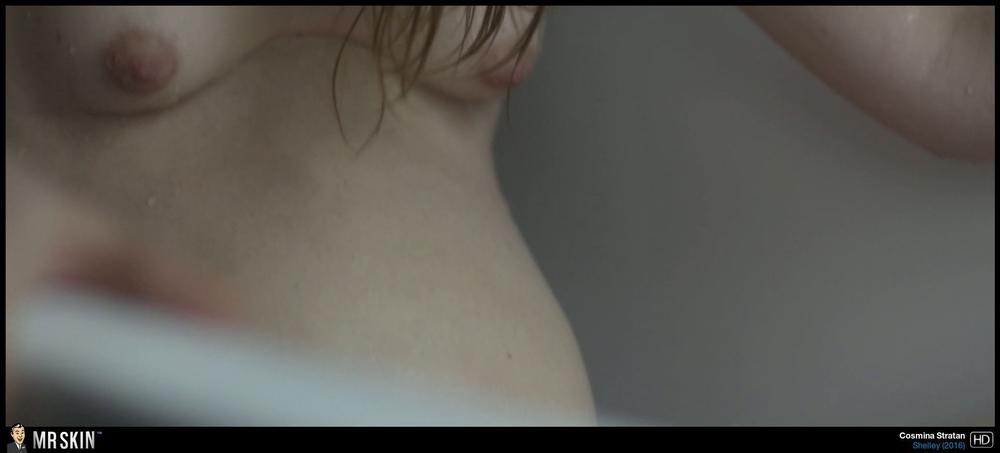 This mid-80s Tommy Lee Jones vehicle comes to Blu-ray, bringing with it a high def upgrade of Helen Shaver's topless scene!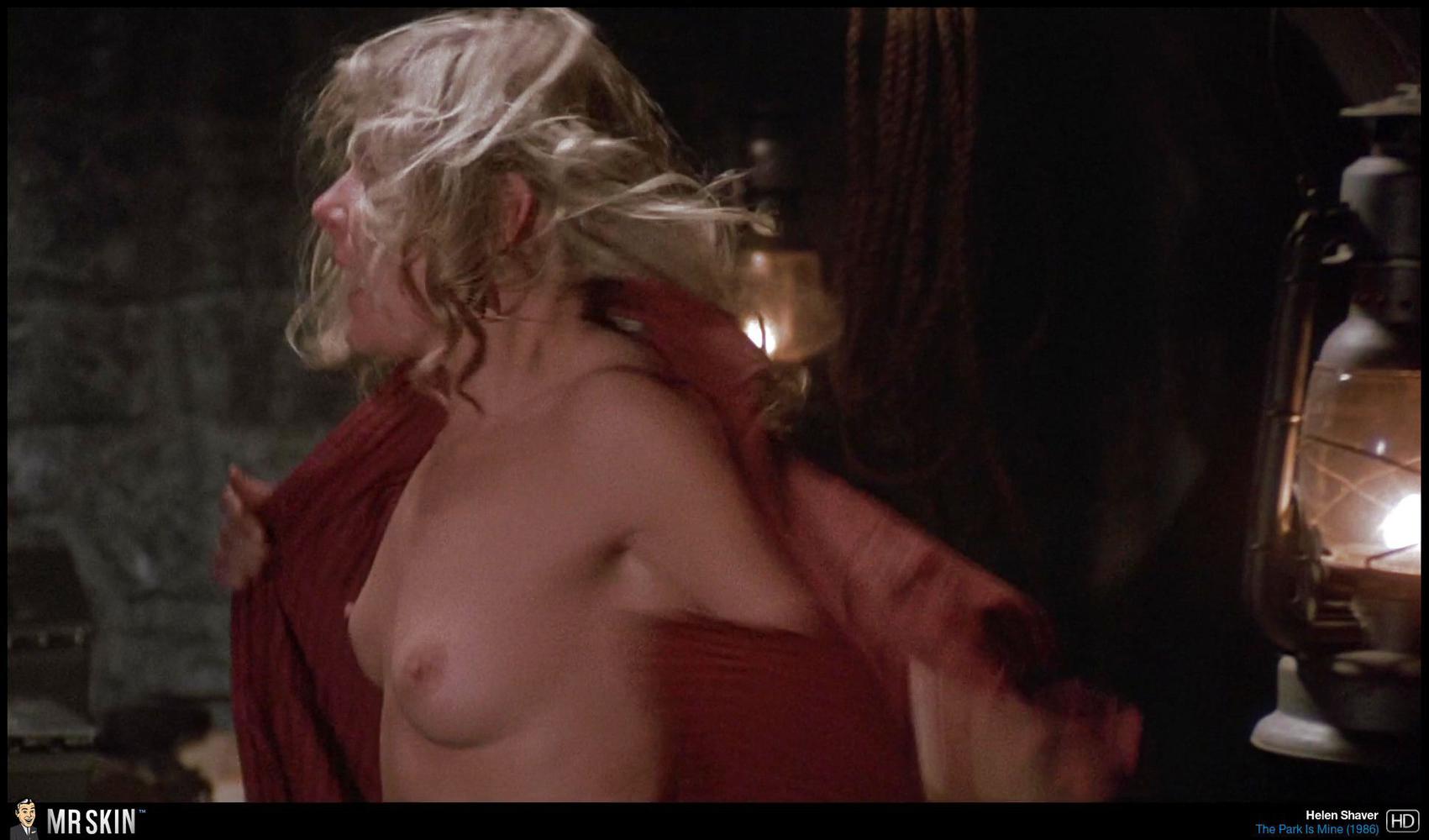 The first three Hellraiser films are being released on a Blu-ray set titled The Scarlet Box, giving us our best look at Clare Higgins' nude scene in the first film in almost thirty years!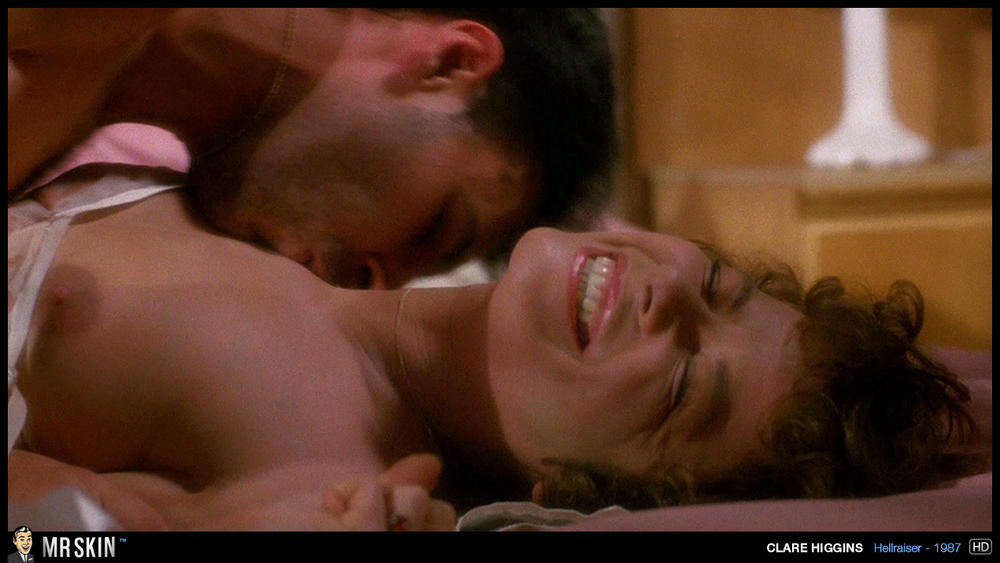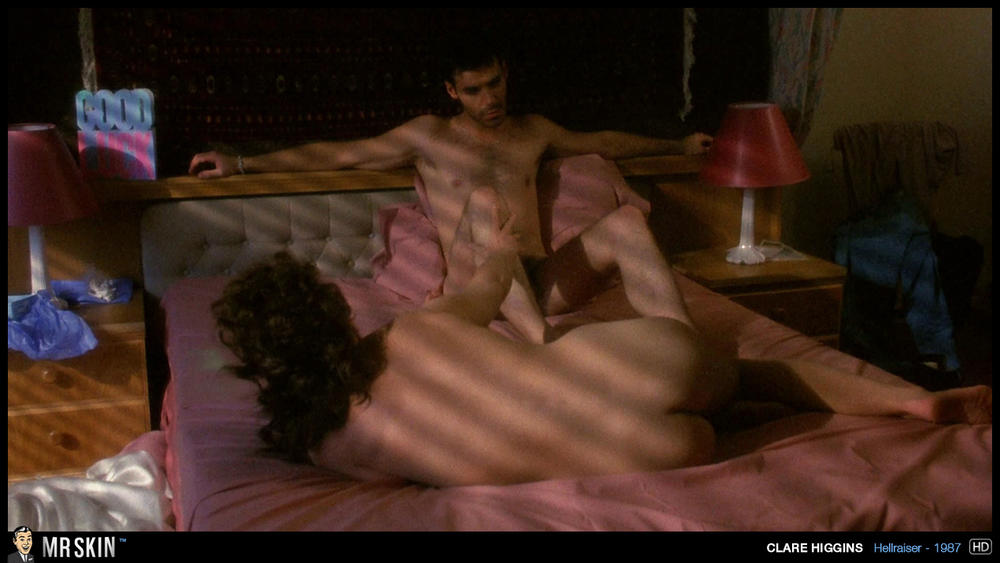 Finally this week, Jesus Franco's 1969 skin classic comes to Blu-ray with pristine looking nude scenes from Rosalba Neri, Maria Rohm, and Valentina Godoy!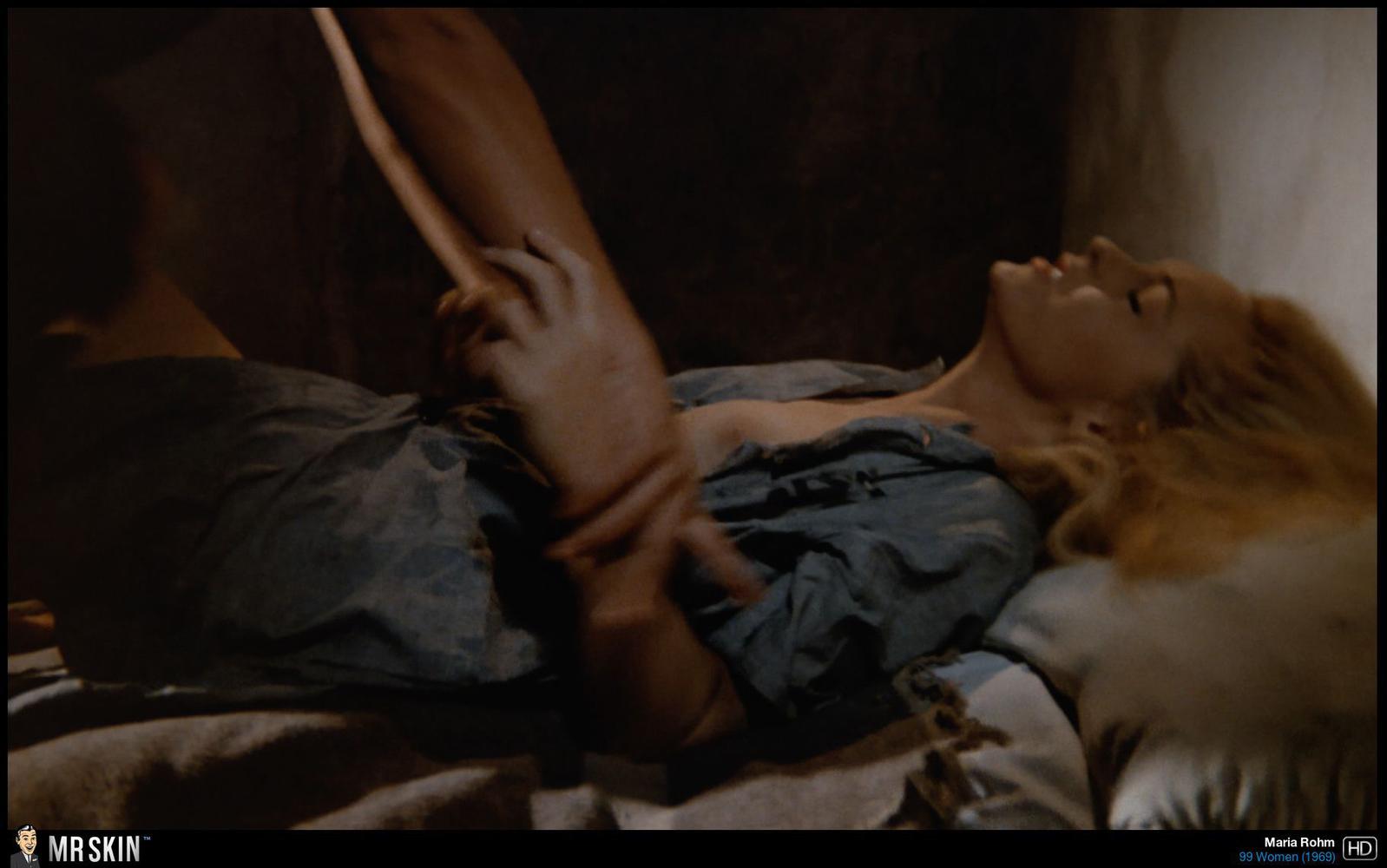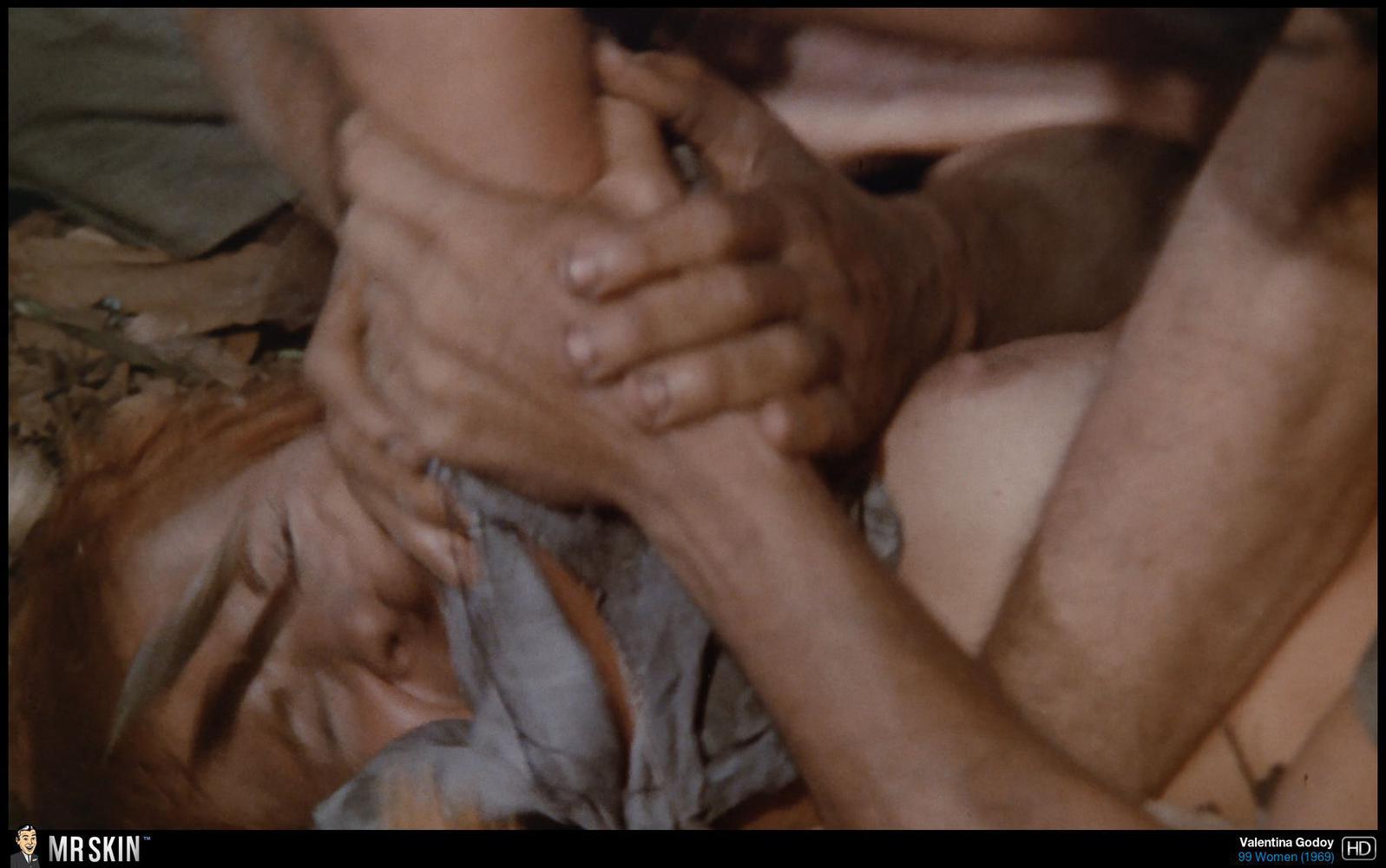 Updates Coming Soon!
The following films are also being released today, but we don't have the updated content on the site just yet, so bookmark these pages to get the latest updates when they become available...