Brand new releases and remastered classics will fill your shelves with plenty of skin!
This action packed flick based on a graphic novel features some amazing nudity from Cody Renee Cameron!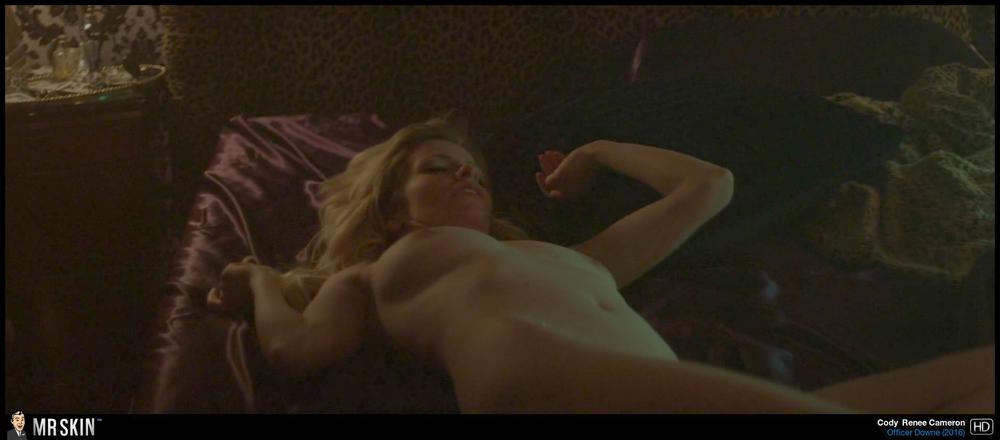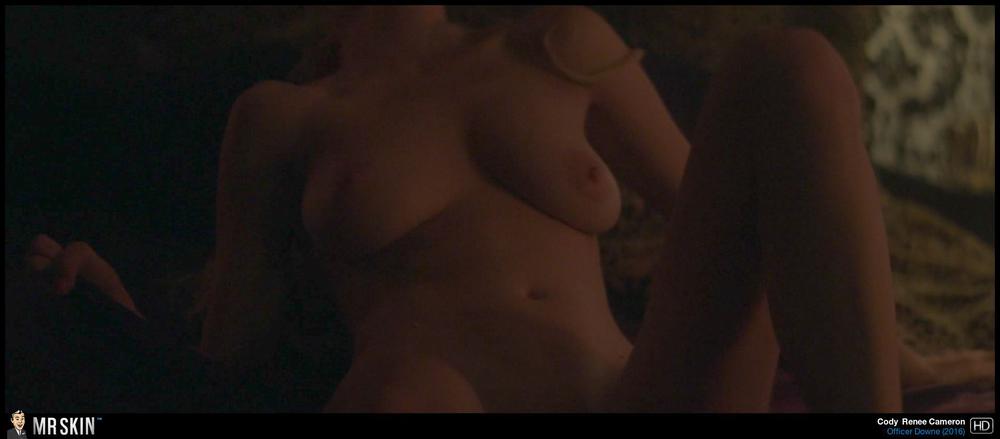 Steven Seagal is still churning them out, and with Jemma Dallender going topless, this is one you won't wanna miss!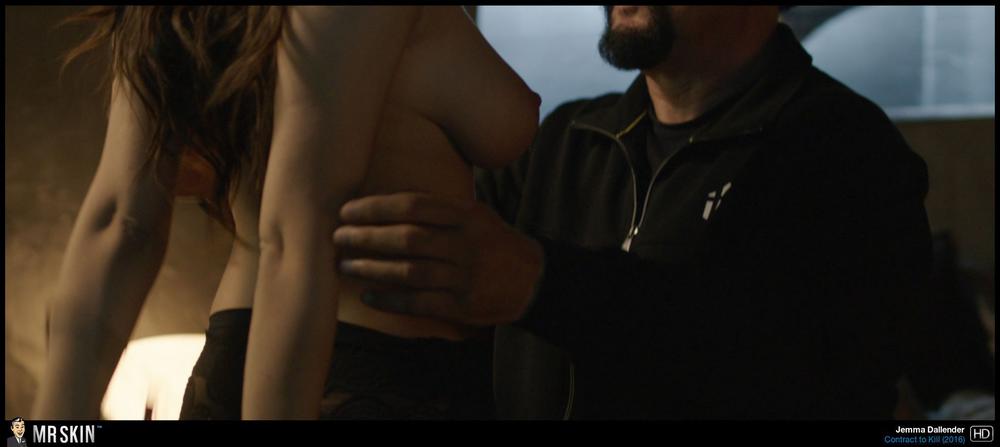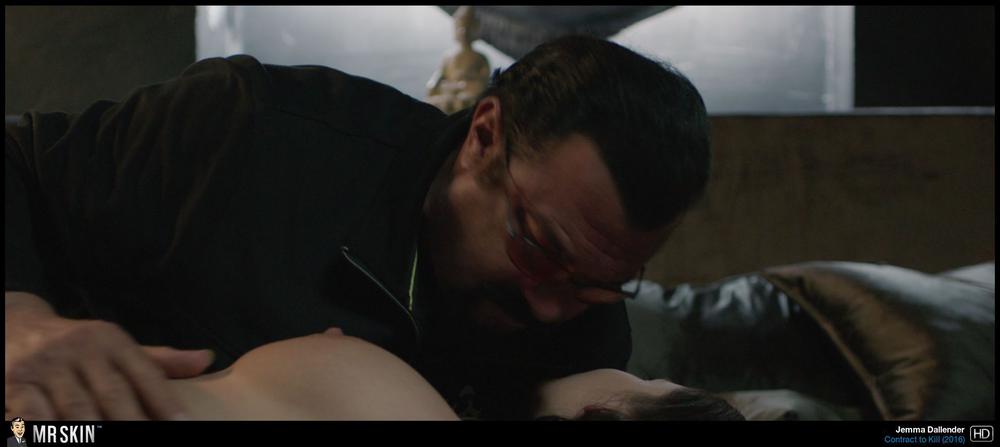 Richard Linklater's "Before" Trilogy comes to the Criterion Collection today, meaning we get our best look at Julie Delpy's nude scene from the third film yet!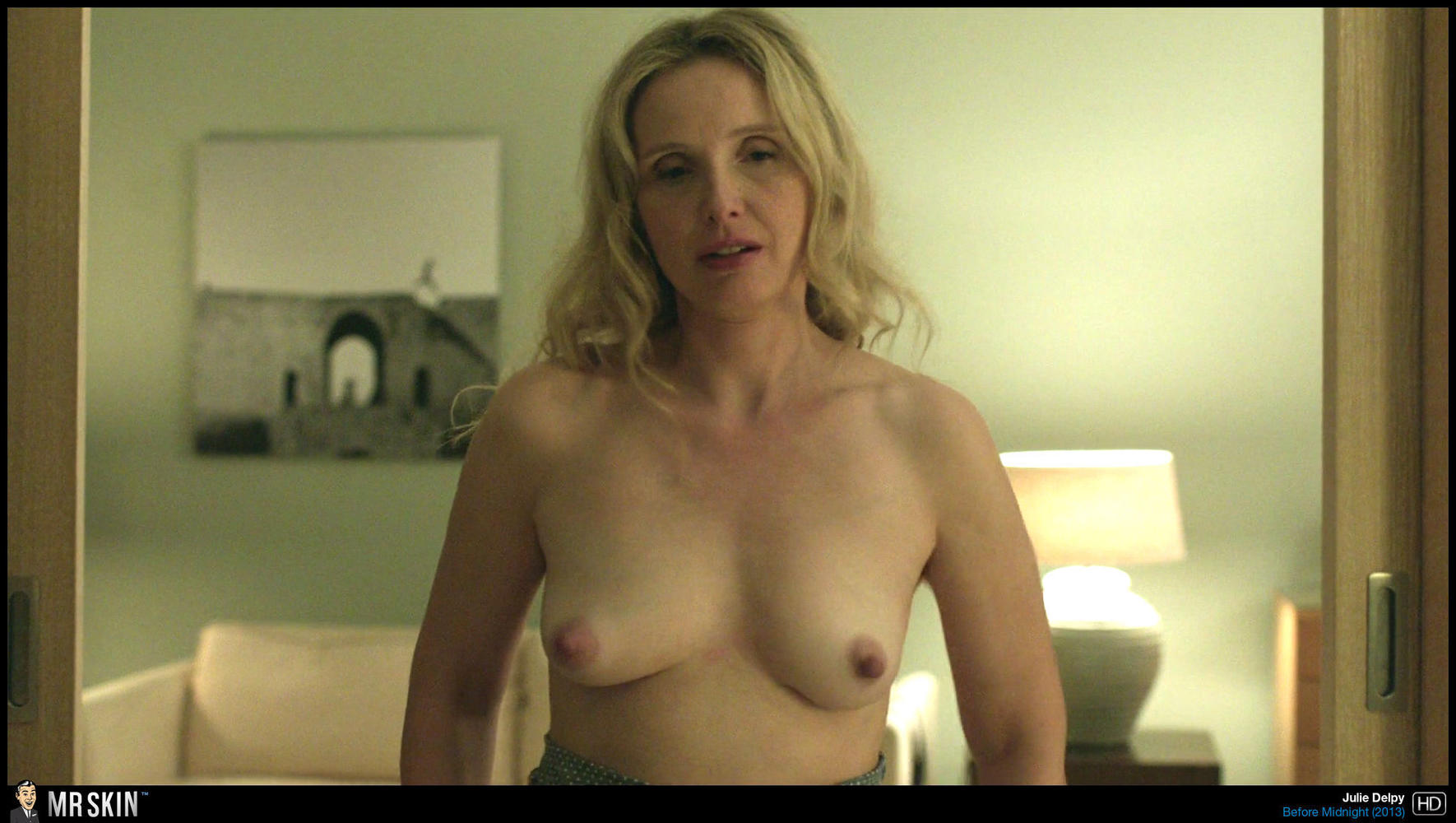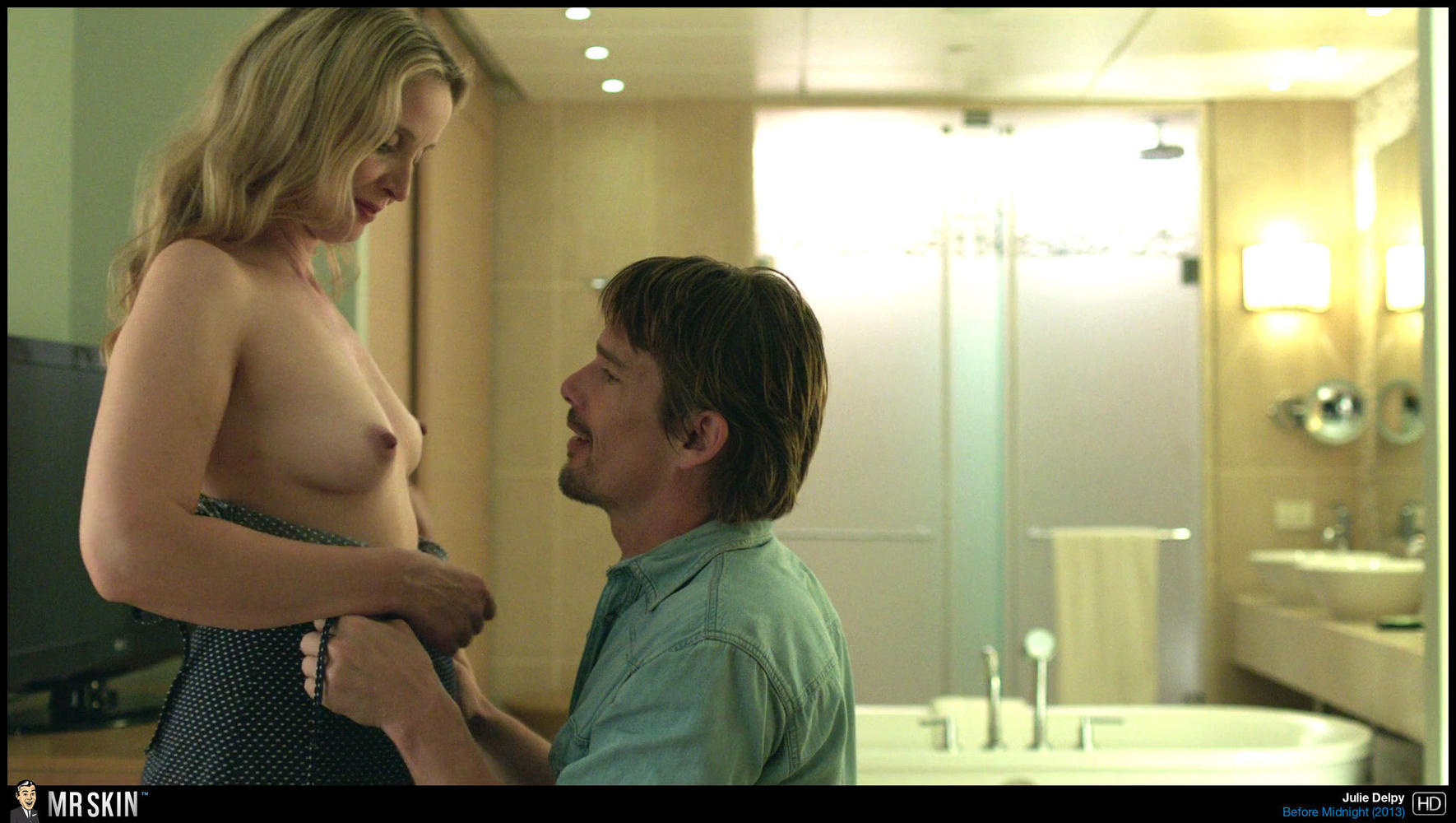 This slasher classic comes to Blu-ray today with high def delights from Cathryn de Prume and Nicole Picard!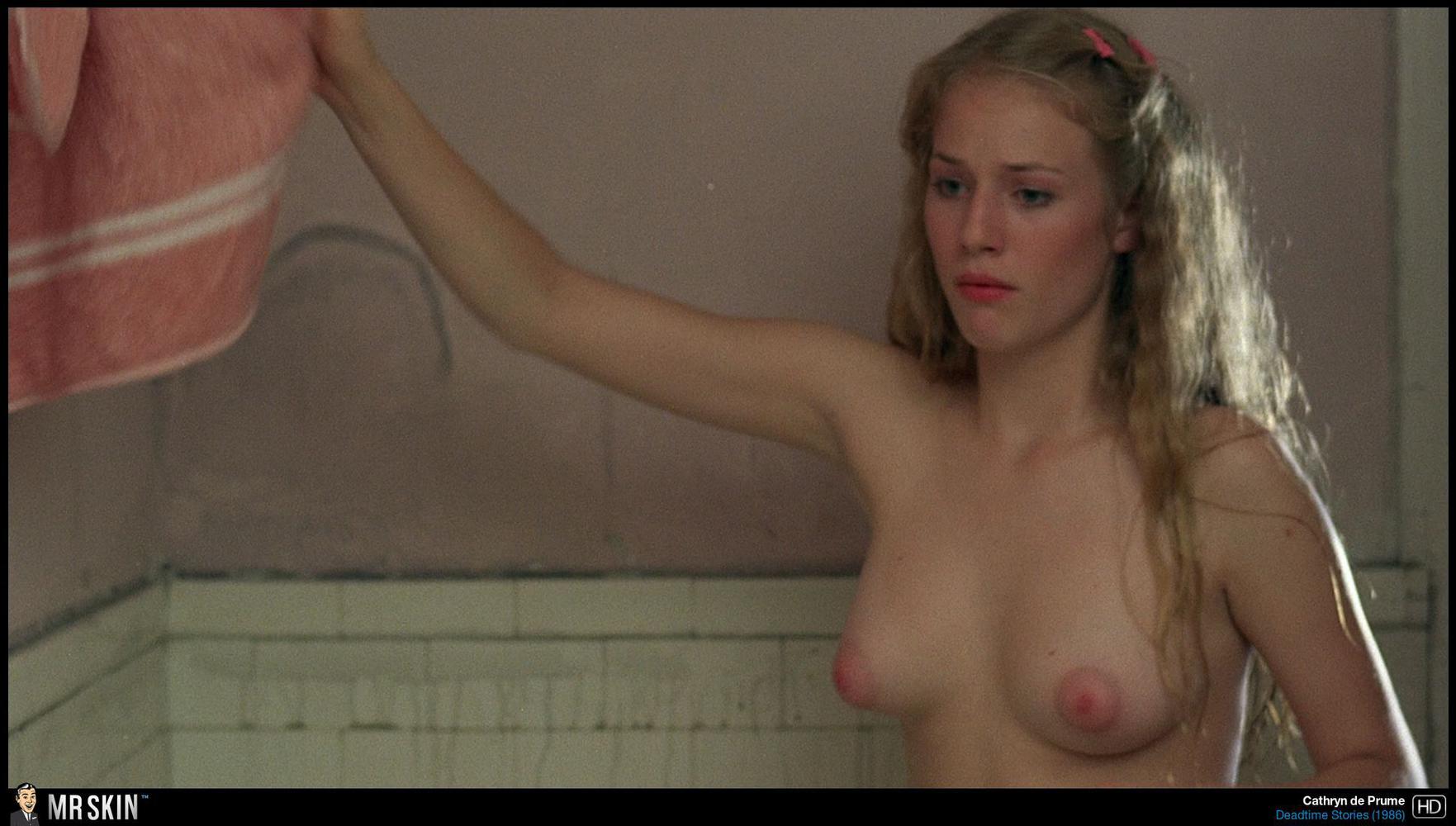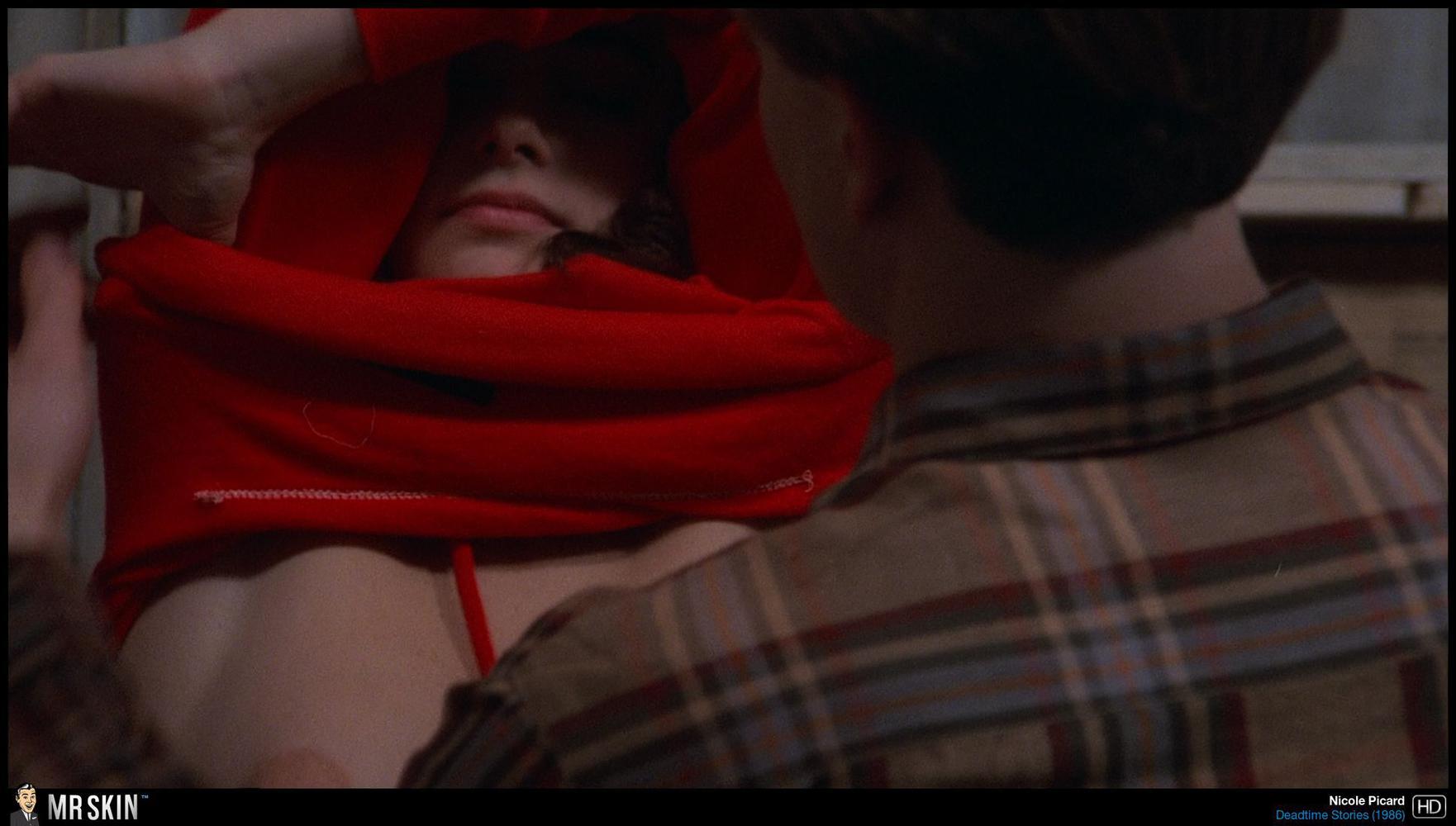 Updates Coming Soon!
The following films are also being released today, but we don't have the updated content on the site just yet, so bookmark these pages to get the latest updates when they become available...