This week brings us three recent skin-filled releases and a number of remastered flicks from the 80s and 90s!
This cyber thriller from this past summer features a fantastic flash of fanny from Emily Meade!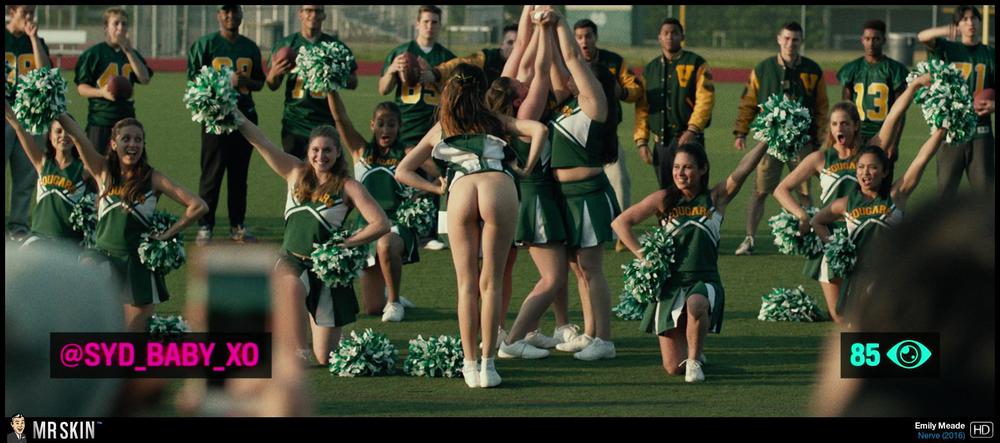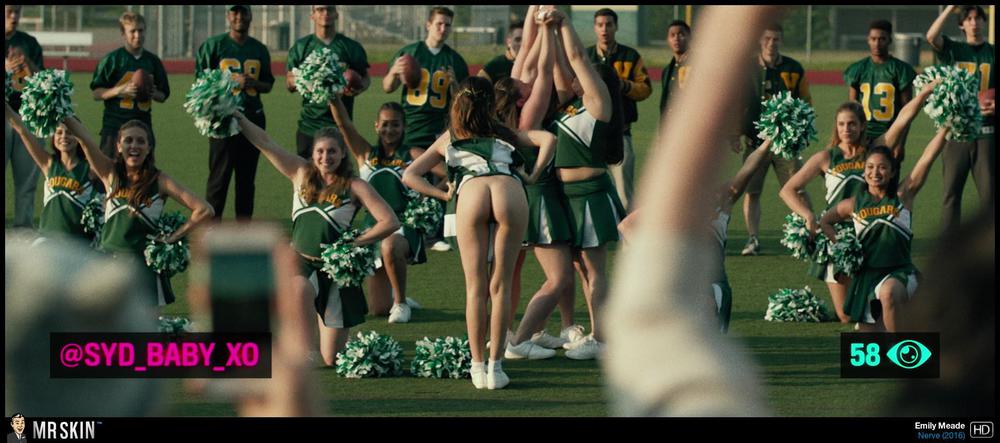 Another mindbender from earlier this year features a terrific dual topless scene from Claudia Ohana and Mariana Ximenes, as well as a pair of comically large prosthetic breasts attached to Alison Pill!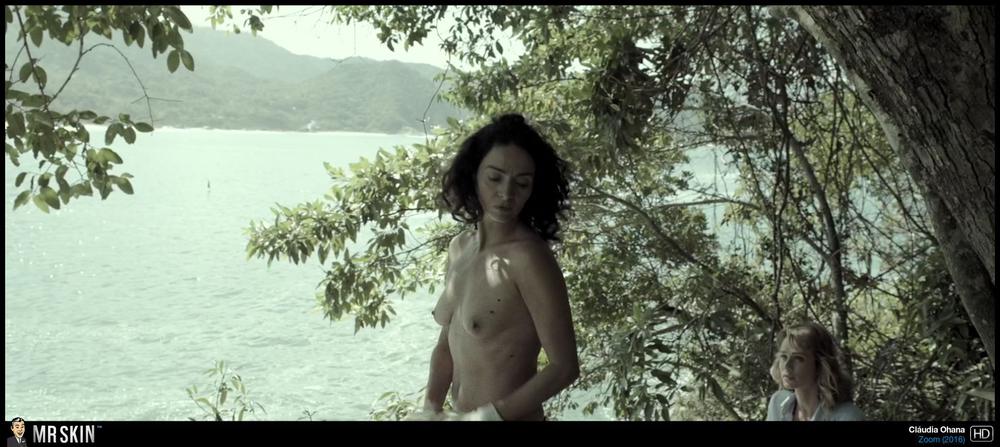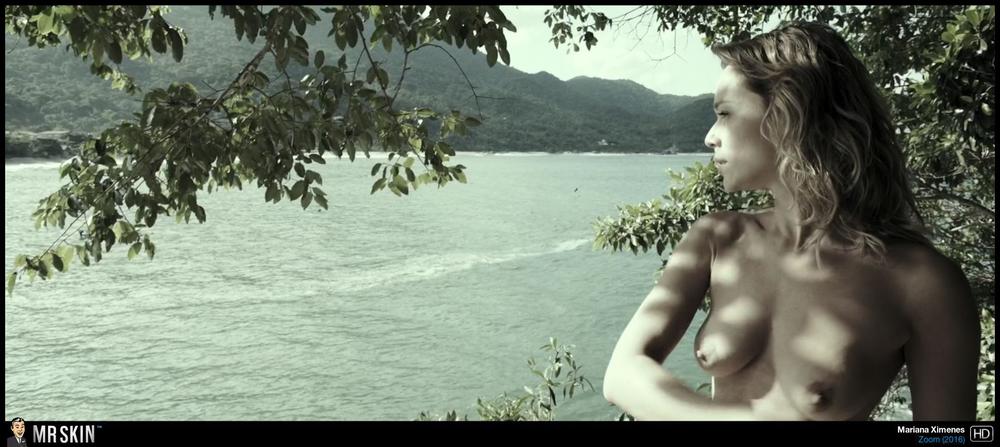 Touted as the first film shot in Cuba since the 50s, they should have sold the film on Minka Kelly's nude debut, as well some great rump and rack from Joely Richardson!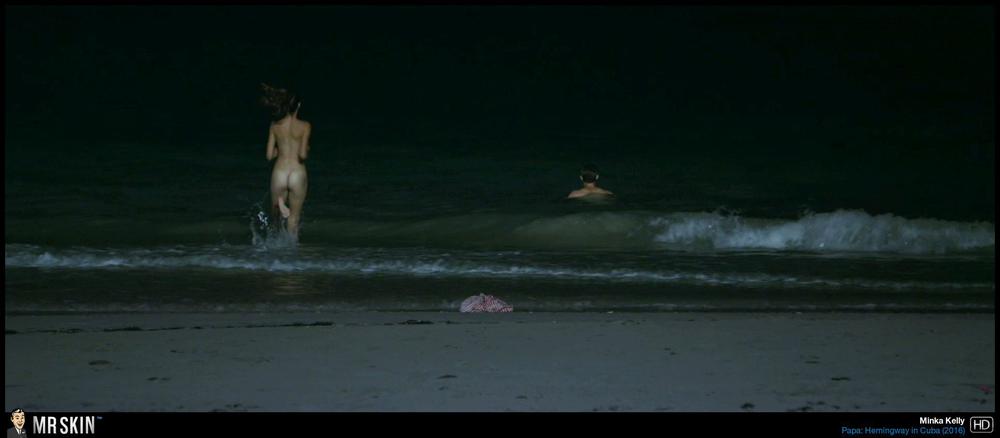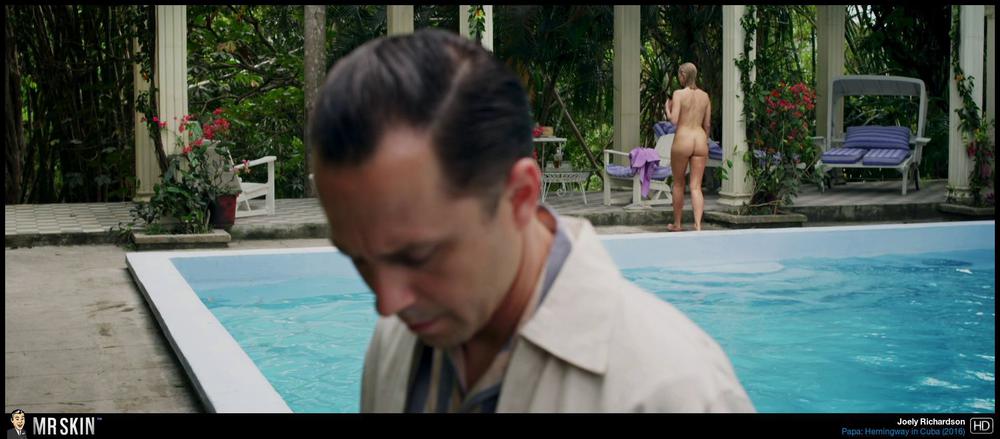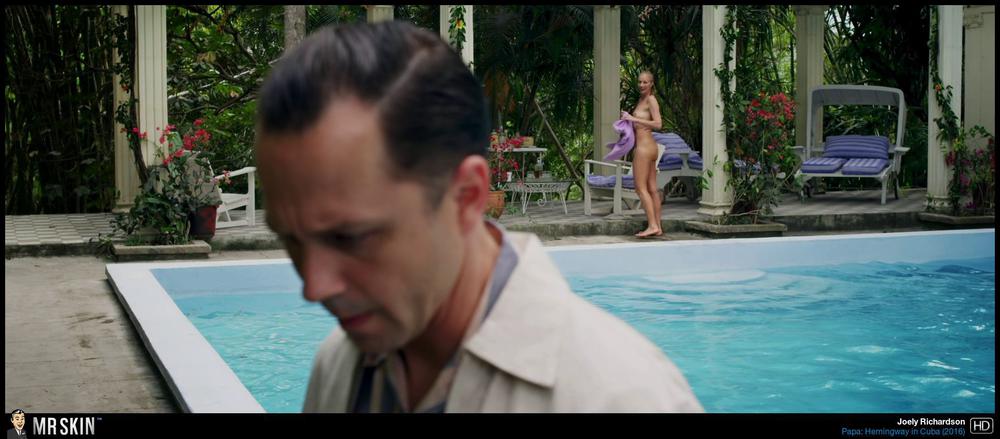 Finally this week, this Full Moon monster flick makes its way to Blu-ray, bringing along some amazing topless action from Sherilyn Fenn and Charlie Spradling!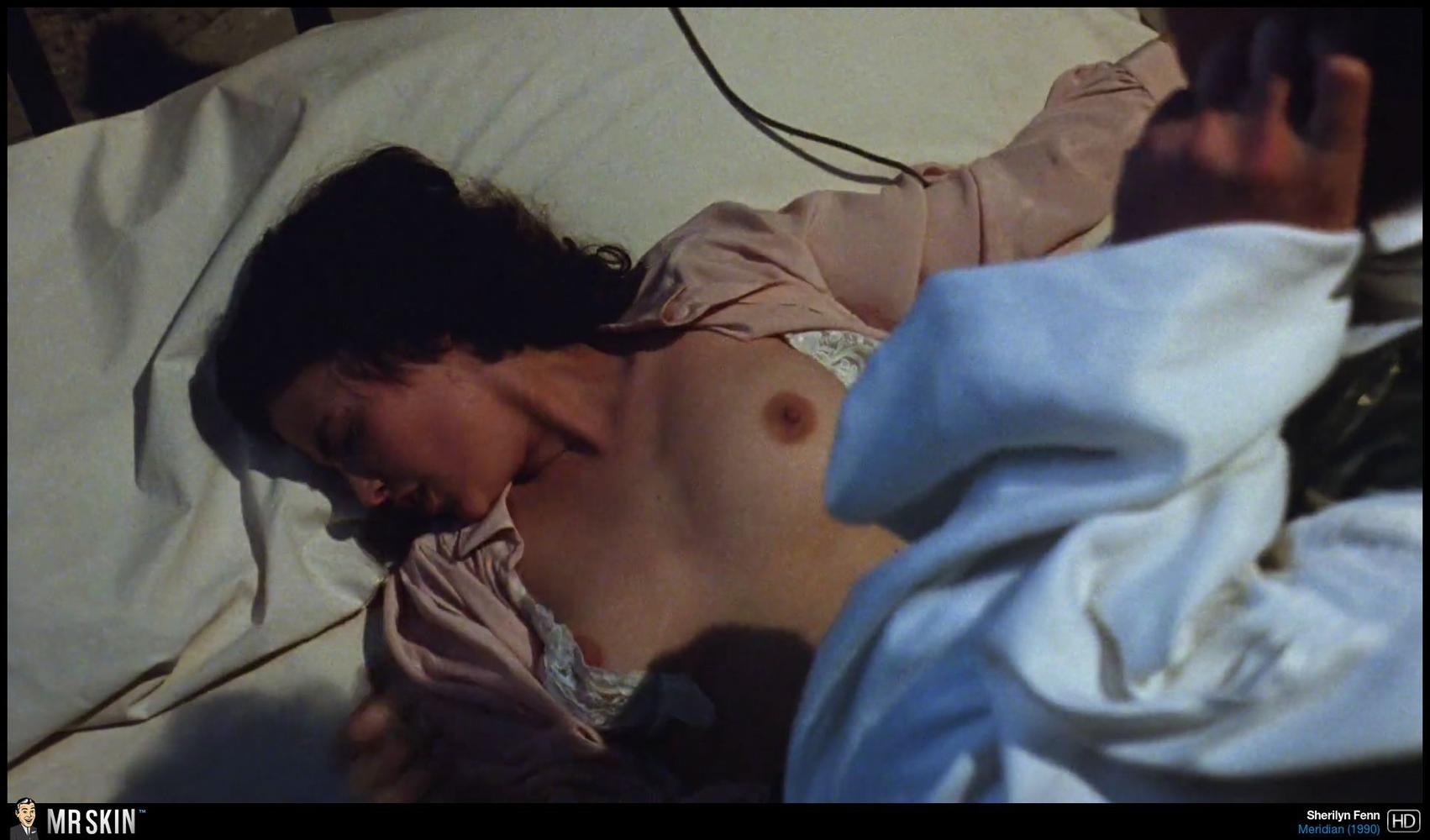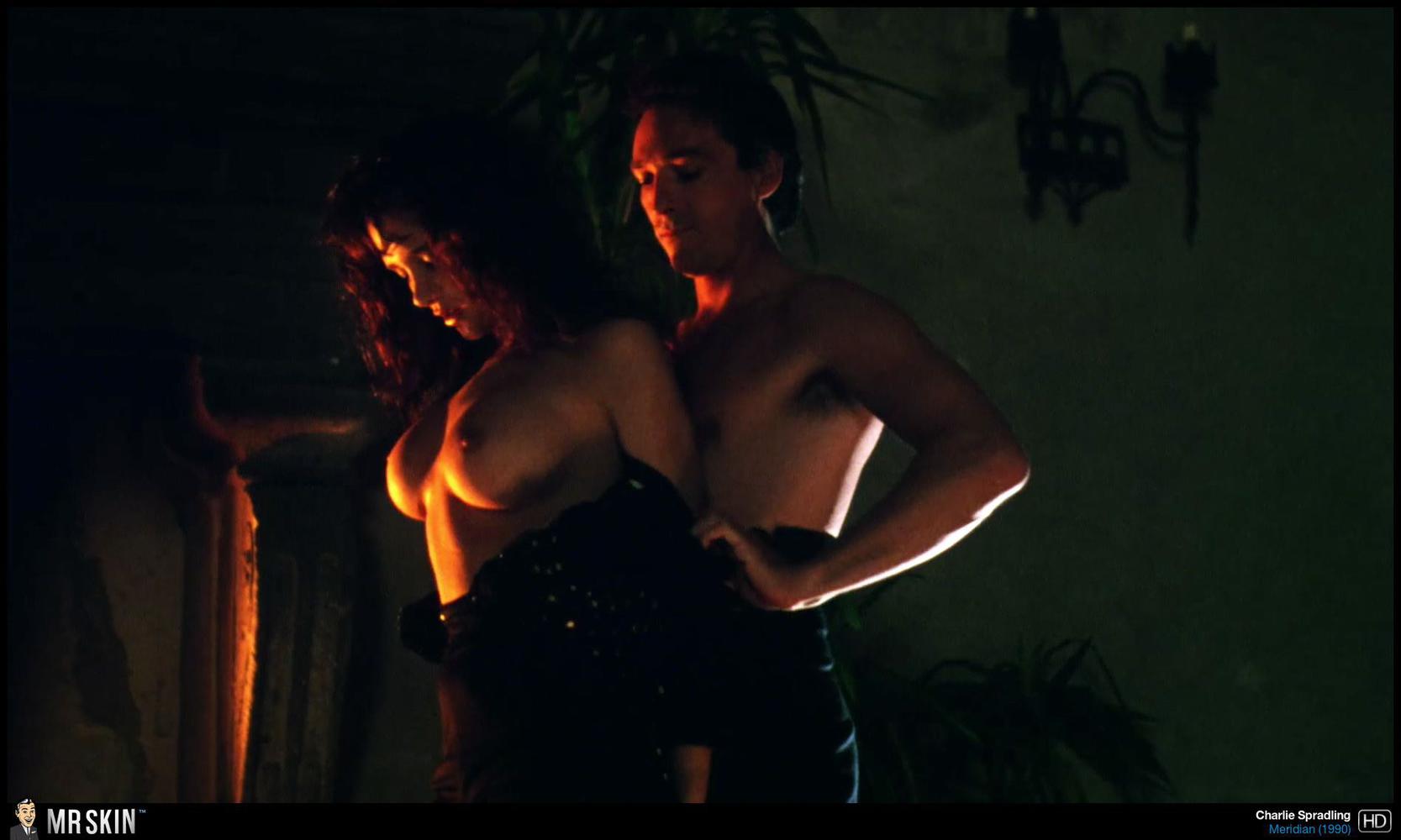 Updates Coming Soon!
The following films are also being released today, but we don't have the updated content on the site just yet, so bookmark these pages to get the latest updates when they become available...