We've got a trio of tantalizing titles to help you send 2016 out on a high note!
Sasha Lane makes both her screen debut and her nude debut in this critically acclaimed film, baring her bush and buns during a sex scene, along with some bonus boobage from Riley Keough!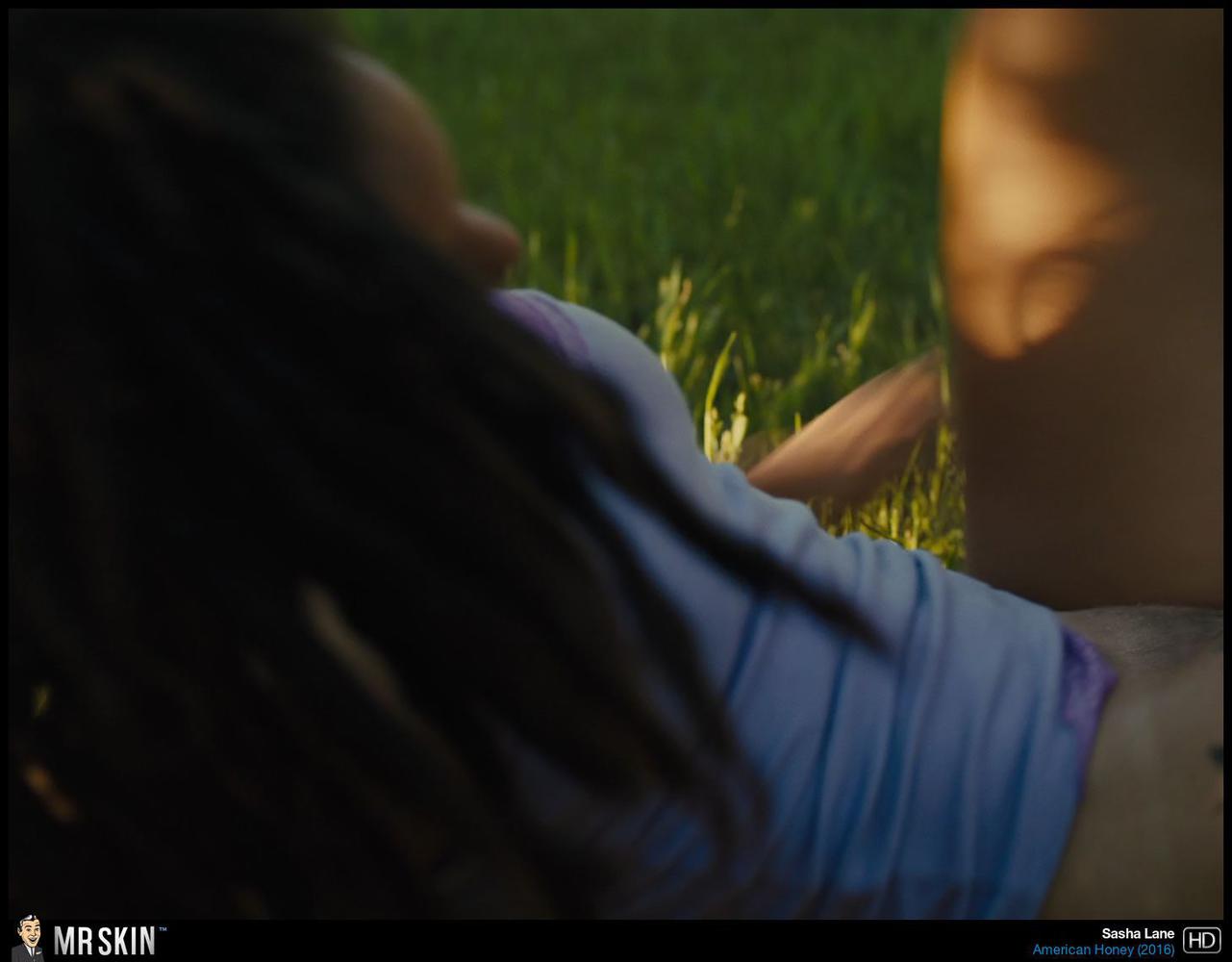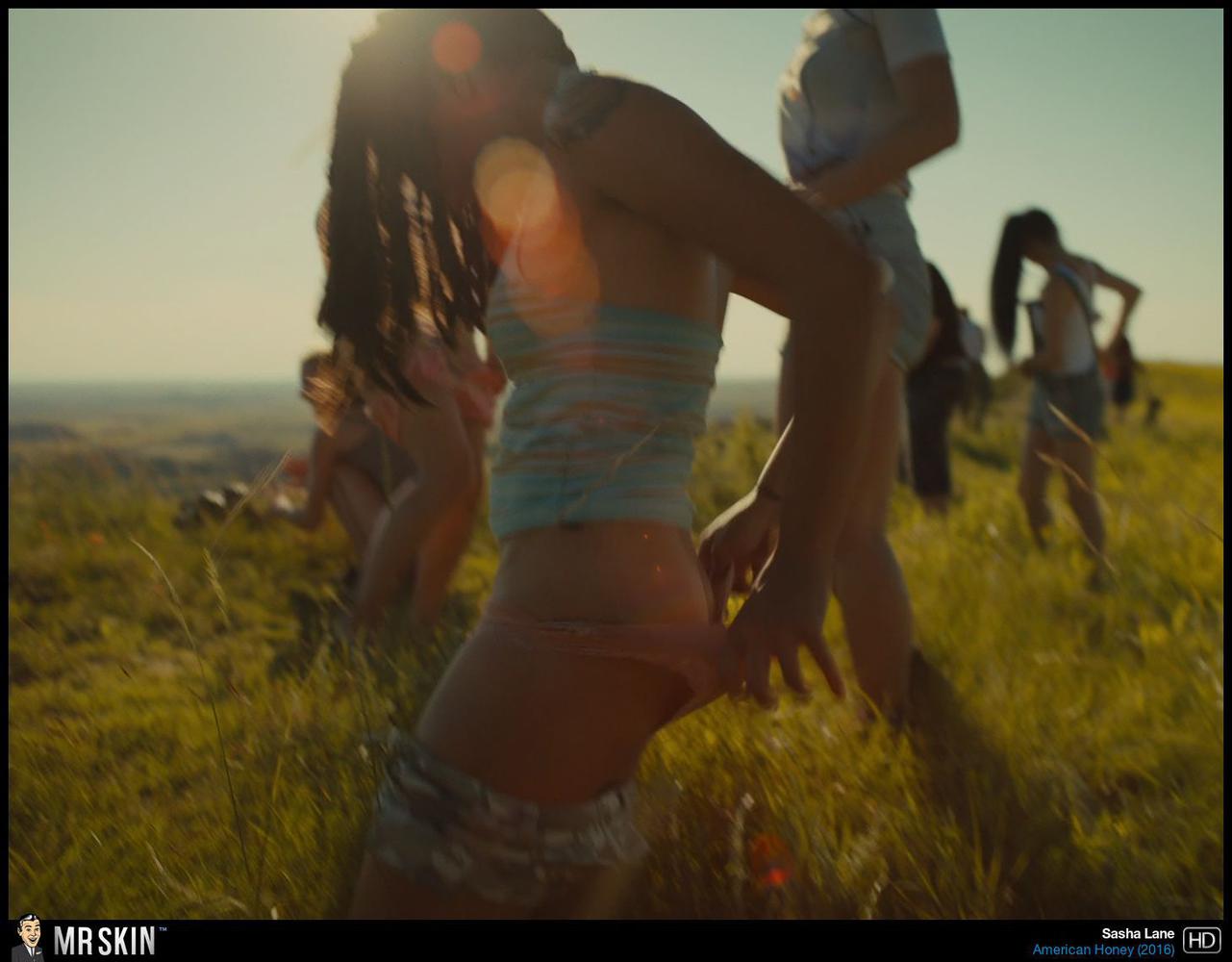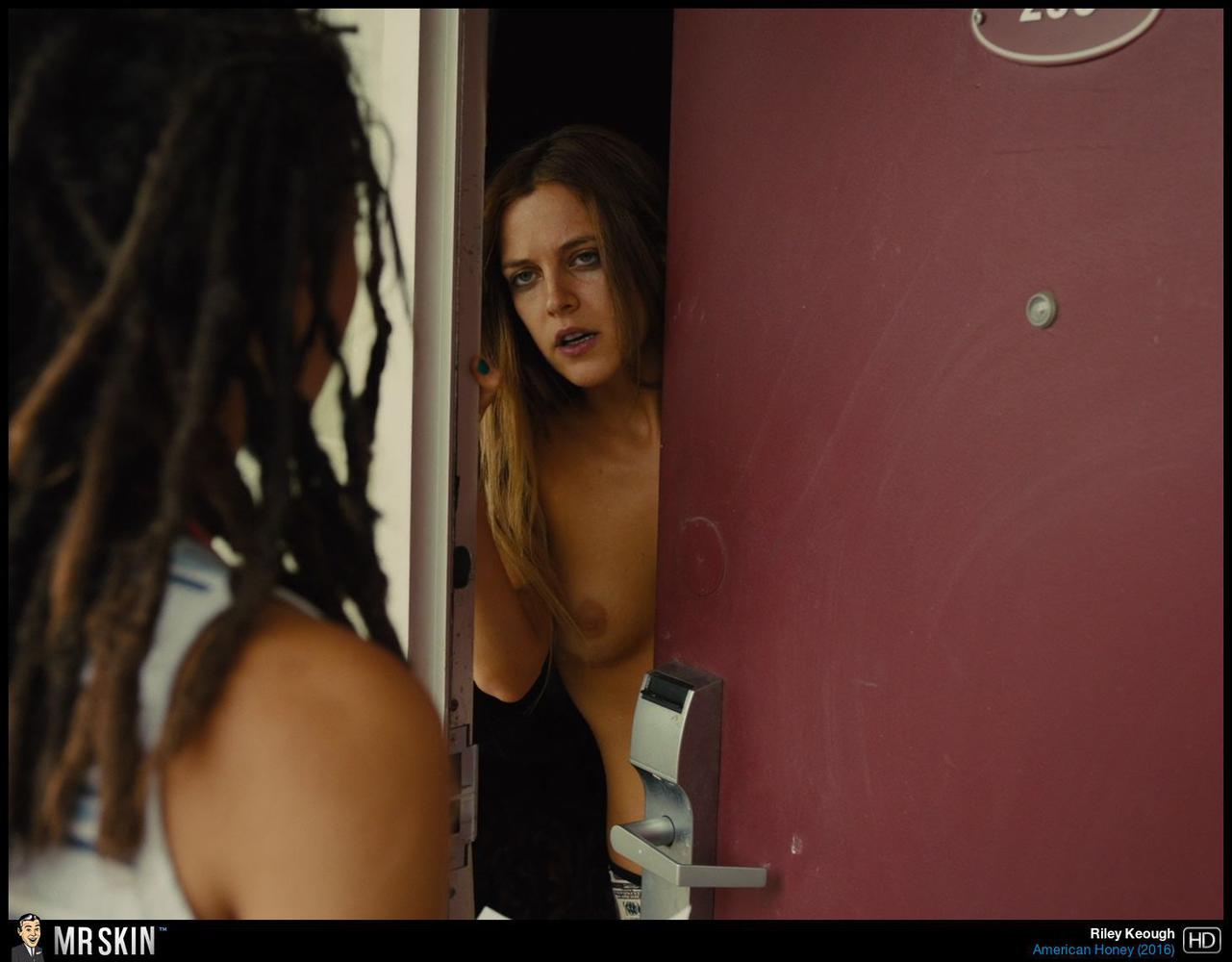 The first season of this French series finally makes its way to DVD & Blu-ray in North America, bringing along with it some amazing nudity from Anna Brewster, Noémie Schmidt, Alexia Giordano, and many more!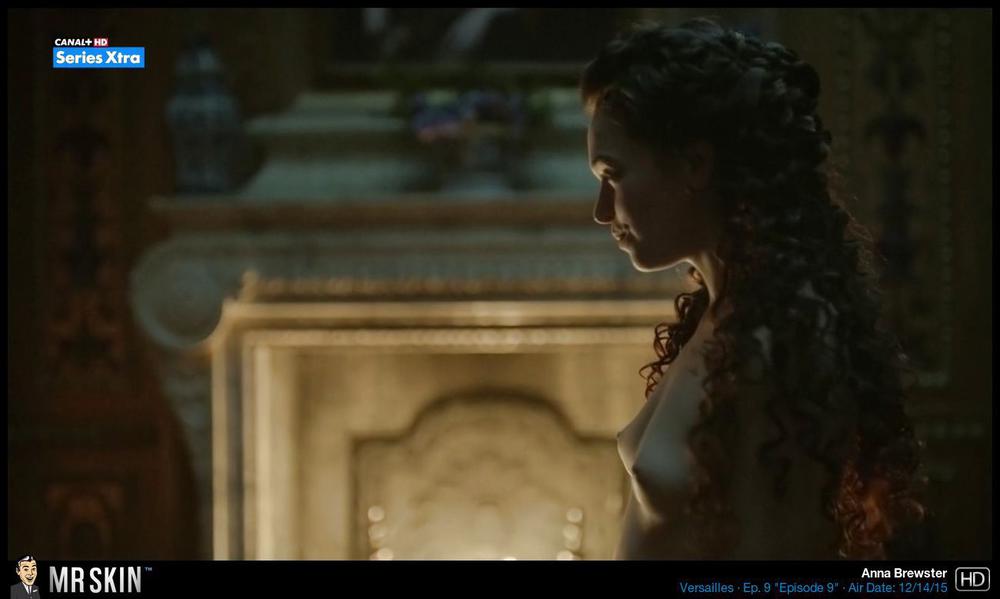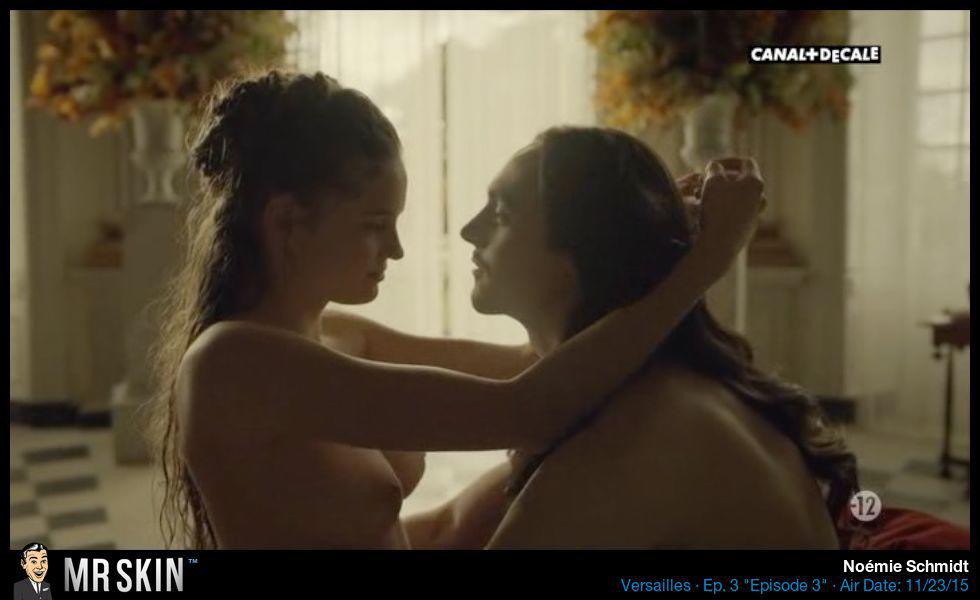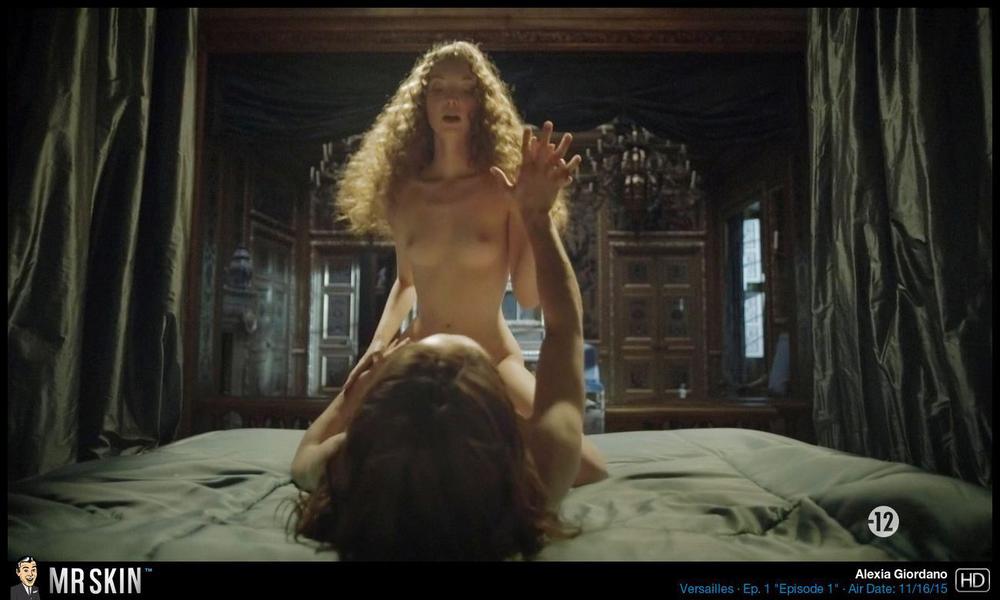 Finally, this British miniseries featured some knockout nudity from Charity Wakefield and Tom Hardy's real life wife Charlotte Riley!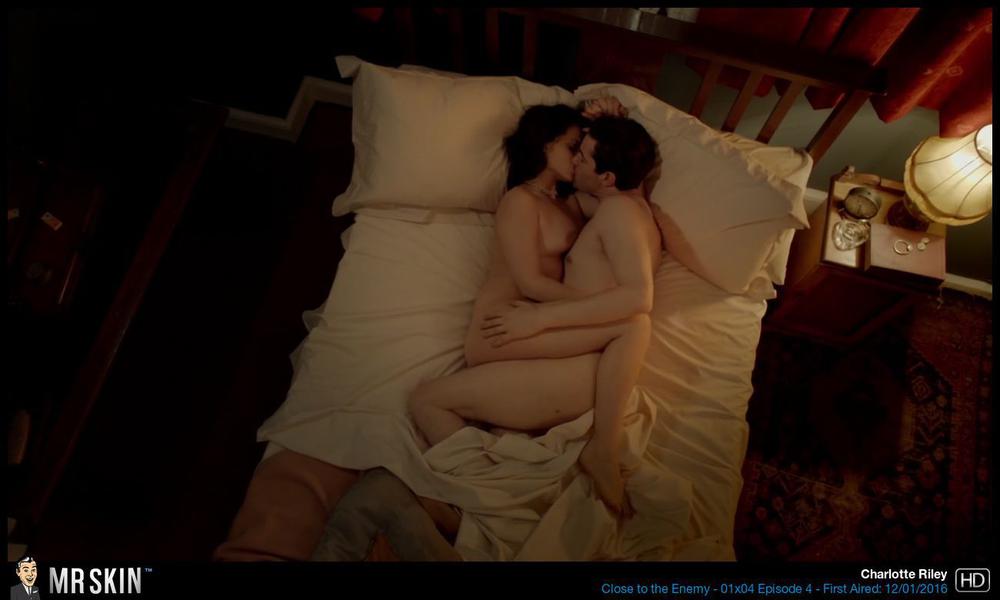 Updates Coming Soon!
The following films are also being released today, but we don't have the updated content on the site just yet, so bookmark these pages to get the latest updates when they become available...