New releases with nudity are coming in hot this week with a pair of recent flicks and a glut of remastered skin classics heading your way! Read on for all the details...
It's hard making it in the hardcore film industry as proven by this new flick from Swedish director Ninja Thyberg, with Sofia Kappel leading the way as the leading lady, baring all and even shaving herself on camera, while co-star Zelda Morrison strips nude at an audition, and more insanity awaits in this flick!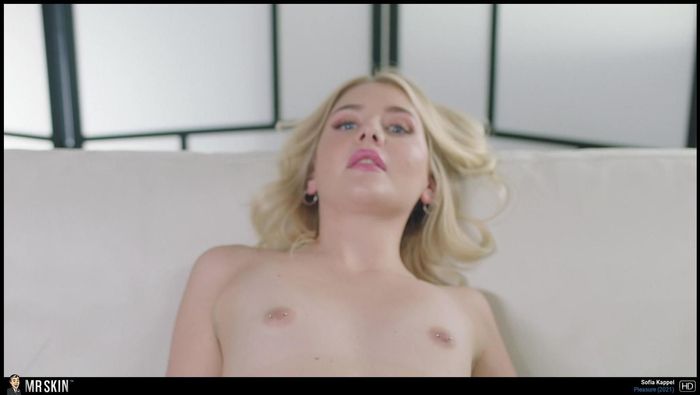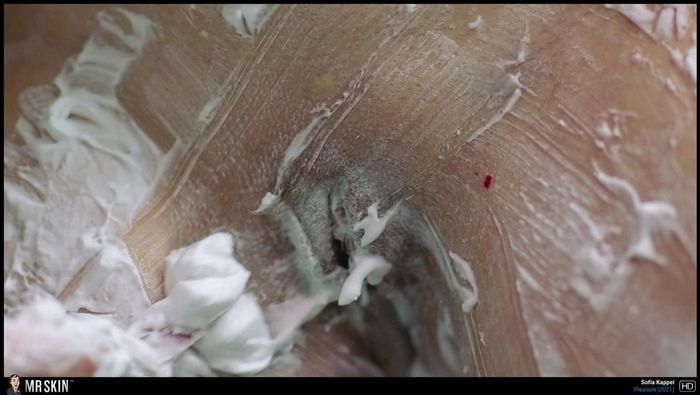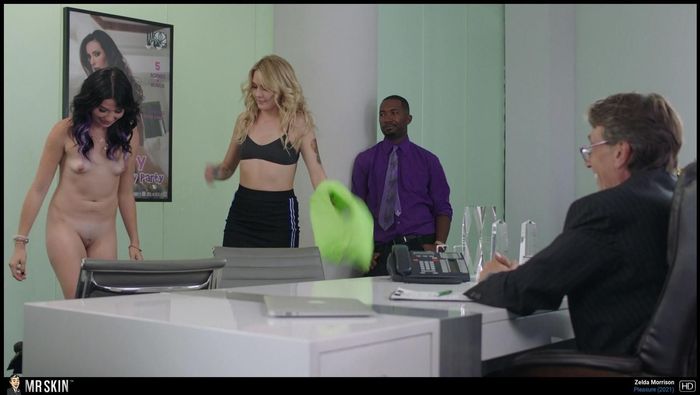 ****
This recent body horror flick not only features a brief flash of breast from Charlotte Vega, we can also clearly make out her right breast beneath a sheer top!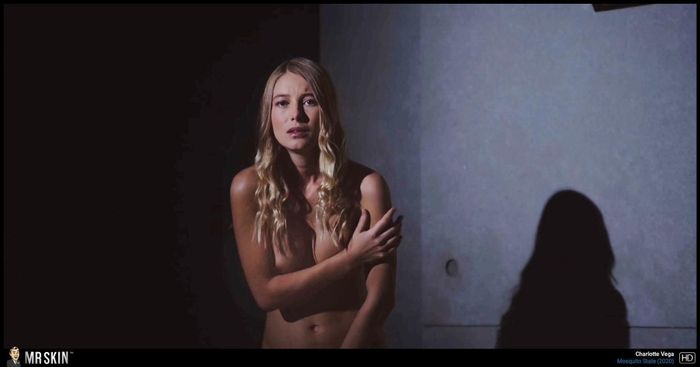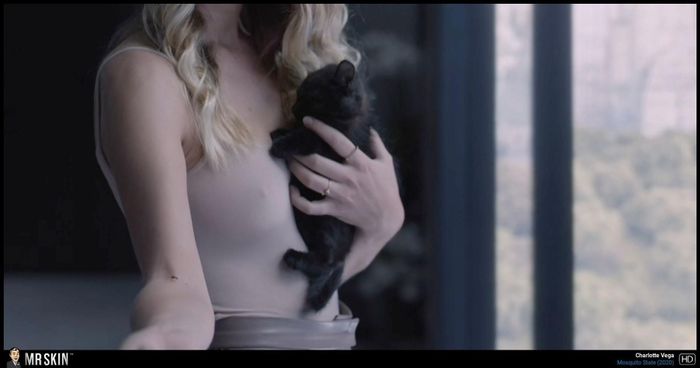 ****
Sarah Maur Thorp and Carolyn Cortez both bare their breasts in this wild 1989 riff on Jekyll and Hyde starring Anthony Perkins!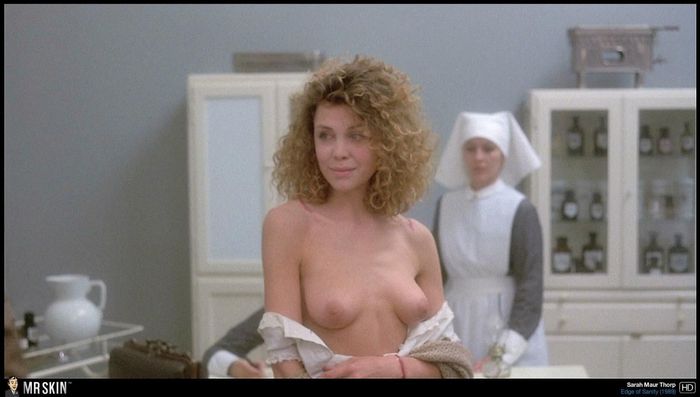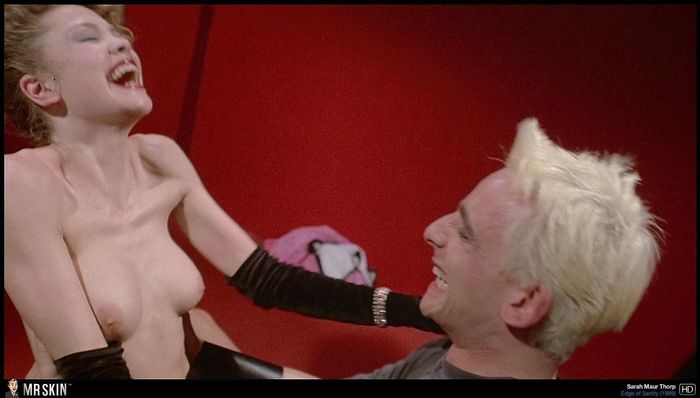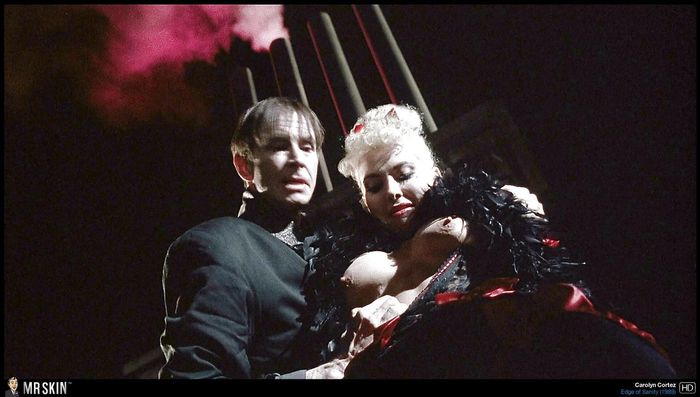 ****
Before she was a filmmaker, Kasi Lemmons ran the table in the late 80s and early 90s with her topless scene in this bonkers Nic Cage vehicle, along with her memorable supporting turn in 1991's Silence of the Lambs!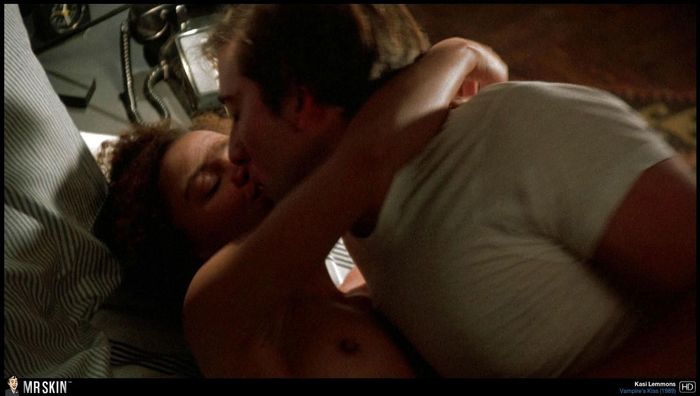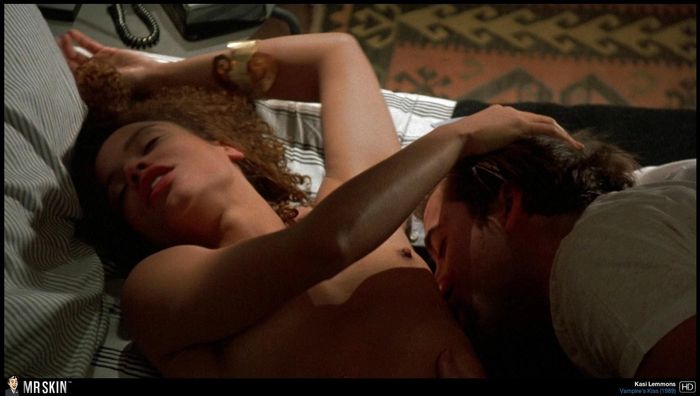 ****
This PG-rated 1991 comedy classic starring John Goodman features a brief nip slip from his love interest Camille Coduri!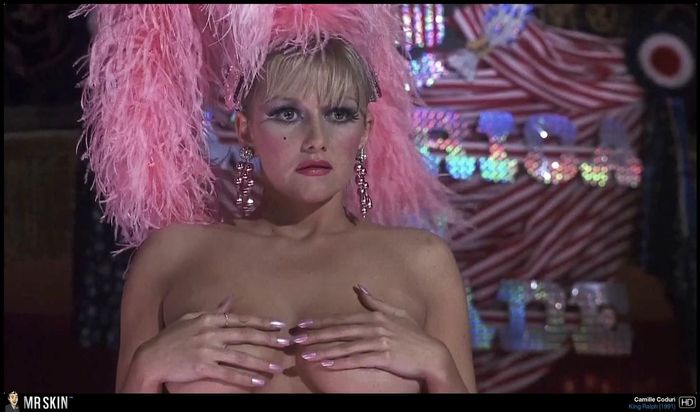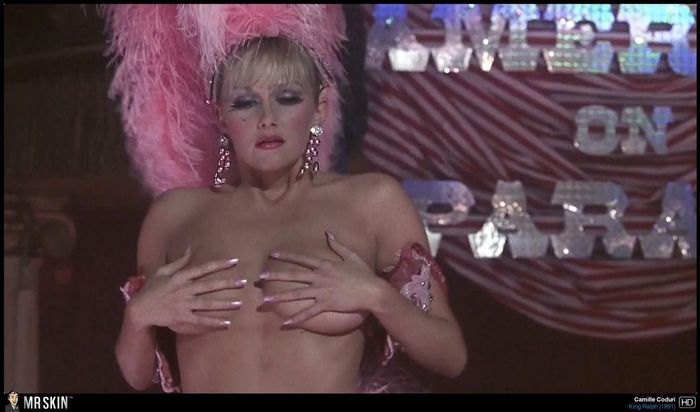 ****
Updates Coming Soon
The following films are also being released today, but we don't have the updated content on the site just yet, so favorite these pages to get the latest updates when they become available...
****