It might be another week indoors, but the home video market is heating up this week with some skinsational options to keep you occupied!
Saucy Aussie Samara Weaving makes her long-awaitedtopless debut in this new drama hitting home video today, baring T&A in three knockout nude scenes...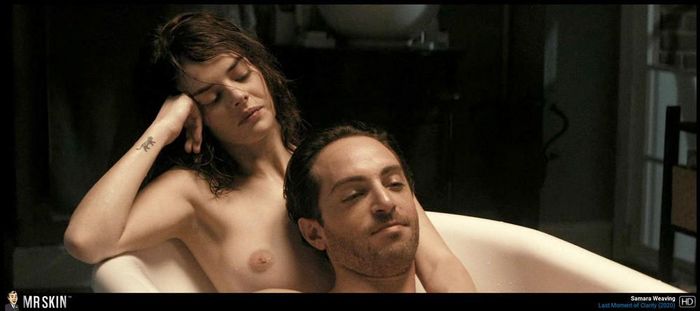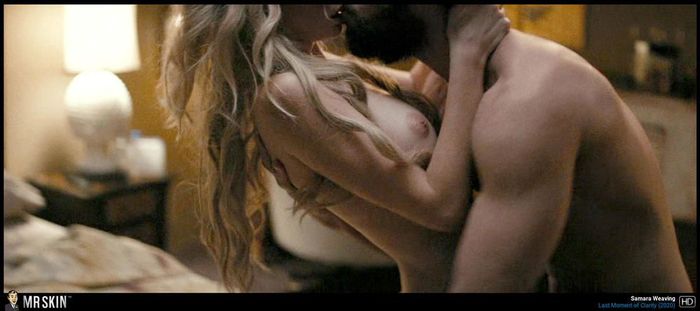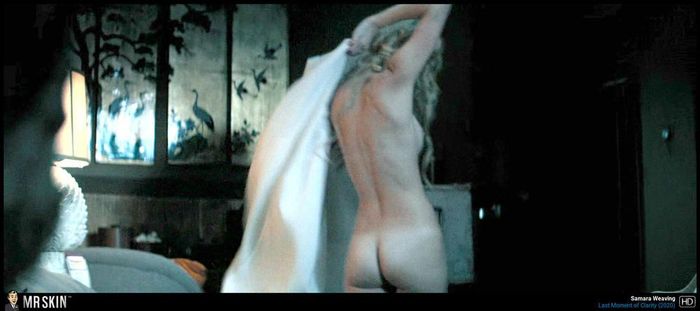 What a feeling it is to see Adrian Lyne's 1983 skin classic get released under Paramount's new "Paramount Presents" label! Although star Jennifer Beals employed body double Marine Jahan for many of her dancing scenes, the nudity from Monique Gabrielle and Sunny Johnson more than makes up for it!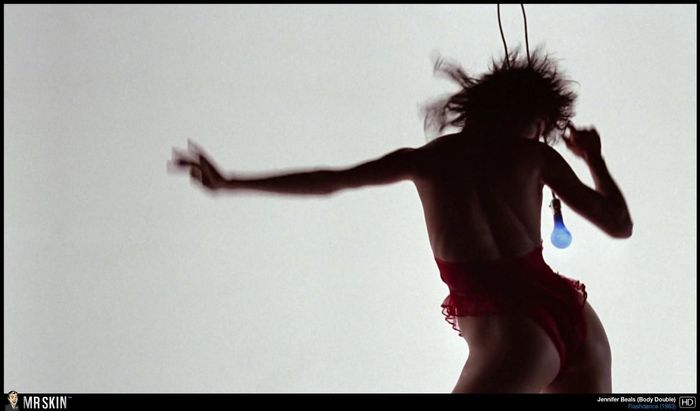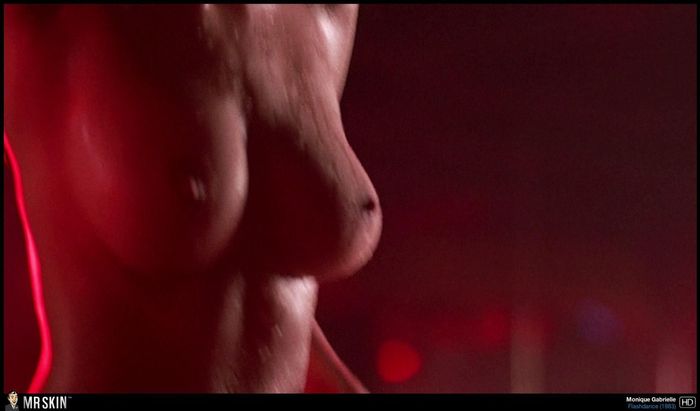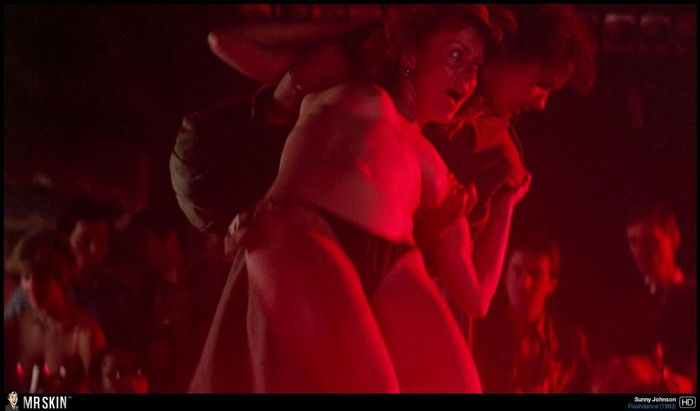 Pollyanna McIntosh bares all in this intense thriller making its way to Blu-ray today with a brand new 4K transfer, courtesy of Arrow!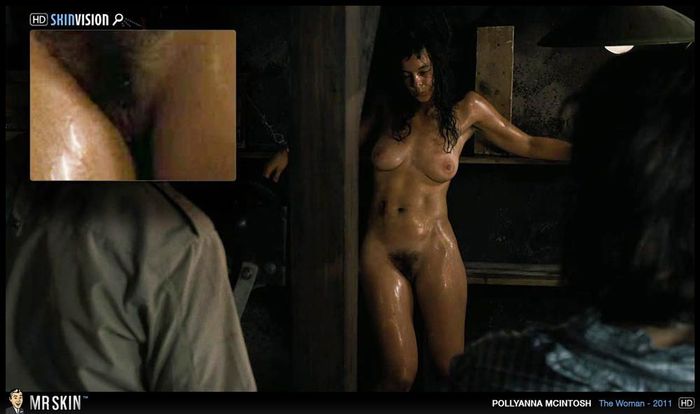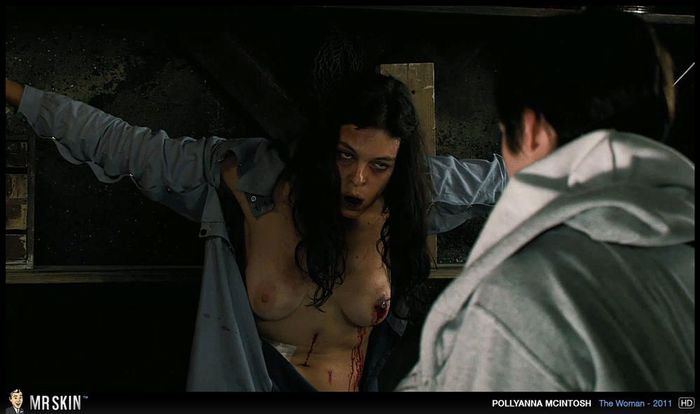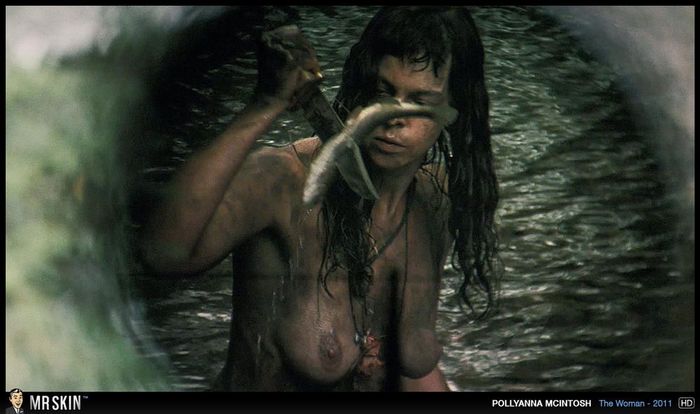 Updates Coming Soon
The following films are also being released today, but we don't have the updated content on the site just yet, sofavorite these pages to get the latest updates when they become available...