One of the most skinsational shows of the last decade, another popular series, and a downright filthy French flick are among the skinsational new releases heading to home video this week! Read on for all the sordid details...
All six skinsational seasons of this Starz series are packaged together on DVD for the first time, bringing together some of the boob tube's best nude scenes from such gorgeous gals as Naturi Naughton, Lela Loren, Candace Neolani Maxwell, and so many more!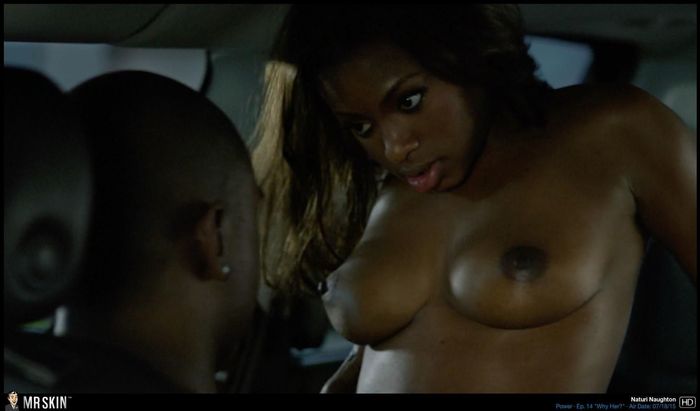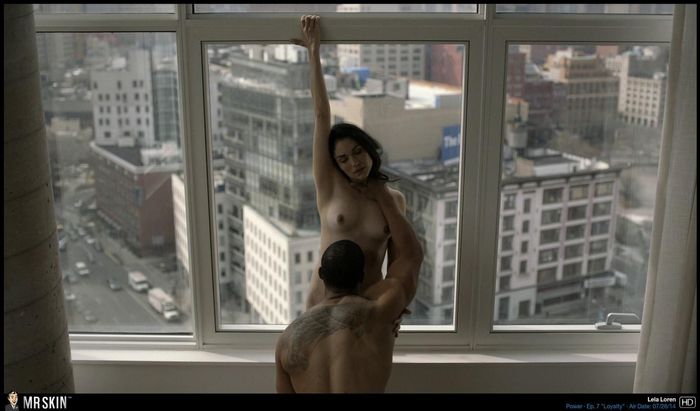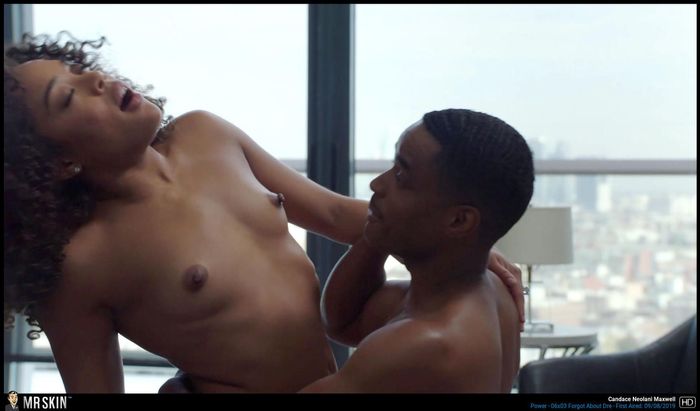 ****
The 18th century has never been so filthy as it is in this 2019 French flick with ass-eating, golden showers, and outdoor milk baths! This period drama features phenomenal full nudity from such French beauties as Theodora Marcadé, Iliana Zabeth, Laura Poulvet, and more, though the period accurate darkness makes a lot of it hard to see!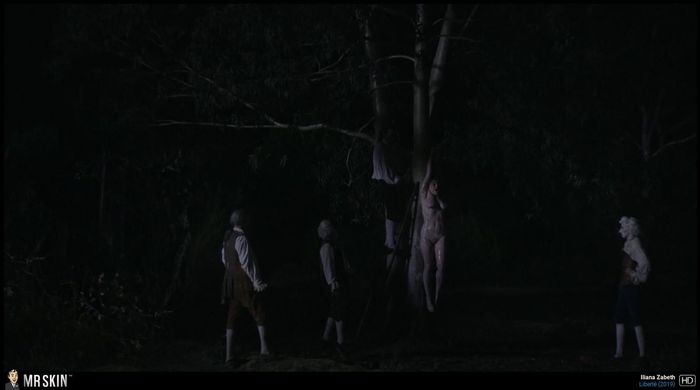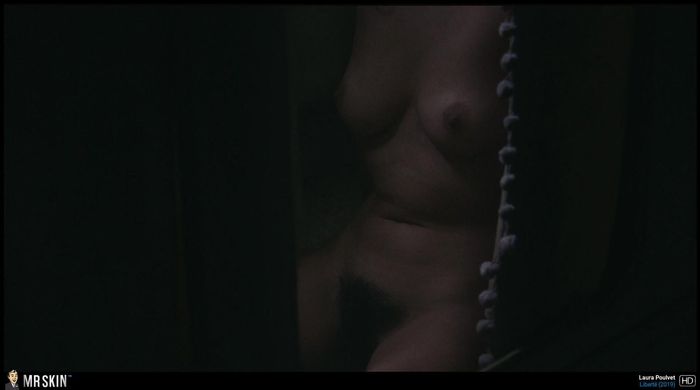 ****
This collegiate comedy—out today on DVD in a new box set—wasn't exactly renowned for its nudity, but it did bring us a naughty nip slip from Caitlin Pasquet!
****
Updates Coming Soon
The following films are also being released today, but we don't have the updated content on the site just yet, so favorite these pages to get the latest updates when they become available...