A knockout nude debut, a skinsational season of television, some recent flicks with great nudity, and some skin classics are heading your way on home video this week! Read on for all the details...
This strange new psychological thriller features the nude debut of Lily-Rose Depp, who follows in her mom Vanessa Paradis' skinsational footsteps, baring her breasts in two dimly lit sex scenes as well as this well-lit bathtub scene!
****
Irish lass Denise Gough bares all in this wild romantic tale co-starring Sebastian Stan, including some brief full frontal when the two are arrested after riding naked through the streets of Athens!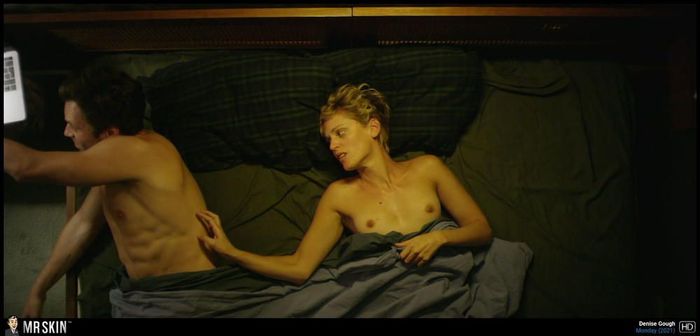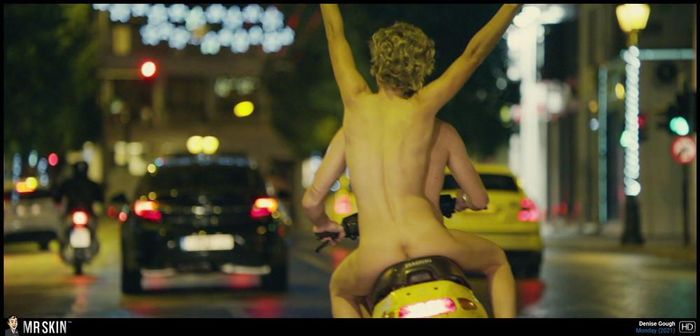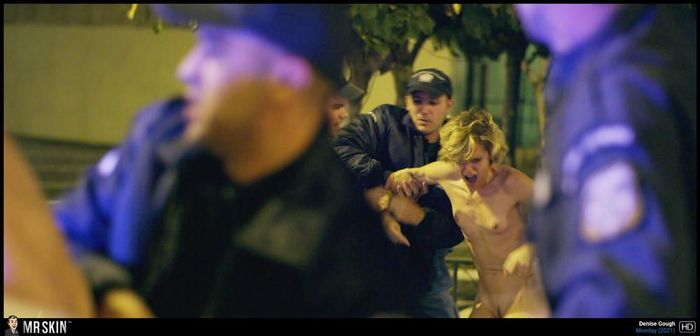 ****
The first season of this Starz wrestling series comes to DVD this week with some amazing nudity from former Disney babe Kelli Berglund, the nude debut of Alison Luff, supporting skin from Elizabeth Posey, and so much more!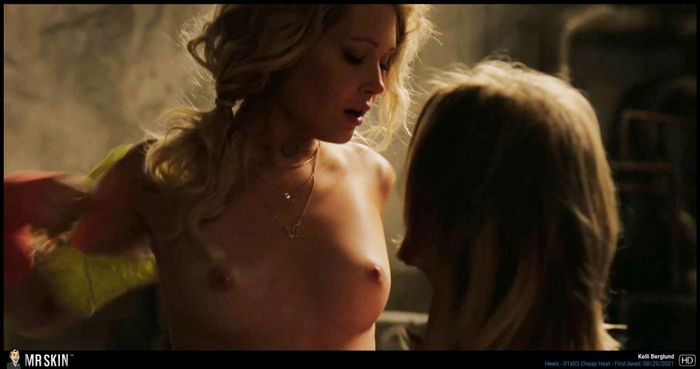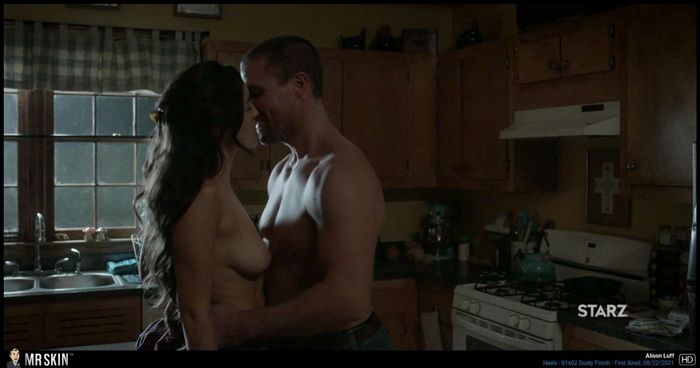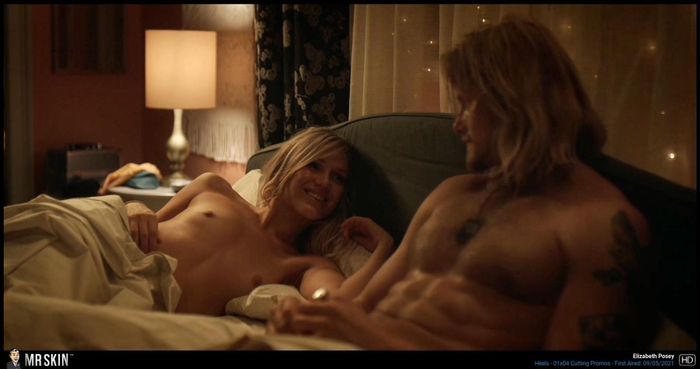 ****
Writer/director Rian Johnson's first stab at science fiction was this divisive 2012 flick featuring a terrific topless scene from the sorely underused Piper Perabo!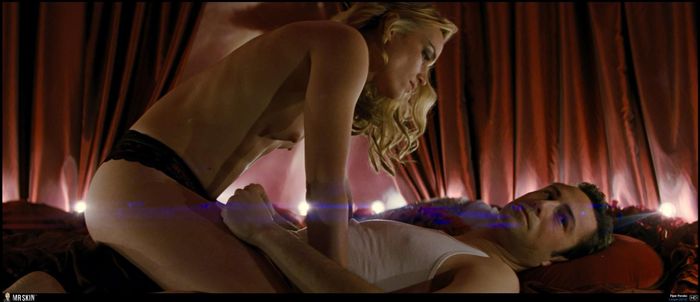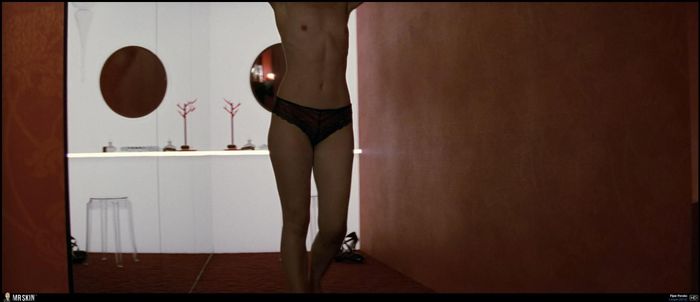 ****
This 2004 sex comedy is full of memorable moments, many of them courtesy of the film's numerous naked babes like Jessica Boehrs, Molly Schade, Edita Deveroux and Petra Tomankova, and many more!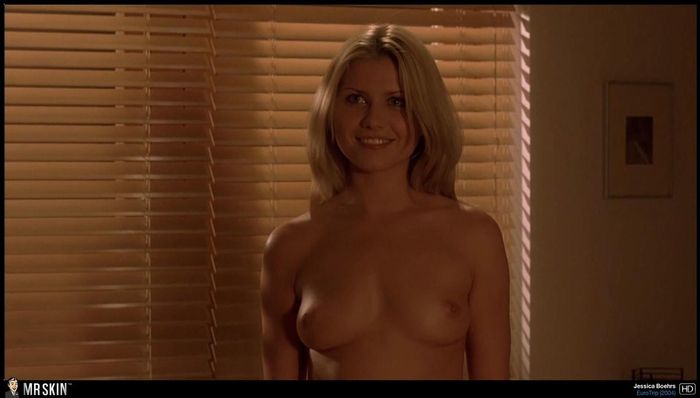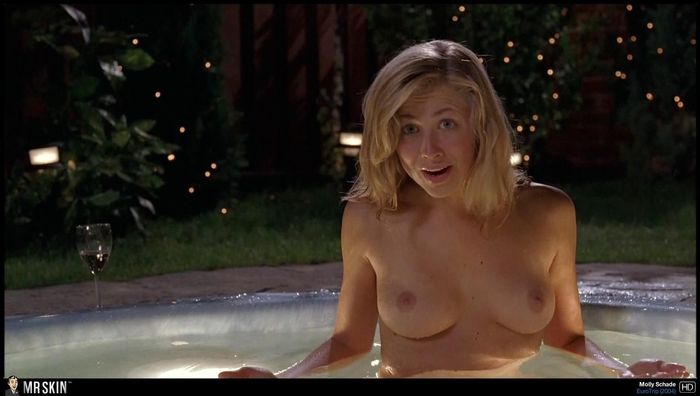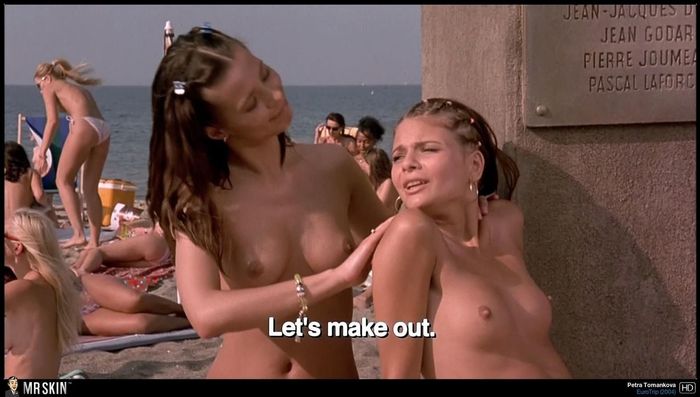 ****
One of Charles Bronson's best non-Death Wish Cannon Pictures movies of the 80s is this flick where his character is established by having him go to watch his ex-wife Angel Tompkins working at a strip club and then verbally belittling her in front of the customers!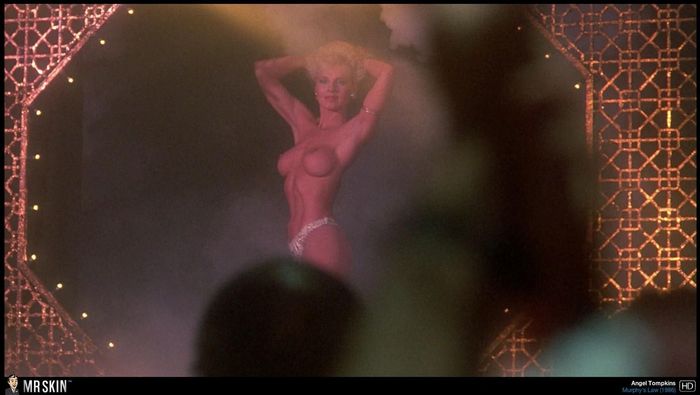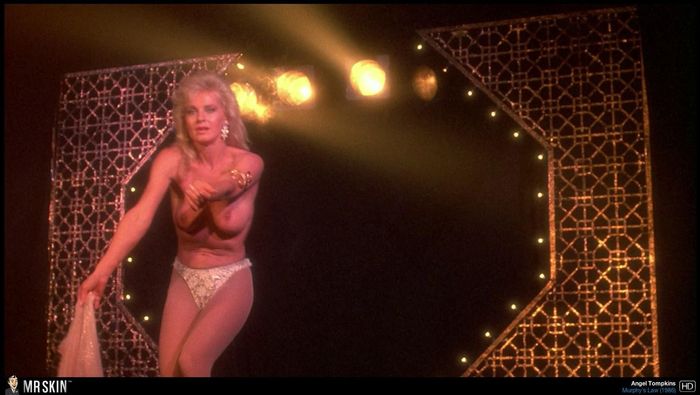 ****
Finally this week is this 1994 erotic thriller where Richard Gere finds himself caught between his mistress Lolita Davidovich and his wife Sharon Stone... what a predicament!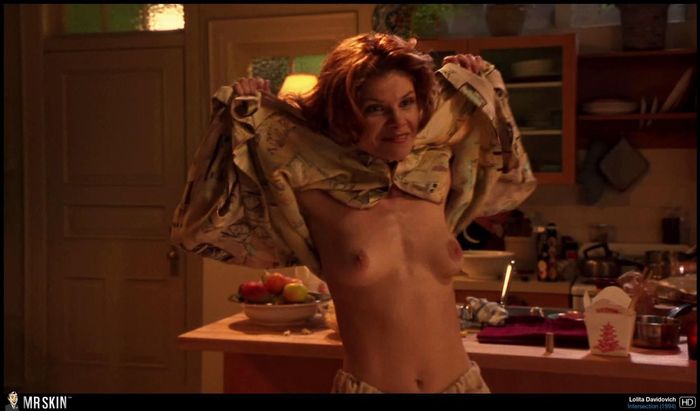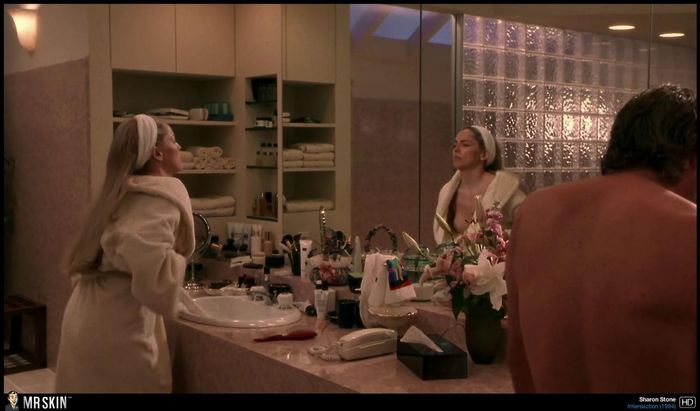 ****
Updates Coming Soon
The following films are also being released today, but we don't have the updated content on the site just yet, so favorite these pages to get the latest updates when they become available...
****